I got to try a new product (new for me).
Amaco Cloud Clay  in white. Here's what I made: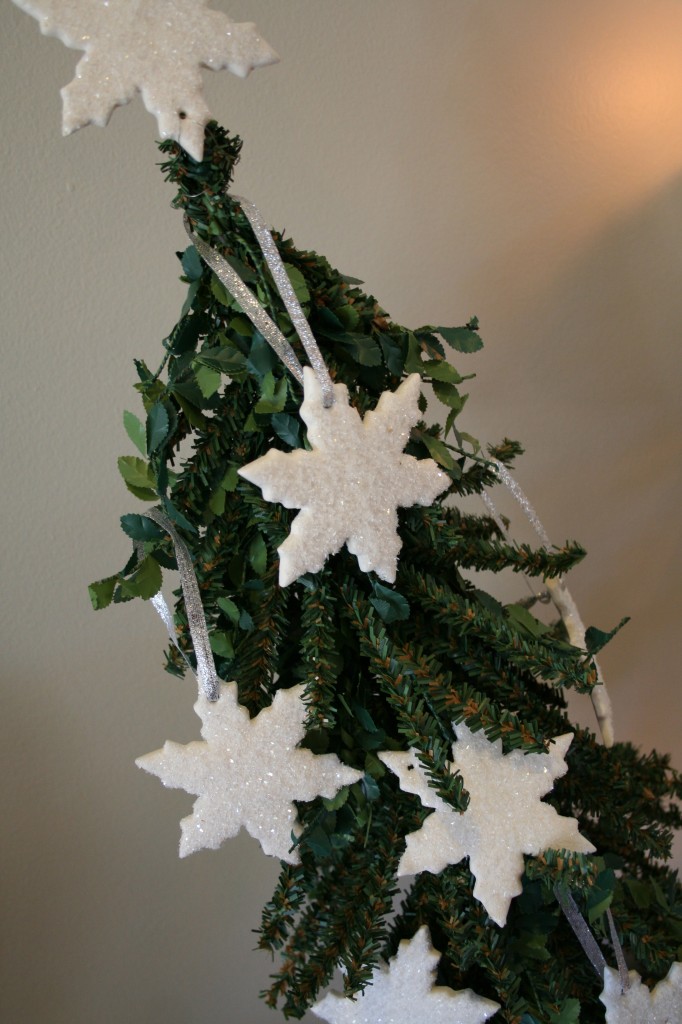 Some of the items that I used were: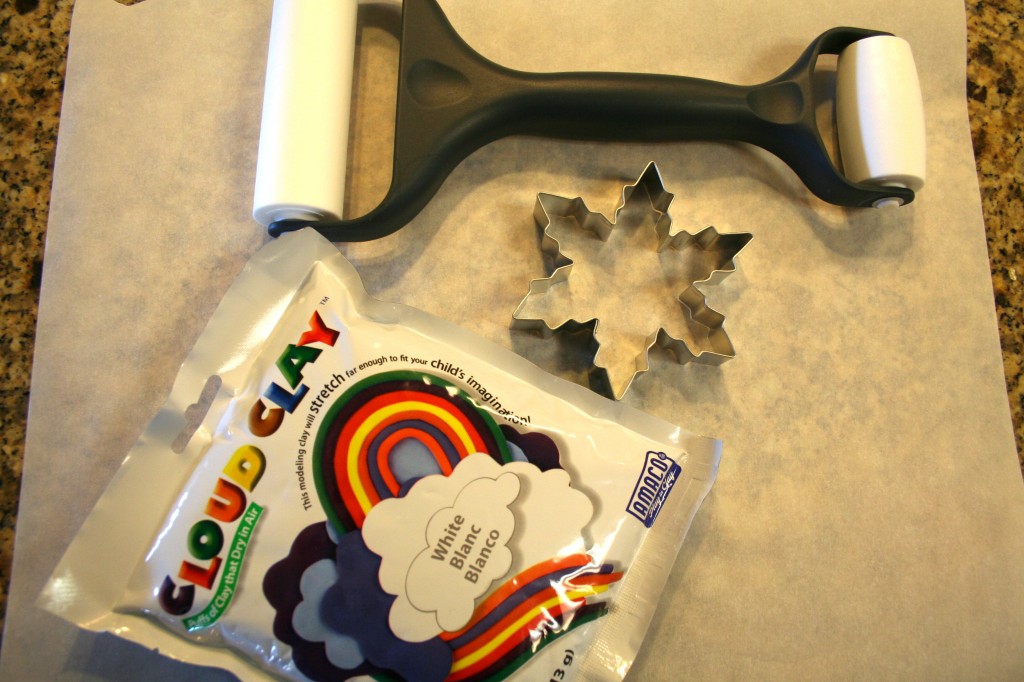 Quick and easy craft for everyone!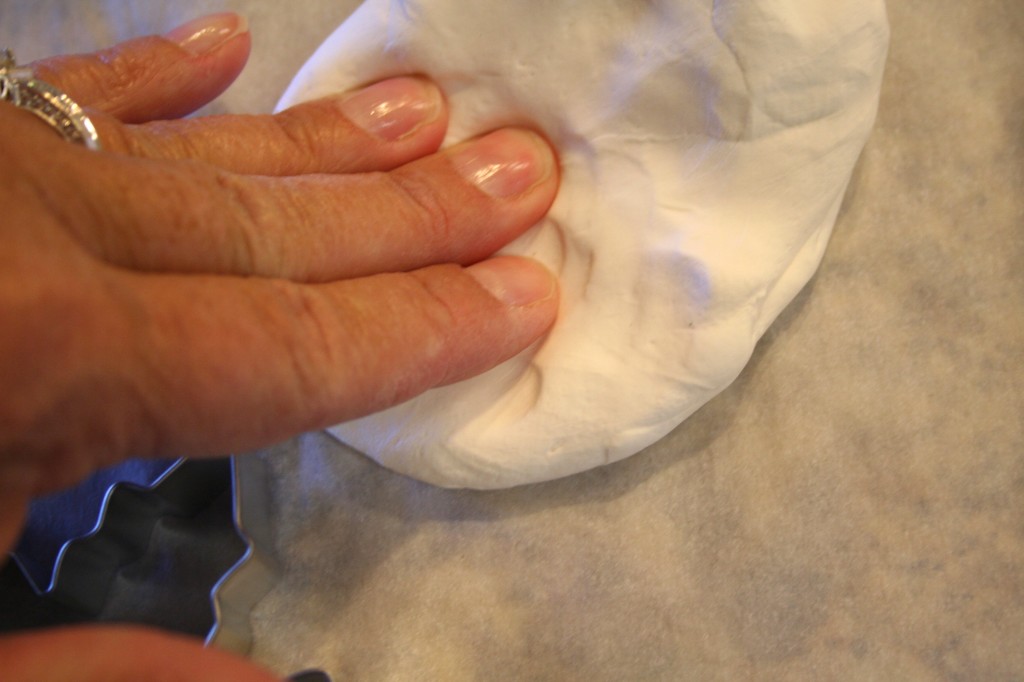 Easy to work with and so many possibilities!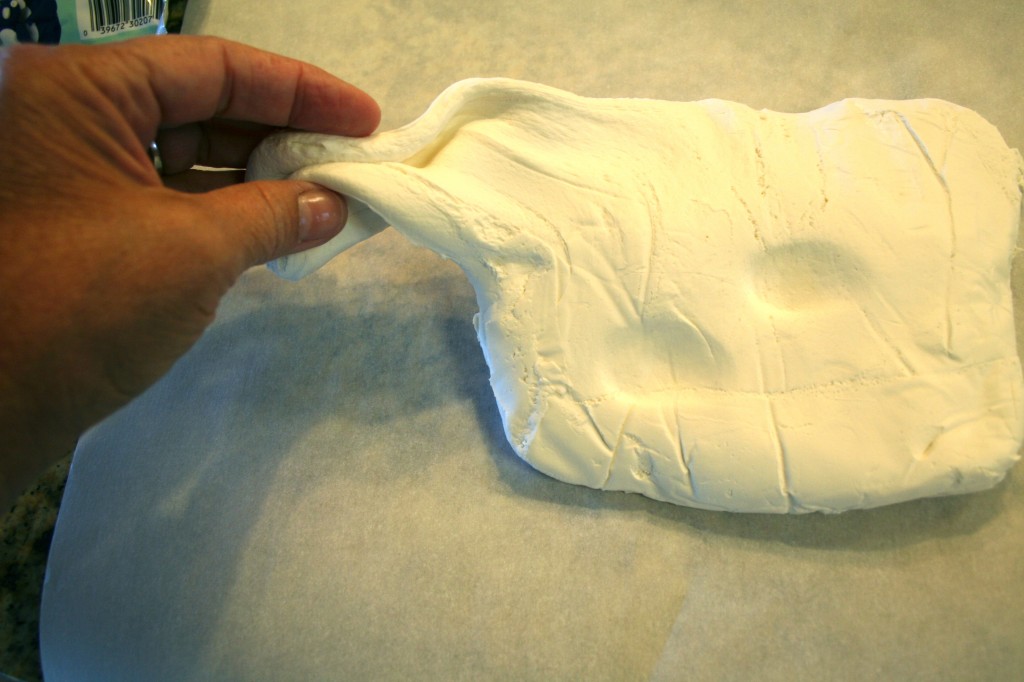 This stuff is so fluffy, light and white.  (It does come in other colors.)
Choose your cookie cutter. Get the kids involved, it's for ages 3+.
(How about Gingerbread people?)
I decided on snow flakes!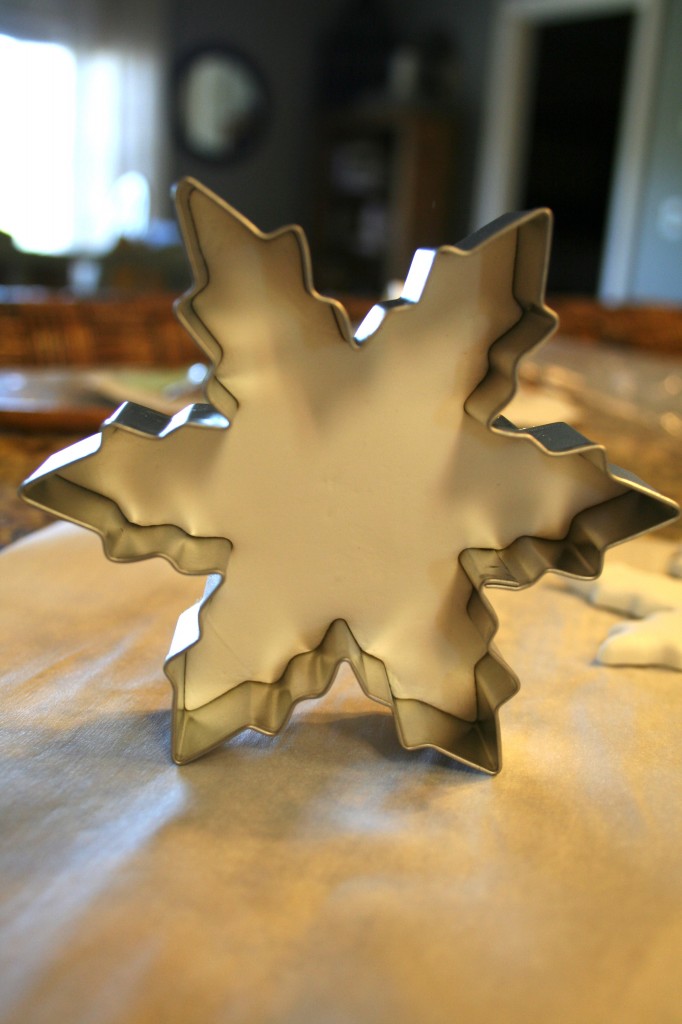 Use it just like you're cutting cookies. It sticks to itself and not to your hands.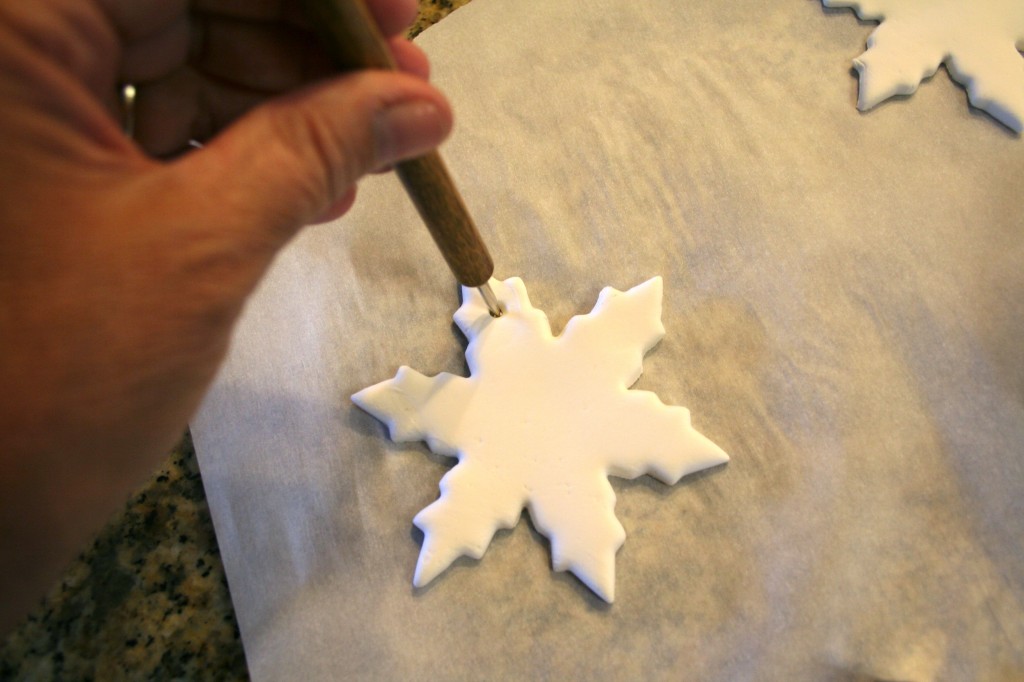 I used my stylus to create a hole at the top. Now I can hang it on the tree or use it for a gift tag.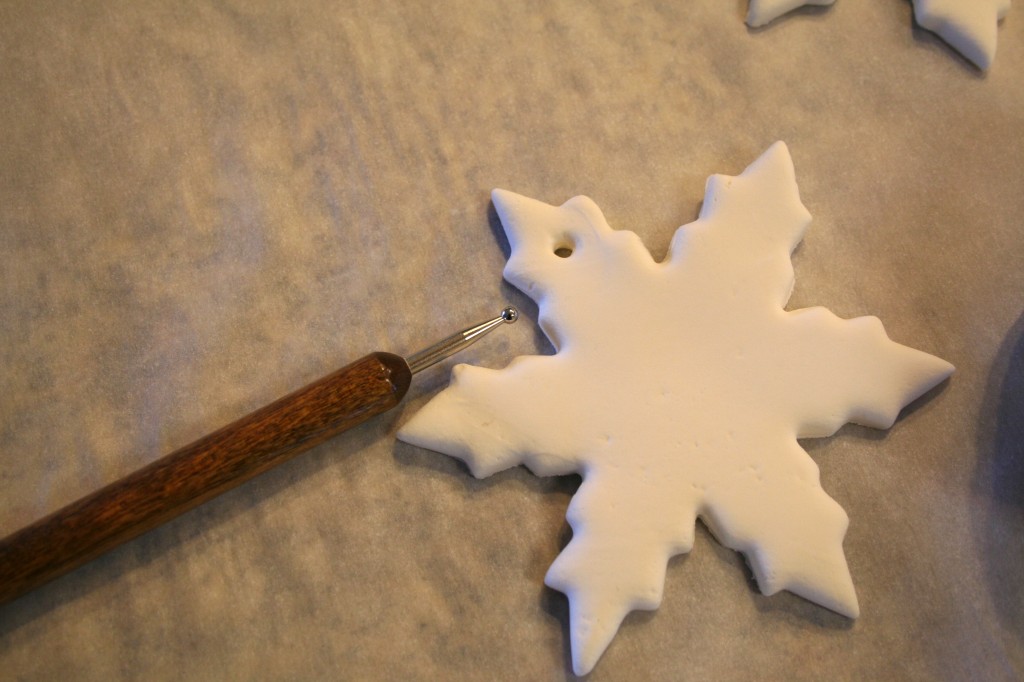 You could use a toothpick or skewer.
 Dry-overnight-because it dries in 24 hours.
I want to add some sparkle. So I coated the dry  snowflakes with Amaco All-Purpose Sealer and sprinkled with diamond glitter.
I decided to stick with one theme for my clay, with cookie cutters and glitter, the possibilities are endless. Have fun with it.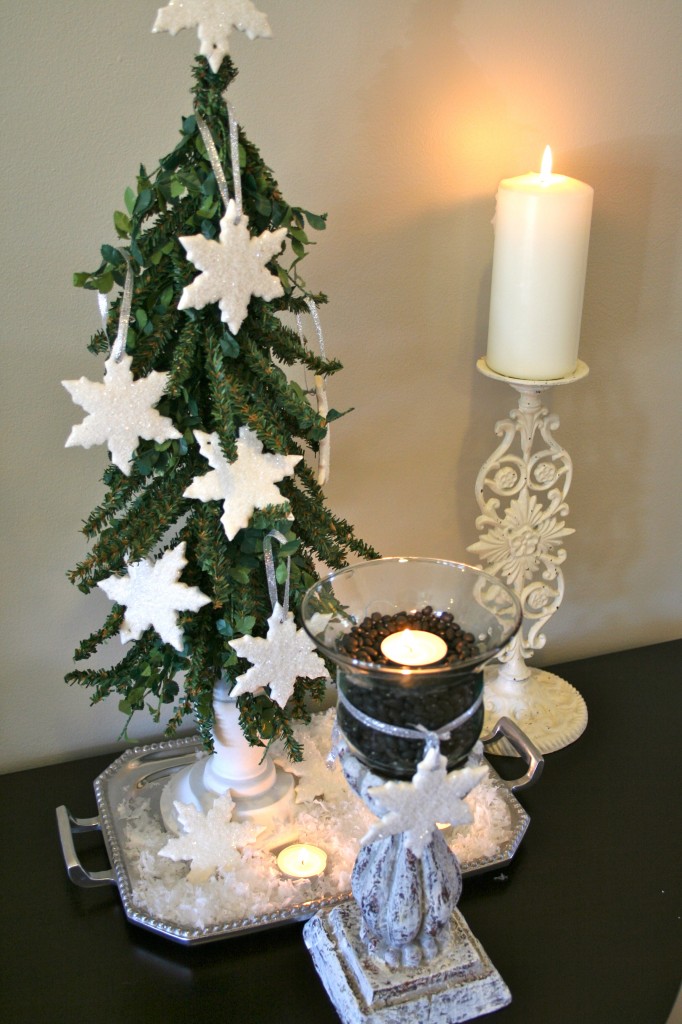 They would look great on your gifts too!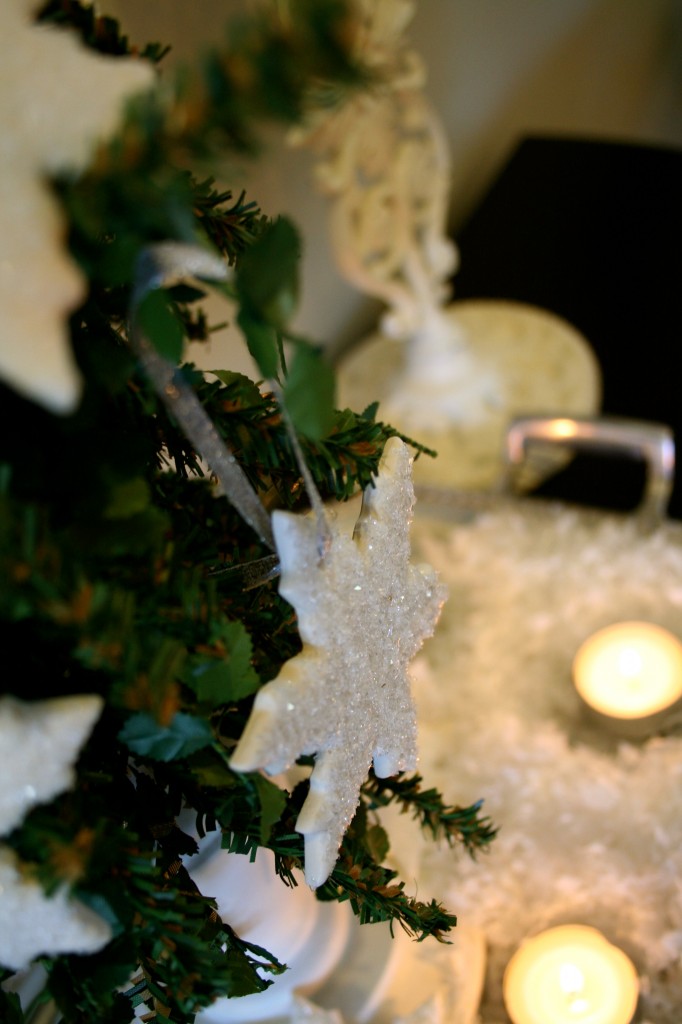 Snow in Georgia!

Sharing at :
Dittle Dattle
Be Colorful
Between Naps on the Porch