Faux Bamboo Furniture
There was a set of lovely dated pieces of furniture just waiting for the right person. A desk, two night stands and a dresser , they just sat there.  I walked around the house looking at everything else, trying to forget about these pieces.  Sure they were clean and in great shape but they were so different from anything else that I had ever refreshed.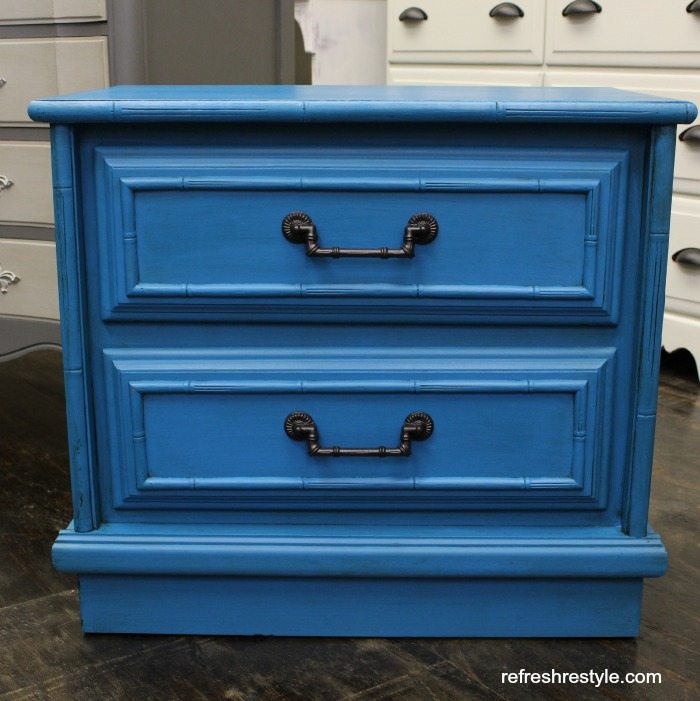 When I checked out some furniture from a local ad, I wasn't crazy about it.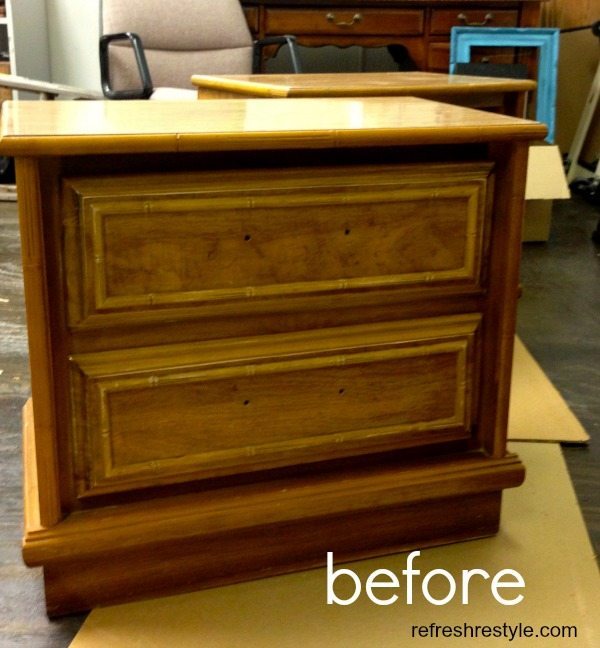 I bought it anyway.
Then I did some research.
Isn't that how you do it?  Buy the piece first and then figure out what to do with it!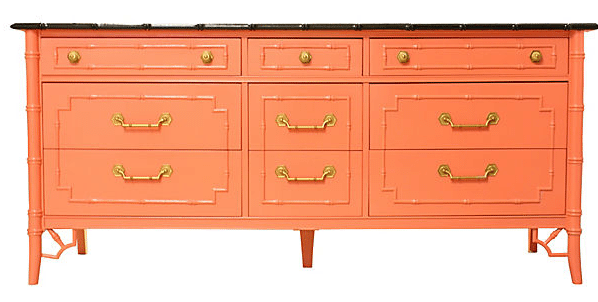 One King's Lane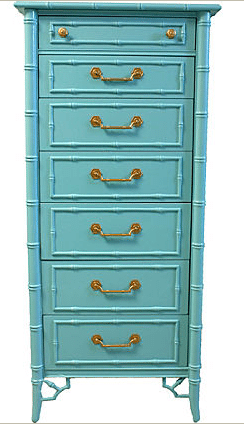 This would not be the typical shabby look that I've been doing.
There would be no distressing, sanding, roughing it up.
They would have to be bold, stand on their on 2, I mean 4 feet.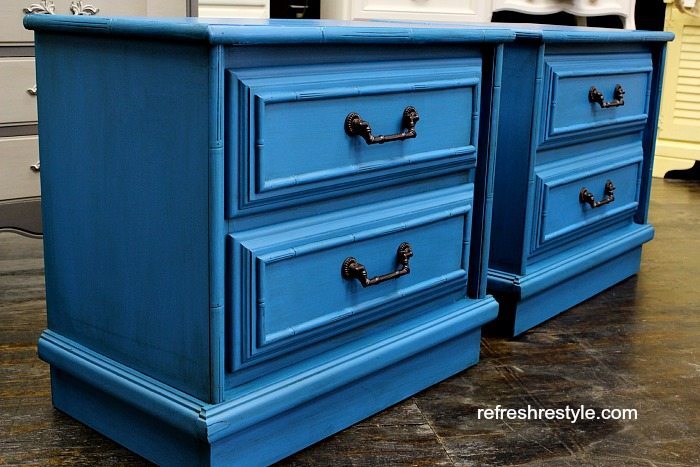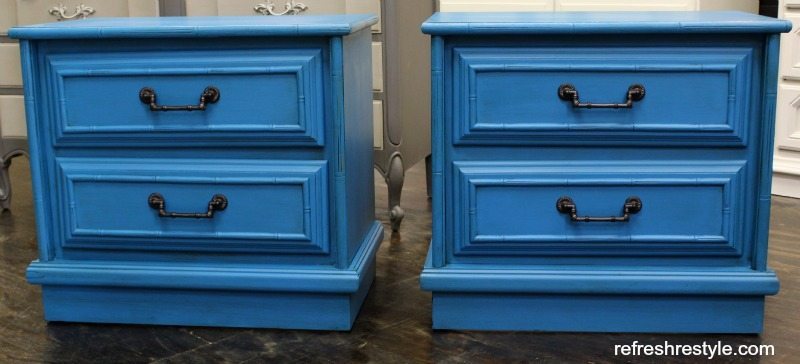 I kept the original hardware and used this technique to refresh them.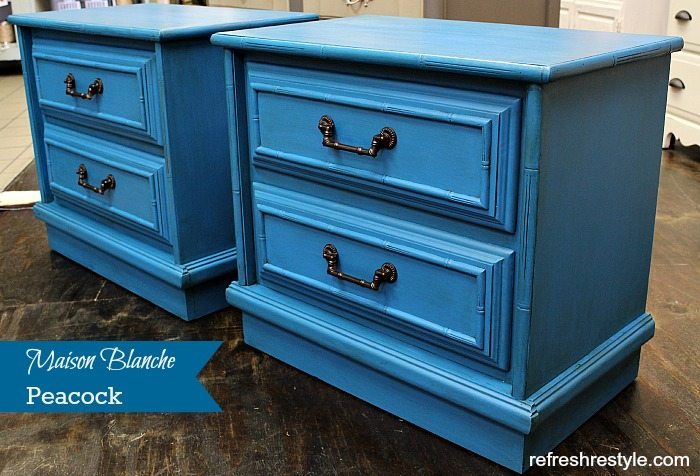 I imagined them beside a bed dressed in white.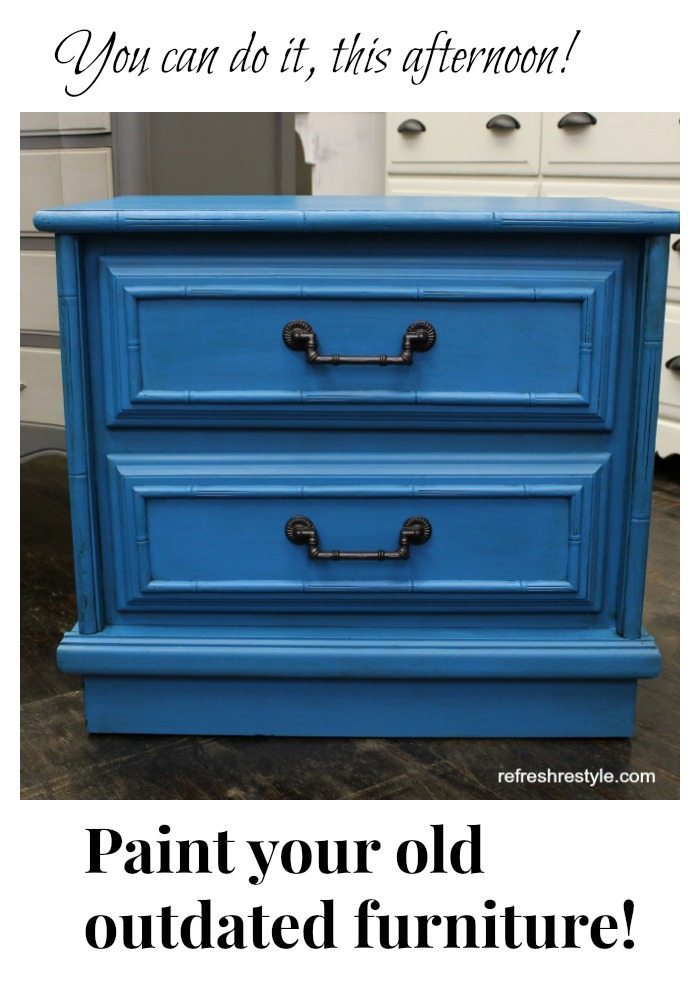 I did this project in one afternoon.  I will never hesitate to buy this style again.