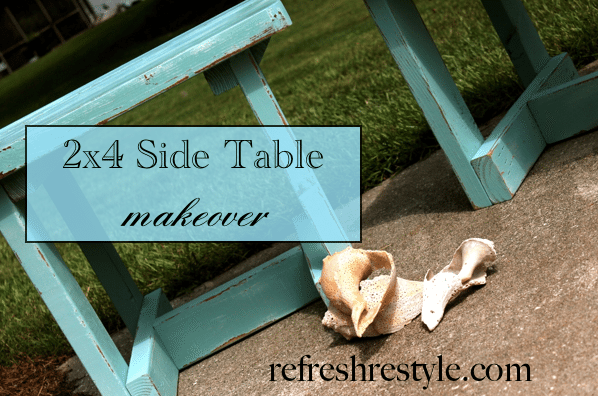 If you thrift as much as I do, I know you've seen these.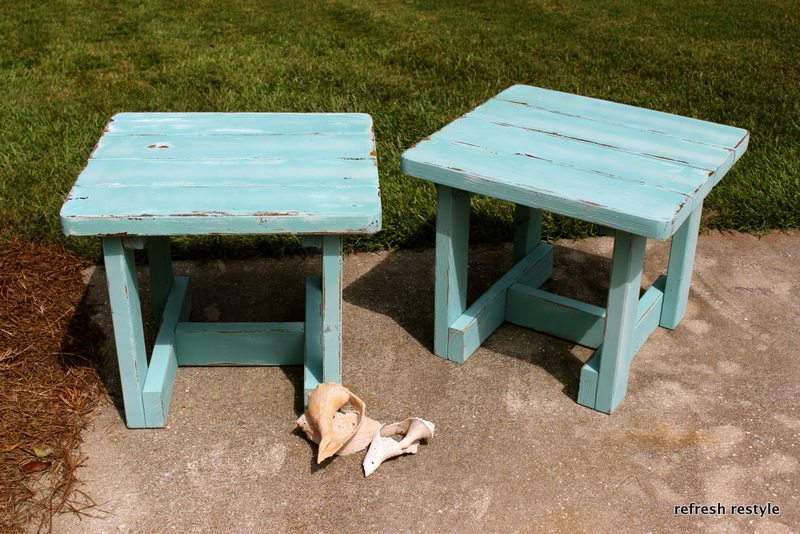 They were brown and built to last.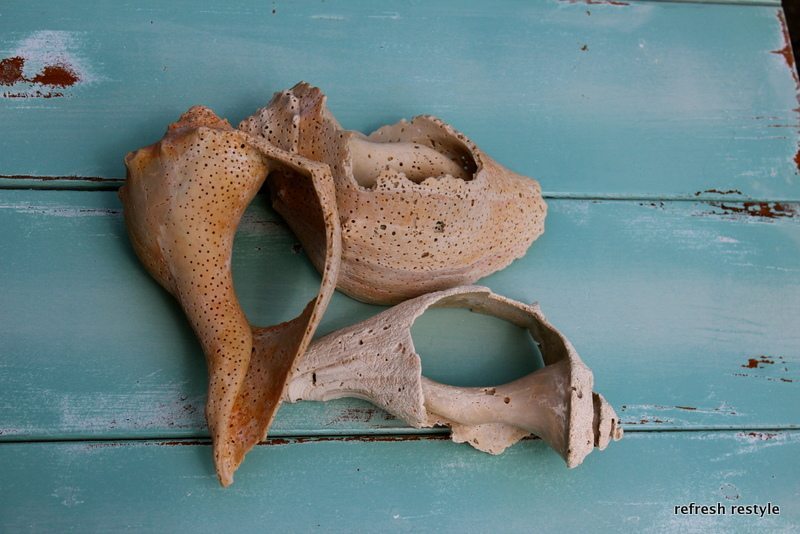 Around here, there's very little need for brown.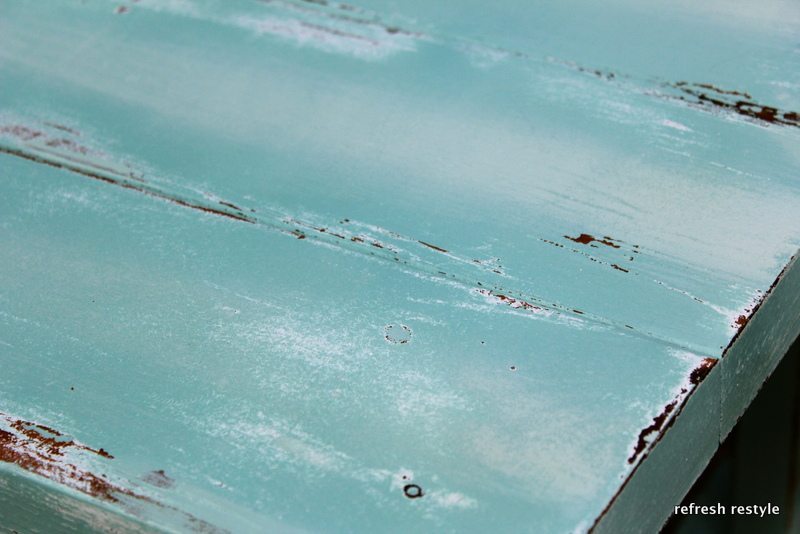 So I primed, painted, added a little light interest and sanded.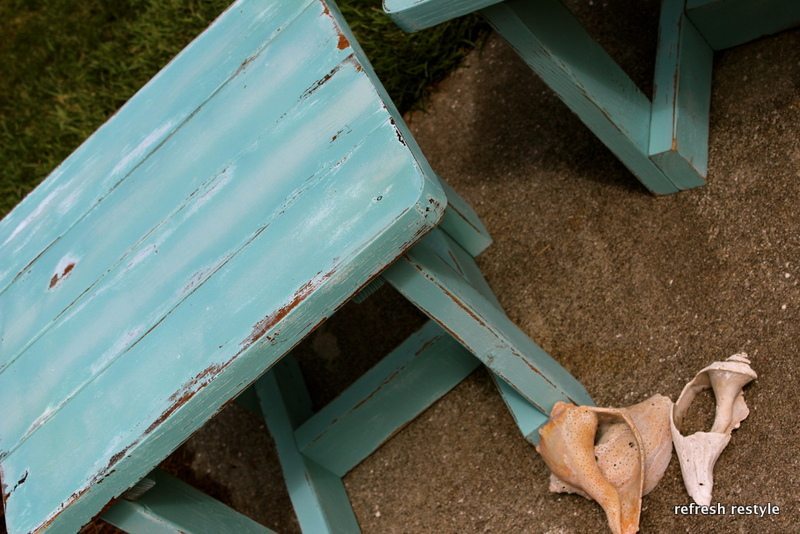 I would love to find more of these,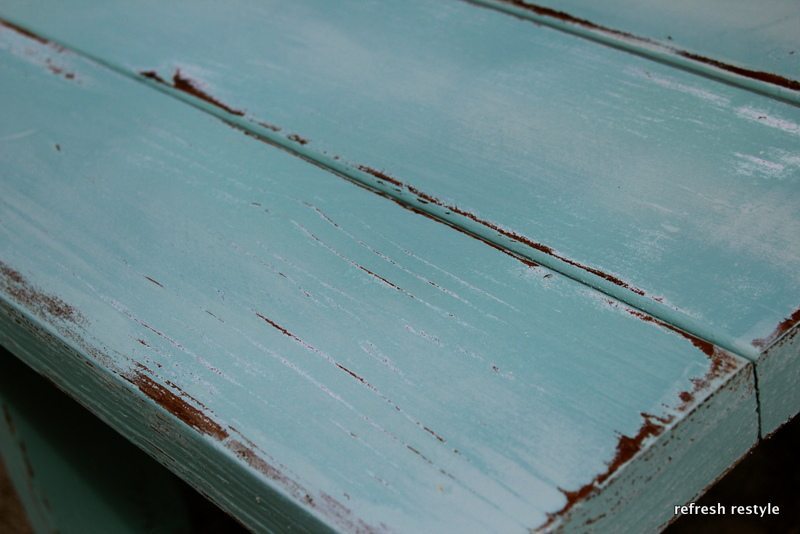 talk about quick makeover/turnover.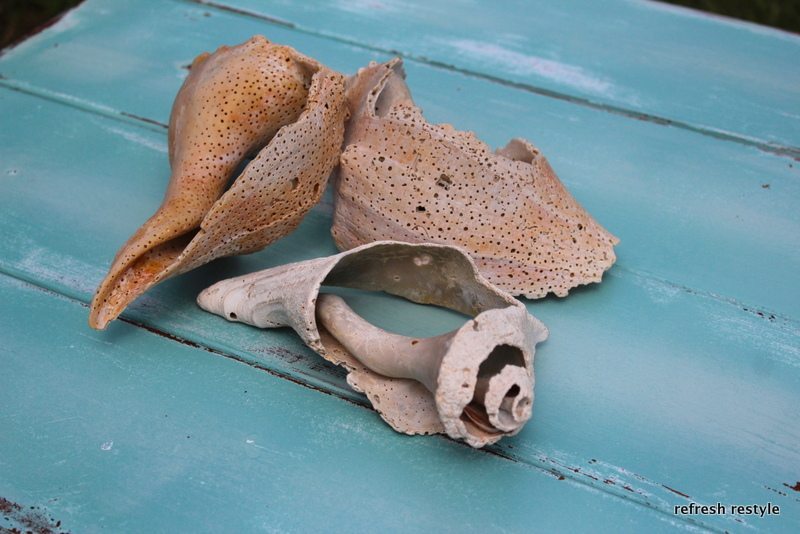 They sold the next day.
This post was supposed to be about how I primped my pumpkin.  But I haven't finished that yet.
I want to join the Primp Your Pumpkin party over at Shannon's , Debbie's and Jessica's.
I need to get busy.  Go check out the awesome pumpkin ideas!
I'll keep plugging along and try to get mine done 🙂
be.refreshed.
Sharing: