Halloween Wreath made with a fun ingredient!
I used a pair of TIGHTS, stockings, hose whatever you want to call them!
You say a wreath out of what?what?
Yes!
I've had these for a couple of years.  I never found the occasion to wear them.  So I decided to use them on a  Halloween wreath!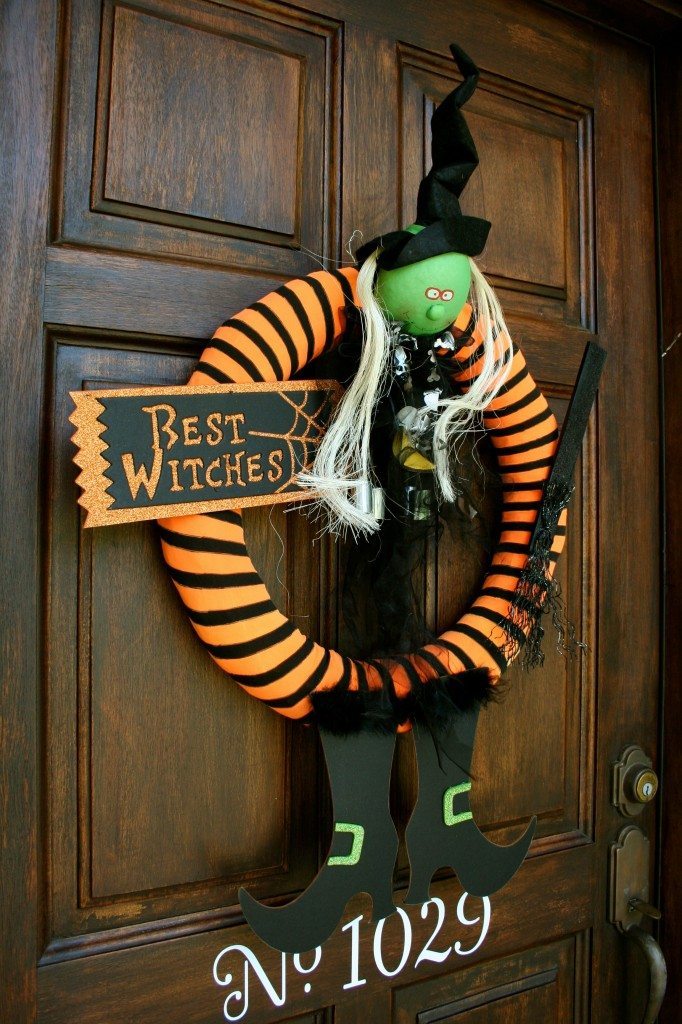 I cut the tights down the middle, wrapped them around the straw wreath and used straight pins to secure.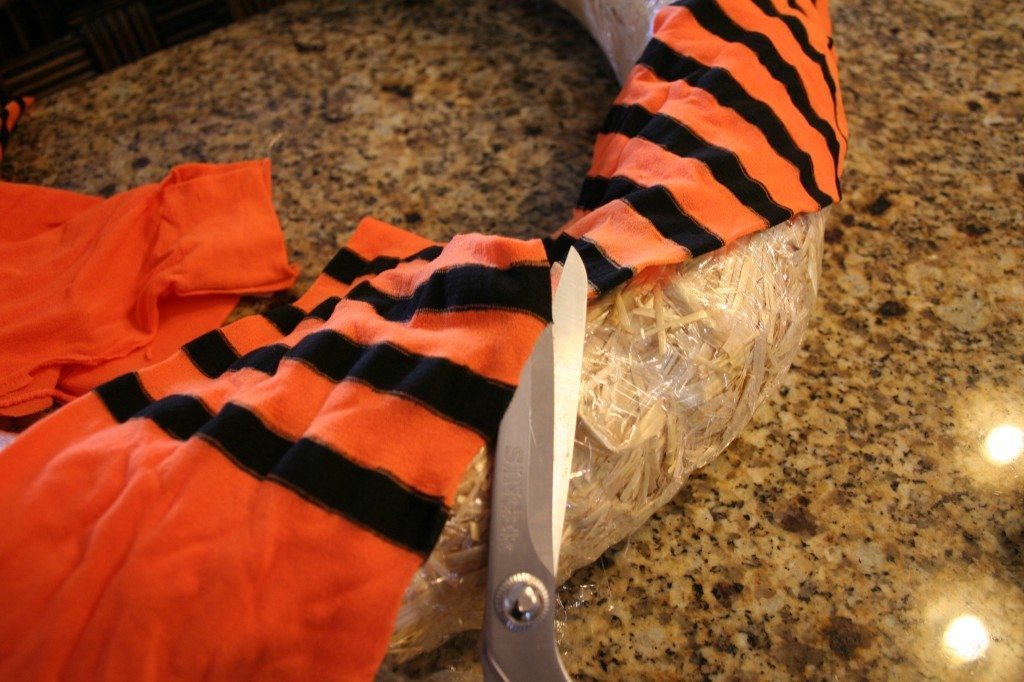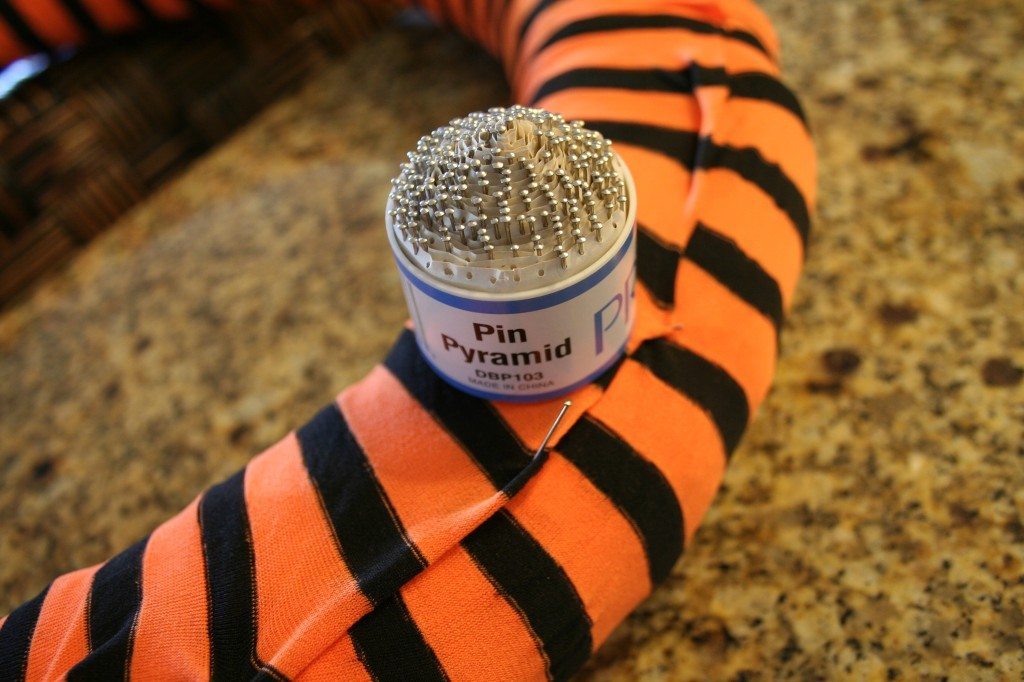 Purchased 2 hangings from Big Lots, separated them and attached with fishing line to the wreath.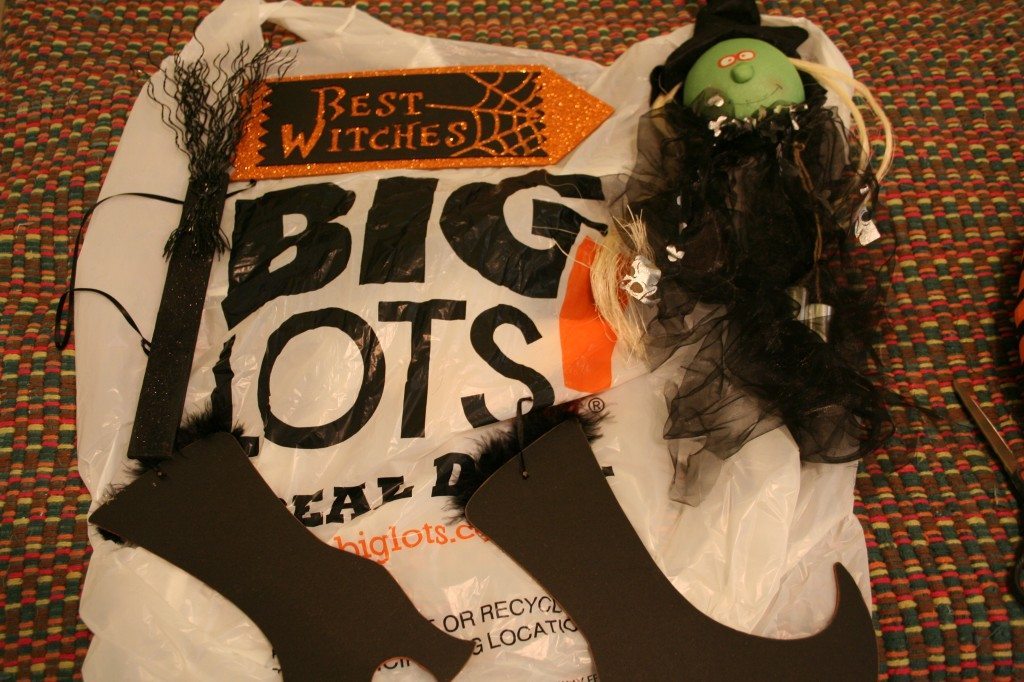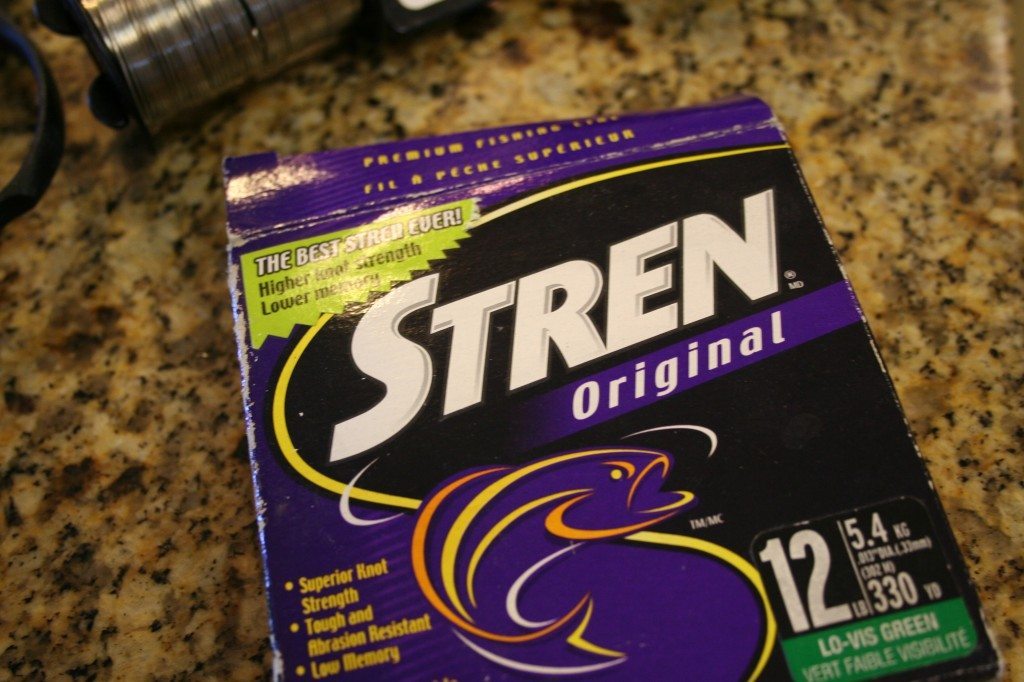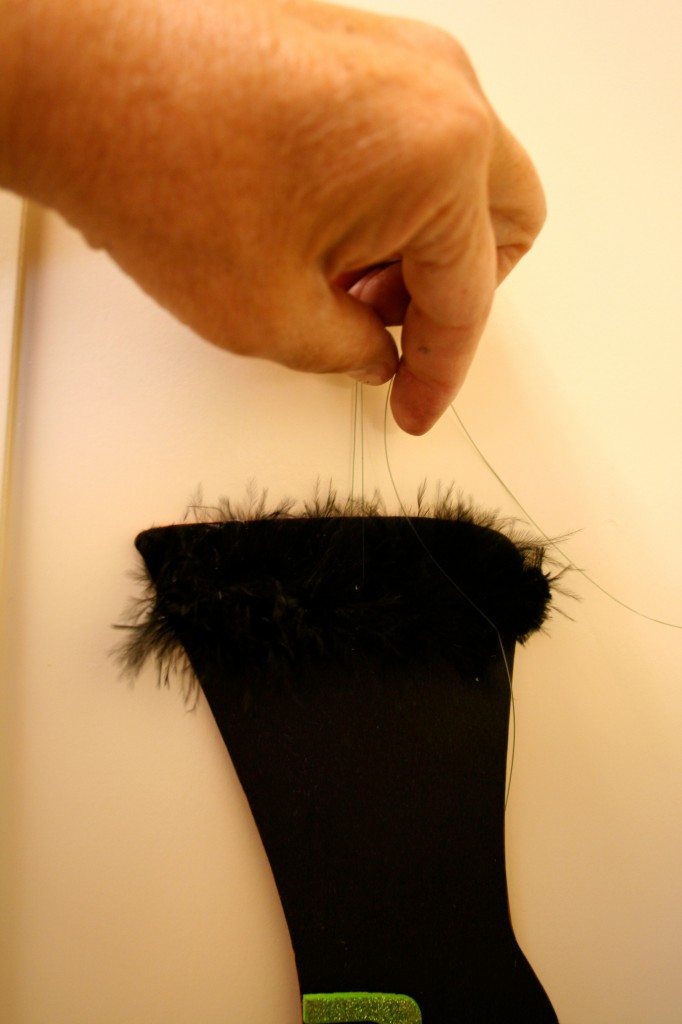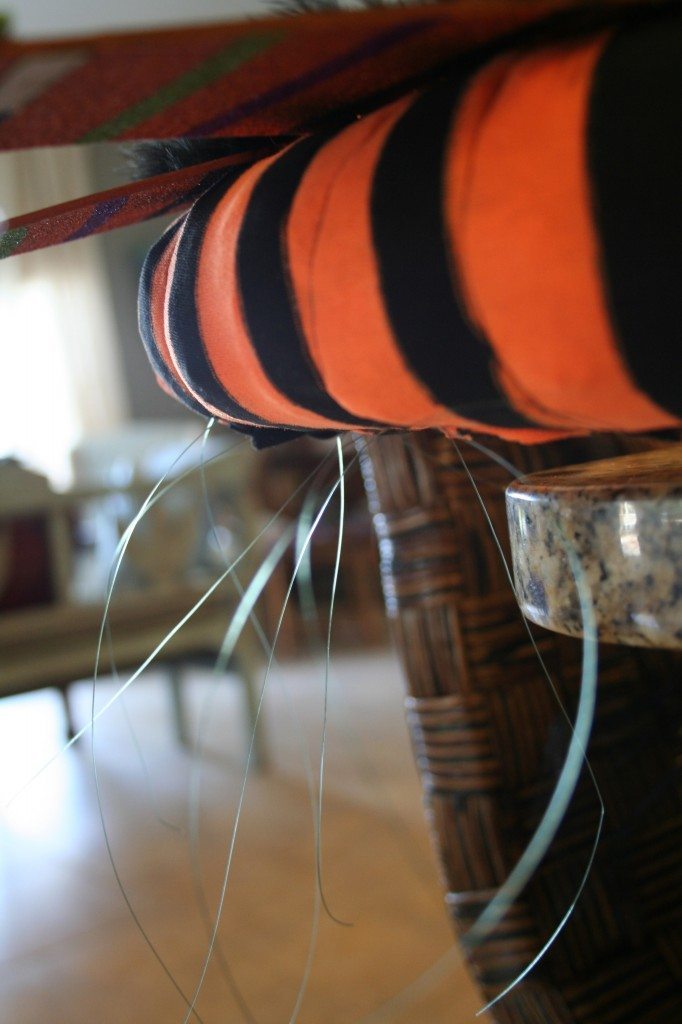 I am going to give this to my daughter, I know my grandsons will love it!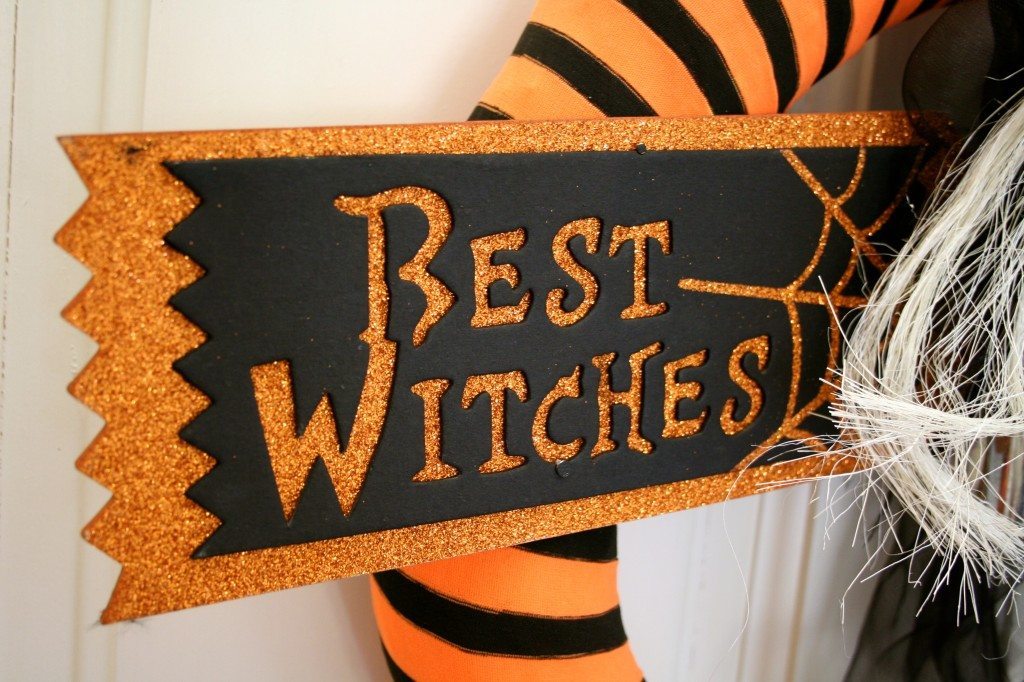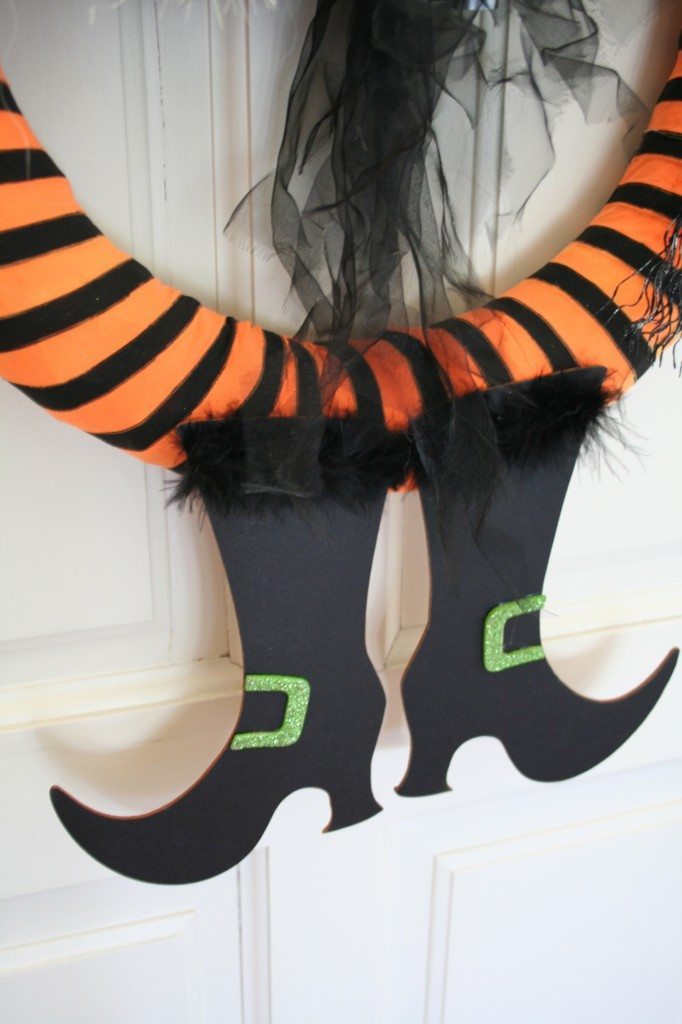 The tights make the perfect accent for the boots!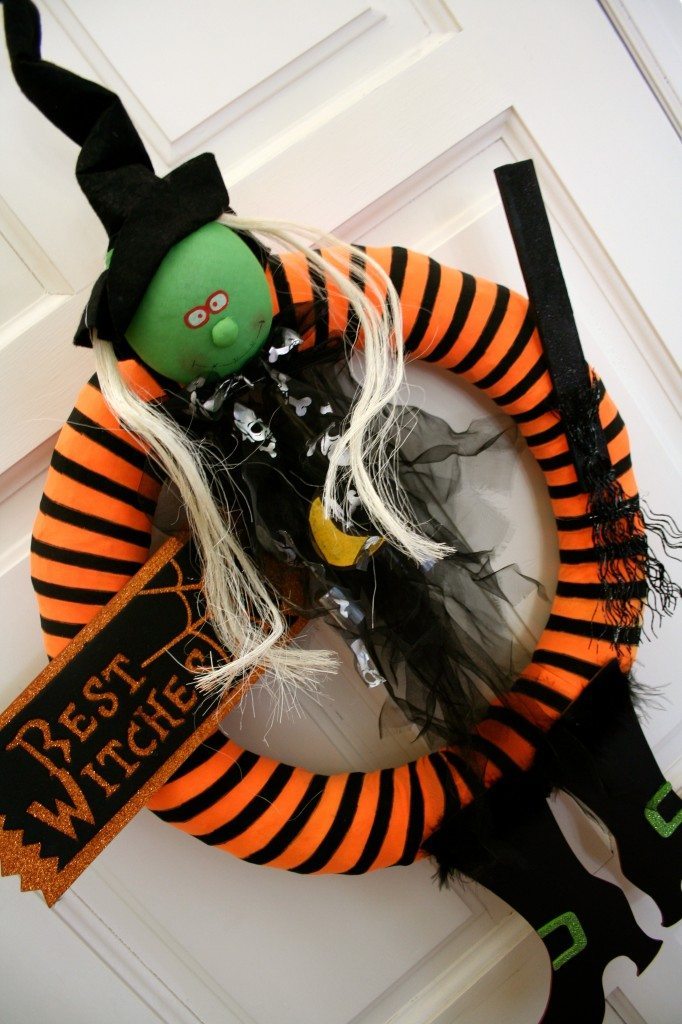 She's got those creepy eyes that seem to follow you.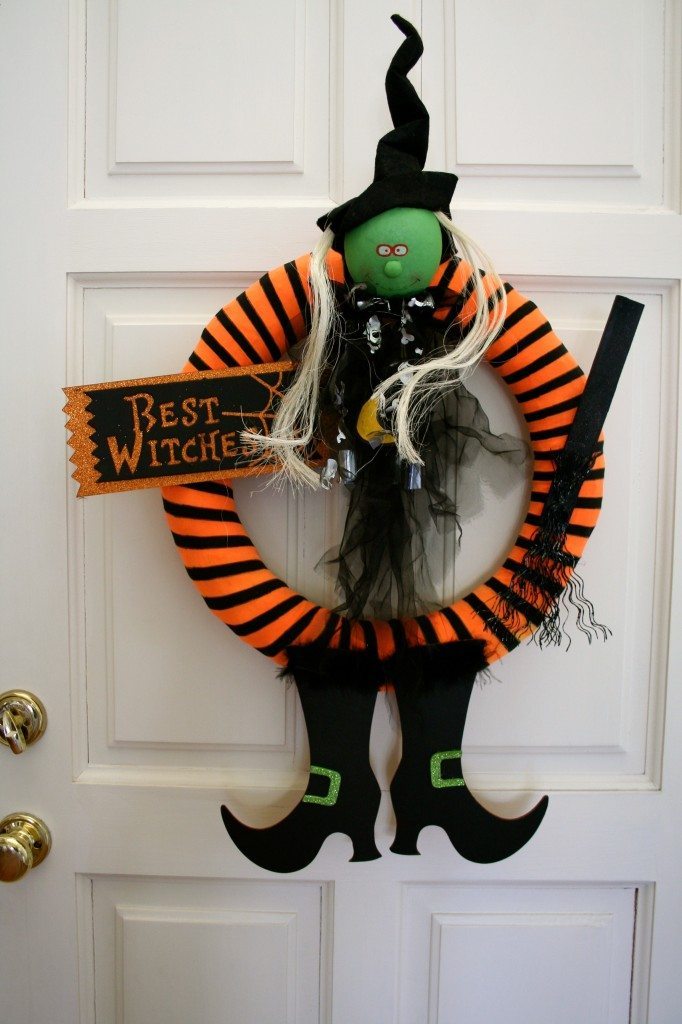 Do you see what I mean??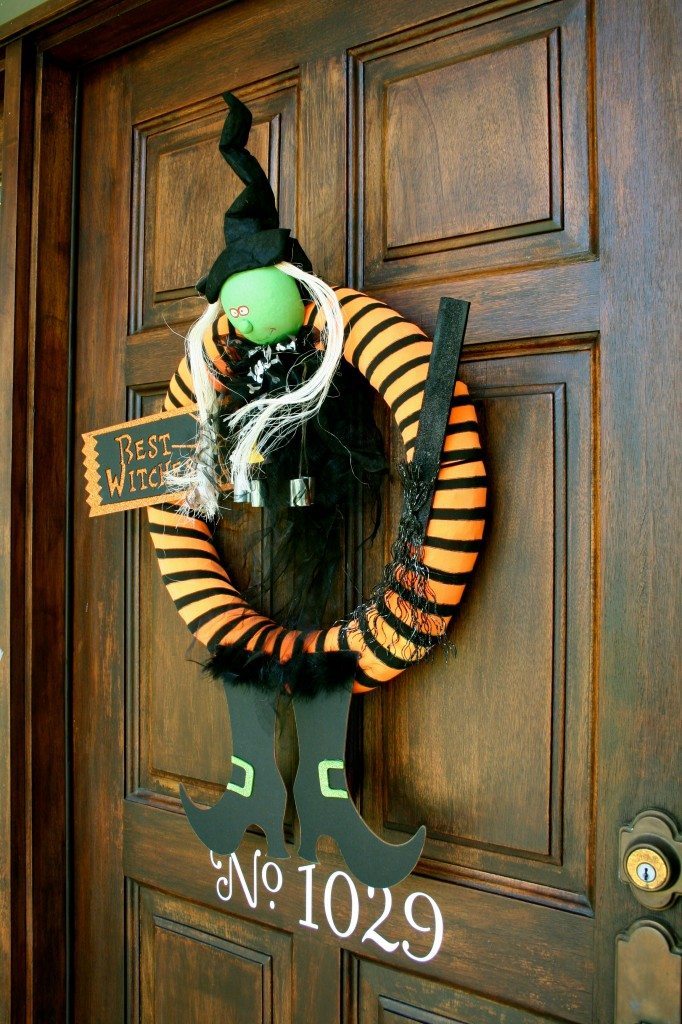 She looks kinda good on my door.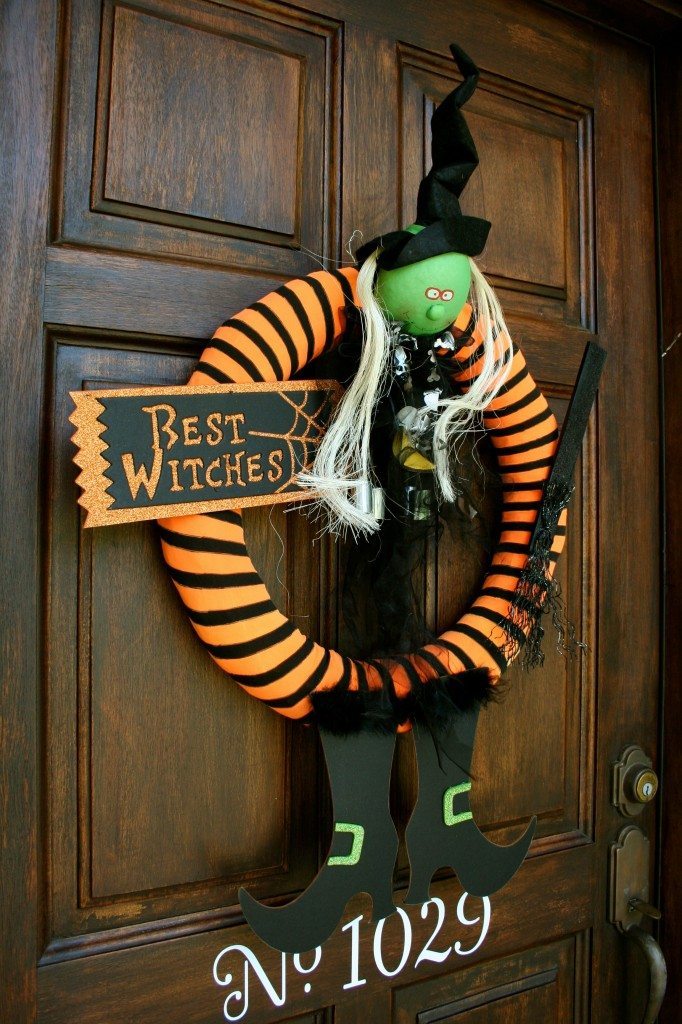 But I guess, I'll let the boys have her!
What do you use your tights for?  My little pretties!!
Best Witches to you!