I want to introduce you to my Newbie in the spotlight for week 3.

Tammy had an old cart
and she had awesome inspiration: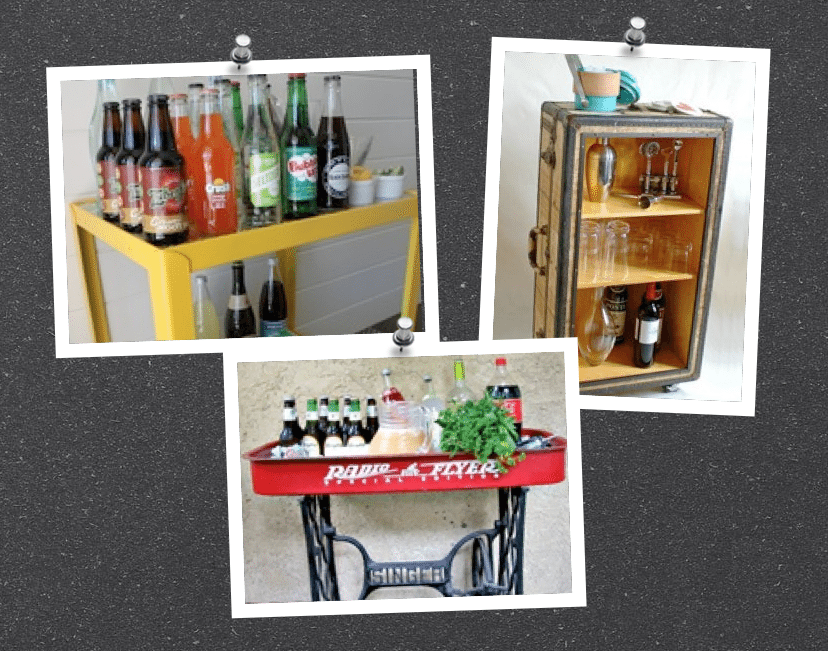 You will not believe what she started with.
It was rusty, crusty and hidden away in a barn.
Please go over and see what an amazing space she's created!
I wish I could get a makeover and look this great!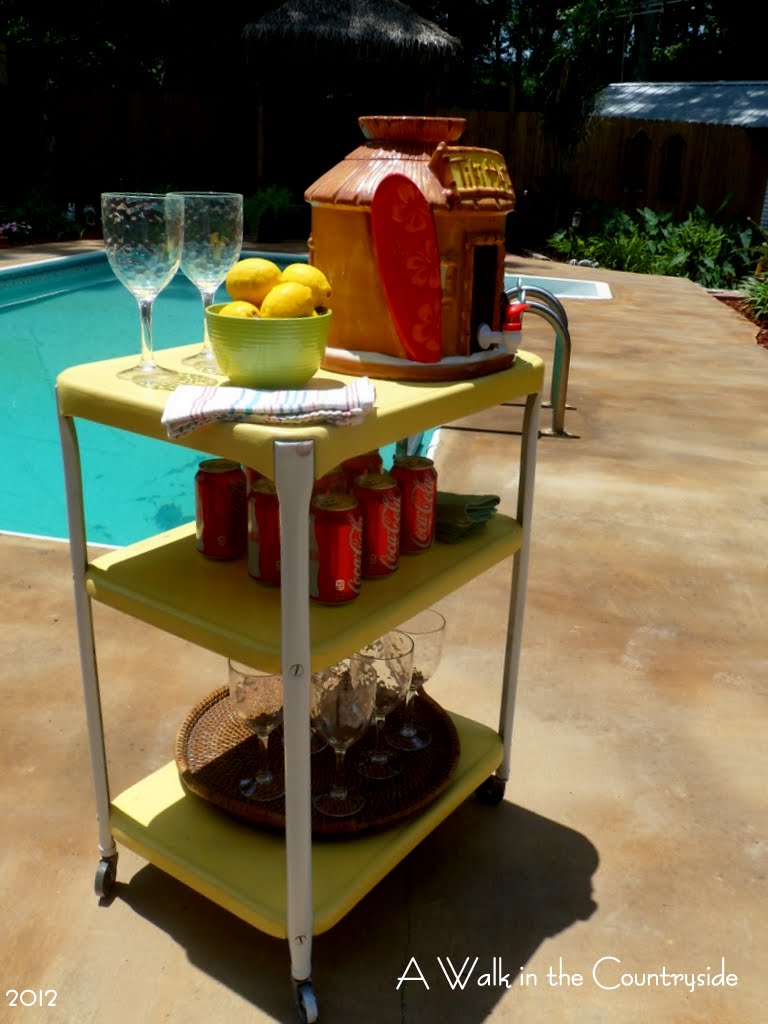 Congratulations Tammy, You are the Newbie of The Week!
and I know a great place to celebrate, pool side! 
Add the spotlight button to your sidebar or post 🙂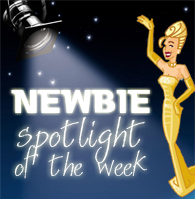 Please go visit Tammy, she's been working on her outdoor space and it looks great!
Please pin from her site, thank you 🙂
I can't wait to see the other Newbies in the spotlight, you can find them here:
Debbieddoo's ~ Debbie
Fox Hollow Cottage ~ Shannon
Random Thoughts ~ Gina
Simply Klassic Home ~ Kristin
Link up at Debbiedoo's Newbie party every Monday, you may be next 🙂  Invite all your friends.  See you guys next week!