I went to the Farmer's Market this weekend and found some of the most beautiful blackberries!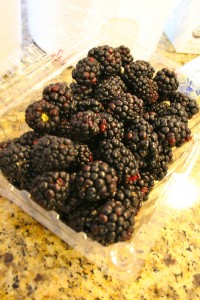 I've been on a diet, so having a recipe with sugar, flour and butter in it, kind of had me excited!  This is an adaption of an easy cobbler recipe that I've used forever:
1 lg. container of blackberries
1/2 cup flour
1/2 cup sugar
1/2 stick of  melted butter
1/2 cup milk
1 t. vanilla extract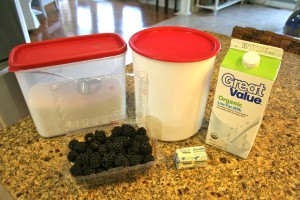 Rinse berries, drain, put in a dish coated with Pam (I coat everything with Pam, I hate messy clean-ups!)  Mix all of the above, pour over berries.  Bake at 350 for 30 minutes or until brown on top.  Serve alone, with ice cream, cool whip or any other tasty topping.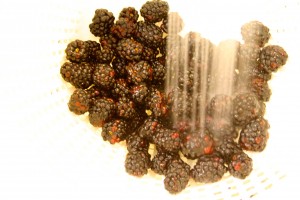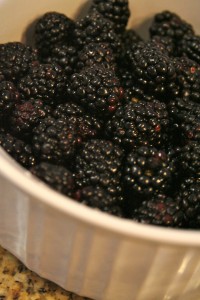 Pour Over Coffee recipe:
Pour over coffee, they made it like this at Two Story in Athens, the guys told us that we could buy the pour over filter at Publix…so that's what we did!  Like instant coffee only MUCH BETTER!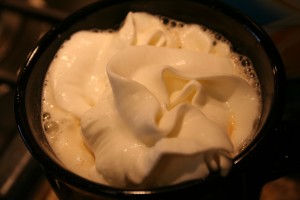 Happy Tummies!
Click on this link and Go check out some of these recipes!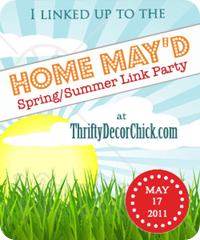 &nbsp