Five Goals for my blog this year
Be more consistent, efficient and grow ~ (Consistent) Post at least 3 times a week.  Photos ~  Sometimes my photos are too large, sometimes they look great, sometimes there's too many.  I want to be better at taking them, and sharing them.  The efficient part, I'm still mulling on…how do I blog, socialize and be creative ~ in a timely manner?  I enjoy all the social outlets, right now Facebook is my number one, but I want to grow my readers through Pinterest and Twitter.
Challenge and Encourage ~ Decor doesn't have to be new, perfect or expensive to be pleasing. In our disposable world I want you to look at what you already have, refresh it and fall back in love with it. Or take something inexpensive/free and make it your own.  I love sharing my practical ways.
Experience ~ I want to try new products/tools and  share them with my readers. 
Give back ~ I'm on the Habitat for Humanity board and I want to come up with a creative way to promote community involvement.
Have more fun and less fear ~ I want to show more of my "I love Lucy", "Sanford and Son",  "MacGyver" personality.  I'm only serious when I need to be.  I love having fun, trying new things and laughing about them when they don't turn out as good as I'd like.
(fear example: When I bought the $2.99 banner for my Valentine's Day mantel, I was afraid to post it.  I thought you might think it was silly.  Little did I know that you'd like it and even pin it ~over 400 times 🙂 

I want to ride off into the sunset with a smile on my face every day 🙂 and I want you to enjoy visiting my blog!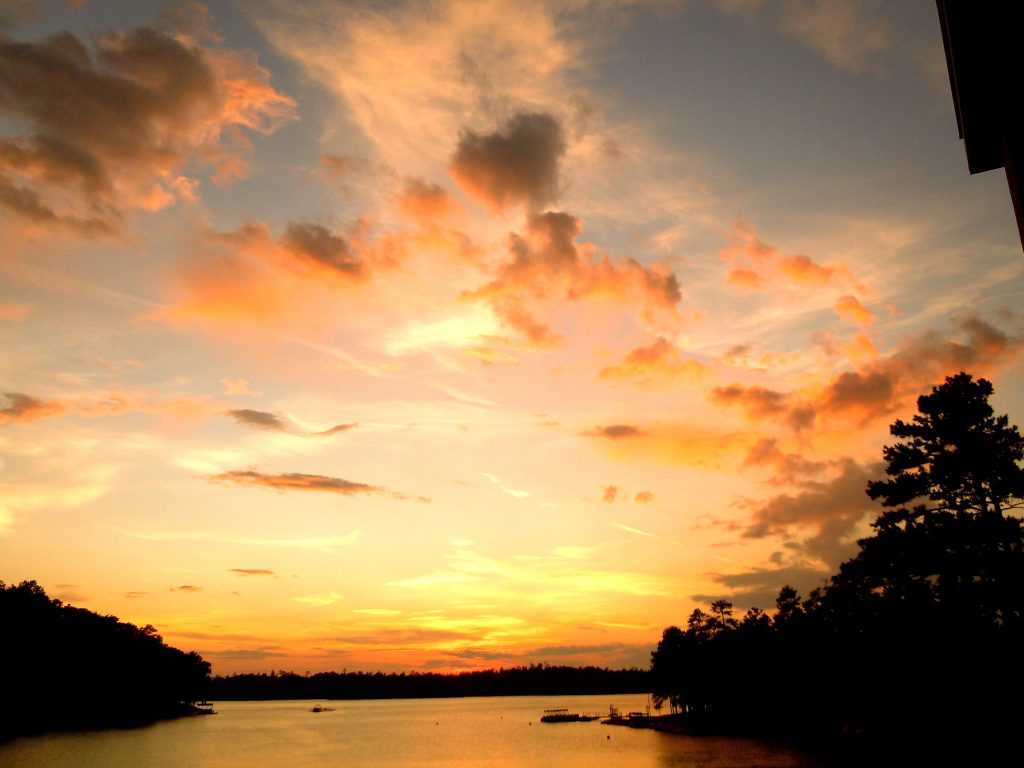 Sharing here: