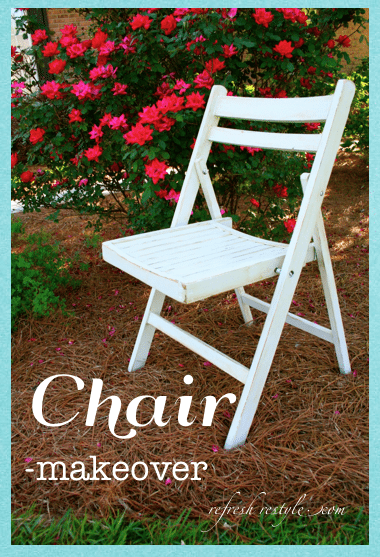 I've seen several folding chairs lately, you know when I keep seeing things, I want them.
I finally found one at Habitat Restore! I was so excited.
My friend Kim from Today Is My Someday  had a red one in her booth at Two Women and a Warehouse.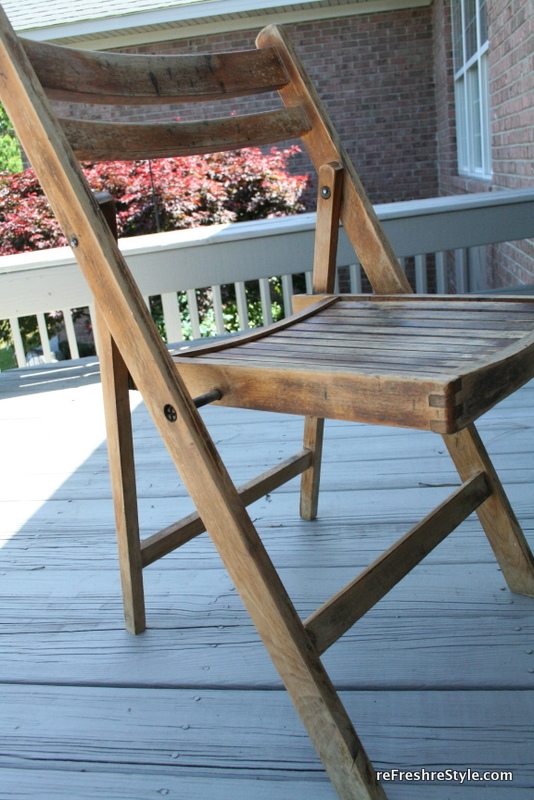 Not so glamourous, but sturdy 😉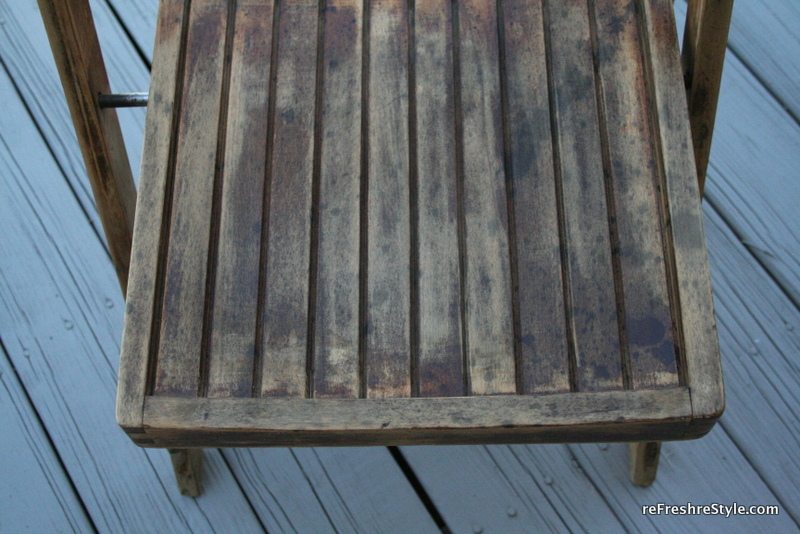 If these slats could talk, I bet they'd have a story to tell!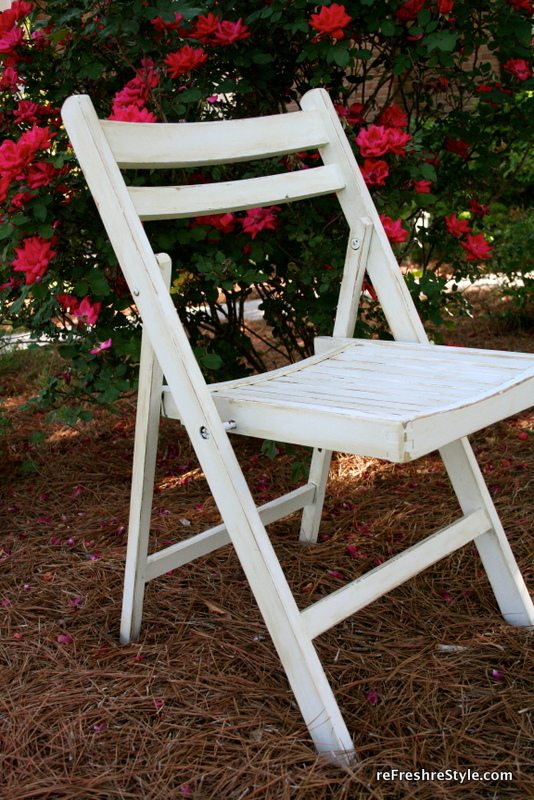 I sanded it down and painted it with a flat Glidden Paint with primer.
It was a quart size that I bought to test the color for my living room walls.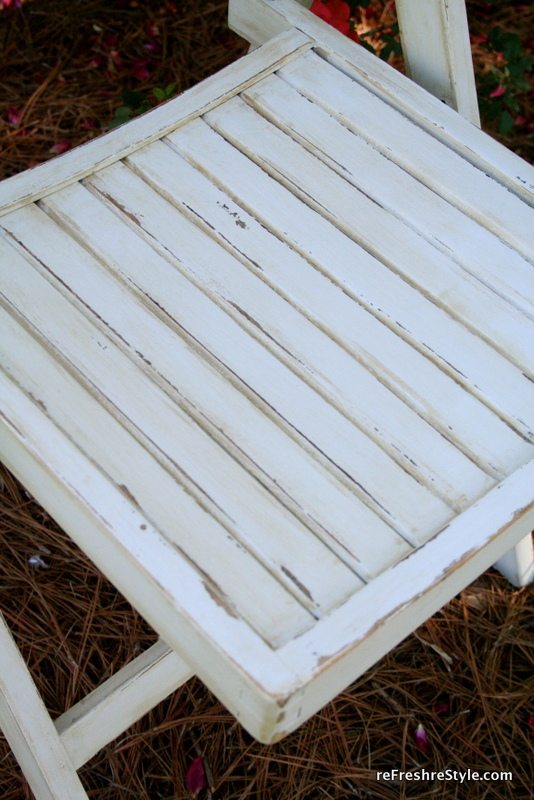 After it dried, I roughed it up a little, dry brushed with a beige paint and
gave it a coat of flat poly.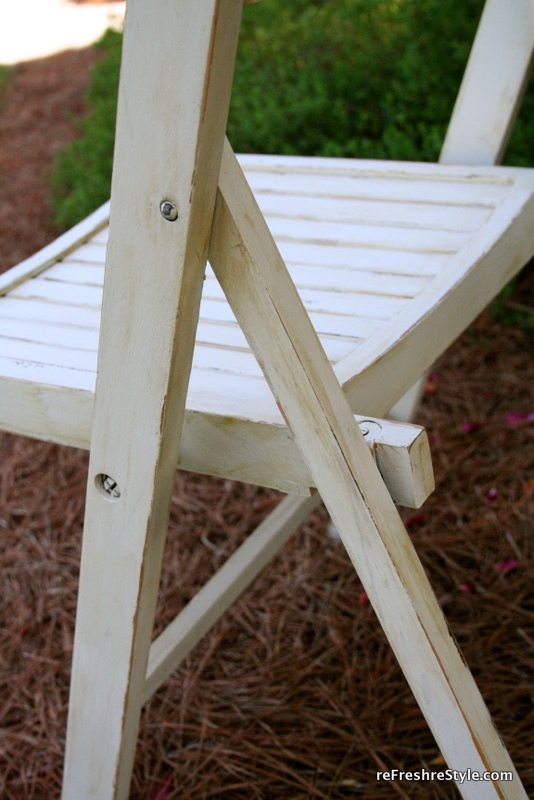 I had all the paint out, so I painted this shelf too.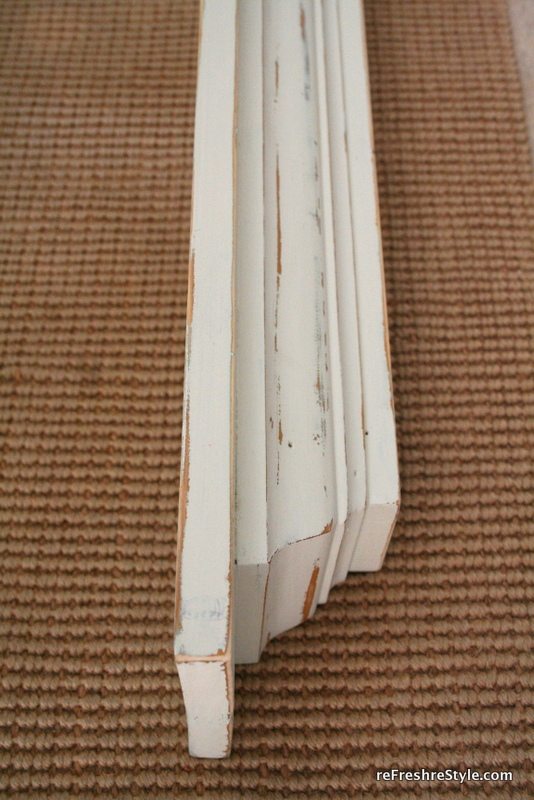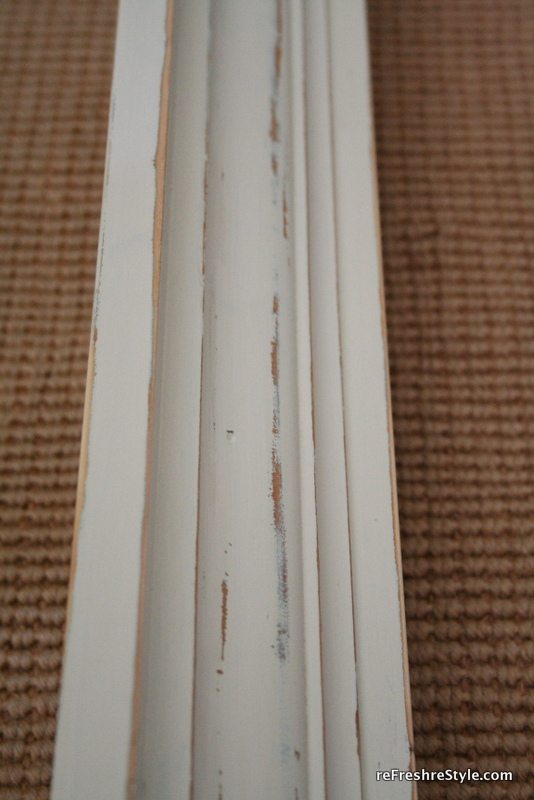 You know how it is, when you have a wet brush in your hand,
or maybe it's just me,
I start looking around to see if anything else needs a coat.
The chair and shelf look fresh,
the Knock Out Rose made the chair look even better!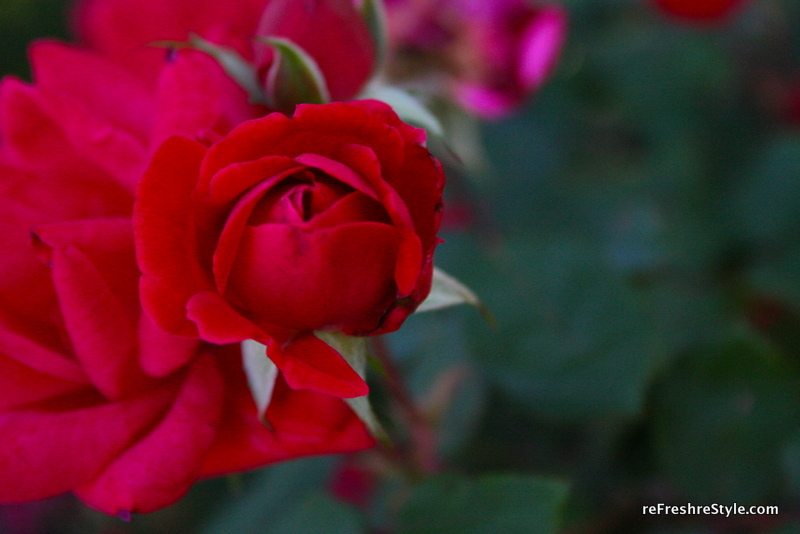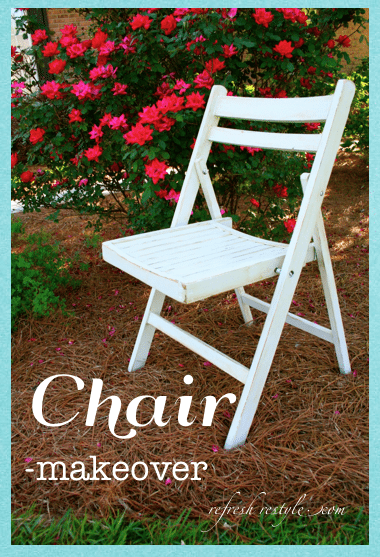 Have you been walking around with a wet paint brush?
Sharing here: