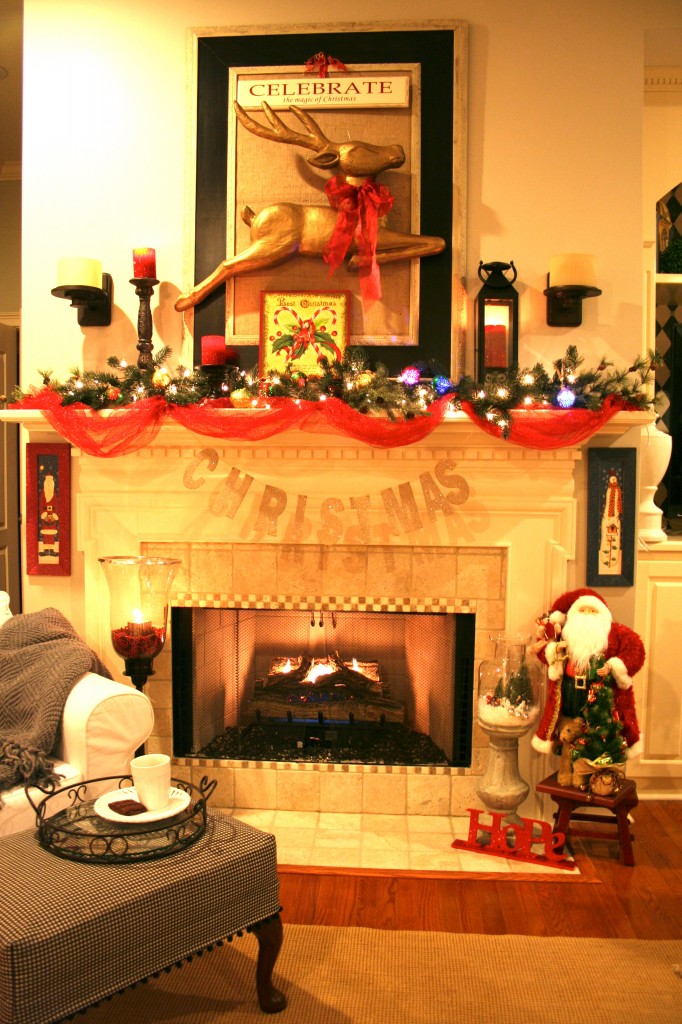 I love sitting by the fireplace.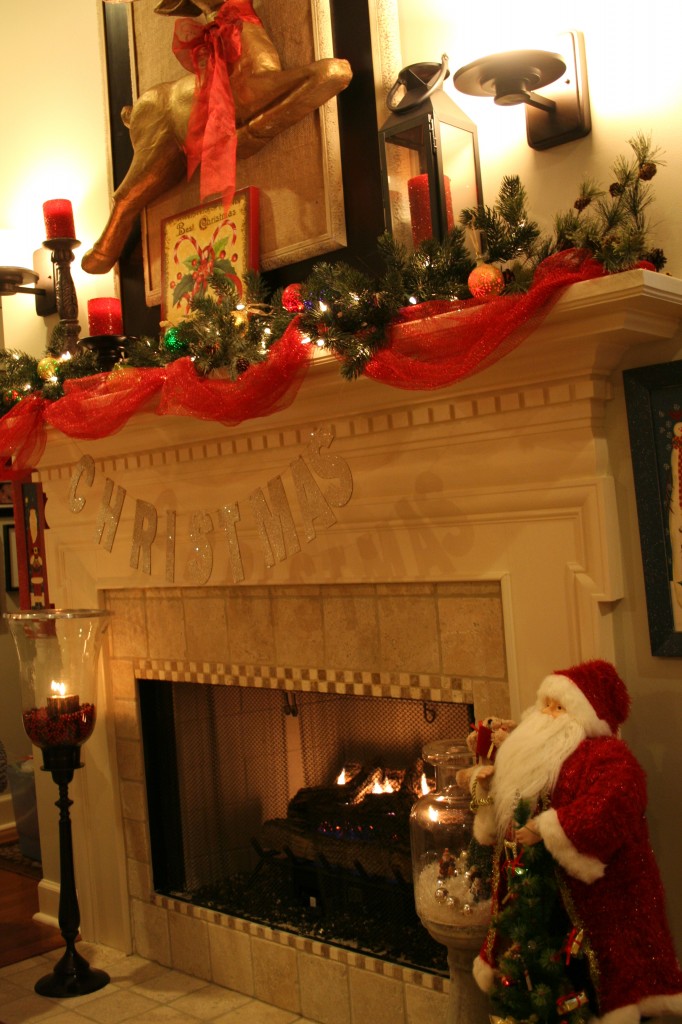 It's the one thing about winter that I do like.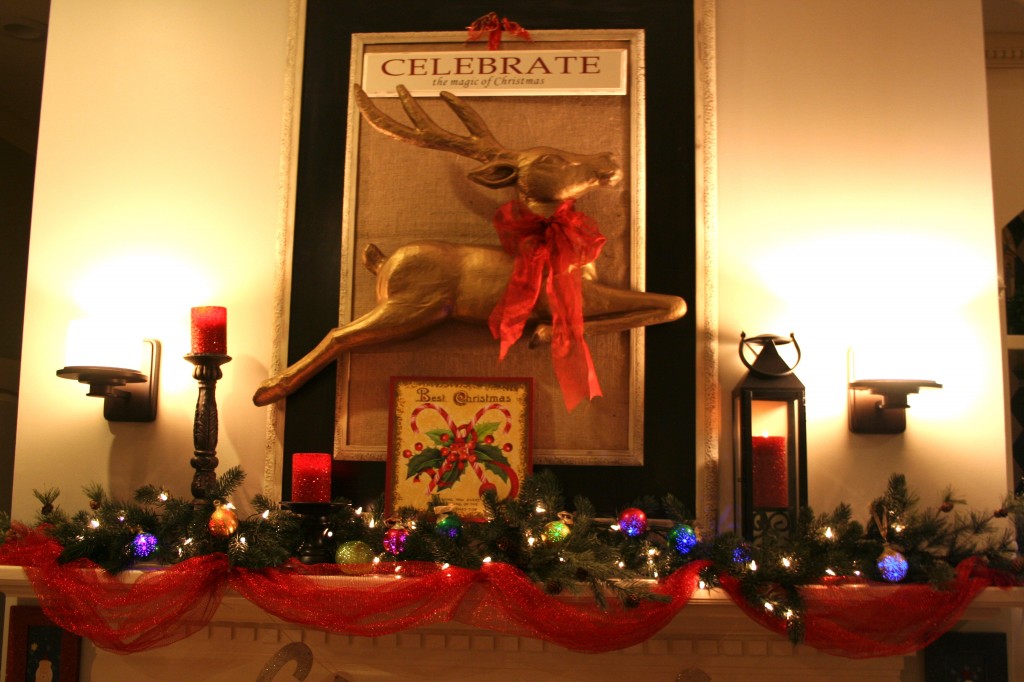 Especially right now.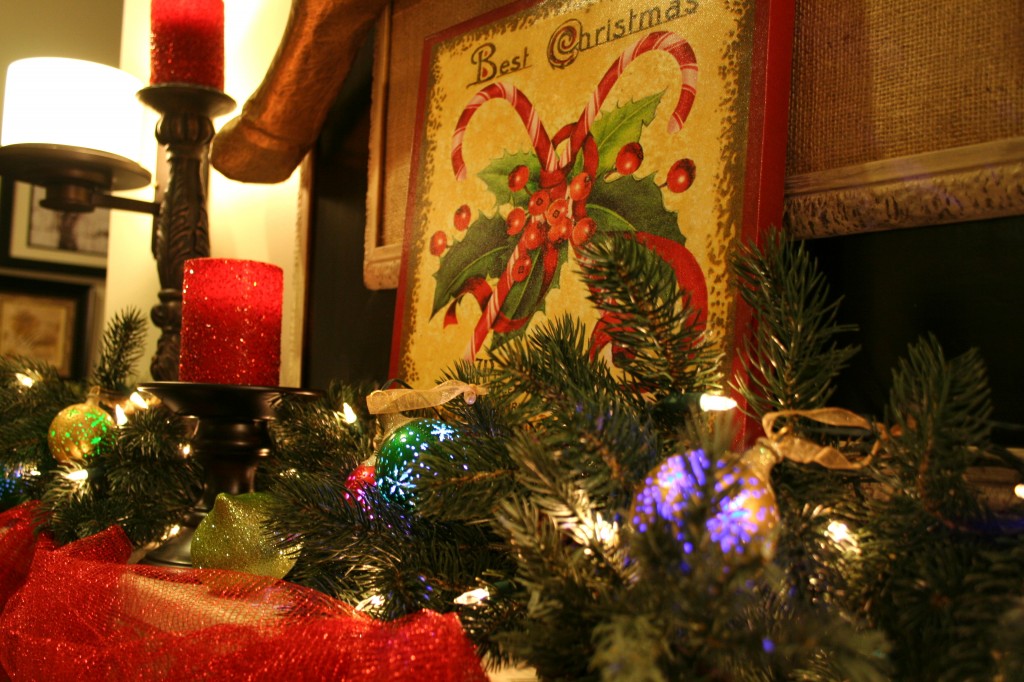 When everything's all a glow and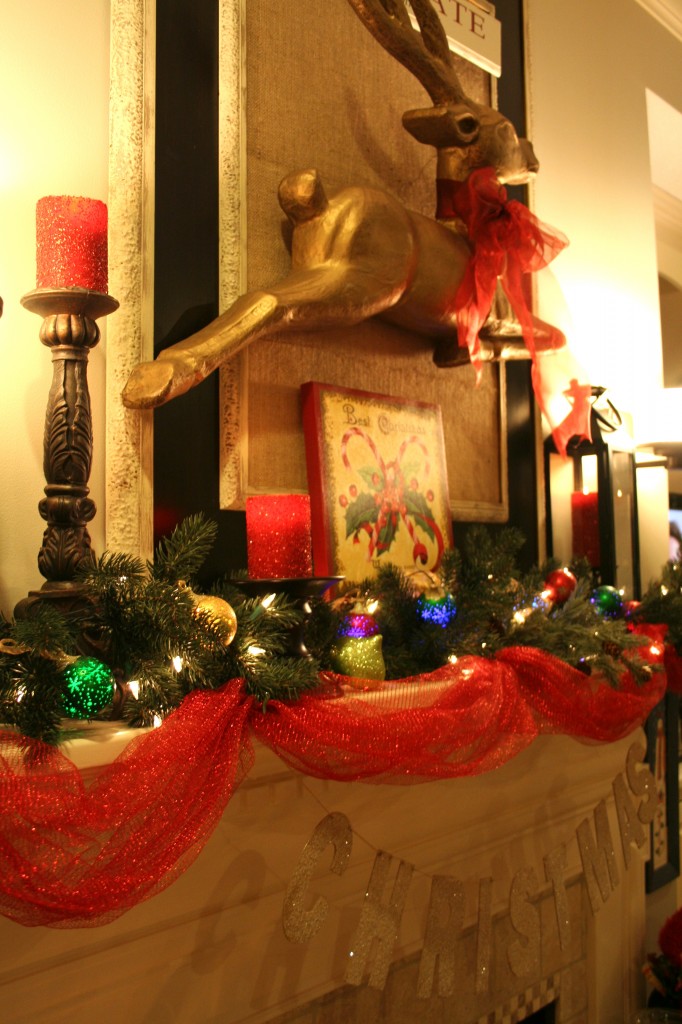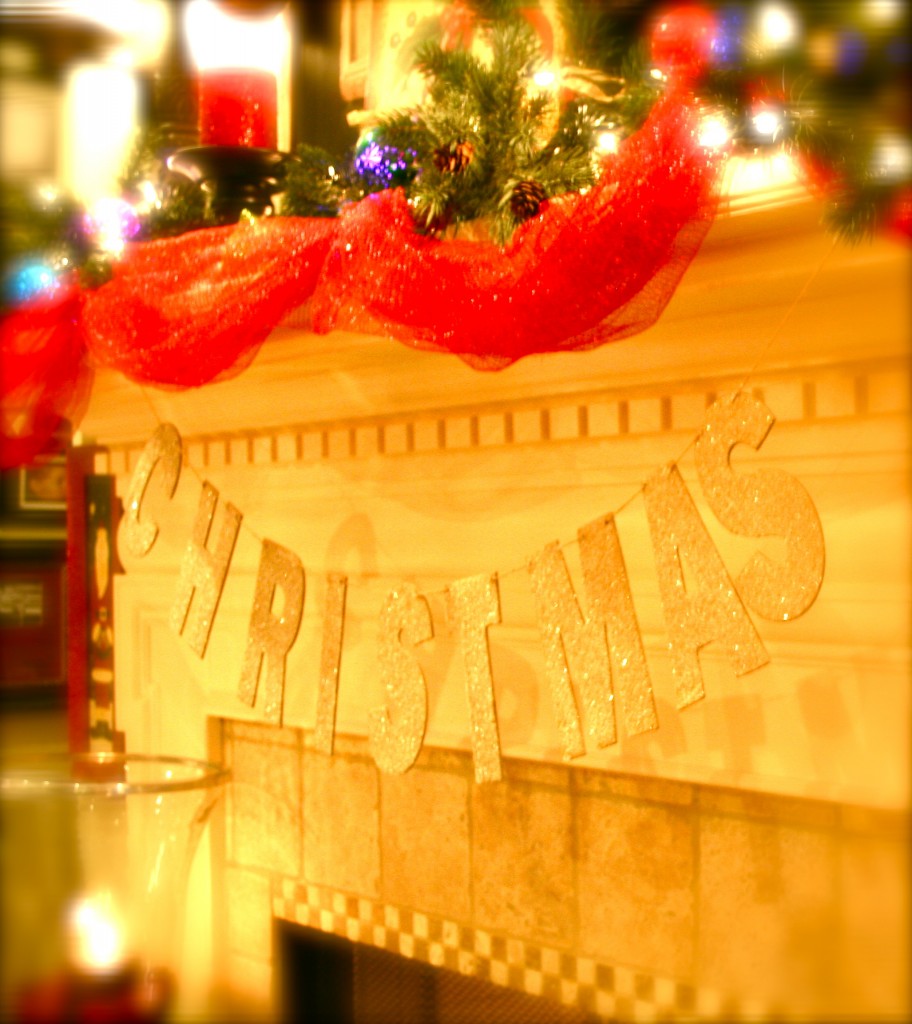 there's glitter everywhere.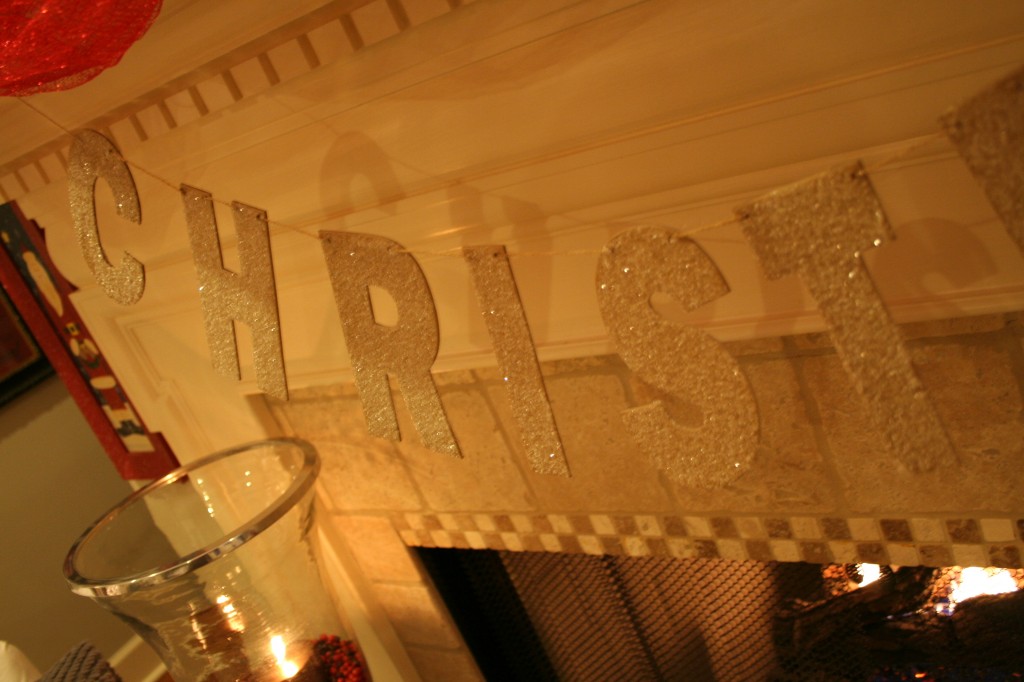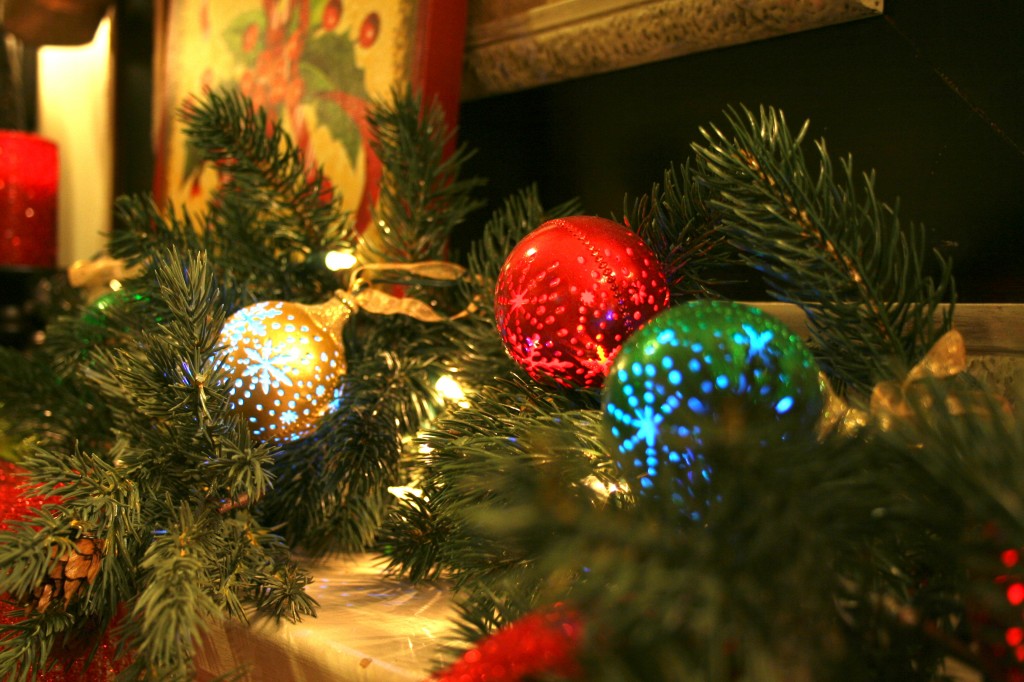 Christmas lights make me smile and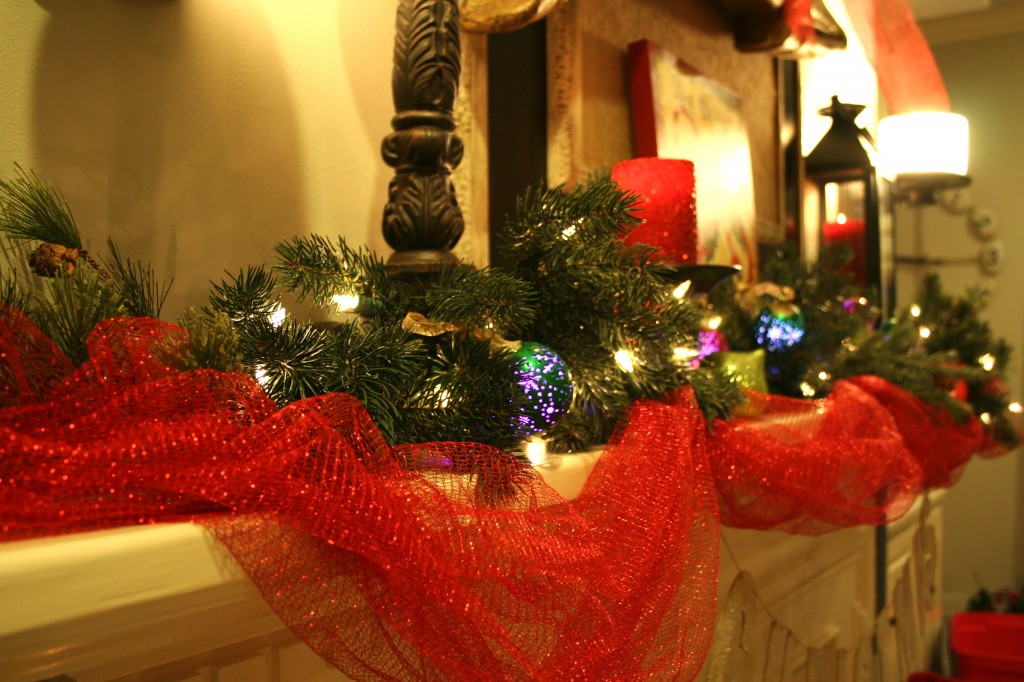 they're calming.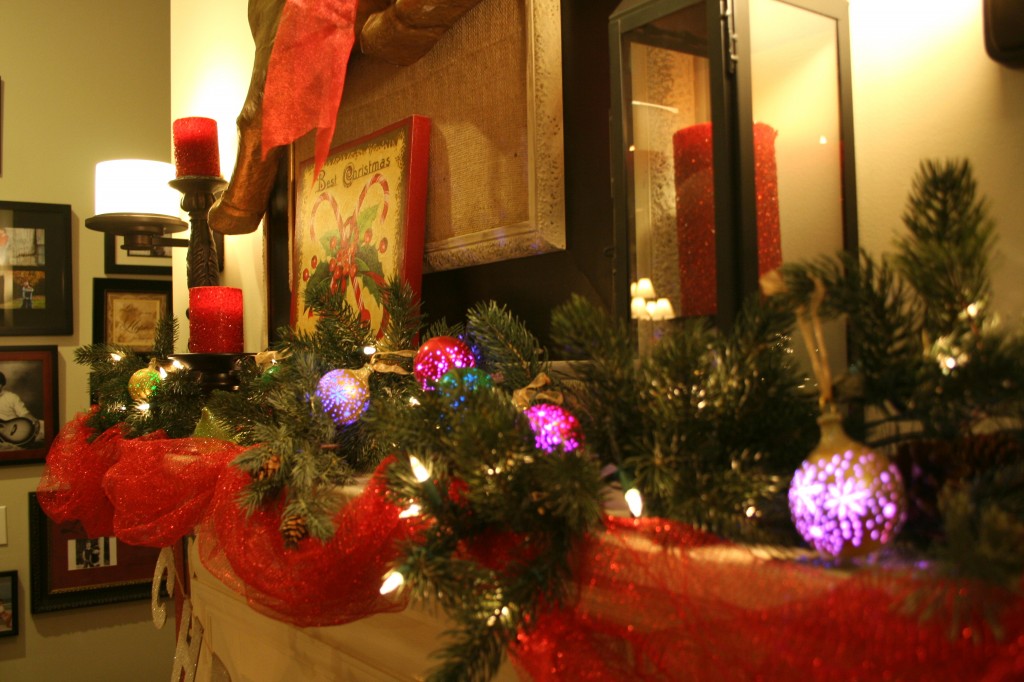 I hope you're finding ways to relax and enjoy the glow of the Christmas season.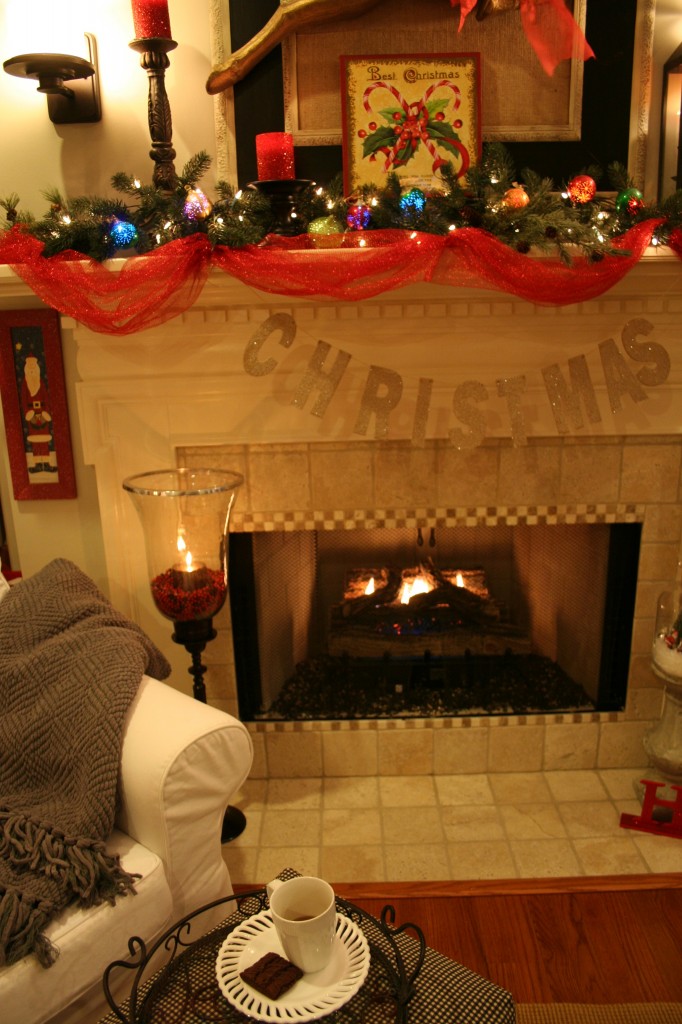 Sharing here: