A while back, Restore Interiors had an auction to help raise money for the tornado devastation that happened on April 27th in Alabama.
I donated two coffee bags and the winner was Jenni of  These Creative Notions. She sent me an email to tell what she did with them. Her ottoman is so great and I knew you'd enjoy it too! Here are a few pics and a link to her post. I hope you'll visit her!
Here they are before: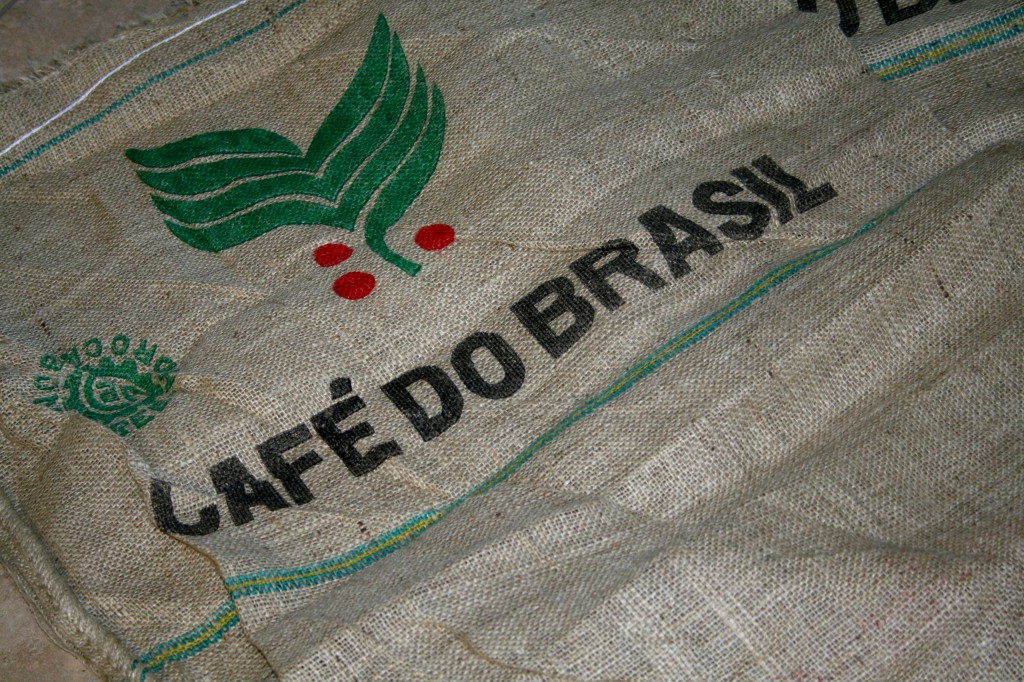 Here's one after:
Here's what she covered!
I love the way it turned out!
Here's an update on what the auction helped with:
Sharing at: