How to Dry Hydrangeas
The harvest…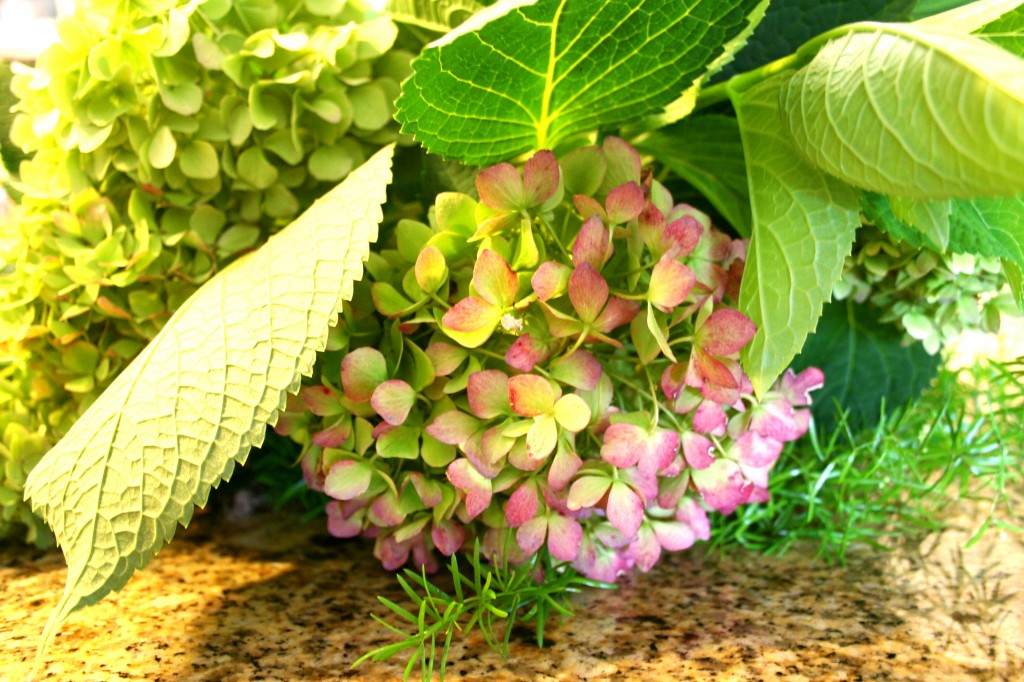 I don't know what happened this year,
but the hydrangeas under my dogwood tree are amazing.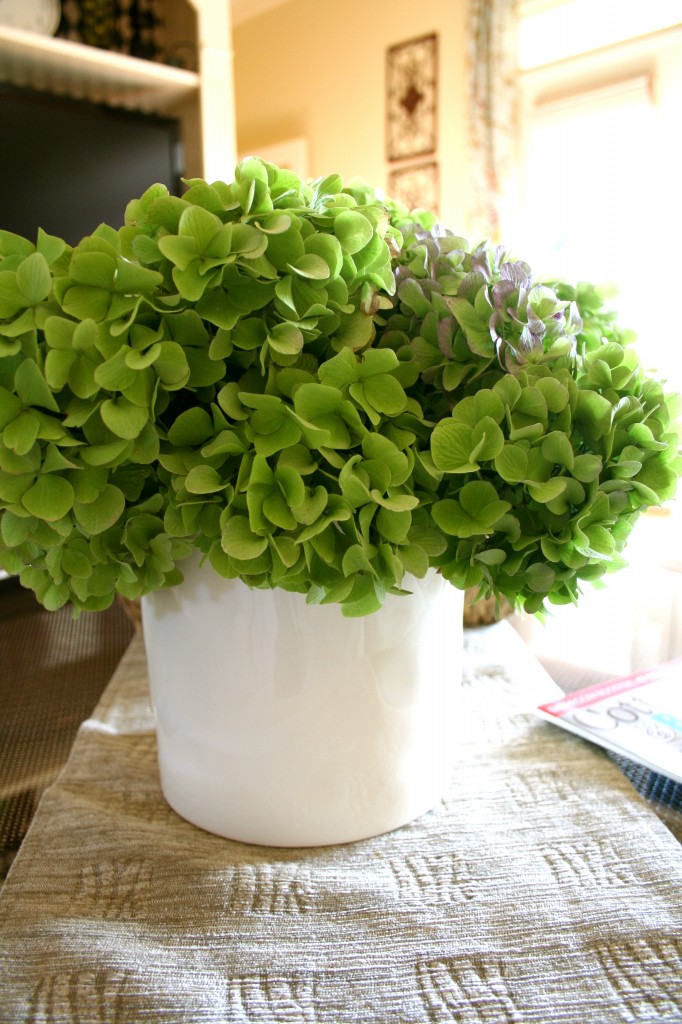 They are this beautiful green color.
It's been so hot and dry, I was worried they may not look good.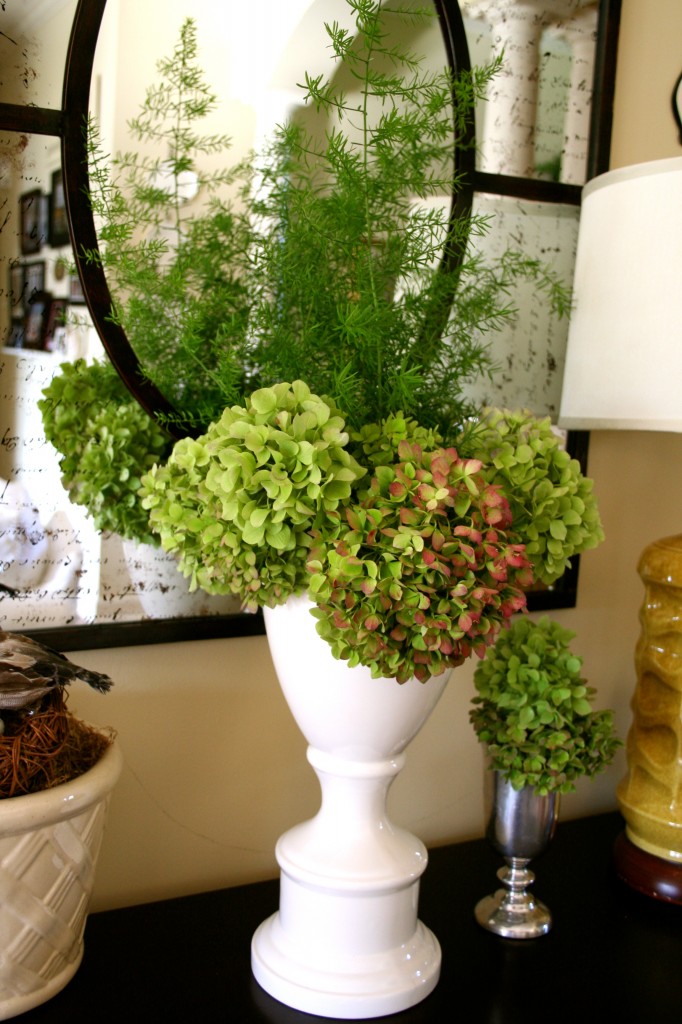 But I was wrong.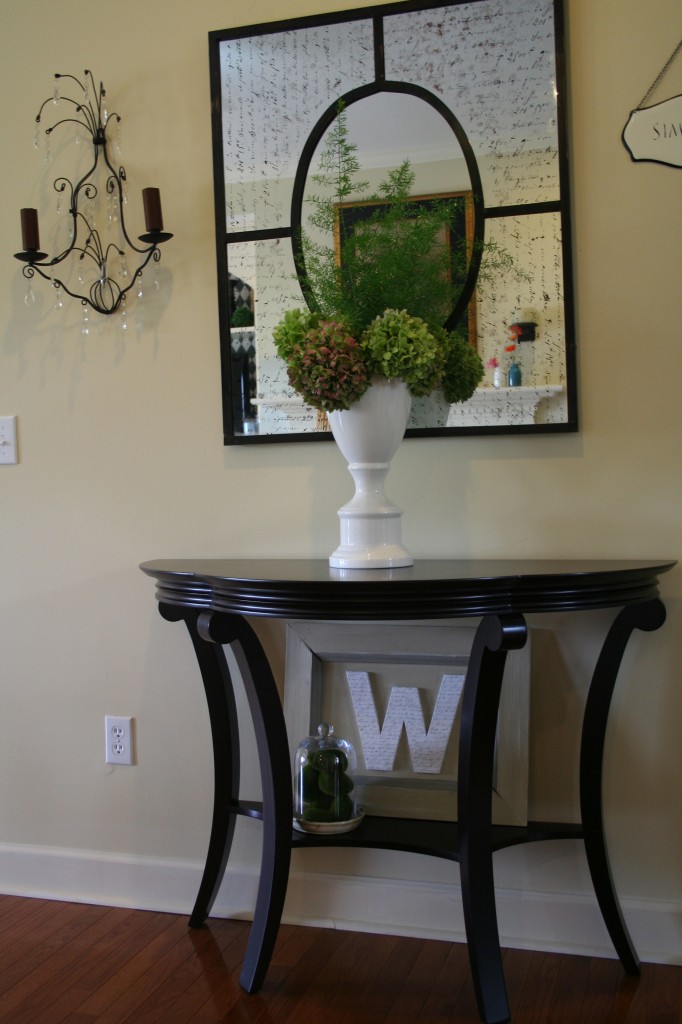 They look good now and they look good dry.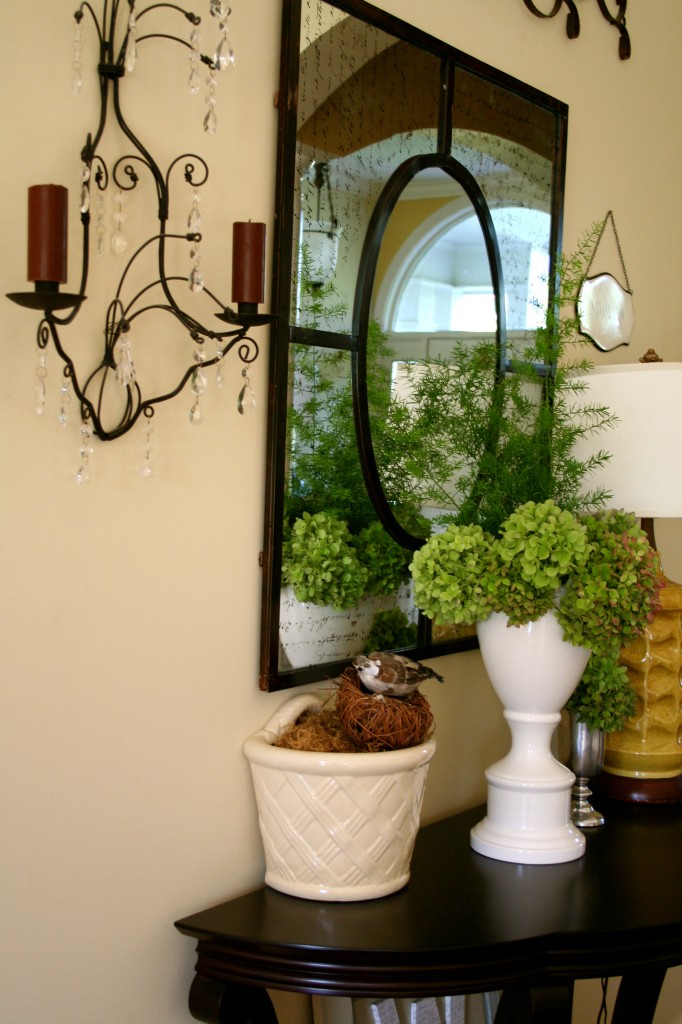 Earlier this year I found an easy way to dry them.
Viv from "the the V spot blog" posted her method.  I used it and it works!
You pick your flowers,
remove the leaves,
put in water.
Keep watering the flowers
 they slowly dry,
preserving their beauty.
Here are some I dried earlier, they are from another plant…they're more blue.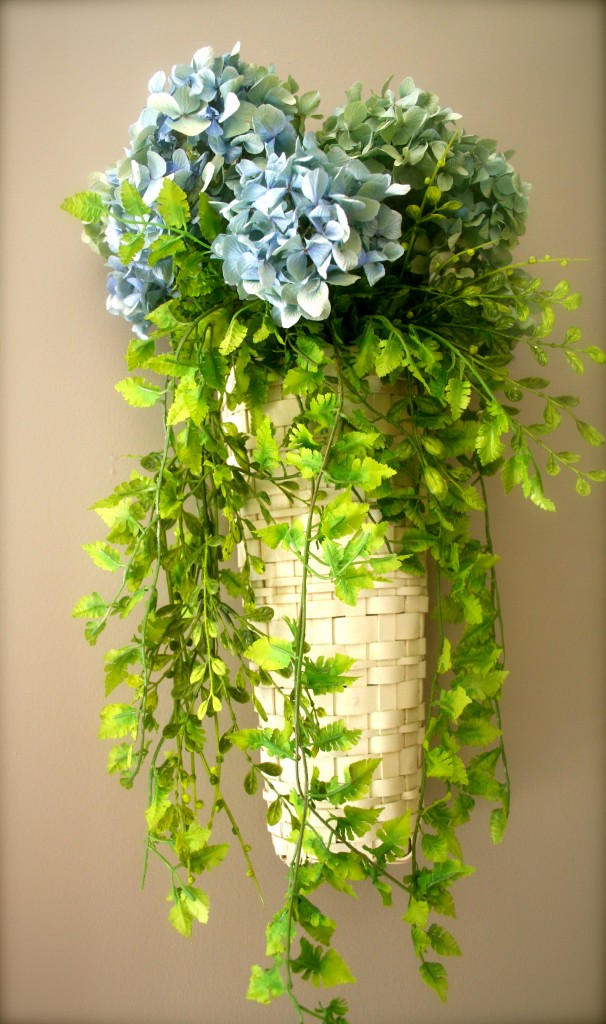 This was my test using the drying method: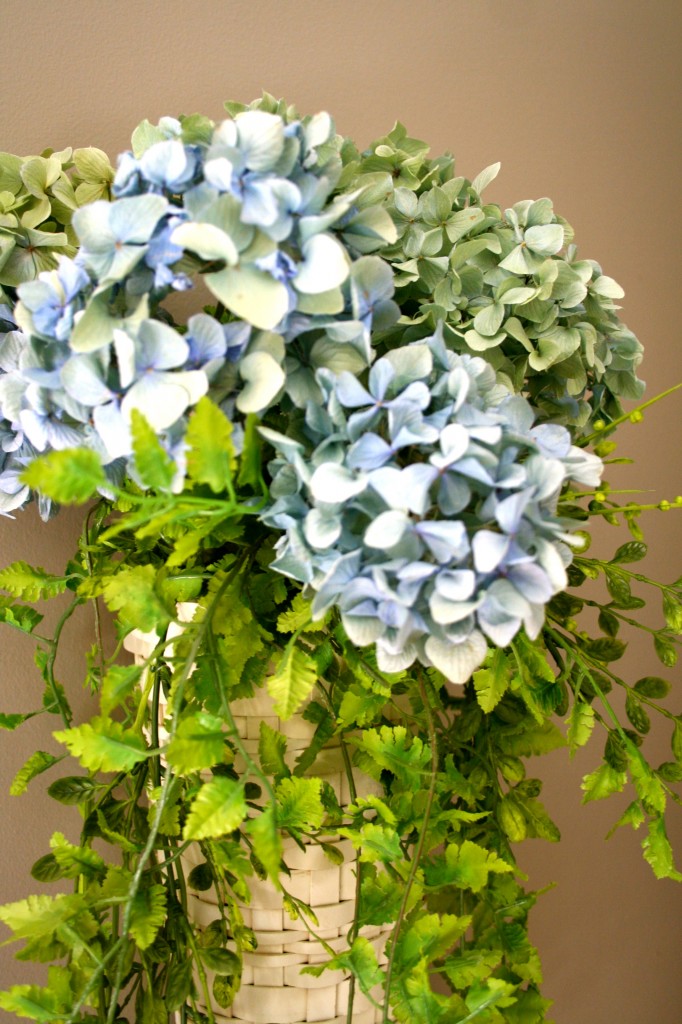 It worked!
The dried hydrangeas kept their color too!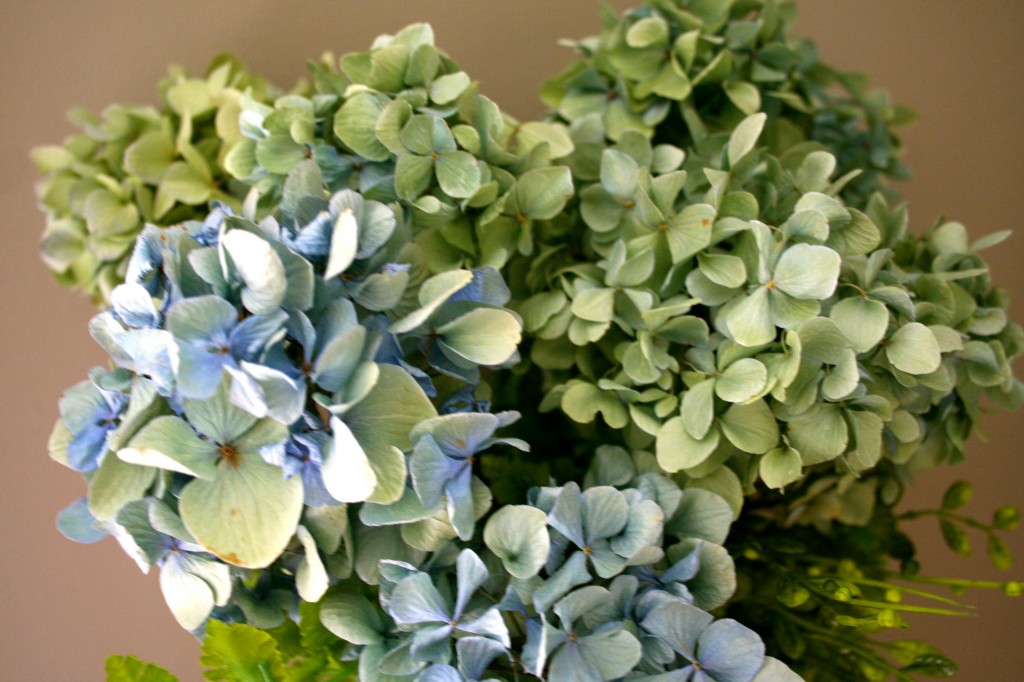 Now I can enjoy them for a while!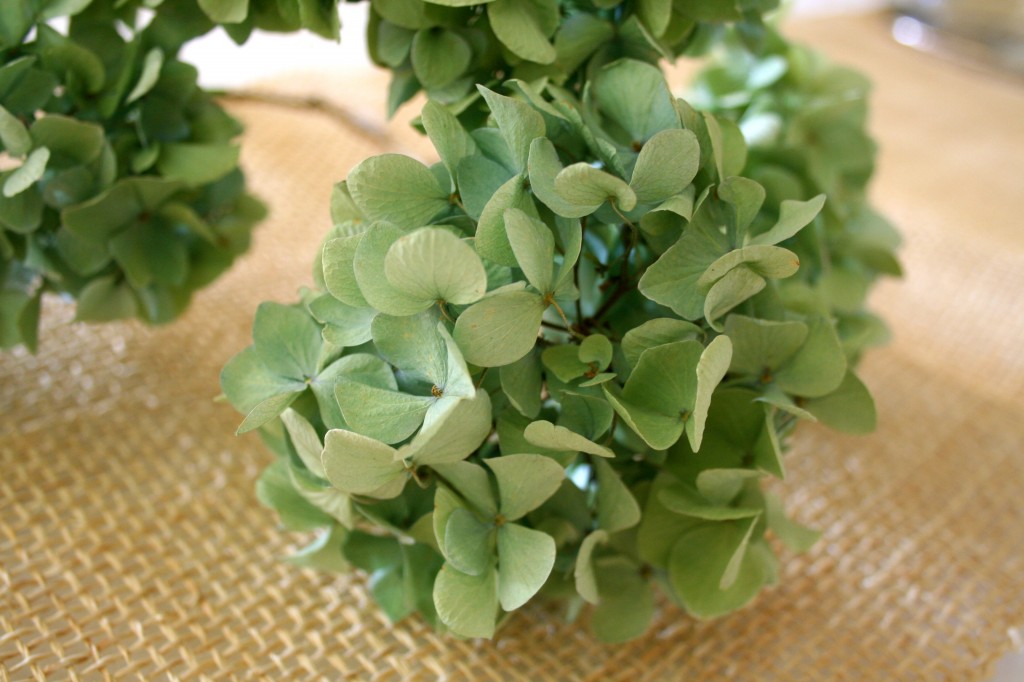 How do you dry your hydrangeas!?
Sharing at: