I just wanted to say thanks for following my blog.  I love all your comments here on the blog, your emails and encouragement!  I feel like you're family, and the over 2,000 friends on Facebook (I hope all will enter) with instant responses and many photos, this is just a little giveaway to say I hear you and I love hearing from you!  I know there's a few of you or maybe a lot of you that would love to create something with a burlap coffee bag!  So here you go.
Please leave a comment, let me know how you're following. Your comment will be numbered and I will randomly choose the winners Sunday January 29, 2012. Lower 48 states only.
From one of these: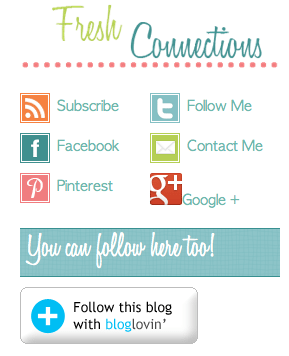 I don't know if you've heard but Google Friends Connect is going away March 1, 2012 for all of us non-bloggers.  I would love it if you'd follow me in one of the above ways (click on the area located in the side-bar).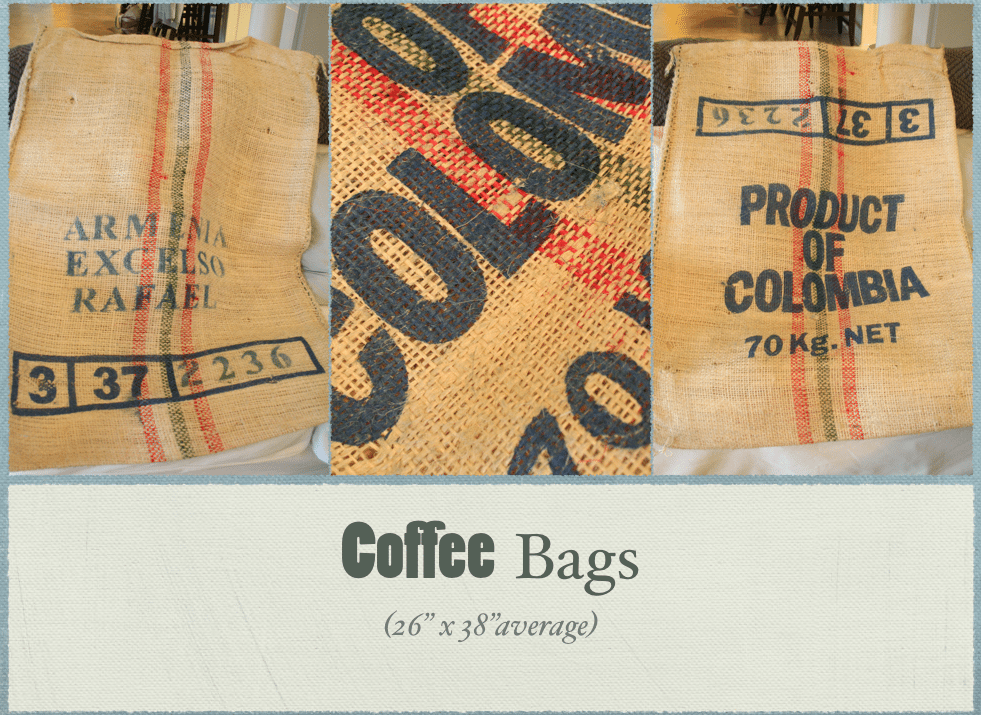 Make sure you leave a comment, I'll be giving away 5 (used) coffee bags. There may be a few coffee beans in there too 🙂
Sharing here:
No Minimalist Here