I get lucky sometimes.  Like the time I entered the giveaway over at The 2 Seasons.
Speaking of The 2 Seasons, if you don't know these two ladies, let me introduce you. They are a Mother and Daughter blogging team. They live in 2 different states, but they share their lives on one blog. I really enjoy reading what they're up to. Jordan, daughter aka Spring recently moved and is busy with her first home, parties and enjoying the outdoors. Janette, mom aka Autumn has plenty of house projects, loves to ride bikes, garden and the list goes on. You can see why I love to read their blog.
Back to the giveaway, I won a $50 gift card from The 2 Seasons for  The Container Store.  You know how I've  faithfully been organizing this year, maybe.
One room that I want to paint and organize is the laundry/mud room.  My inspiration is a couple of containers that I bought with my gift card.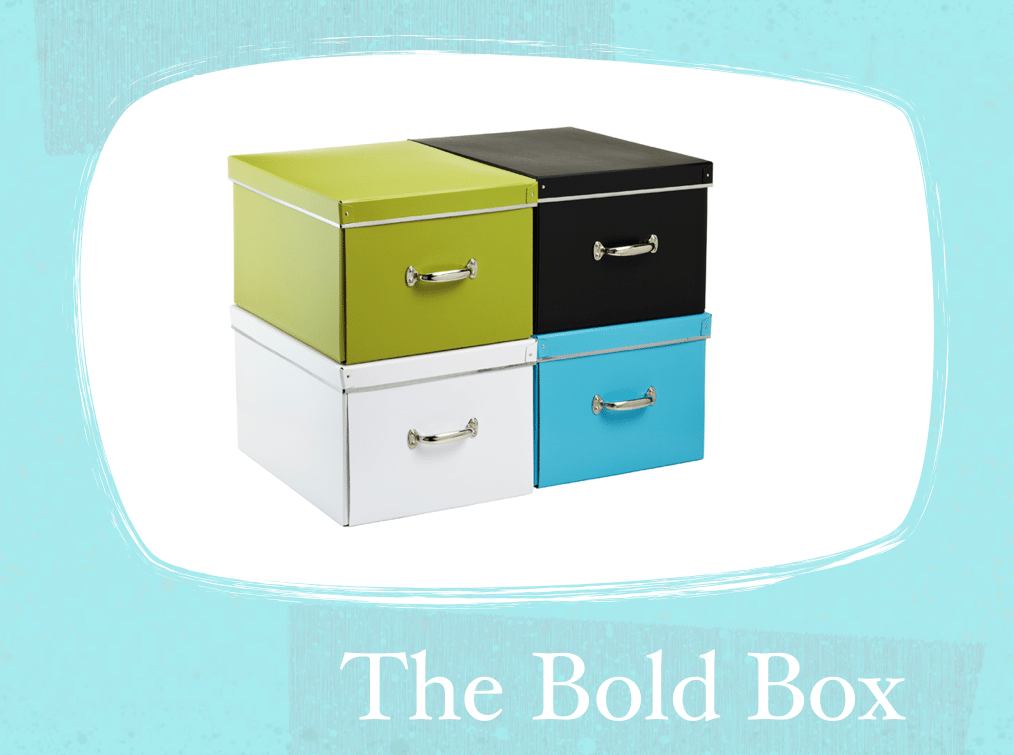 Aren't these pretty?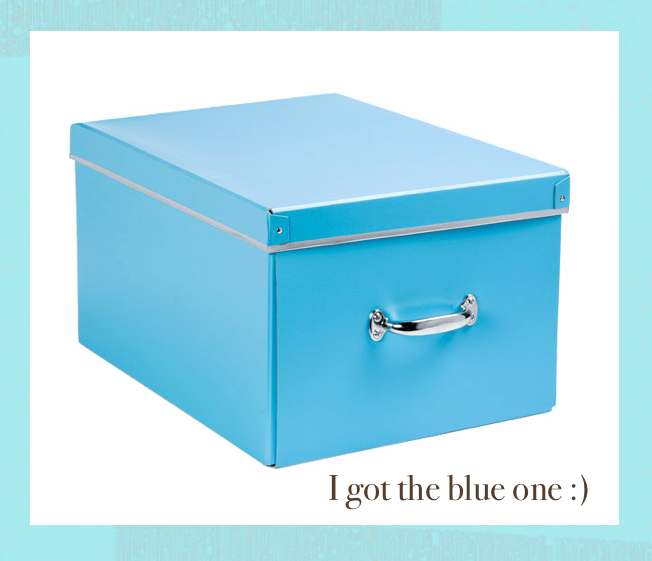 These are a great size 15″x 20″x 11-3/8″ (the photos of the boxes are from The Container Store<—click to visit)
I ordered 3, and I have a shelf in the laundry room just waiting for them!
The next time you see a giveaway, go ahead and enter. Good Luck! I never thought that I'd win, but I did.  Look what it has inspired me to do!
What has happened to you lately that inspired to you to do something?