How about chocolate for Valentine's Day dessert?  Because I know that's what (I) my Valentine would love.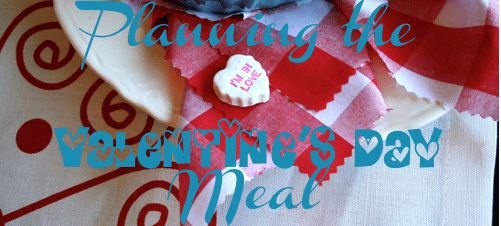 When I saw these at Dollar Tree, I just knew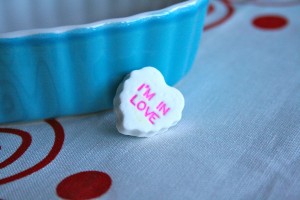 they'd be the perfect little container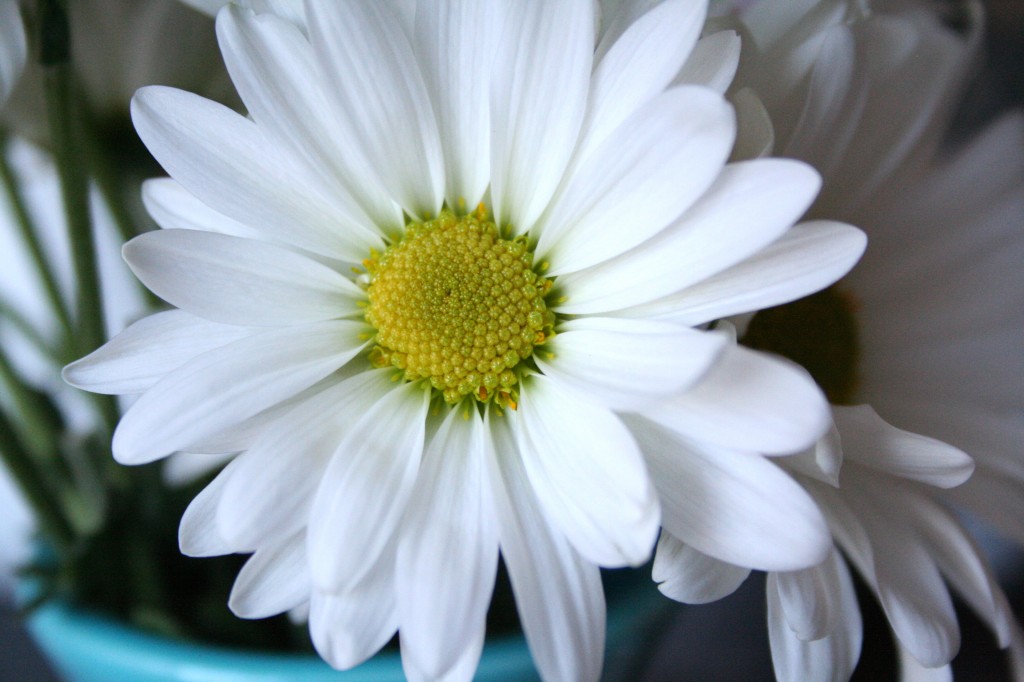 to bake something chocolate in.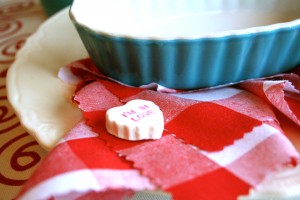 They look so good with the little red napkins.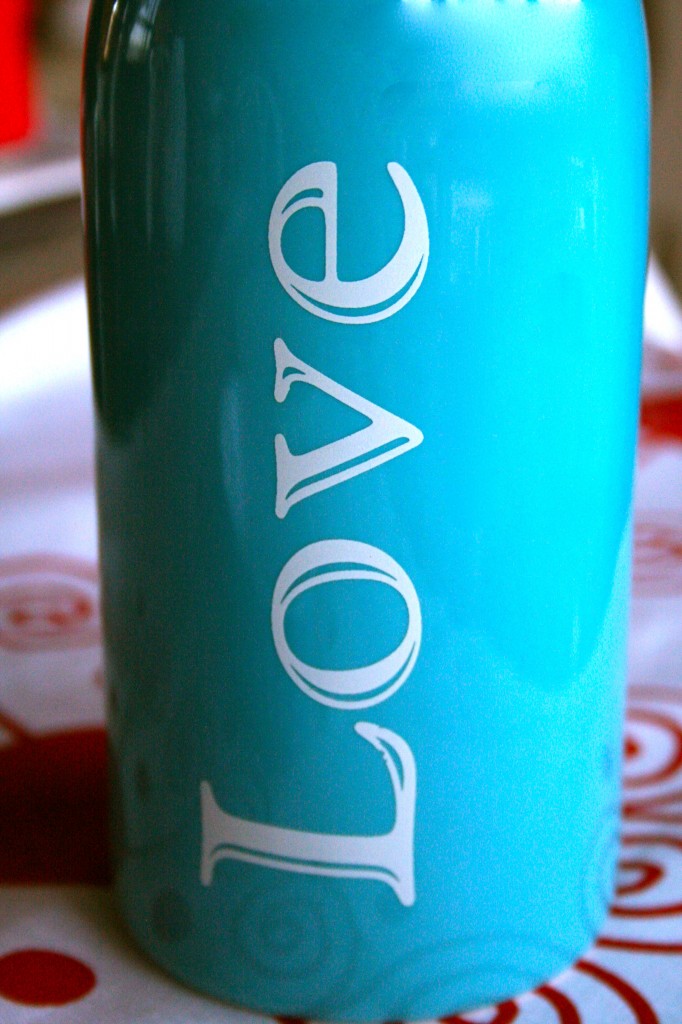 And then when I saw this at TJM, I knew it was a match made in container heaven.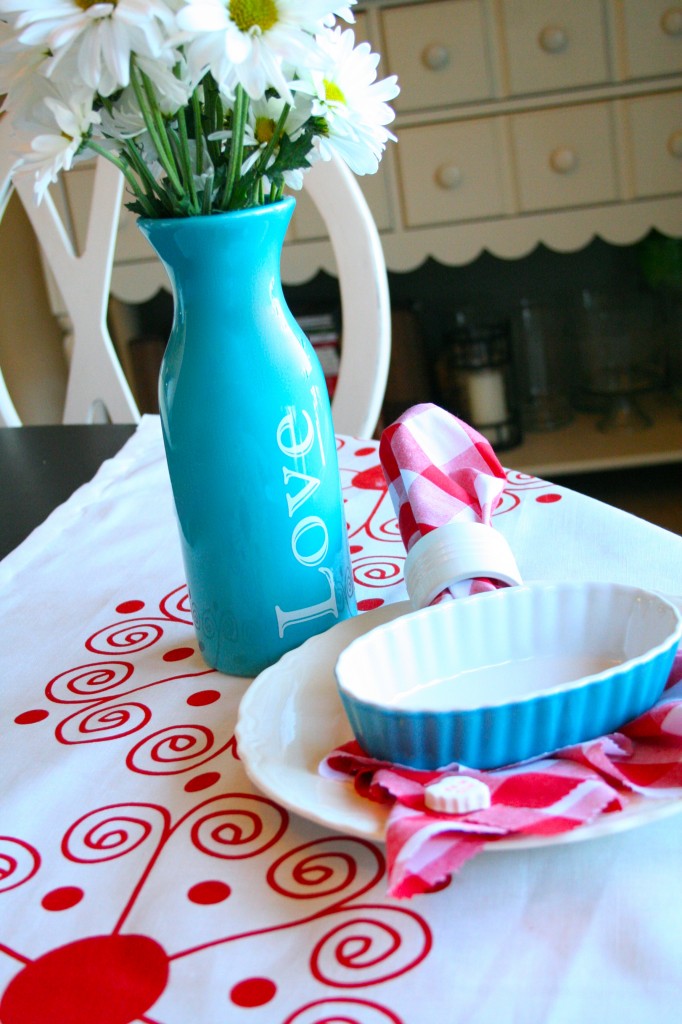 (I) My Valentine can't wait to see if this makes the chocolate taste even better.
Sharing: