Easy project for clay tags, no baking required.
I'm sure this Air Dry Clay has been around forever and I know there have been many things made with it.  This is my first time using it, but not my last! (Follow directions on container)
Supplies: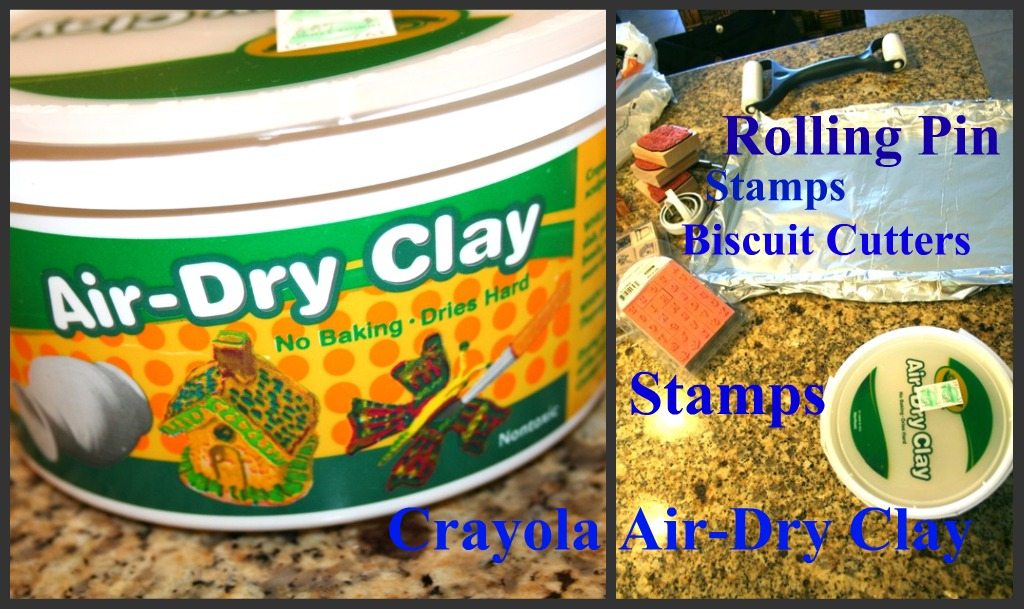 I rolled the clay in to balls, then flattened with the rolling pin.  Use biscuit/cookie cutters for desired shape.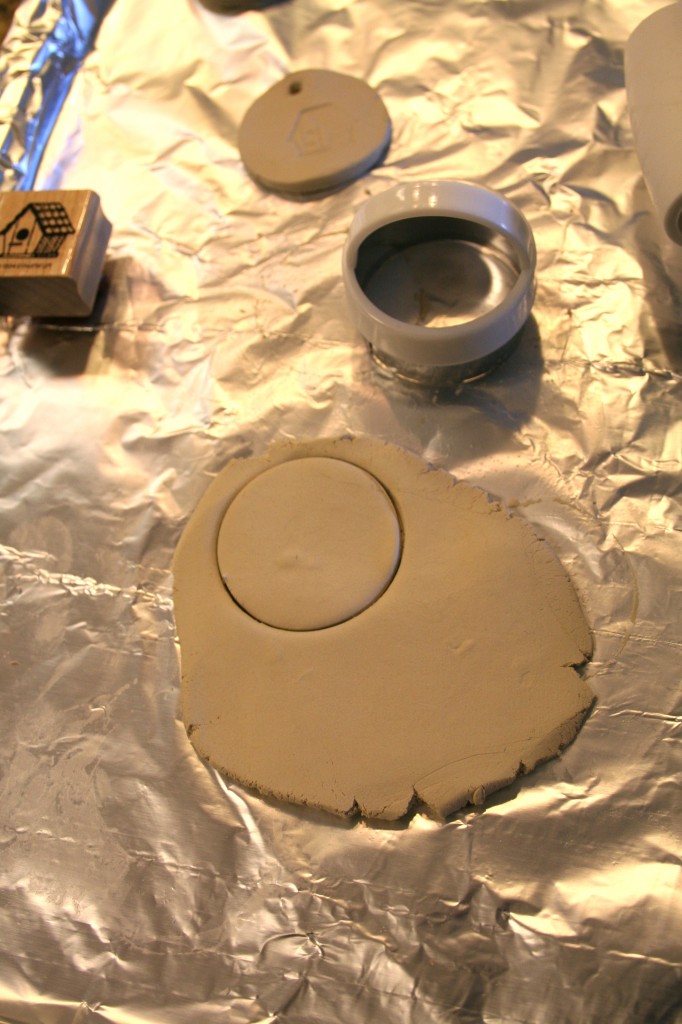 I used several different stamps, including alphabet.  If you mess up, just squeeze into a ball, roll out, cut and stamp over.  As many times as needed.  I used a stampin up tool to put a hole in the top, use what ever you have for desired size. These have been drying for 2 days, I did not paint mine, but you can.
Look what I made and I still have a lot of clay left over!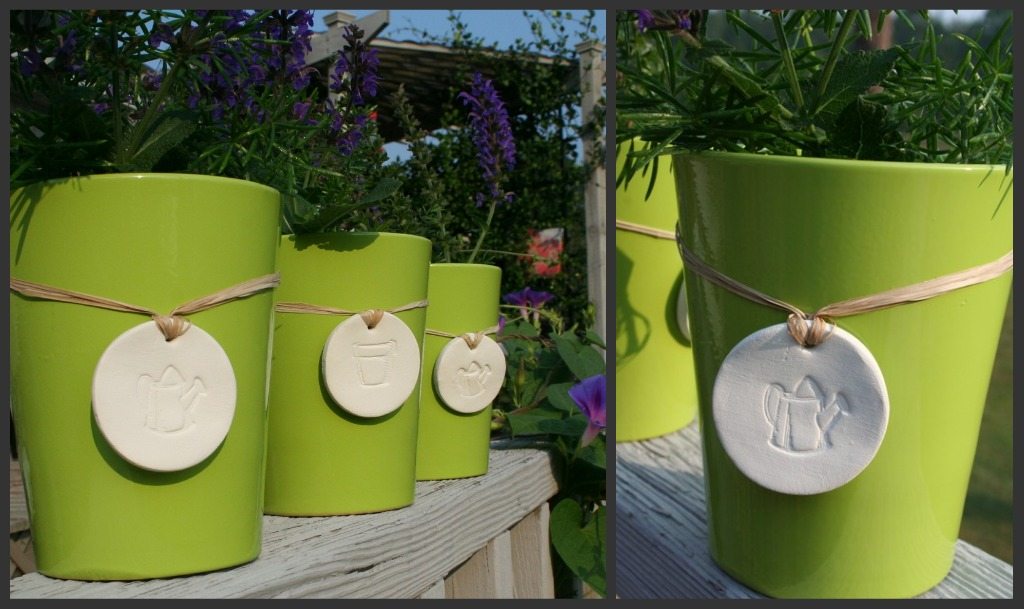 Tags for little flower pots.
Tags to wrap around metal buckets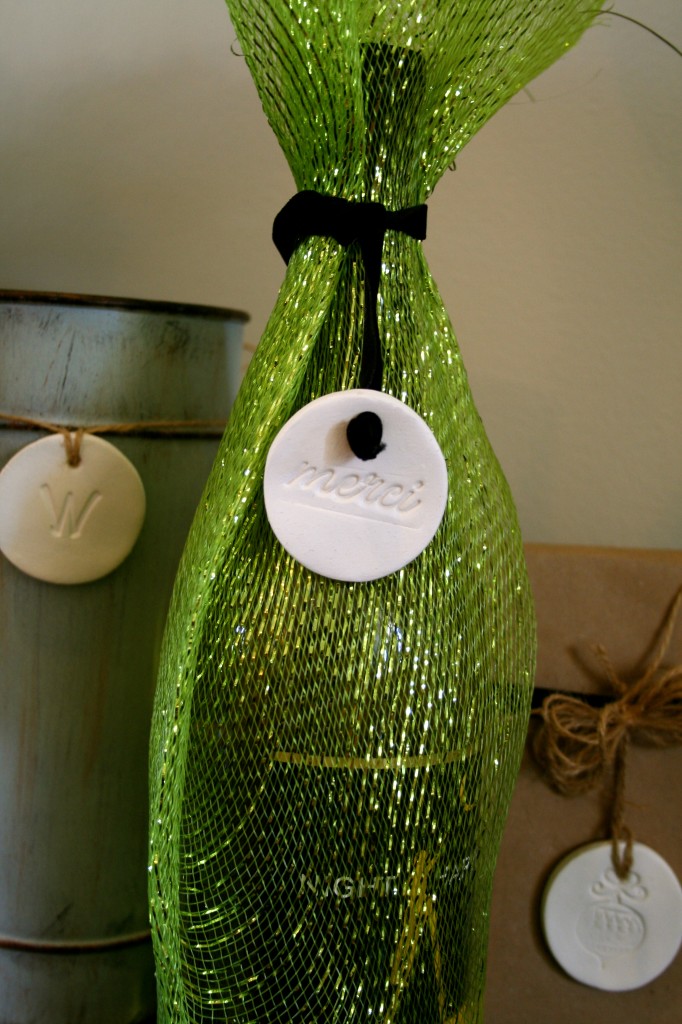 Tags for hostess gifts.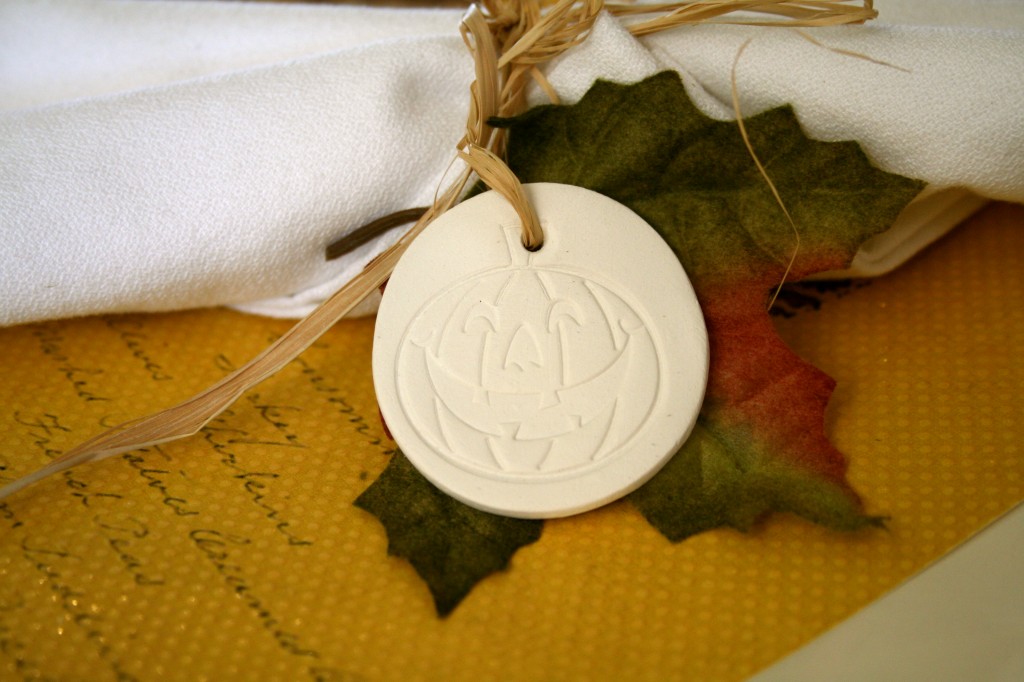 Tags for napkin rings.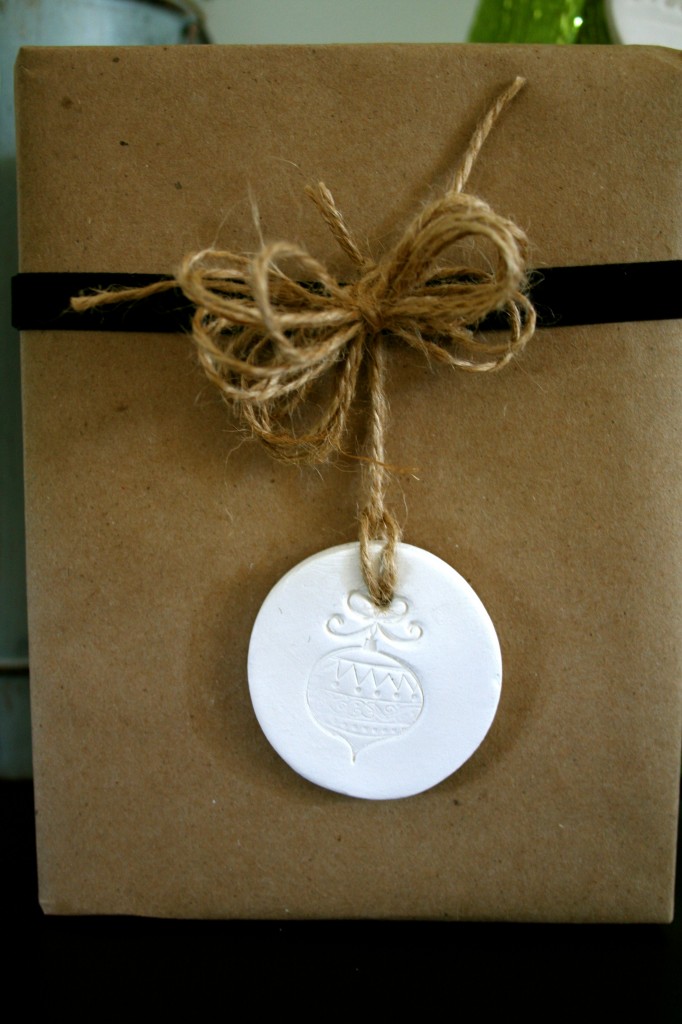 Tags for Christmas Gifts.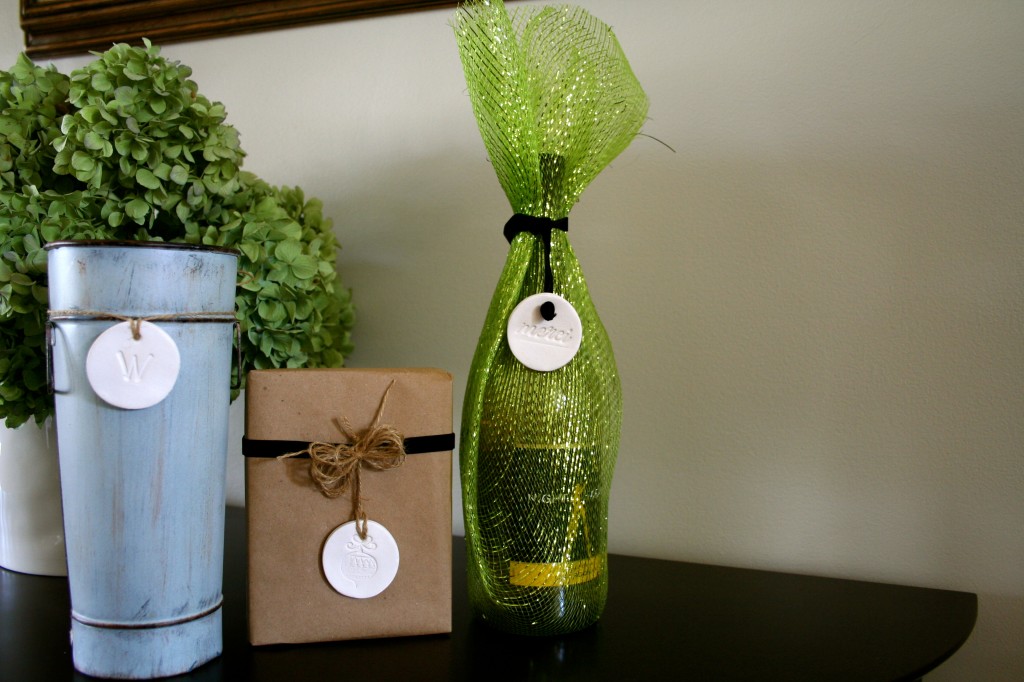 If you're getting a gift from me, it may have a little clay tag on it.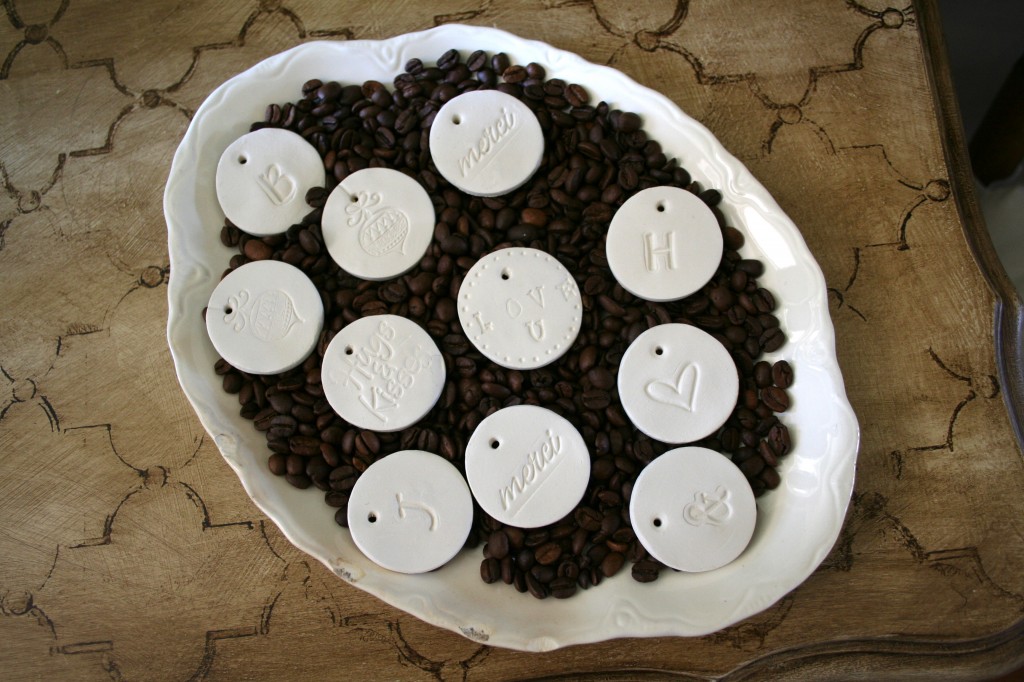 Or maybe you'll receive a clay tag as a gift!
Here are some other clay tags that I found:
I'm sure there's more, but I'll let you find them!
I'll be at my grandson's birthday party next week. I'll be having fun with my daughter during the day and running with the boys at night.  I have a couple of things that will post, and I'll visit everyone when I get back.  Thanks for all your comments!  And one more shout out "Happy Birthday today to my sister Joyce"!
Sharing at these wonderful blogs:
Funky Junk
Faith, Trust and a Little Pixie Dust
Primp