Welcome back you hard working organized friends! My office is coming along and I'm excited about the possibilities! I tossed a lot of stuff and started a good donate pile. Join us, click here to add your before photo: Creative Space Reorganization Challenge  you can also grab a free printable to list your donations.
I'll be honest about 4 hours in to cleaning and tossing, I was ready to jump ship! I got mad at myself several times. I told myself that things better not get this bad again…who has time for this lol.
I haven't spent any money, yet on the office. My plan is to spend $0. There are only a few more things that I want to do/add to the office:
Storage containers for the bookcase
Cord management
Finish small bookcases
Get new or paint current office chairs
Curtains
I already have the curtains and curtain rods, I'm reusing the blue and white striped ones from the family room. As for the storage containers, I want covered boxes or baskets. I checked online, Amazon and Walmart, those boxes must be made of gold…they are expensive! I'll be heading to TJ Maxx and if that doesn't pan out, I'll be searching the house for something that I can repurpose!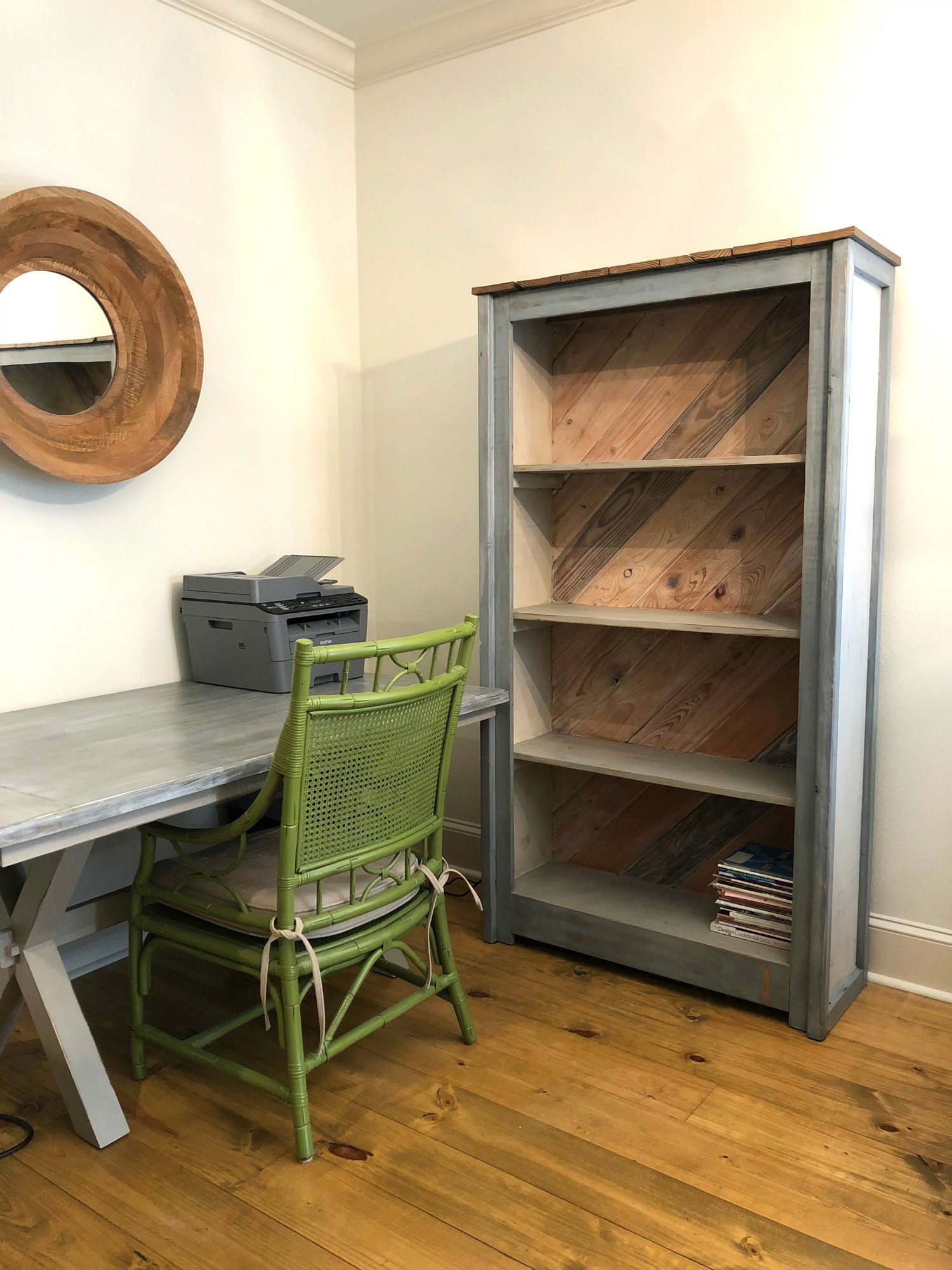 This is where I'd like to add some covered boxes or baskets. It still looks messy to me: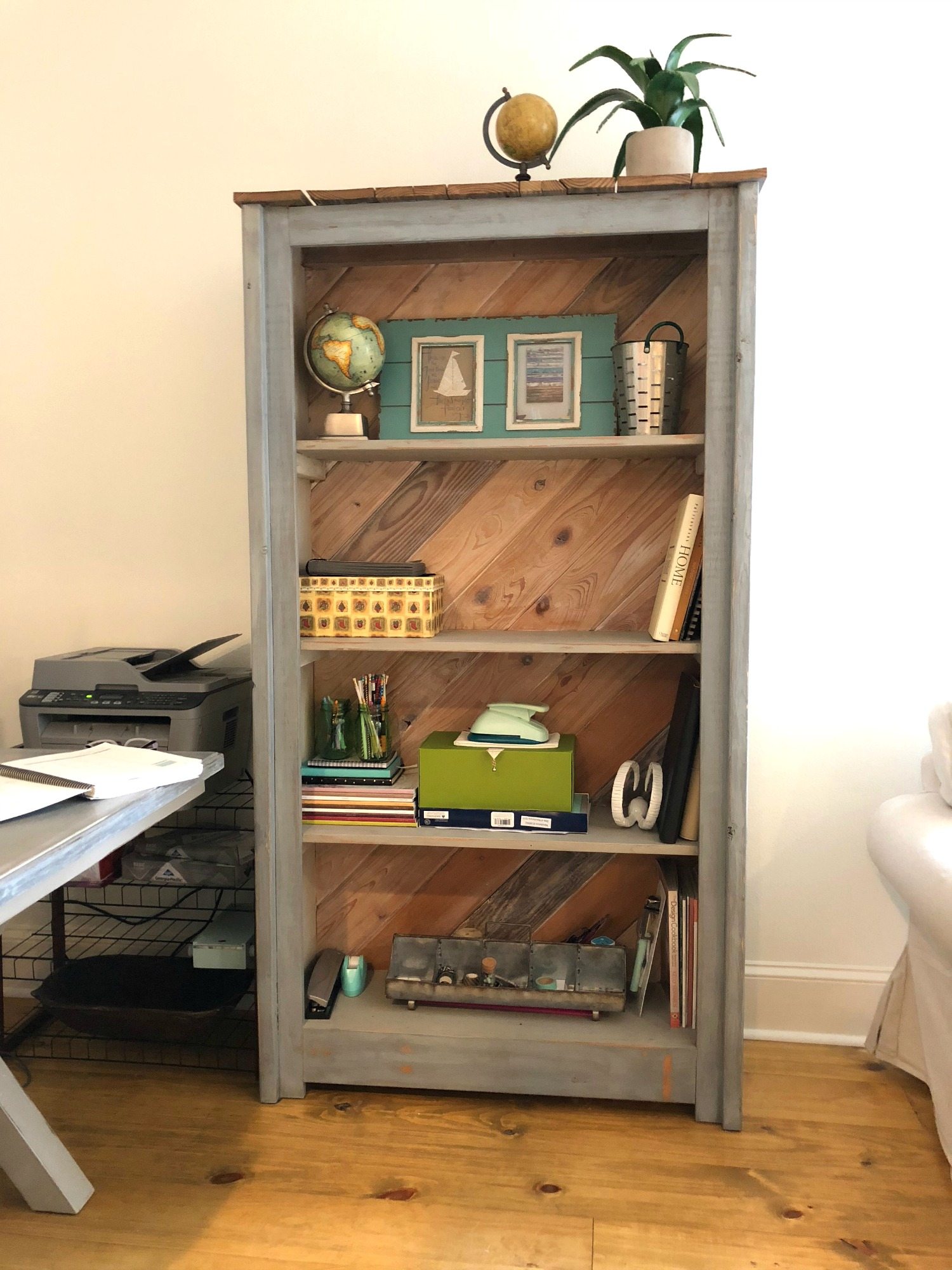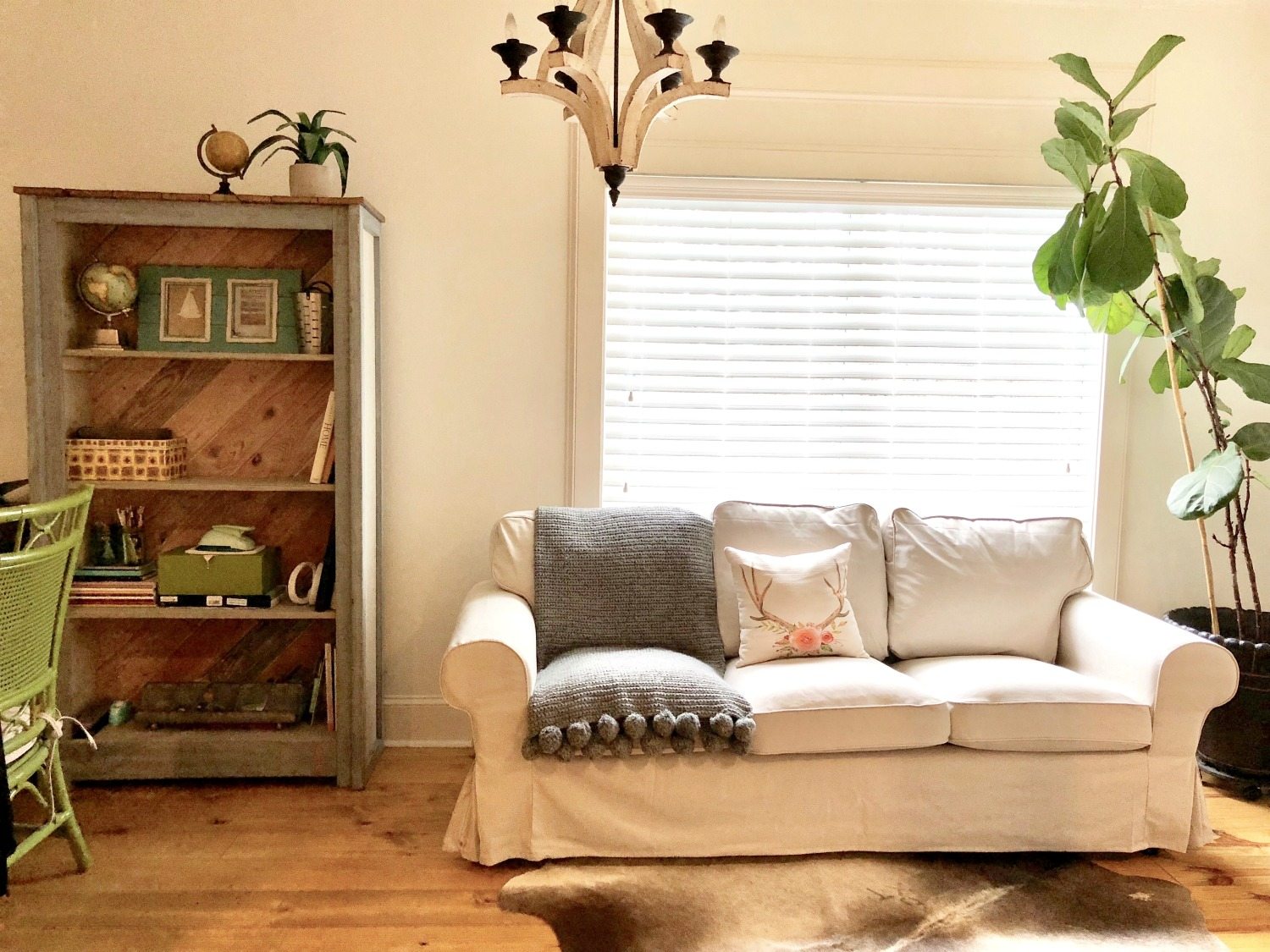 I need to manage those cords…now that I can see the floor, they look bad!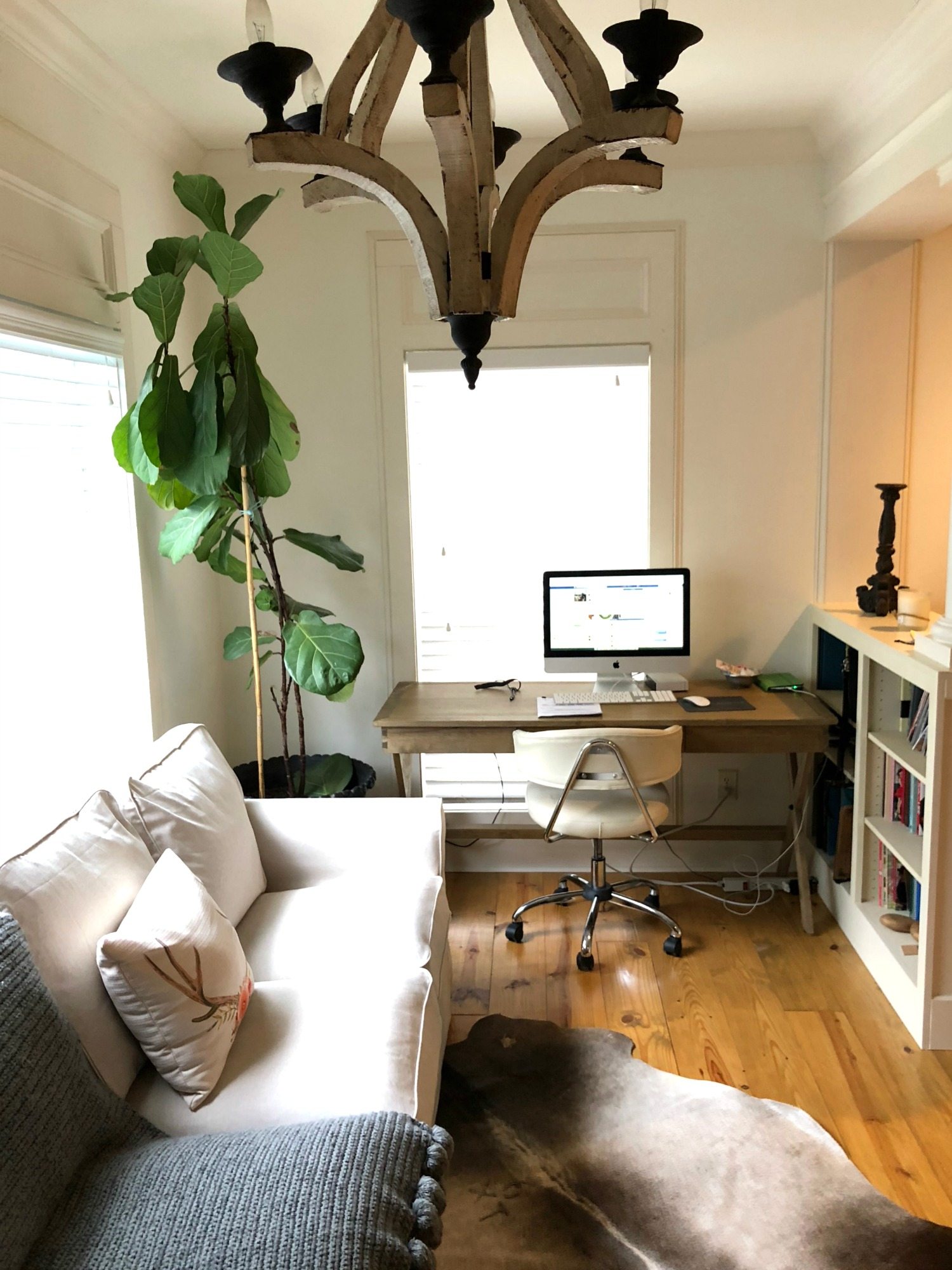 It's been so cold and started raining today, I haven't tackled any of my garage space. I have a feeling when I jump on it I'm going to be brutal. These piles of crap are like weights on my shoulders, real life emotional baggage.
Do something everyday that brings you closer to your goal!
Go enter your before photo, you don't have to have a blog to join in! Final photos due on January 30th! Click to see details: Clean Up Your Act
Visit my friends to see how their Creative Spaces are looking: