A Popcorn Tin Makeover for me has been in the works for years, every time I saw where someone transformed one of the 3-popcorn goodies, I'd say to myself…one of these days.
This year while shopping with my grandsons one of them grabbed a tin, ate almost all the candied popcorn and left it never to be touched again. This diy popcorn tin makeover is so easy! That is until this weekend, I saw it sitting there with it's stale orange dusted popcorn and I knew exactly what I'd do with it.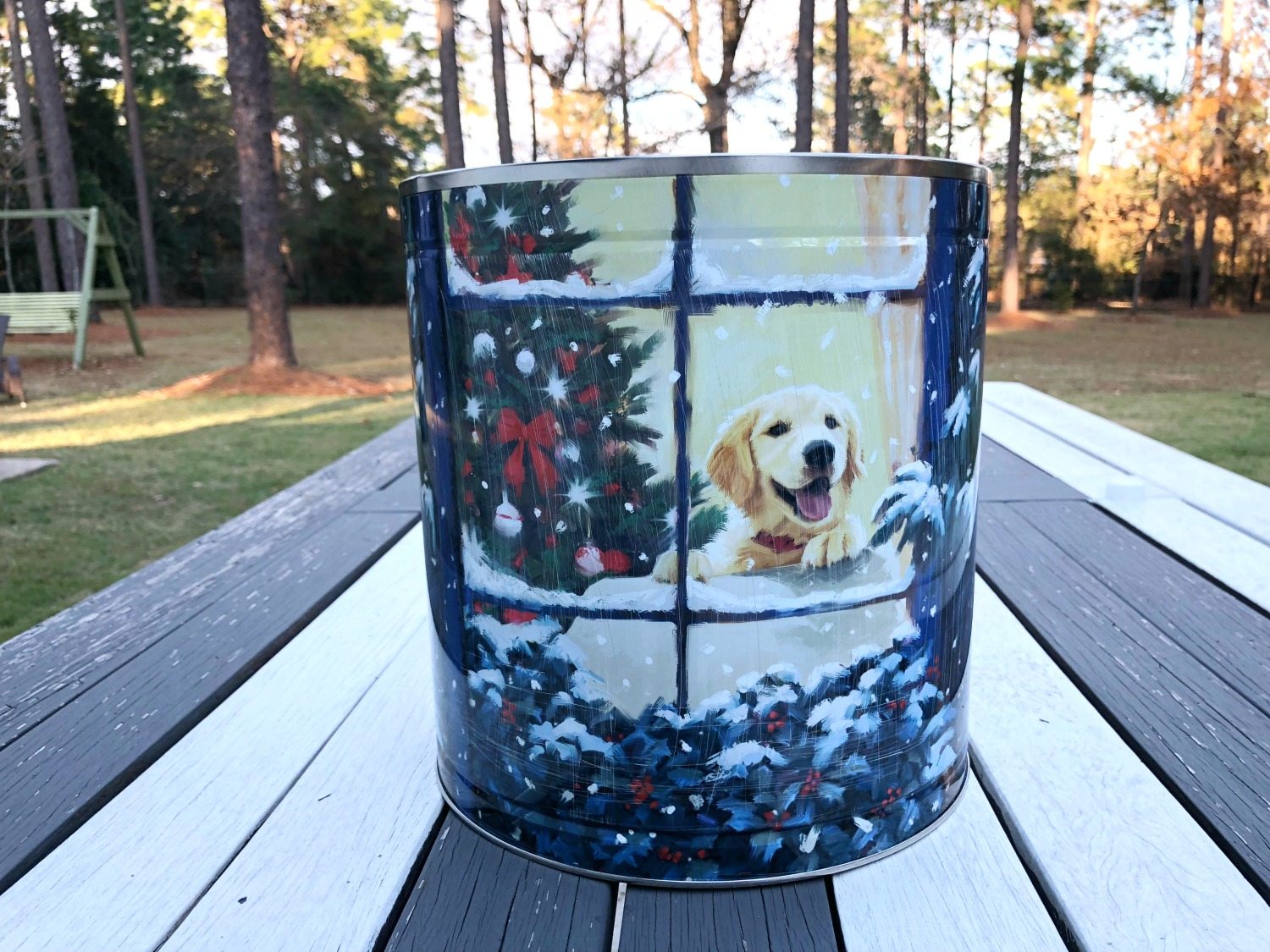 It's Thrift Store Decor time! I can't wait to share my thrifty idea with you! Be sure to see all my blogger friends ideas at the end!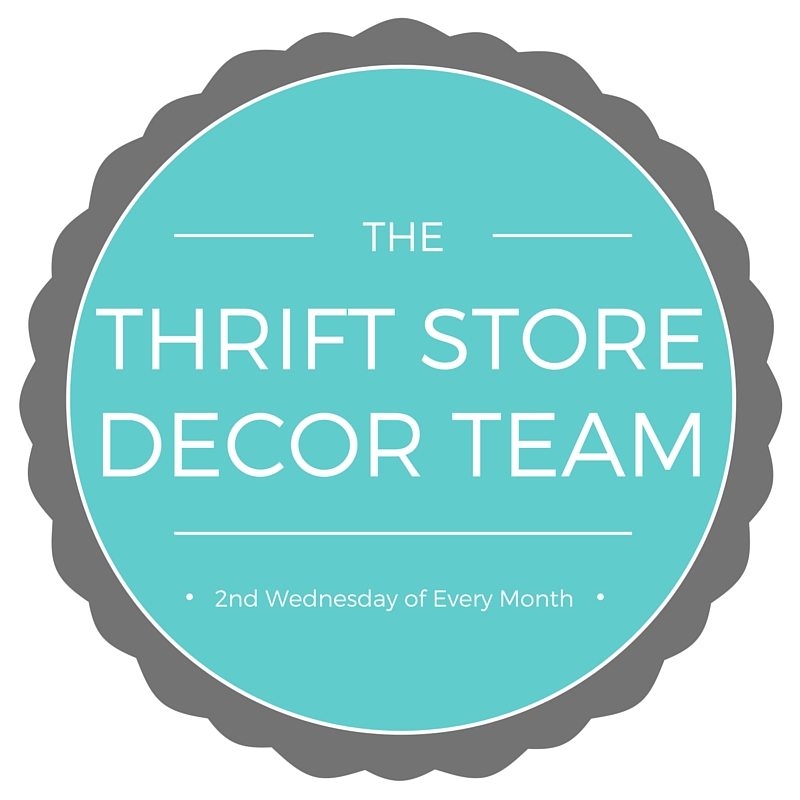 My traveling popcorn tin…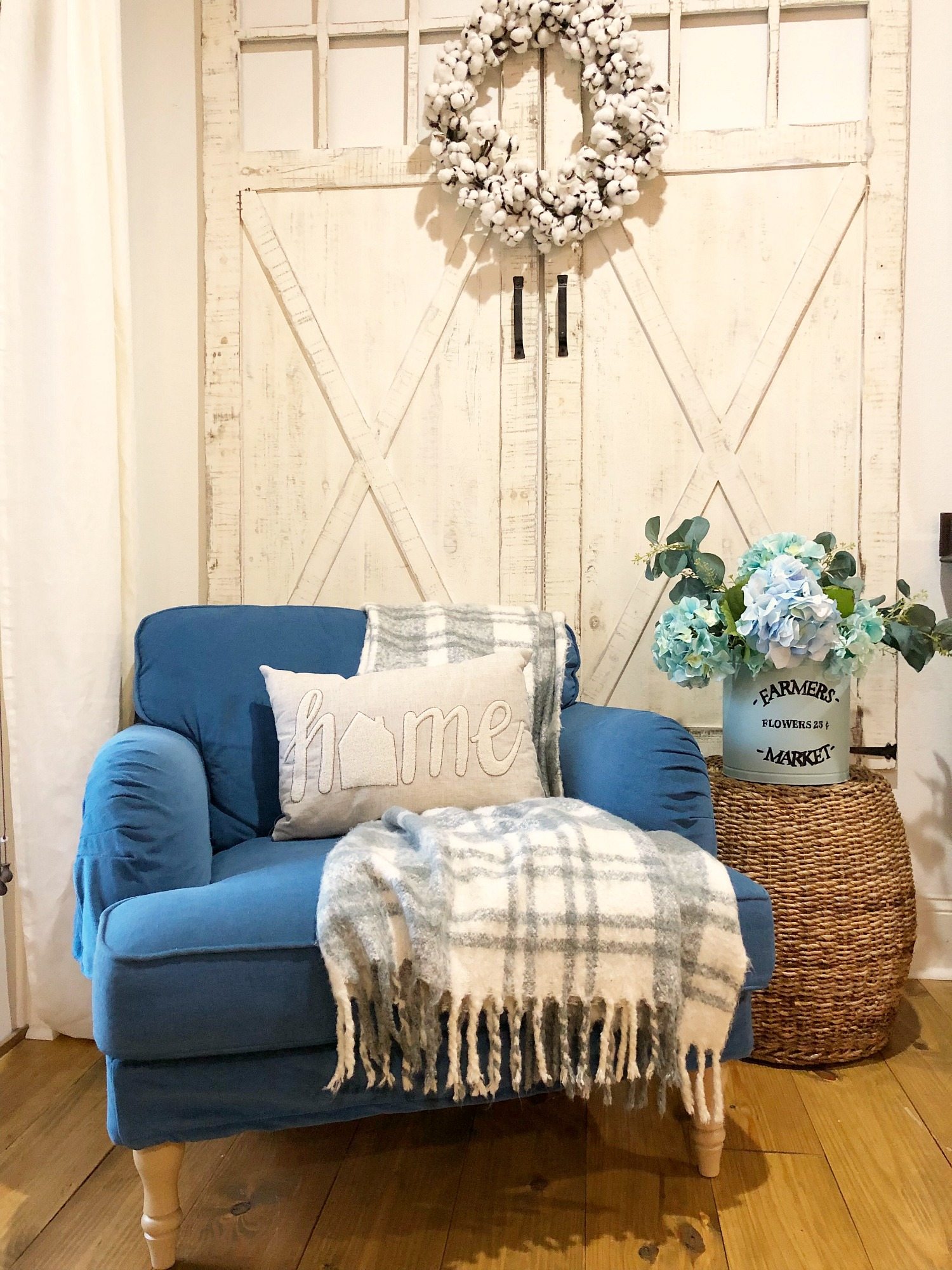 I have moved it all around the house, loving it like it was an expensive purchase. Thinking I wish I'd bought more because I have so many ideas for these cheap tin cans.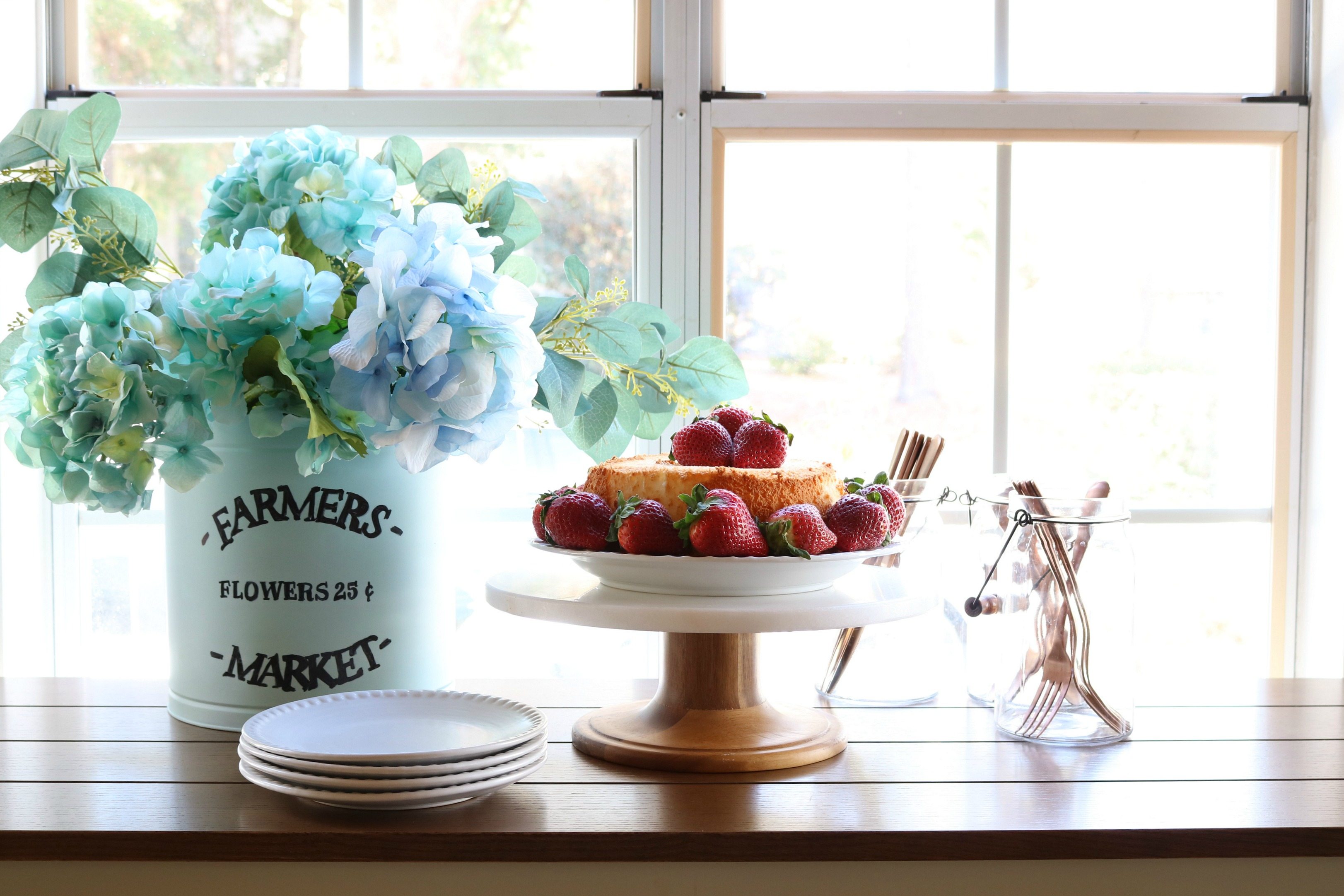 Popcorn Tin transformation steps:
Clean and dry the popcorn tin.
Lightly sand, wipe away the dust.
Grab your favorite spray paint, read the directions and spray accordingly.
Let Dry and apply lettering
Fill with flowers and enjoy.
Grab the graphics here: Farmers Market Fresh Flowers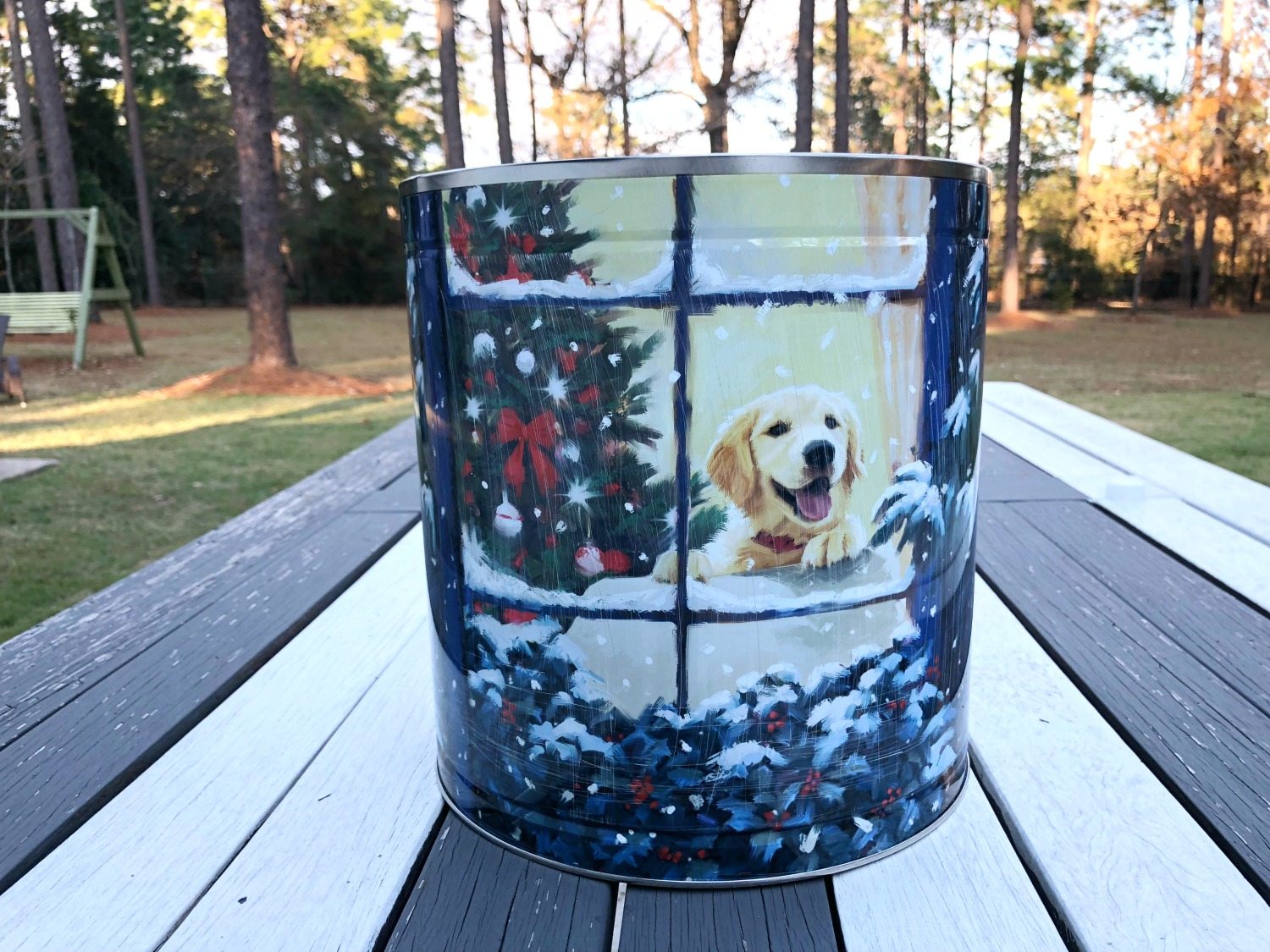 Sand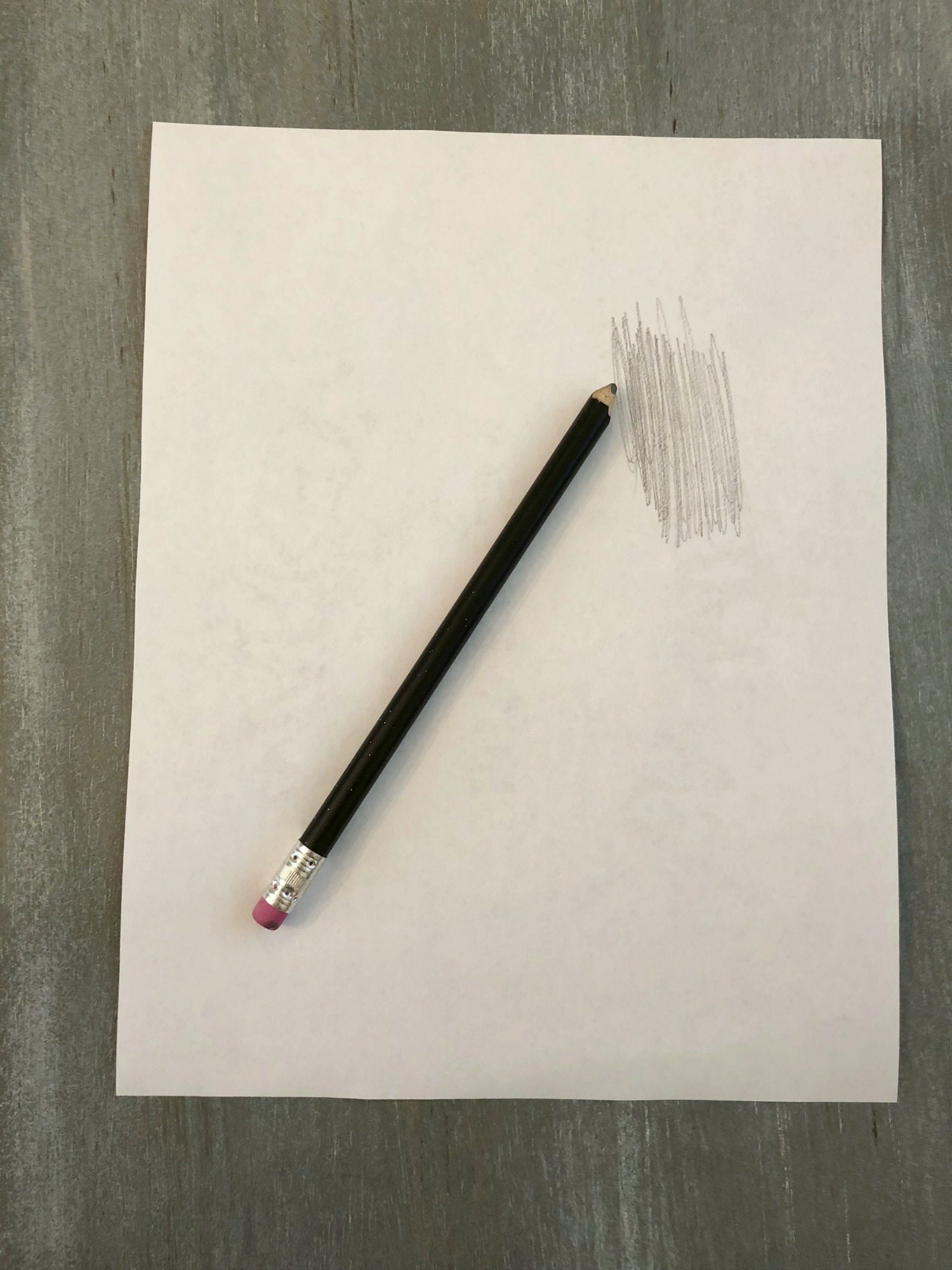 Create a stencil by using a pencil to shade the back of the graphic.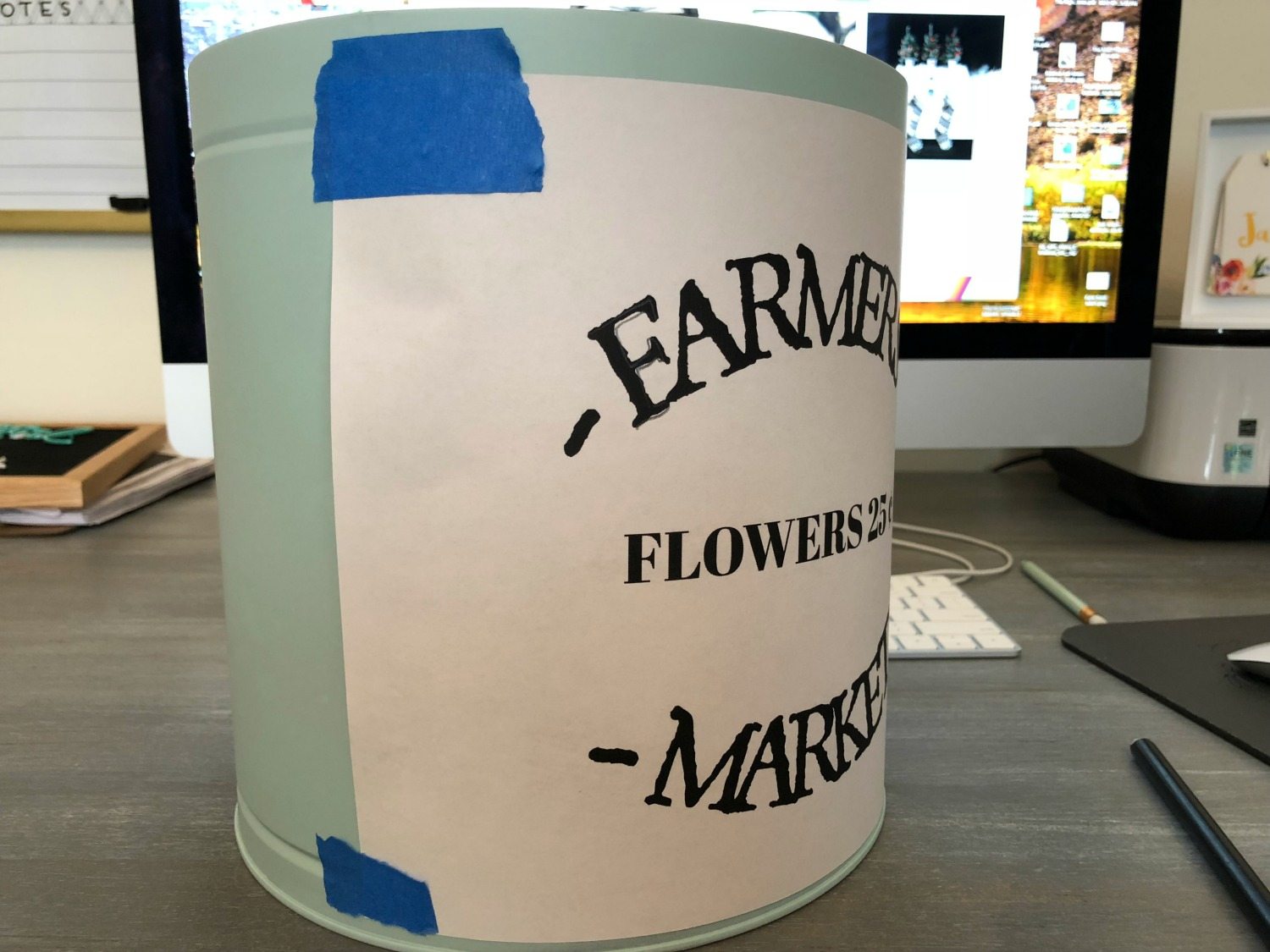 Attach the graphic to the tin can.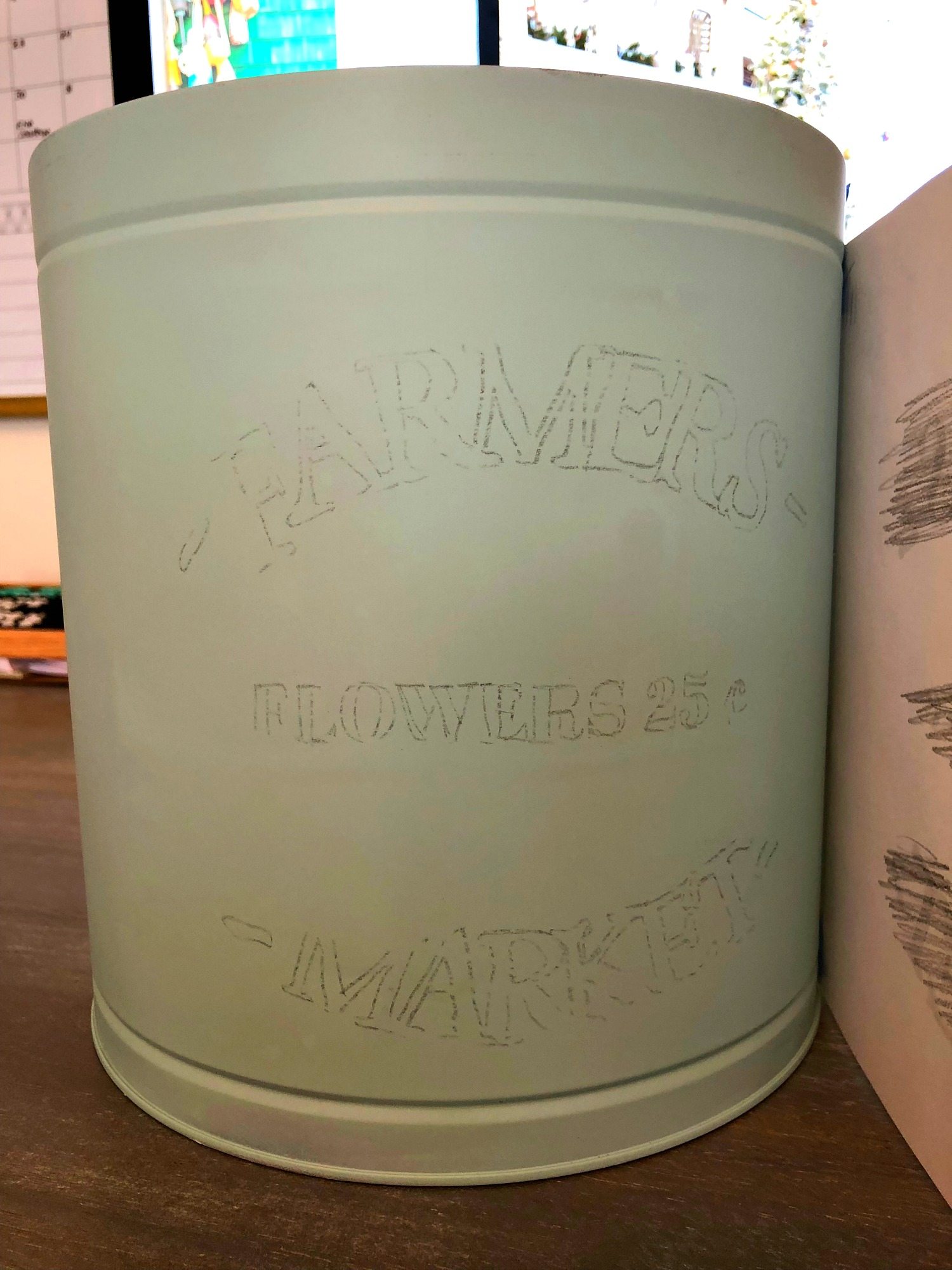 Trace over the letters, remove and use a sharpie, paint pen or paint with paint brush. I used a sharpie on mine.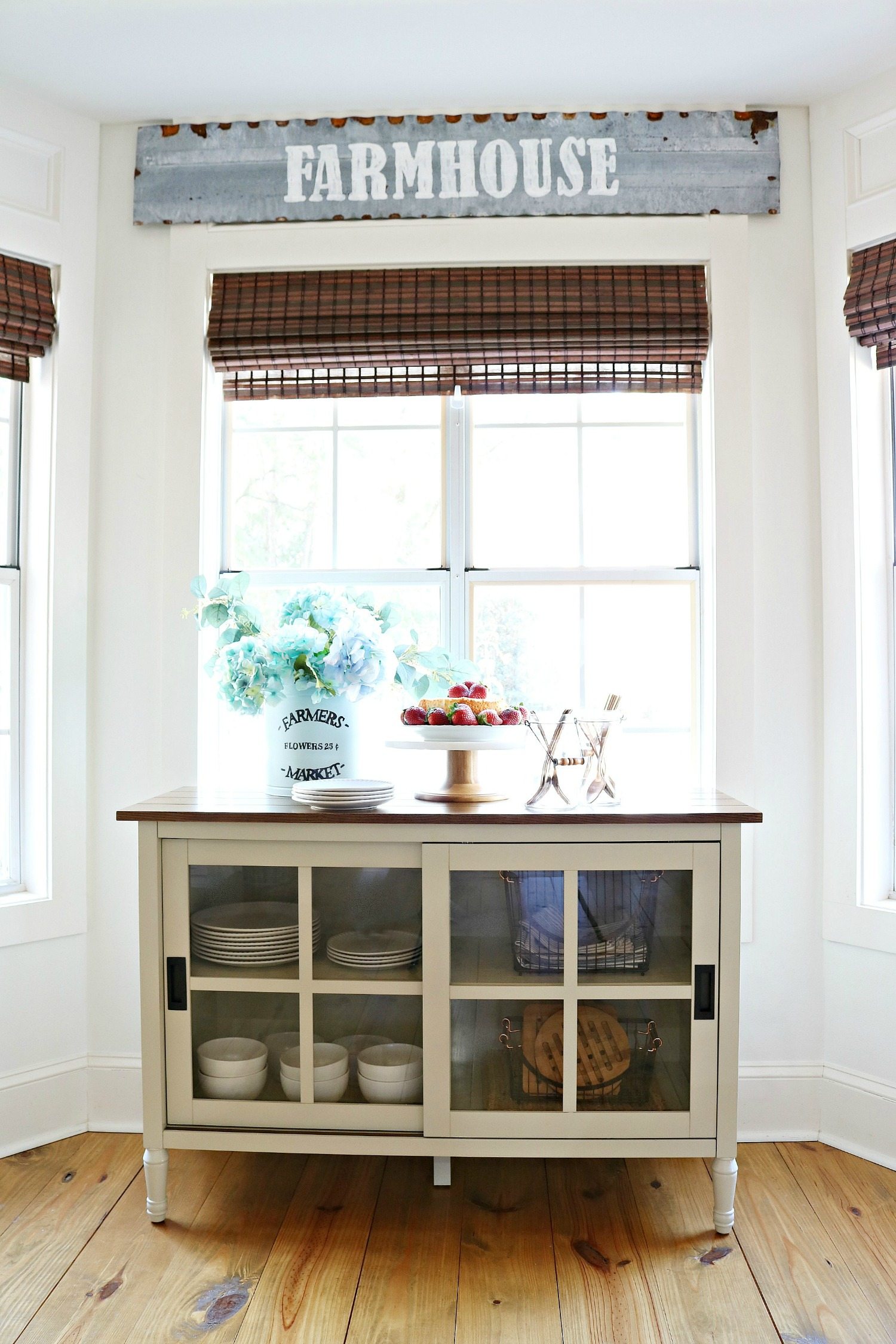 This cheap tin can feels all fancy pants now. I kinda like it.
The Befores: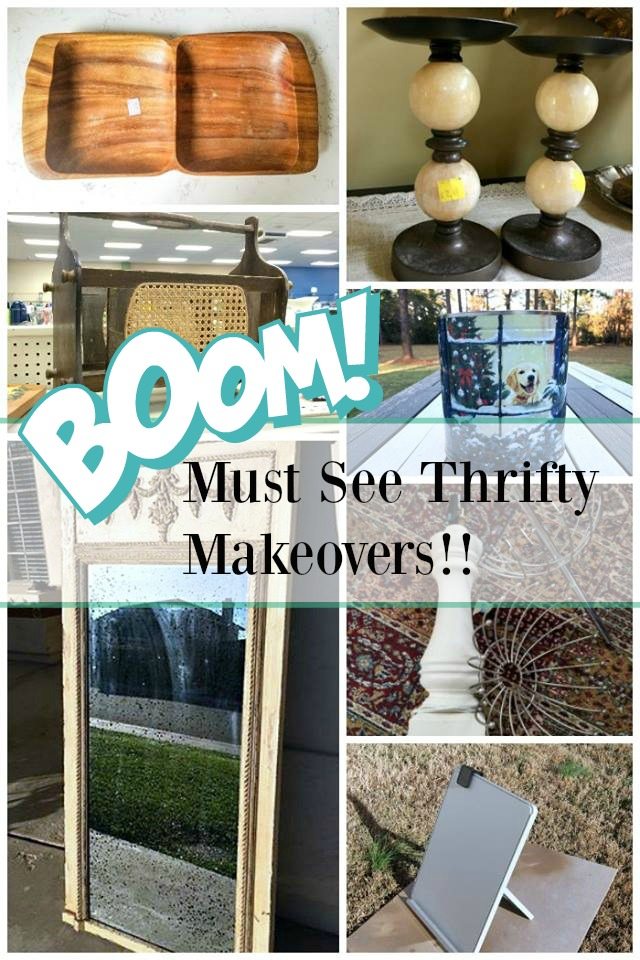 The Afters:
Click each to see all the other thrifty ideas:
Jewelry Tray Makeover – Domestically Speaking
Repurposed Lamp Necklace Holder – My Repurposed Life
Decorative iPad Stand – Petticoat Junktion
Popcorn Tin Makeover – me 🙂
Multiple Use Candlestick makeover – Our Southern Home
Antique Mirror Makeover – My Uncommon Slice of Suburbia
Repurposed Magazine Rack – Sadie Seasongoods
MORE REFRESHING REPURPOSING IDEAS:
20 CLEAVER FARMHOUSE STORAGE IDEAS