The table was set,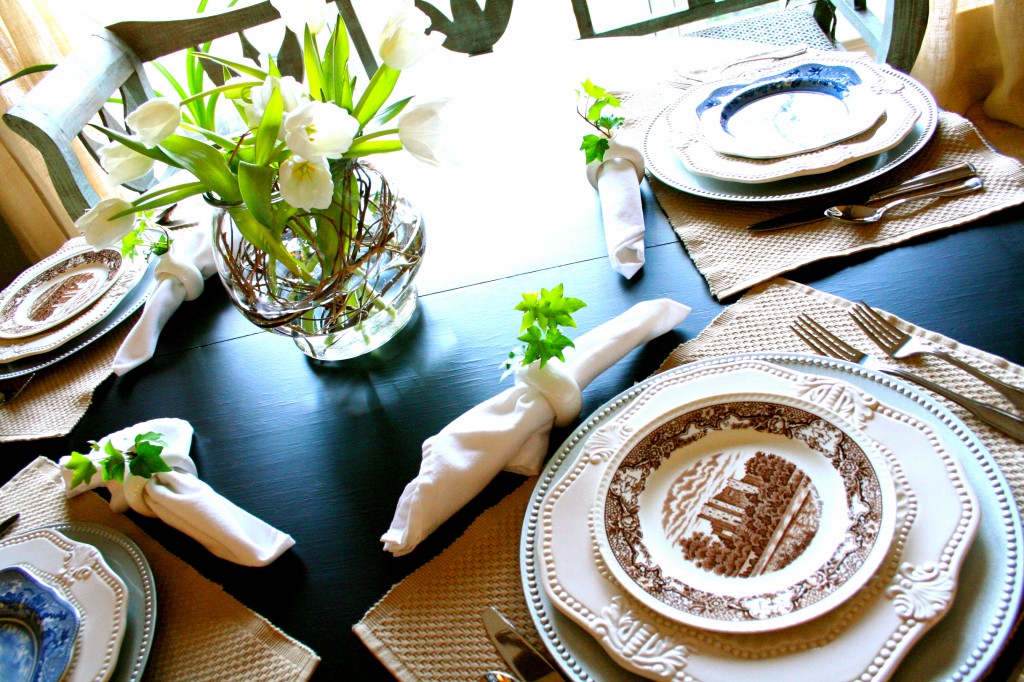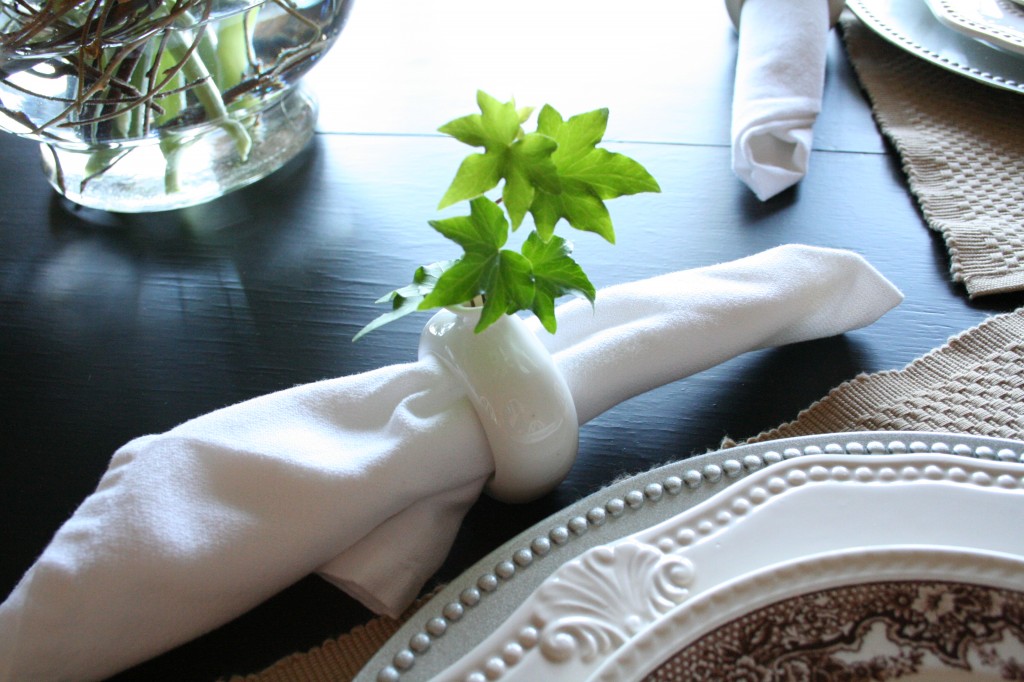 with a mixture of salad plates.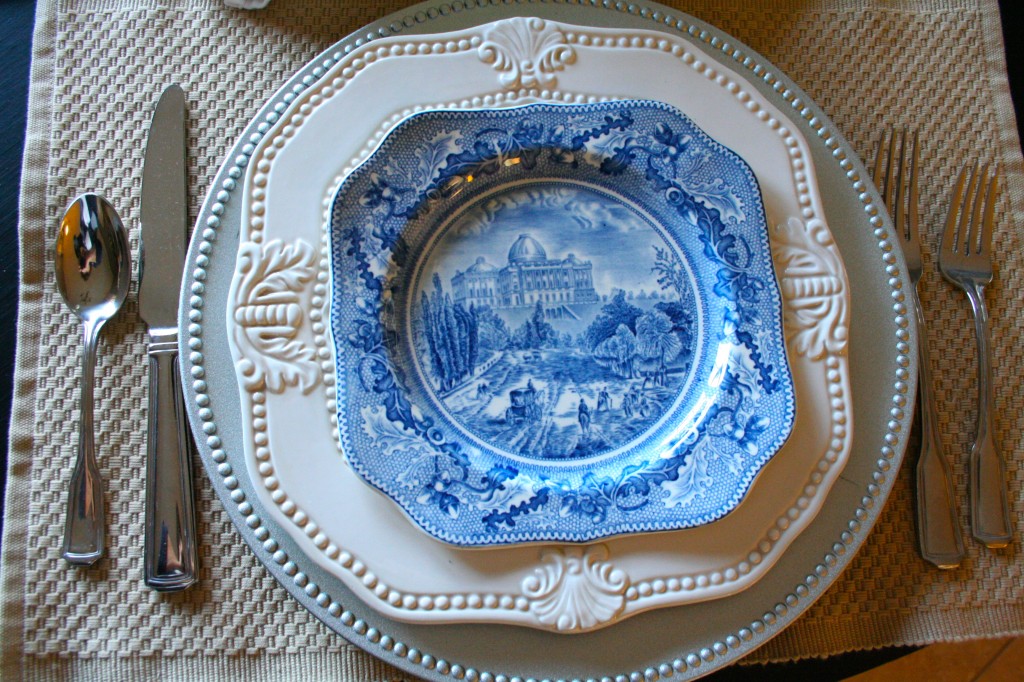 I love finding special dishes at special prices,
especially when I'm having special guest, who don't get to visit often.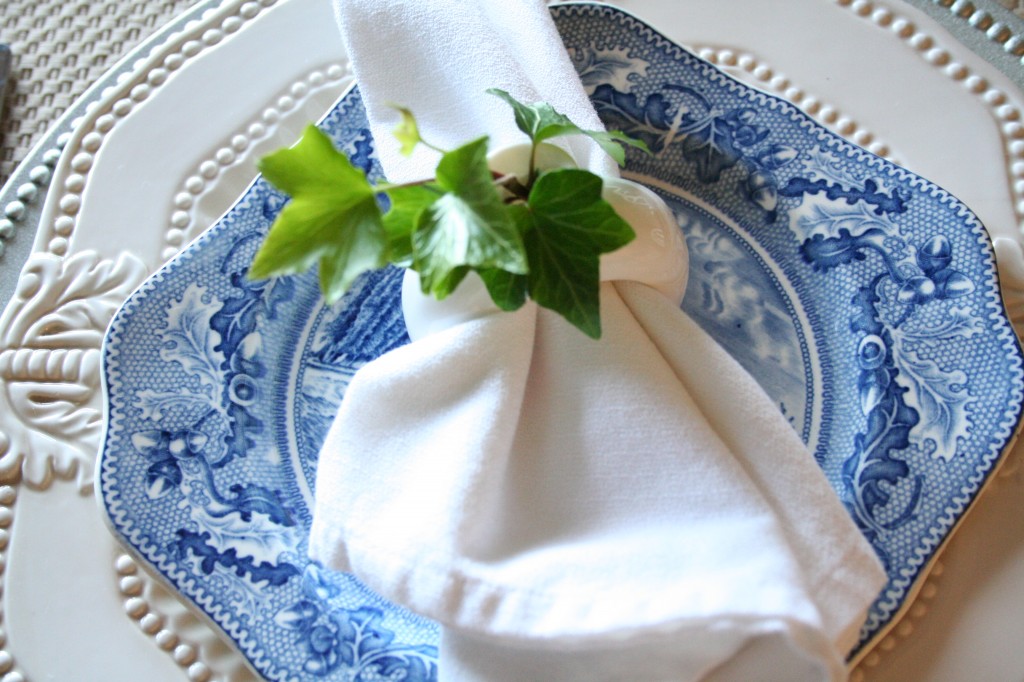 It's fun to talk and laugh, get caught up.
Spending time with my little sis and my brother in law, it was a great night.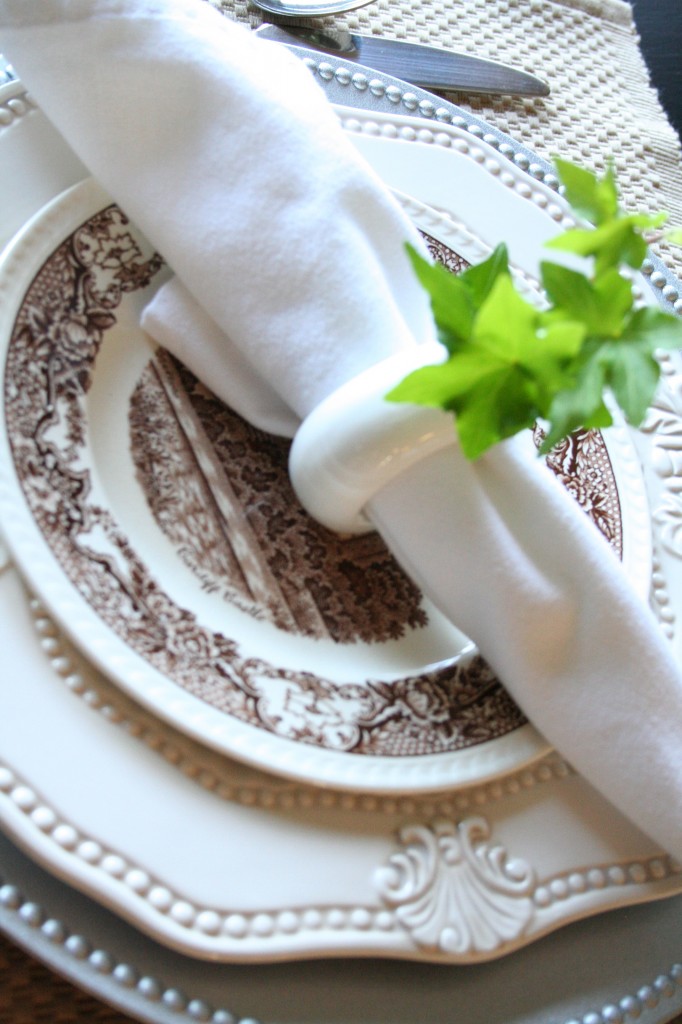 I wish they lived closer,
but I'm thankful for every visit we have.