DIY Chalkboard Ideas and all about the February giveaways!
We had this fun idea to do a month of giveaways for my readers, the first giveaway went out on Sunday. Hopefully you opened that email and entered, but just in case you didn't it's still going on 🙂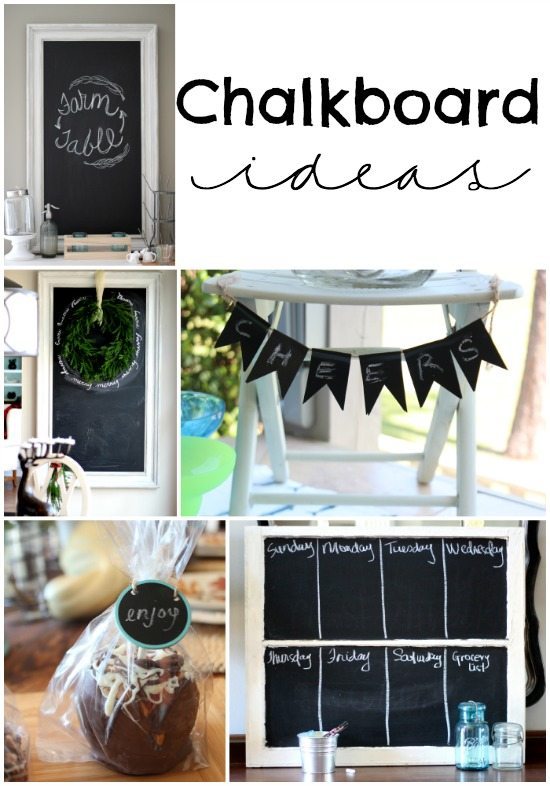 A lot of thought went in to what the giveaways would be. And so it was decided, each will be filled with things that I love! Giveaway number one, mega chalkboard bundle: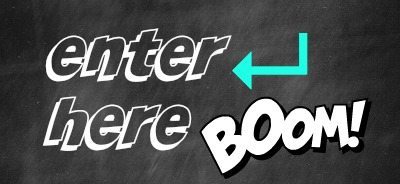 Here are a  few ideas to create your own DIY Chalkboards or as it was called when I was in school, a blackboard!
On an old cabinet door.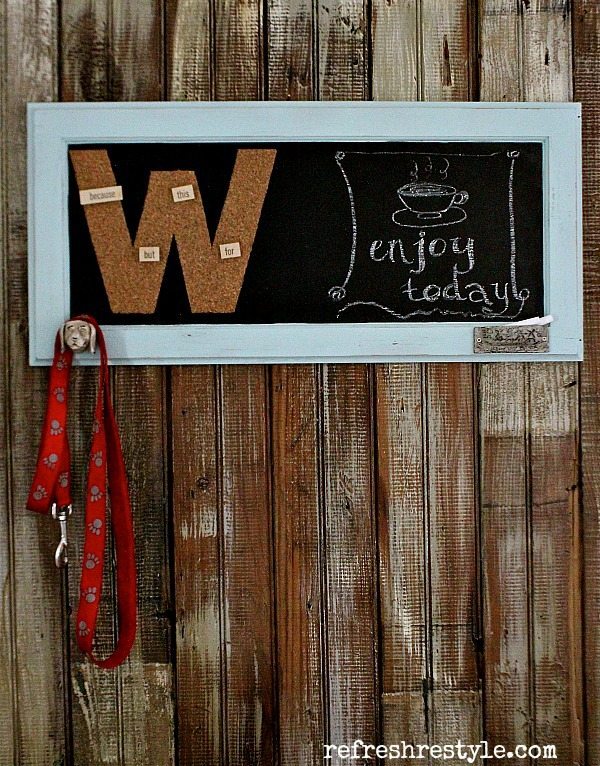 On an old window.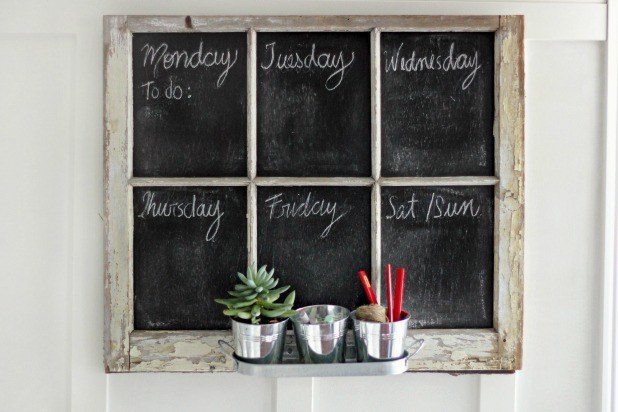 and here's one place I haven't tried a chalkboard, but I really want to: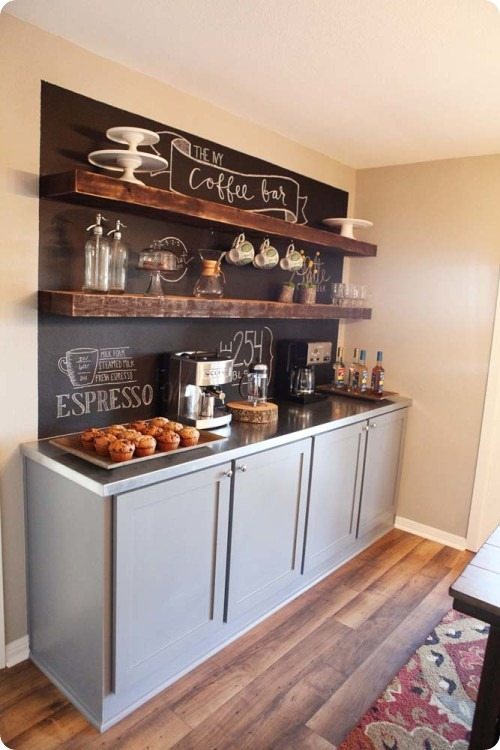 Where are you going to put a chalkboard?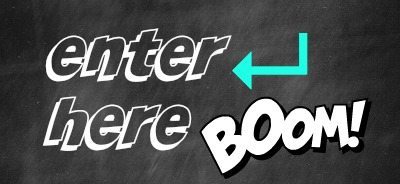 Mega Chalkboard Giveaway ends 2-7-2015 12:00 am est