DIY Shower Curtains
It all stared with this: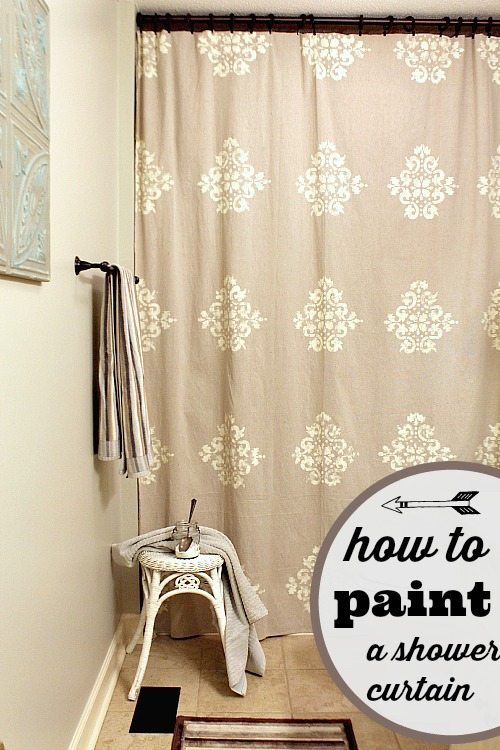 I had searched and searched for a tall shower curtain, but could not find one. One that I loved!
This bathroom needed all the help it could get, it's small, no window and the ceiling is average height.
Installing the shower curtain all the wall to the ceiling created the illusion of it being higher!
Surely, I'm not the only one having trouble finding the perfect shower curtain?!
I curated a board of DIY Shower curtains on HomeTalk and picked out my favorites to share with you.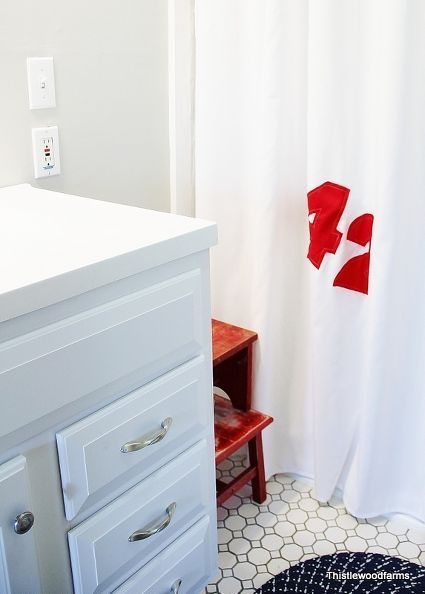 Love this Sailcloth DIY from Thistlewood Farms.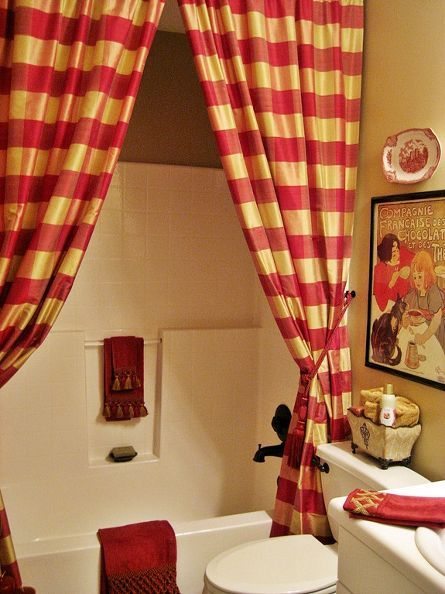 Here's a beautiful idea from Confessions of a Plate Addict love this French Country look!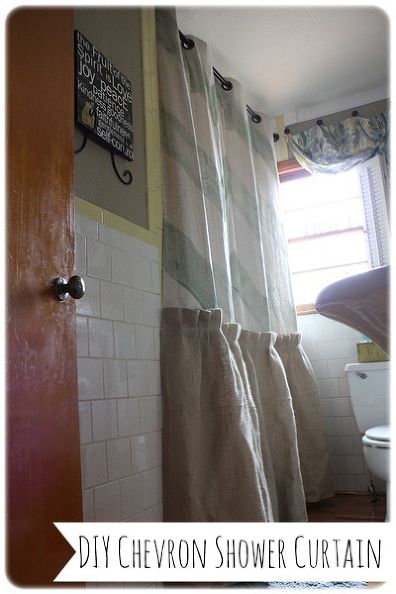 This one from My Blessed Life could just be the next one I try.  The burlap on the bottom is perfect!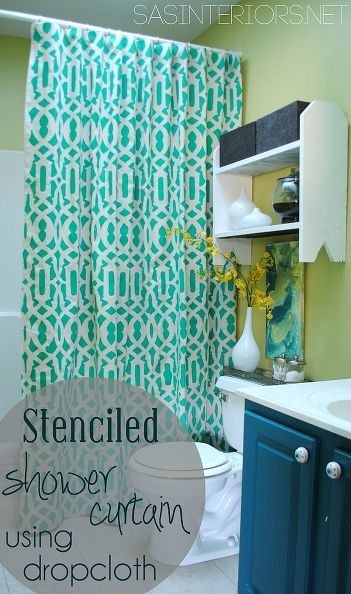 I love the pop of color, from SAS Interiors.  My favorite color!
The next time you can't find the perfect shower curtain, consider making your own!
We did.
You can find me here most anytime:
Instagram, Facebook, Hometalk, Pinterest