How to Make a Fall Door Arrangement
Two of my fans requested some new door decor.  My daughter and a friend of hers.  That was several months ago, time sure flies.  I am finally getting around to making them something!
All of the supplies came from Hobby Lobby, bought at 40-50% off.  If you time it right, you almost never have to pay full price there.  Can I get an Amen!  I love that store!
Here's what it looks like when a wanna be floral arranger works: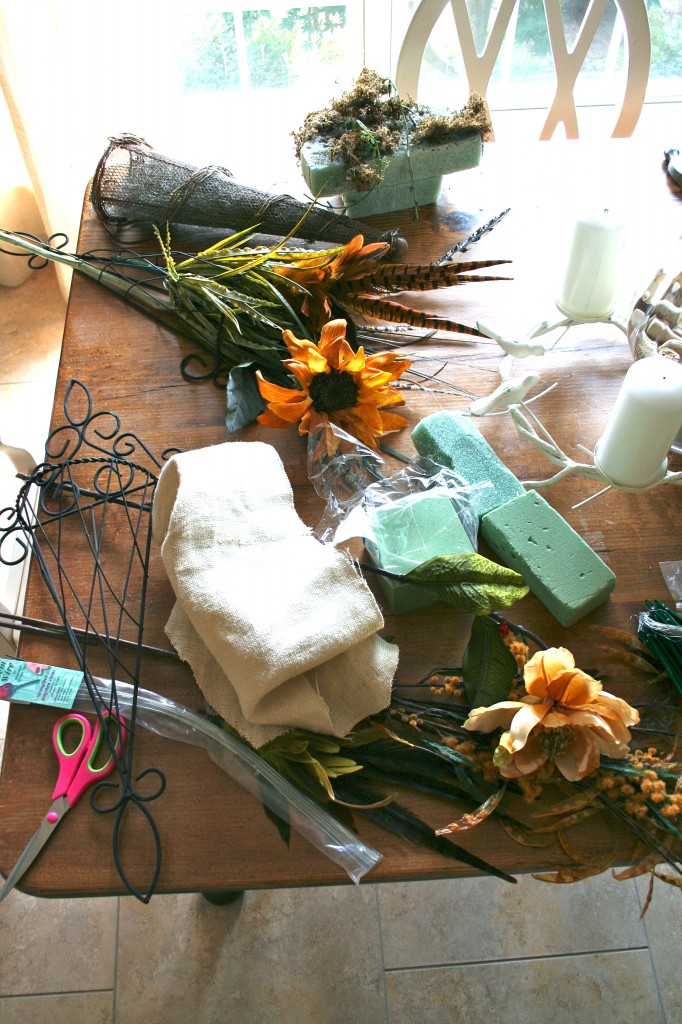 Door Decor #1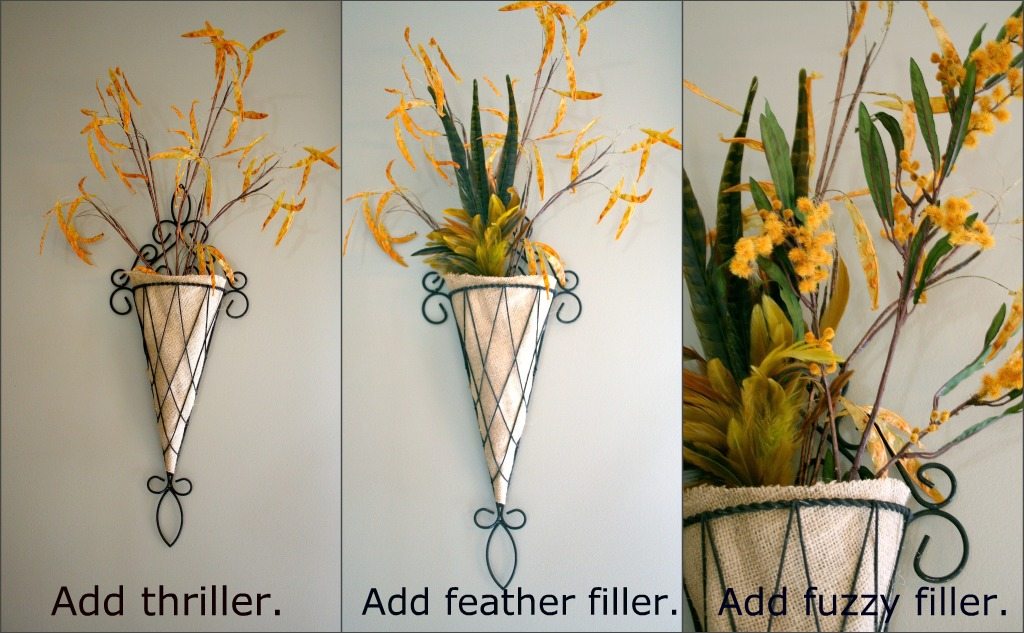 Add the excitement!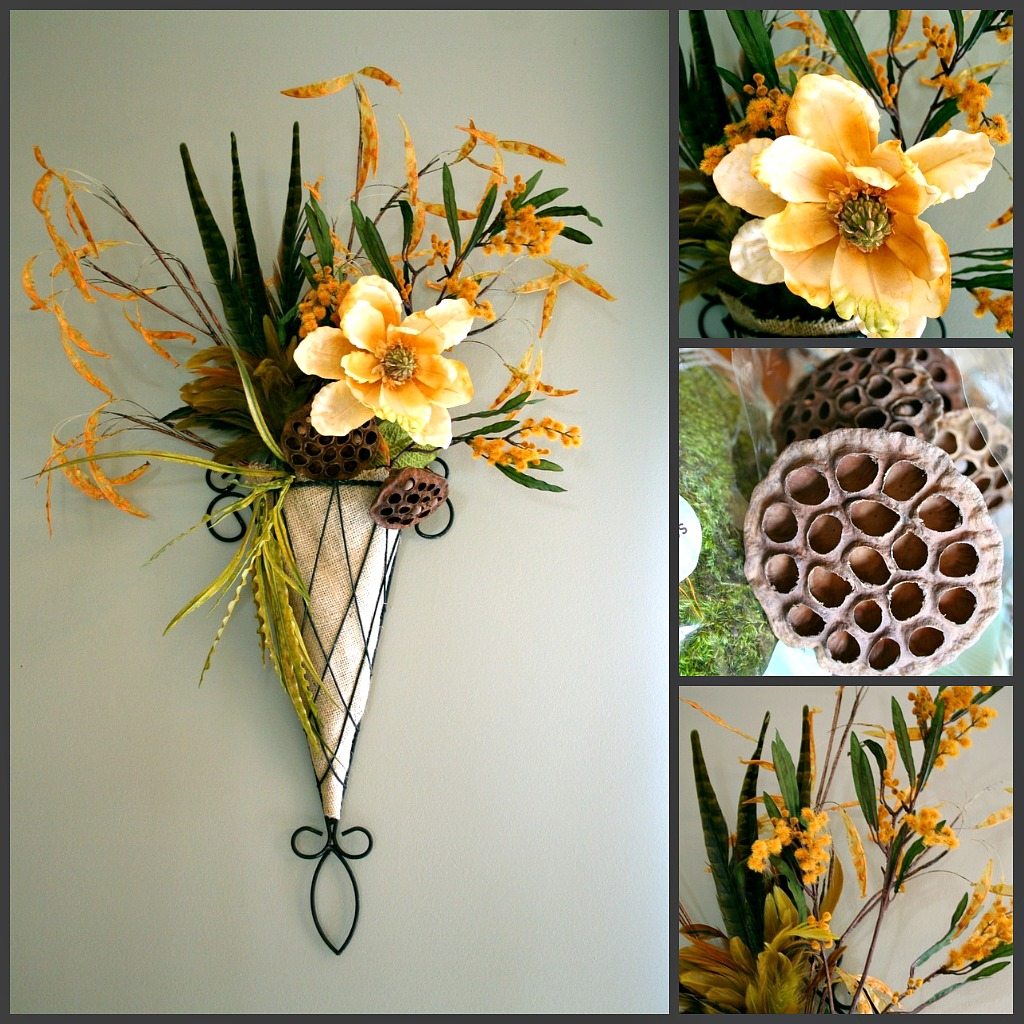 Door Decor #2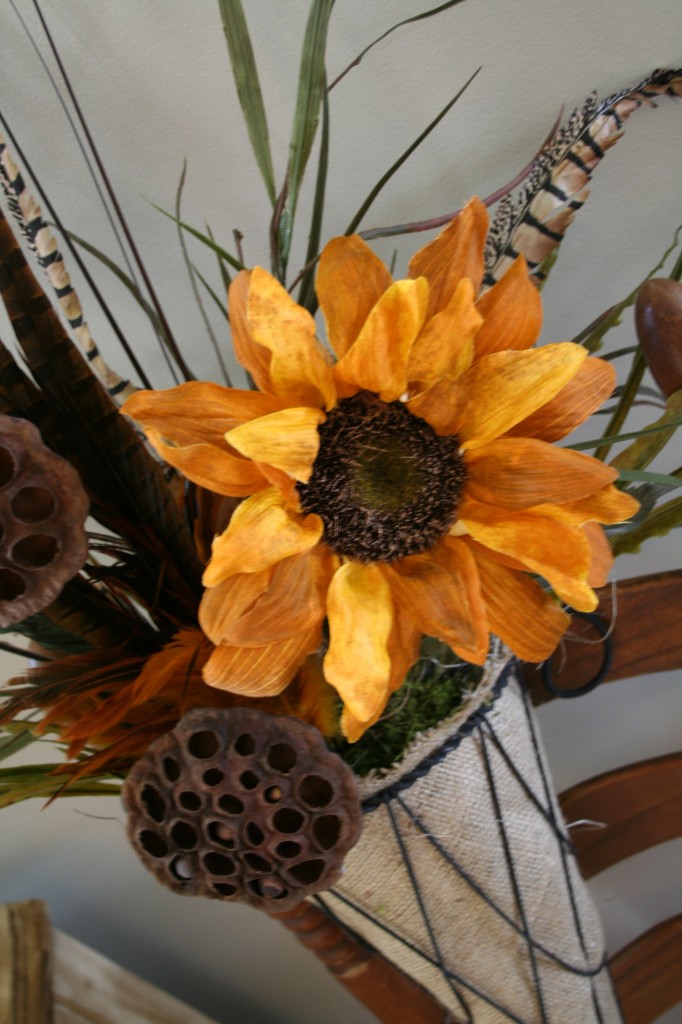 I have to try them out on my door, just to make sure I want to give them away!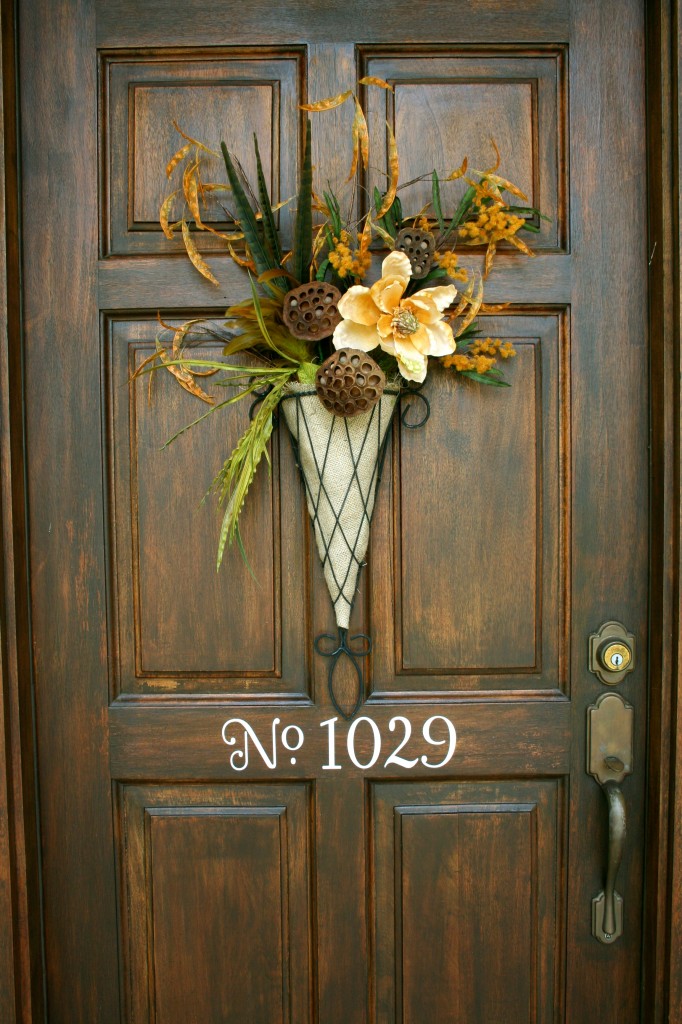 I guess I'll let them go.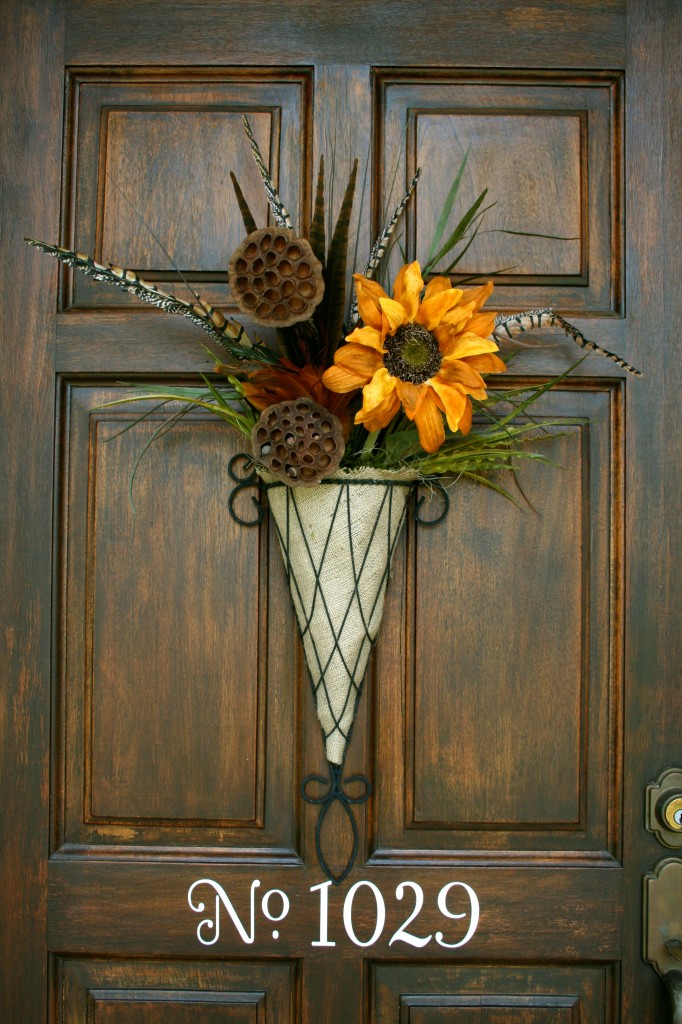 I think they will like them.
Playing around with the photos!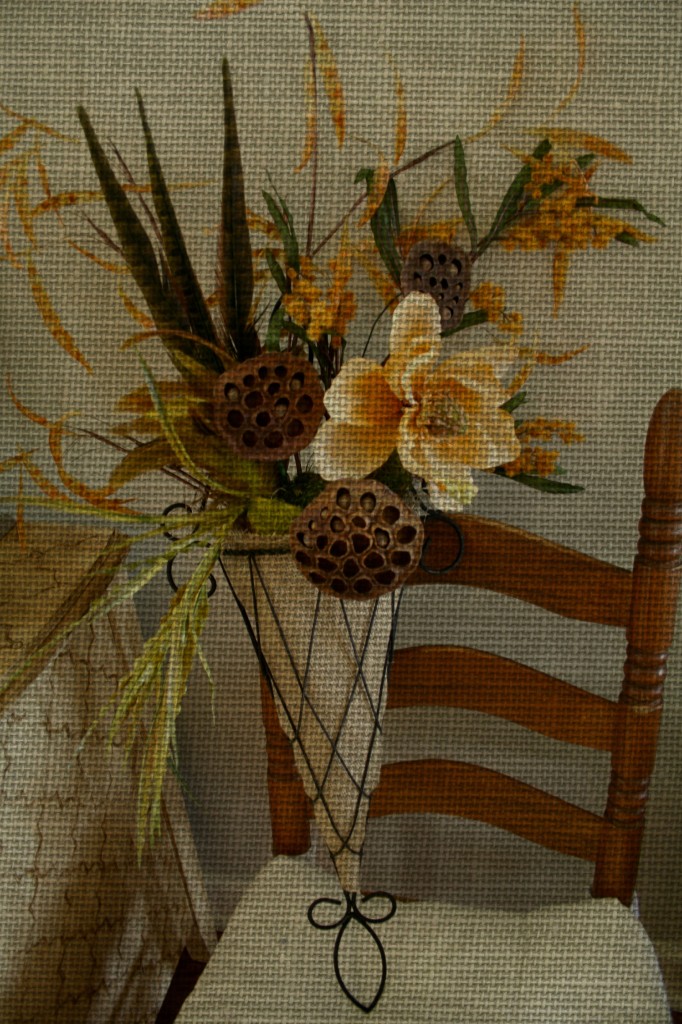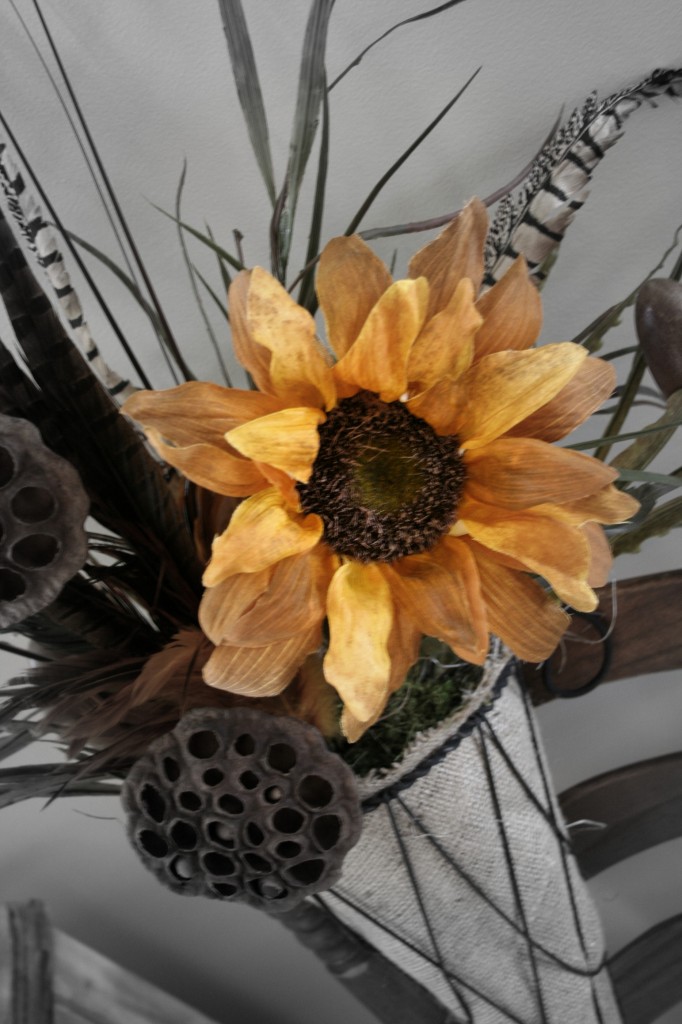 You make like this White Pumpkin Wreath click here: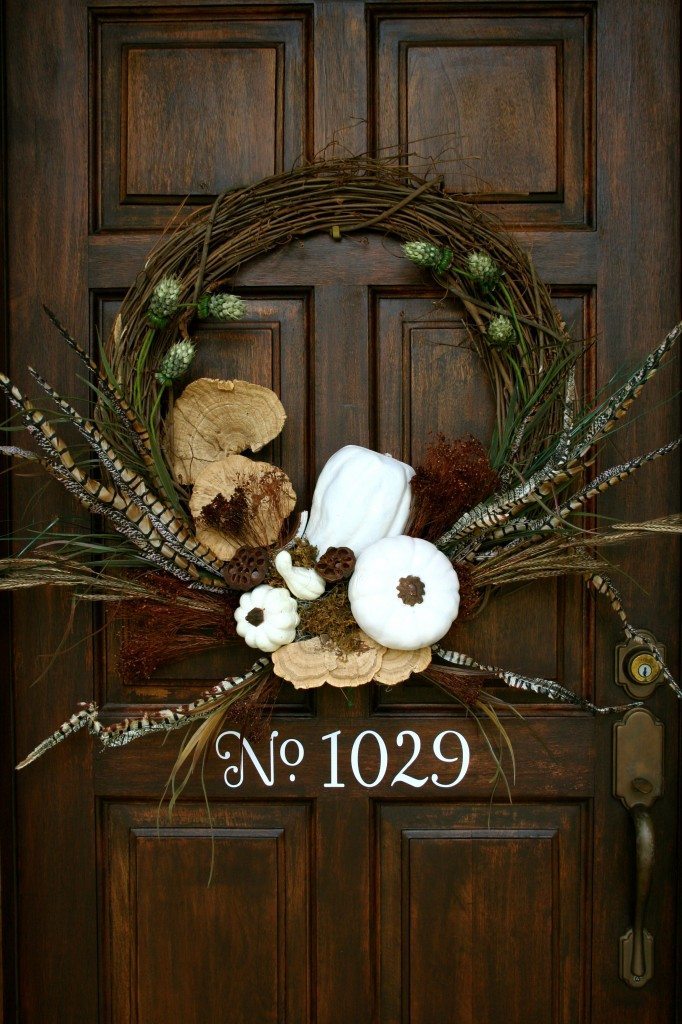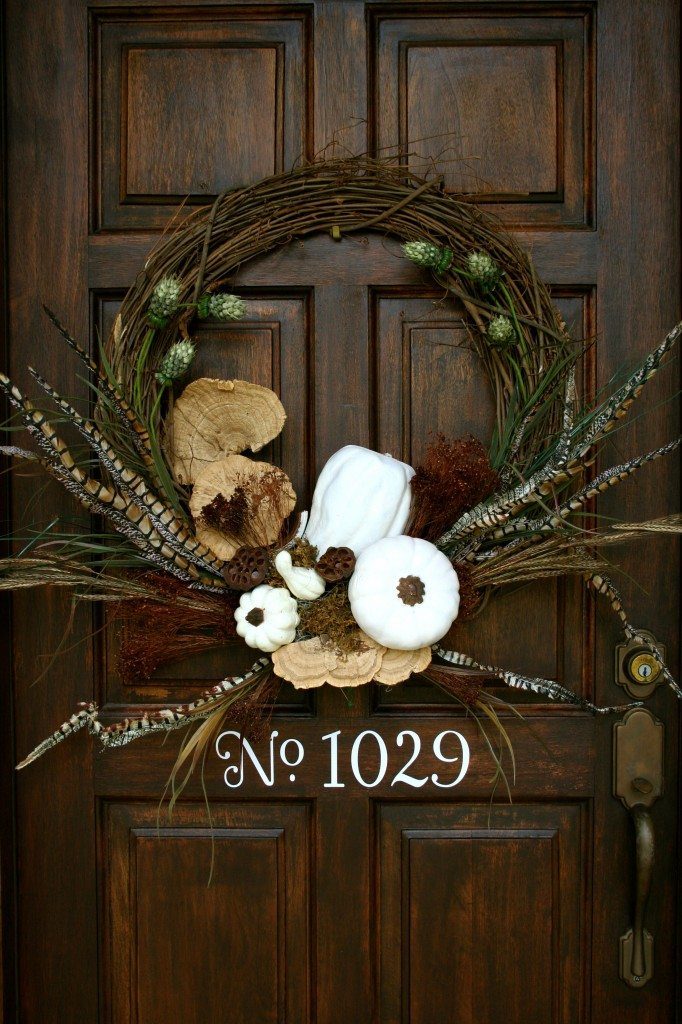 Sharing at these great places: