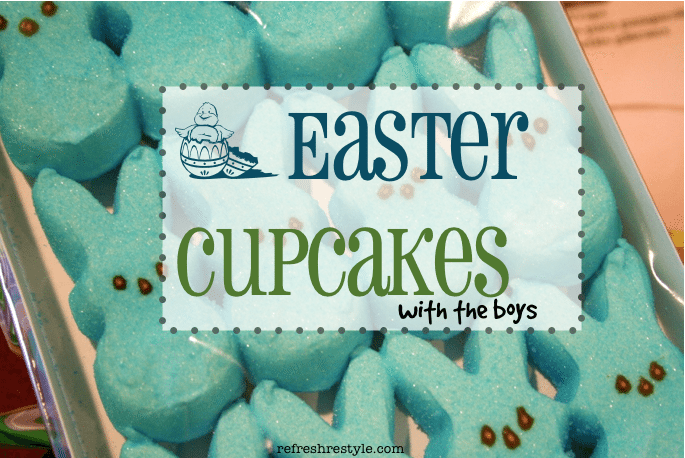 I love spending time with my grandsons.  They love experimenting in the kitchen.
So I came up with this little project for us 🙂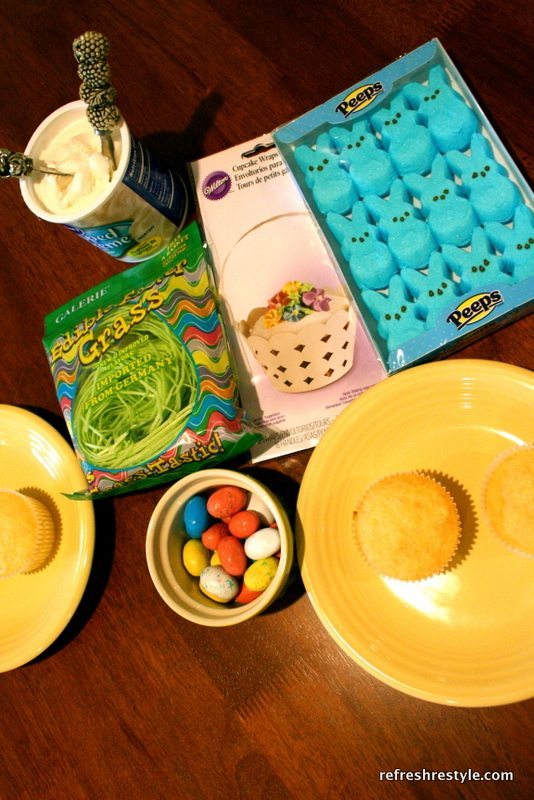 I just baked the cupcakes from a yellow cake mix.
Other ingredients used:
Wilton Cupcake Wraps (Easter Baskets to us)
Malted Milk Easter Eggs
Icing
Edible Grass
Peeps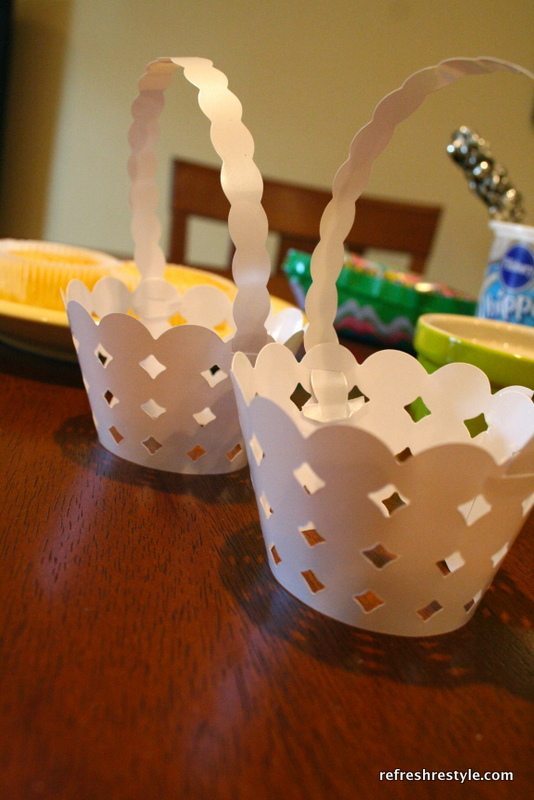 Assemble your cupcake wraps.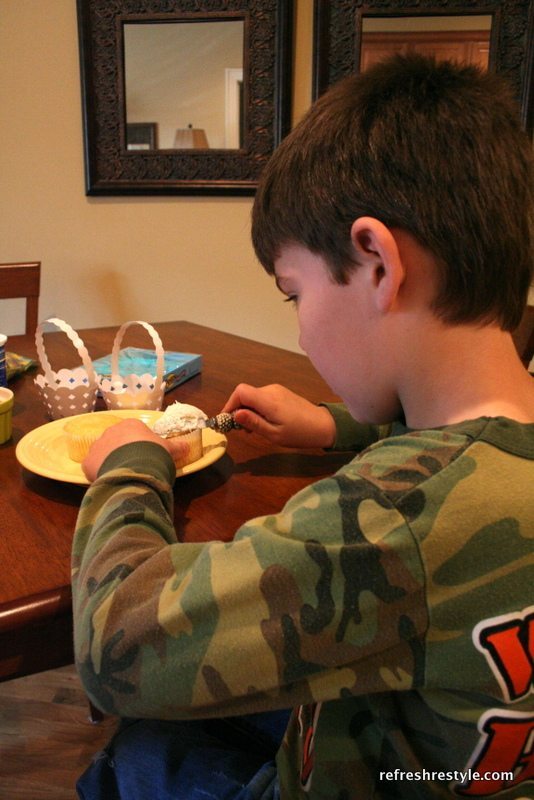 Put icing on your cupcake.
They love using their little knives (spreaders).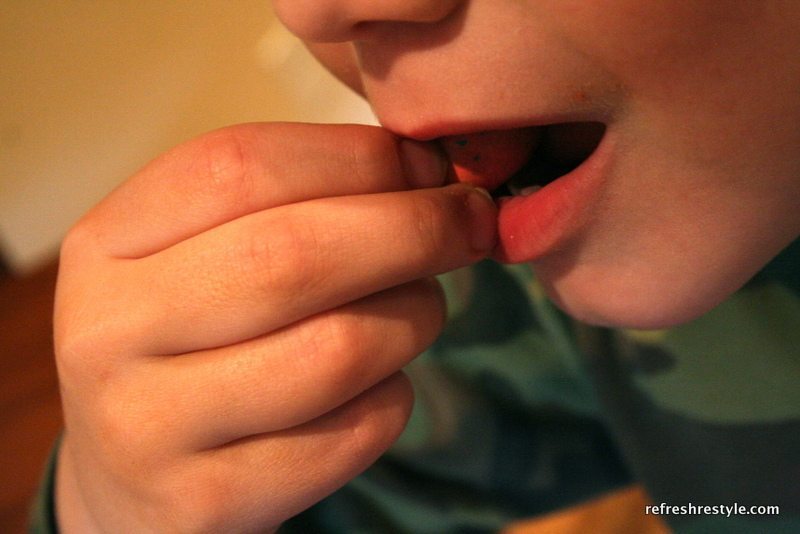 Make sure the malted milk eggs taste good, they do!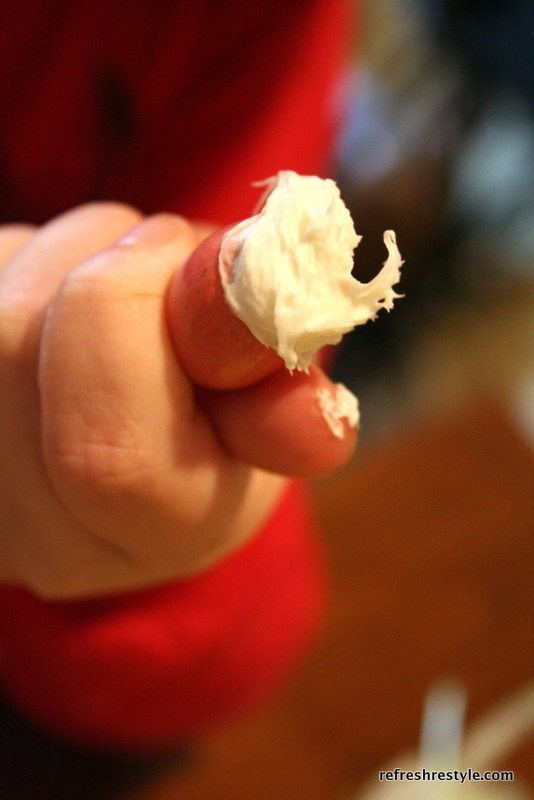 Icing tastes great too!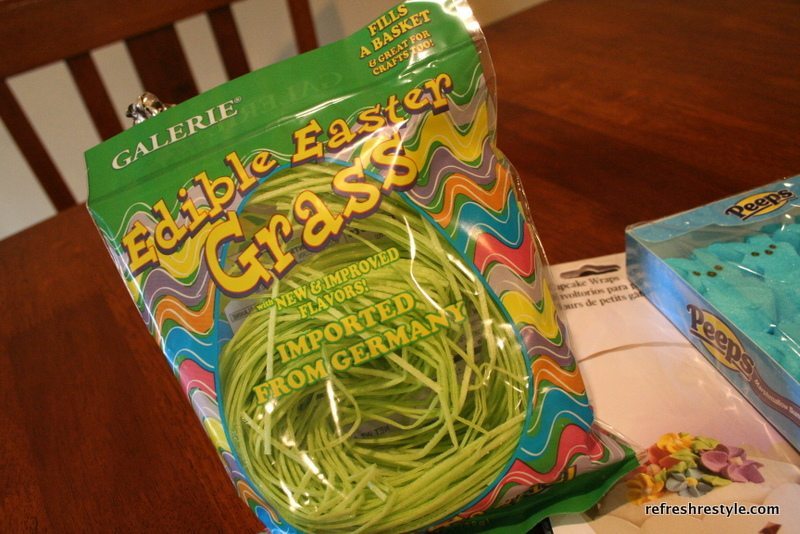 Open your edible grass, do a taste test.
Agree to never eat this again!
None of us liked the grass 🙁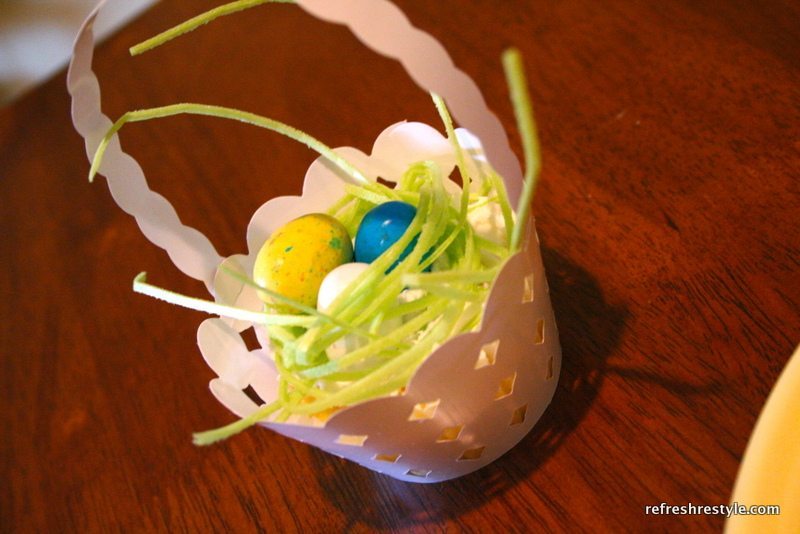 We had fun,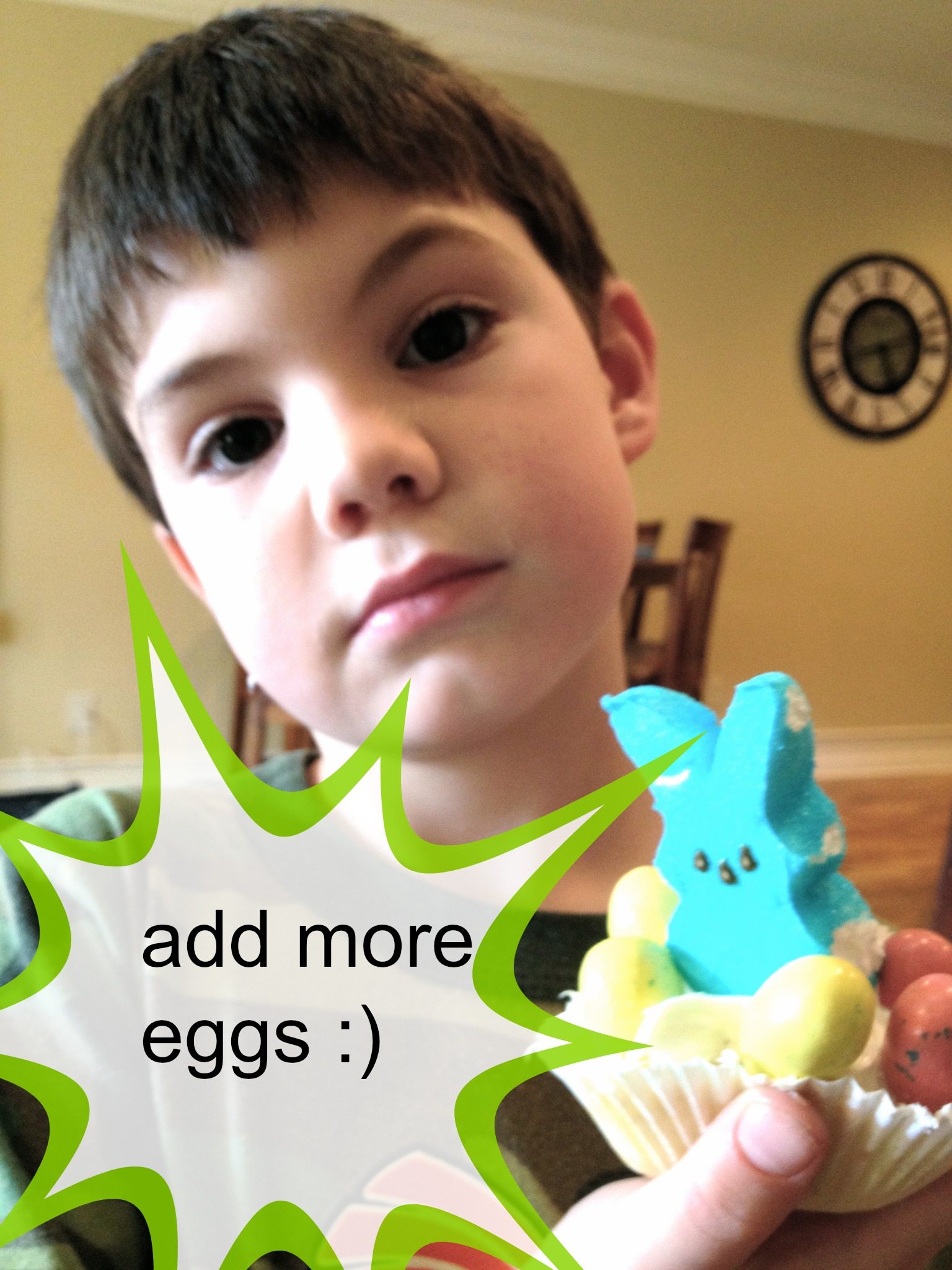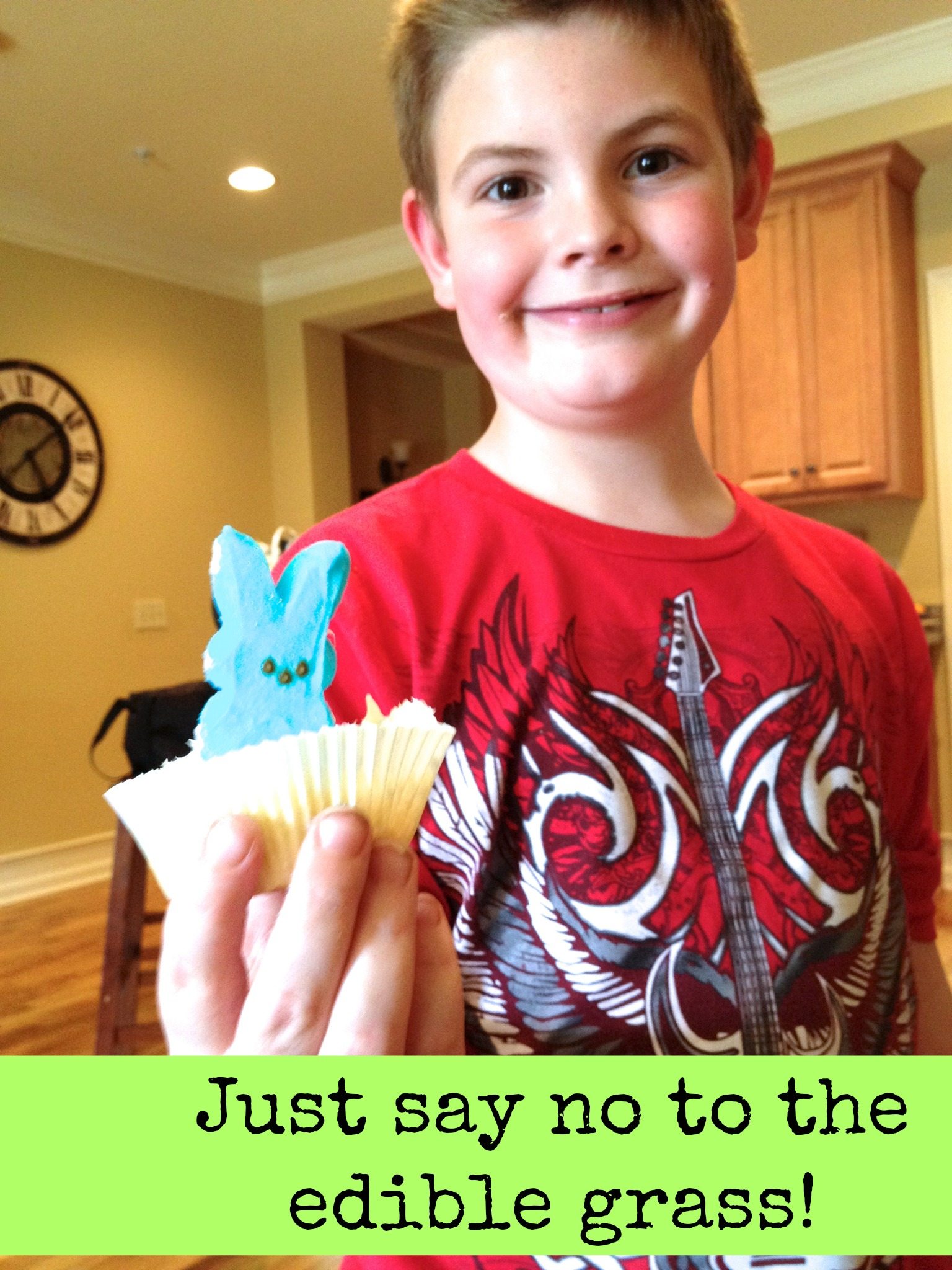 we removed the grass
and enjoyed the cupcakes!
But here's another recipe that we all loved!