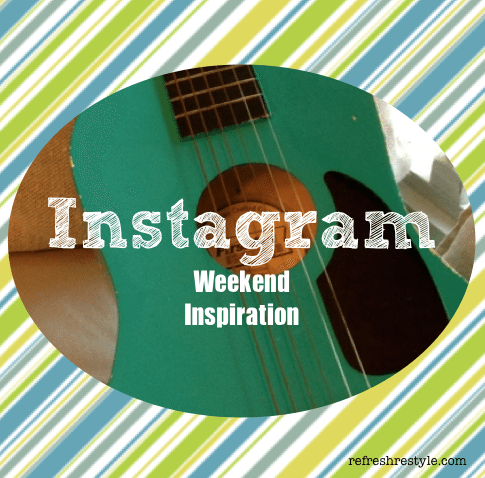 Last week and the weekend was great. 
I finished some projects, did some instagram shopping.  That's when I take pictures instead of making purchases 🙂  It's a lot like window shopping, with one great advantage.  I can share it instantly with you.  Actually, I did buy a few things:
See the little aqua guitar in my photo up there, well I bought it.  Love it…can't wait for Justin to play it for me.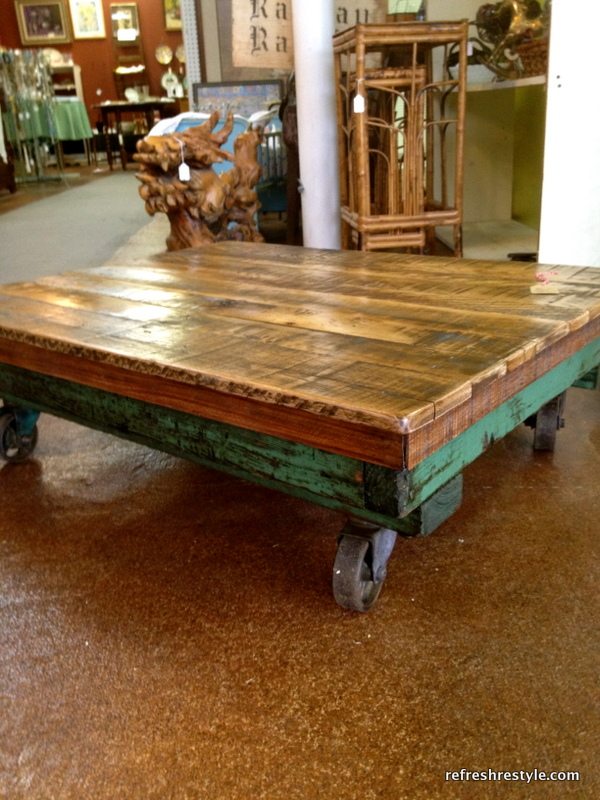 Factory cart by Randy from The Ragged Edge.  Found locally 🙂

Here it is in the house, with Murphy watching over it.
It may or may not be going to Jenni's house.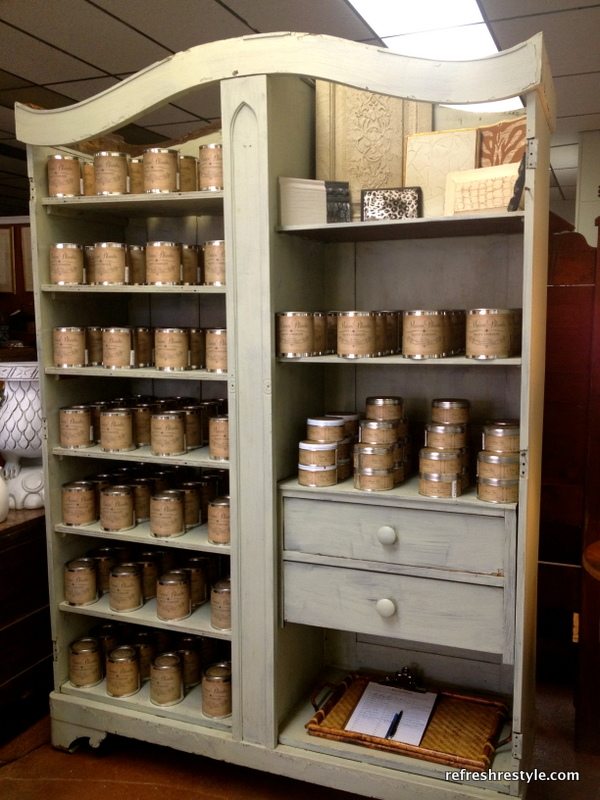 Jamie and I unloaded and stocked our paint.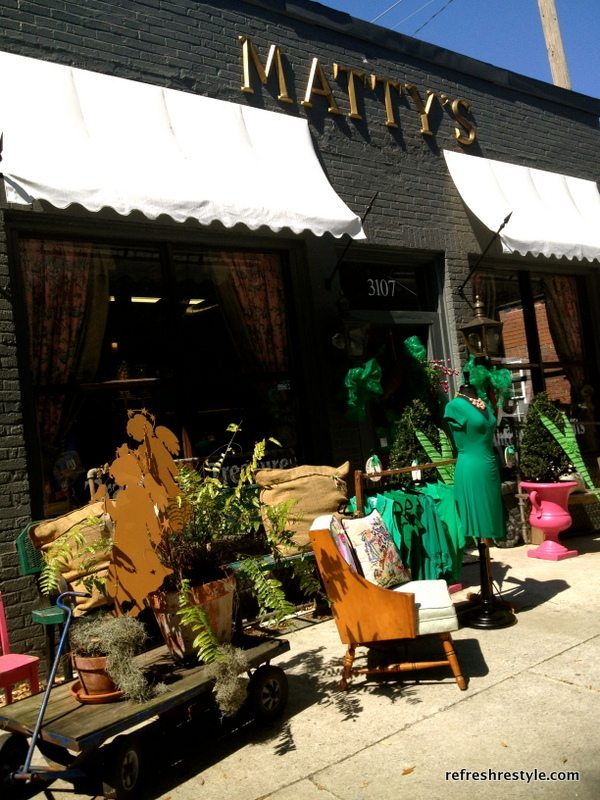 I found an awesome store in Savannah!
Matty's Trash and Treasures
like her on Facebook and tell her I sent you 😉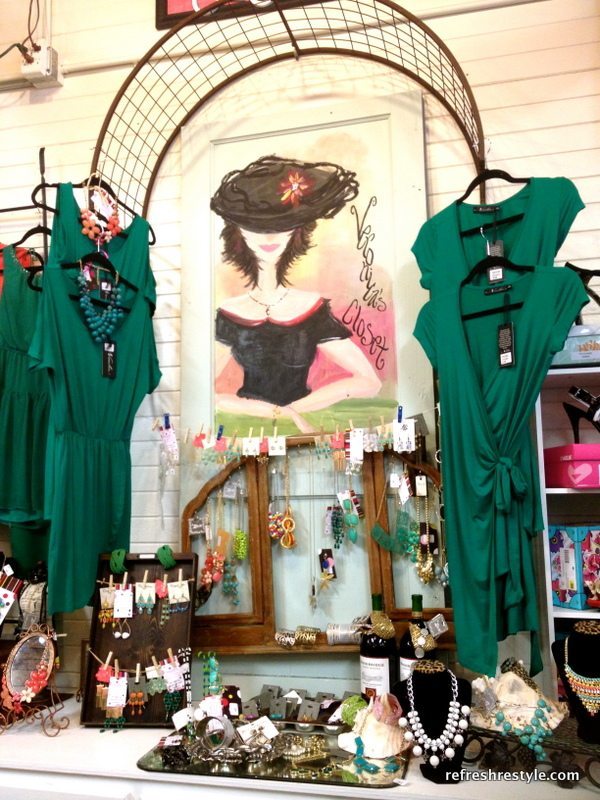 Matty's is ready for St. Patricks day.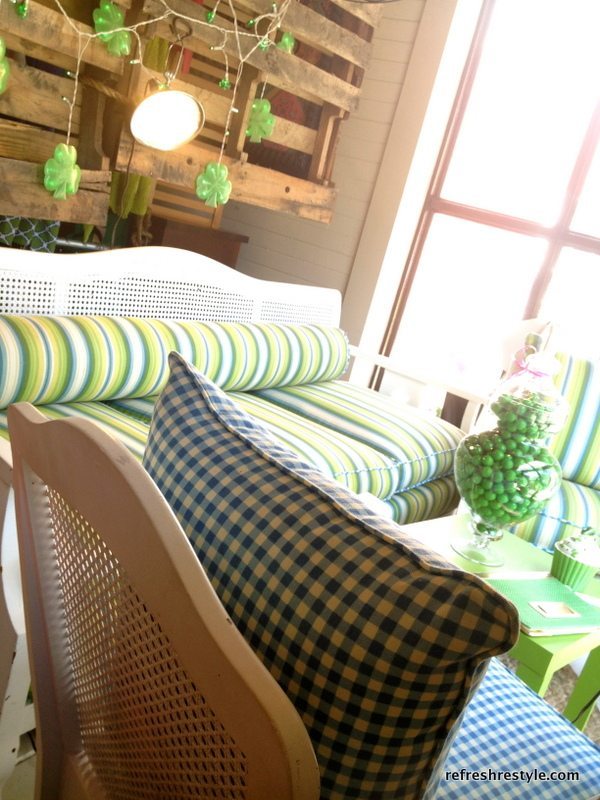 I found nothing but treasures!
Love the furniture, jewelry, clothing and everything else there!
I will be back 🙂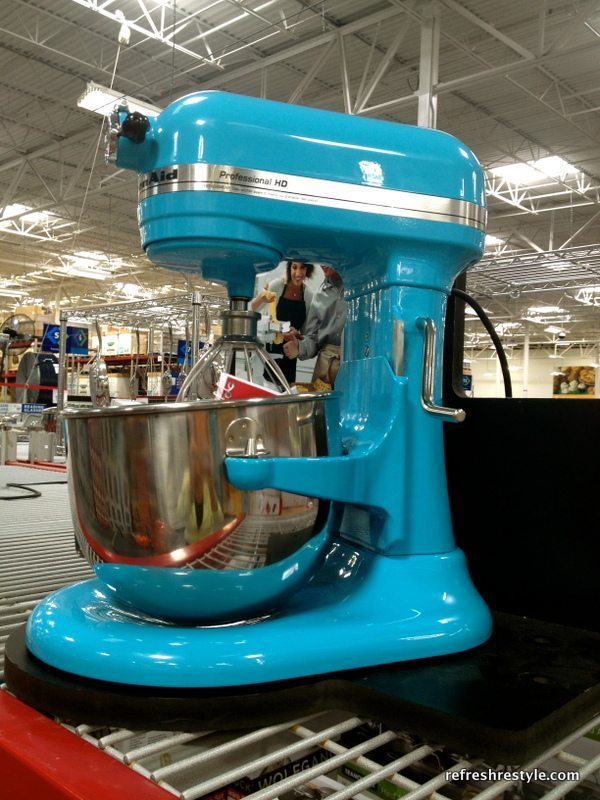 These two make me want to cook something special!
I love the color!
I found them  at Sam's Club in Pooler!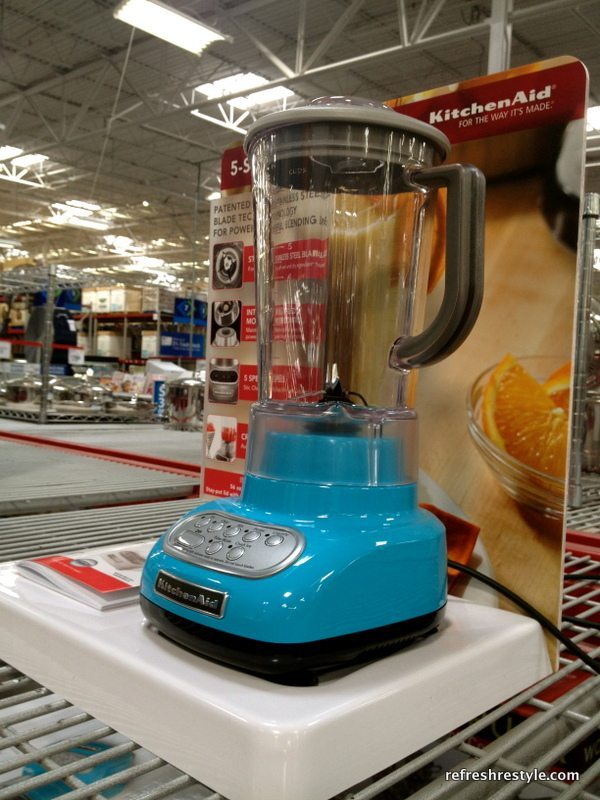 Our big night out was on Saturday, when we attended the
Feed the Mosasaur
Tour of Italy Dinner.
Once a  year on the second Saturday of March,
you can spend the evening experiencing great food, wine and recipe demos.
I hope we can go next year!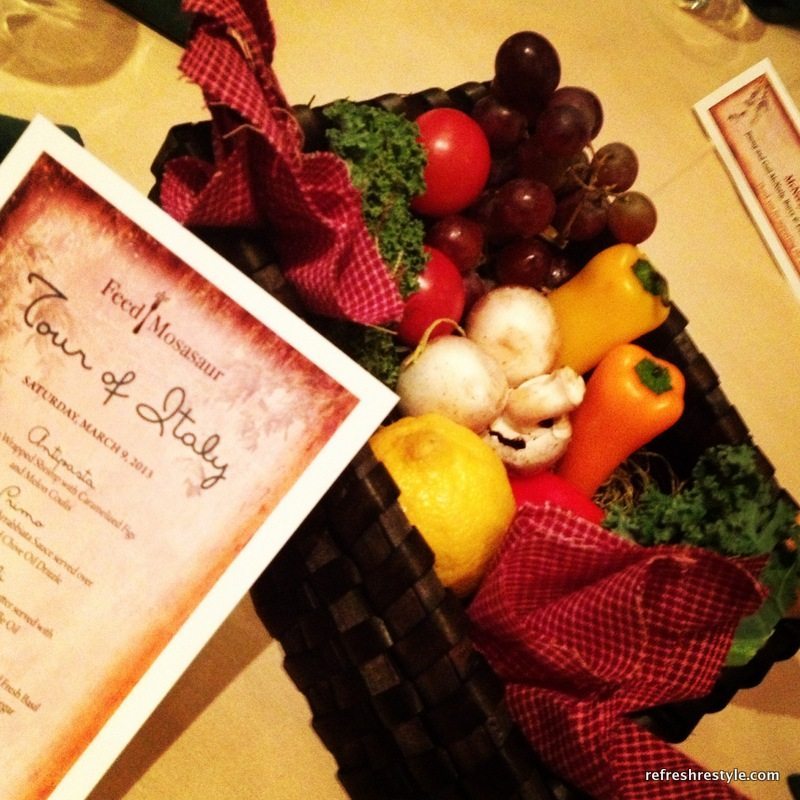 One of my favorite Instagram photos of the week,
wasn't one that I took
but one that I received: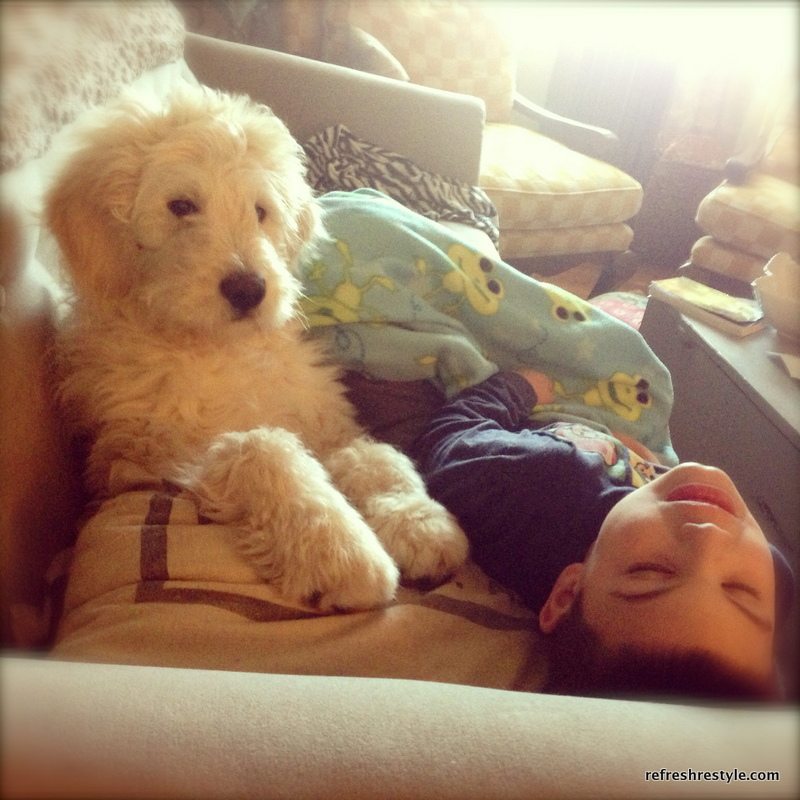 or every now and then I'll share my photos here.