What has homemade chalk paint and fabric on top?
Well it's something that my Newbie in The Spotlight did!
Meet Laura from

She did something that I've been thinking about doing!
She used Mod Podge to attach fabric to a dresser!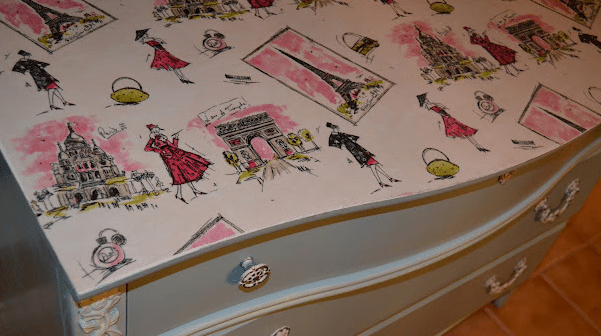 She also has a tip that I needed to know about, go see what she said 🙂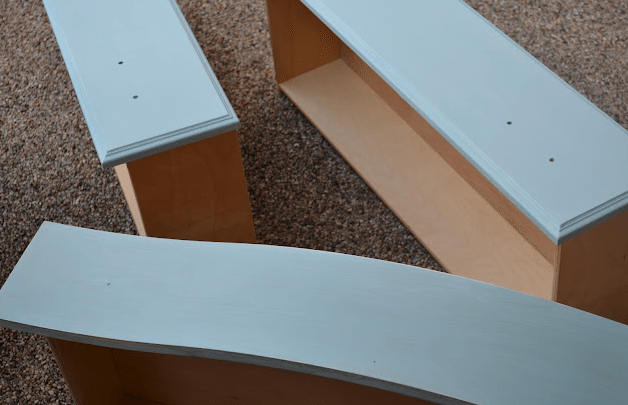 I love the color of paint that she used!
She also created this awesome outdoor space (she had a little help).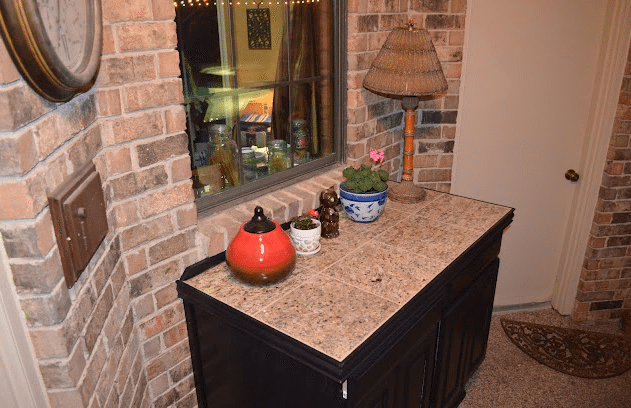 Laura, please grab the Newbie in The Spotlight Button and put it on your sidebar: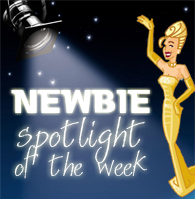 Please go visit Laura and the other Newbies in the Spotlight!
and remember if you're a newbie,
link up each week at Debbiedoo's Newbie Party so we can find you!
Fox Hollow Cottage – Shannon