Simple.Falling.Leaves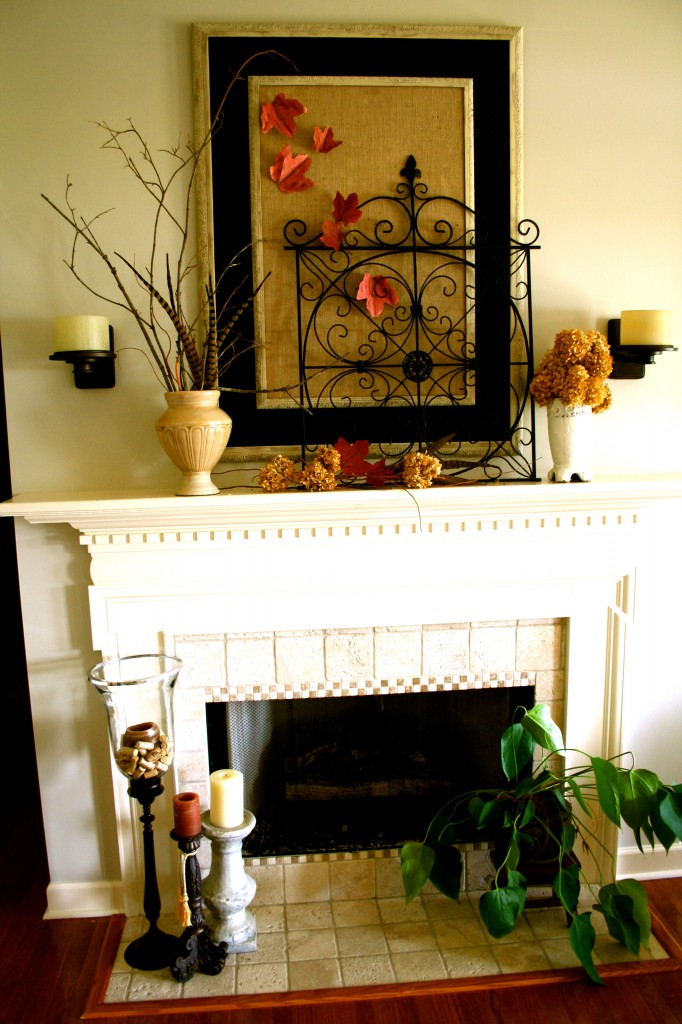 Not really a theme, but a subtle hint.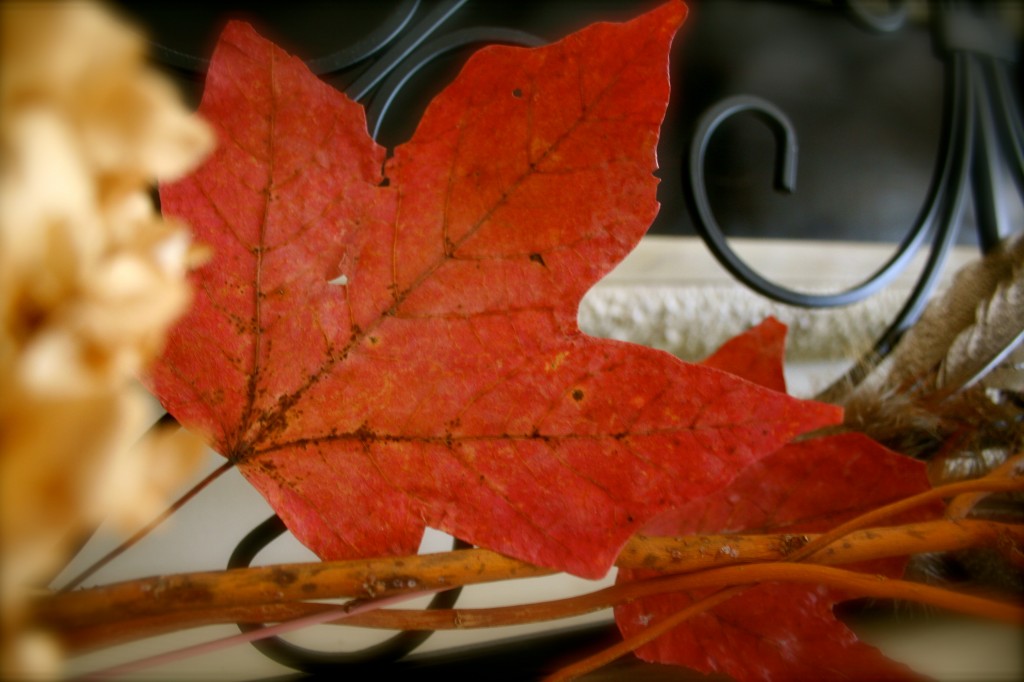 The colors of fall!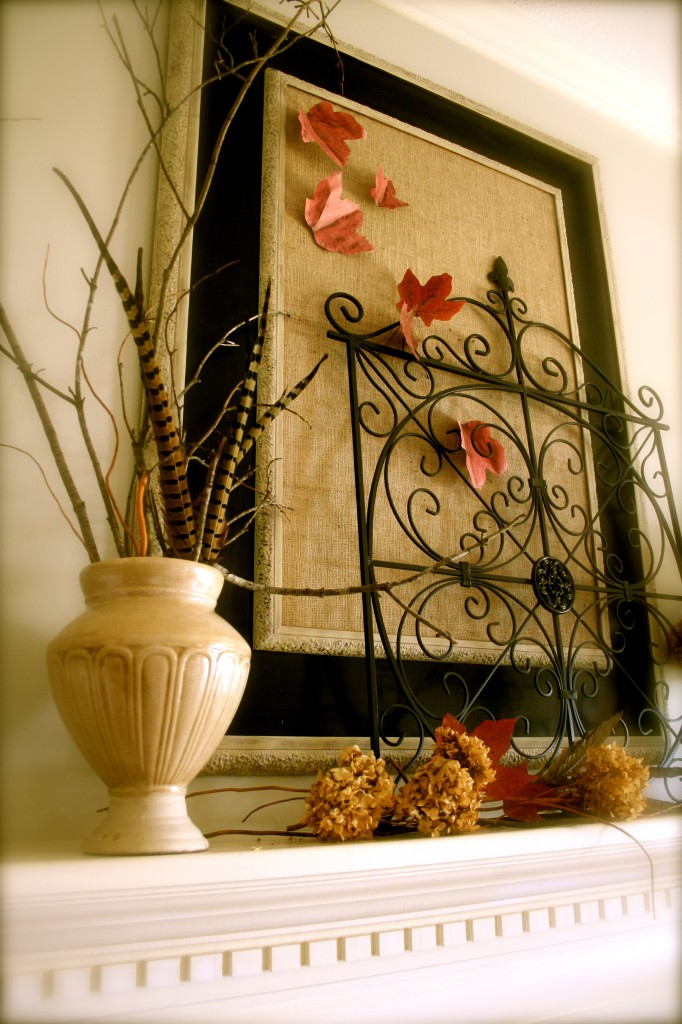 Hydrangeas bleached by the summer sun,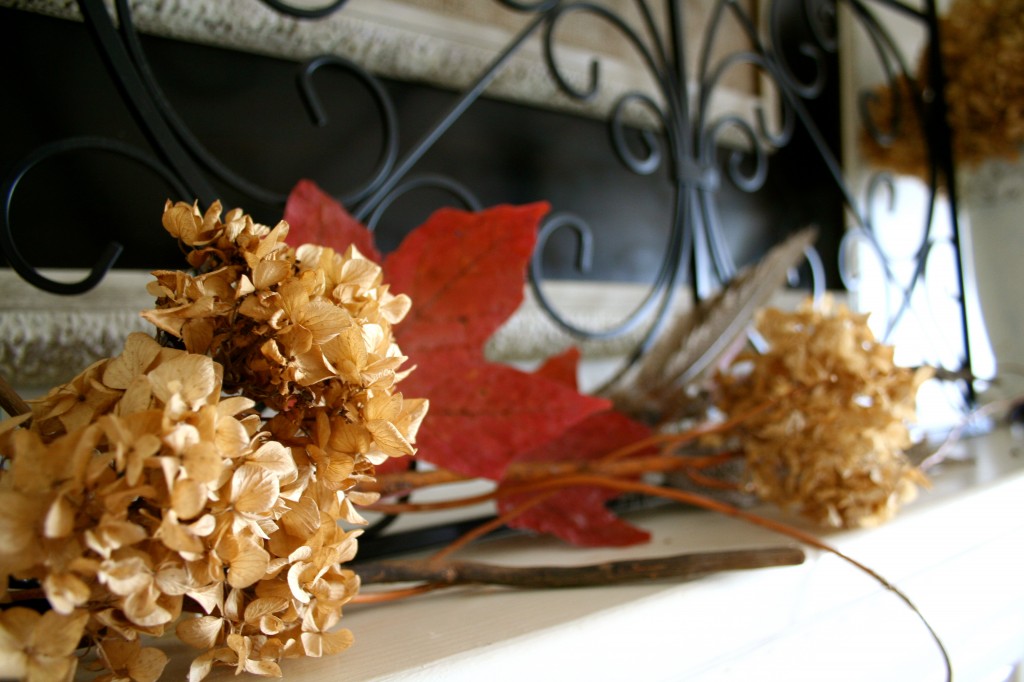 No matter their color, I love them.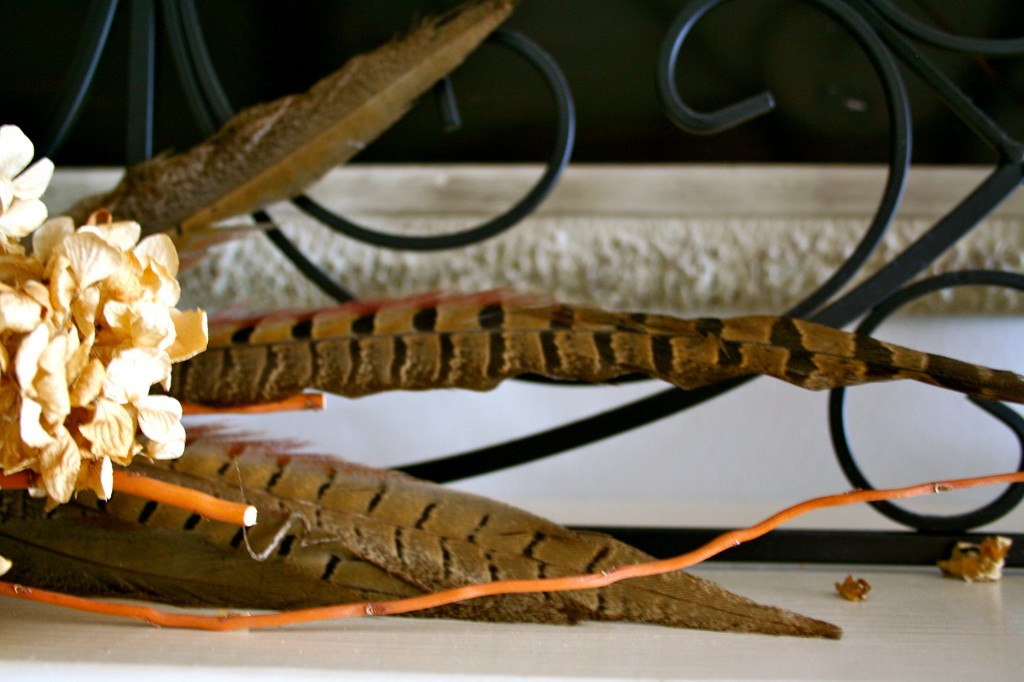 Feathers!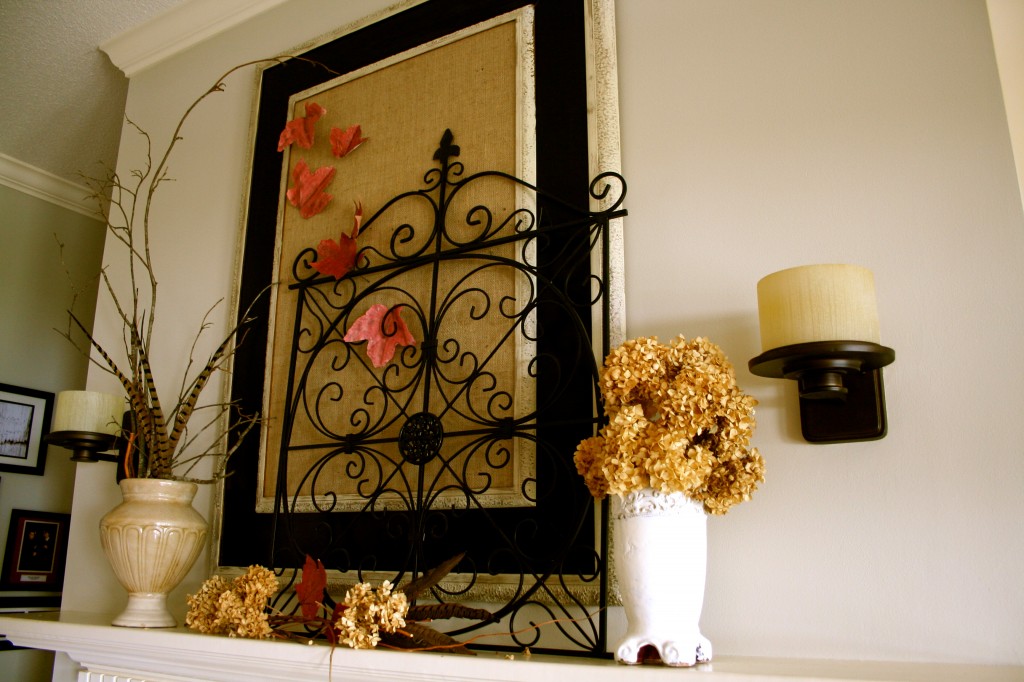 Makes me wish for cooler days, so I can have apple cider and not sweat.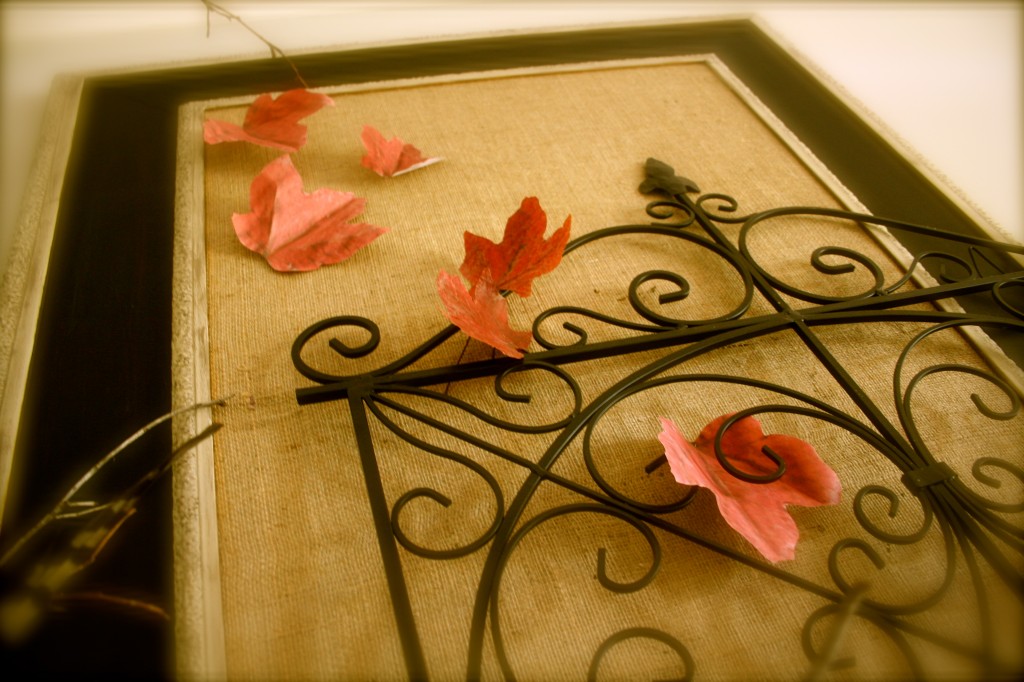 What do you decorate with?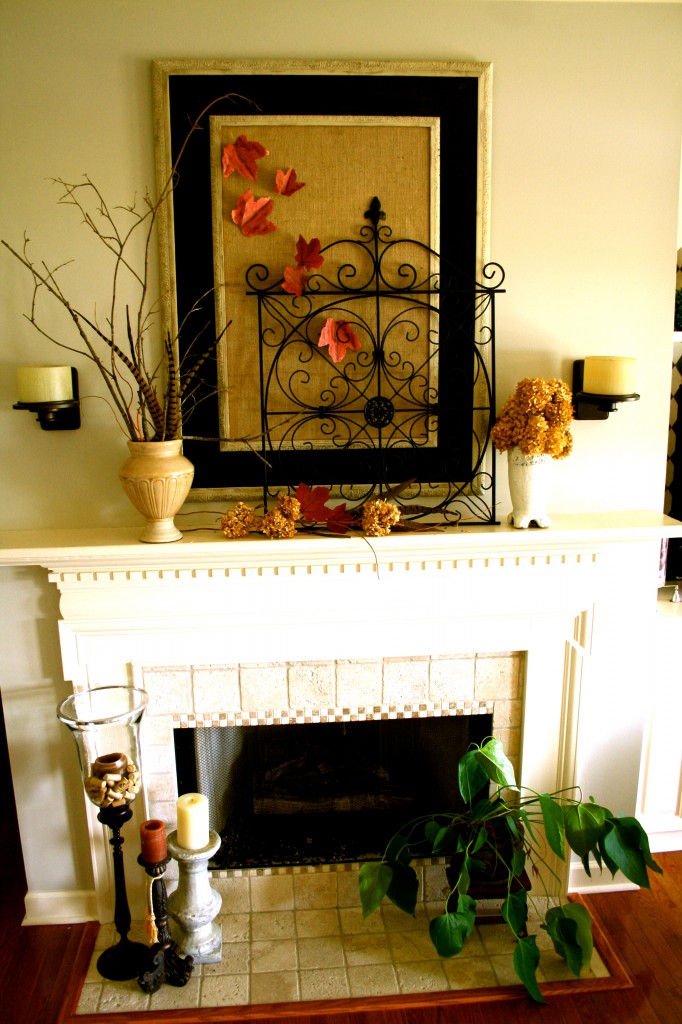 Tweaked a little.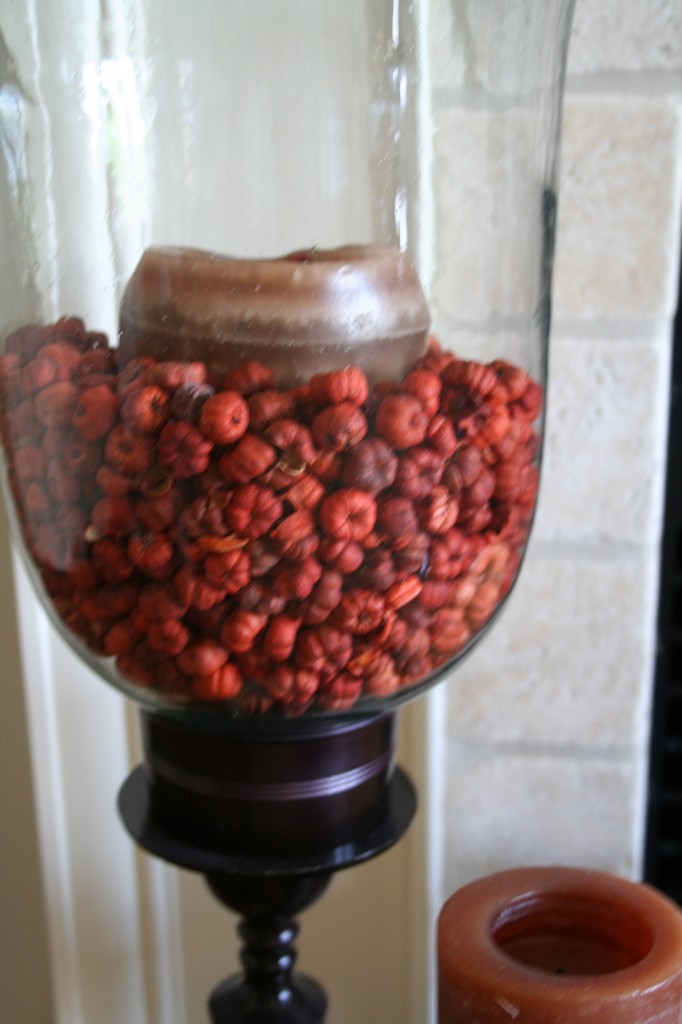 A little more.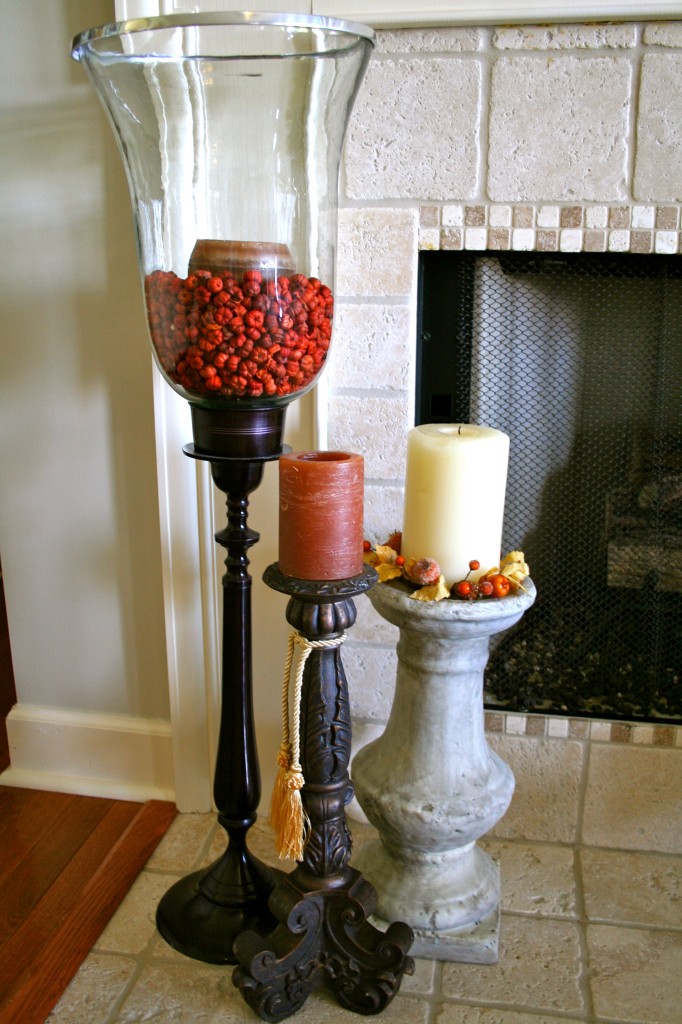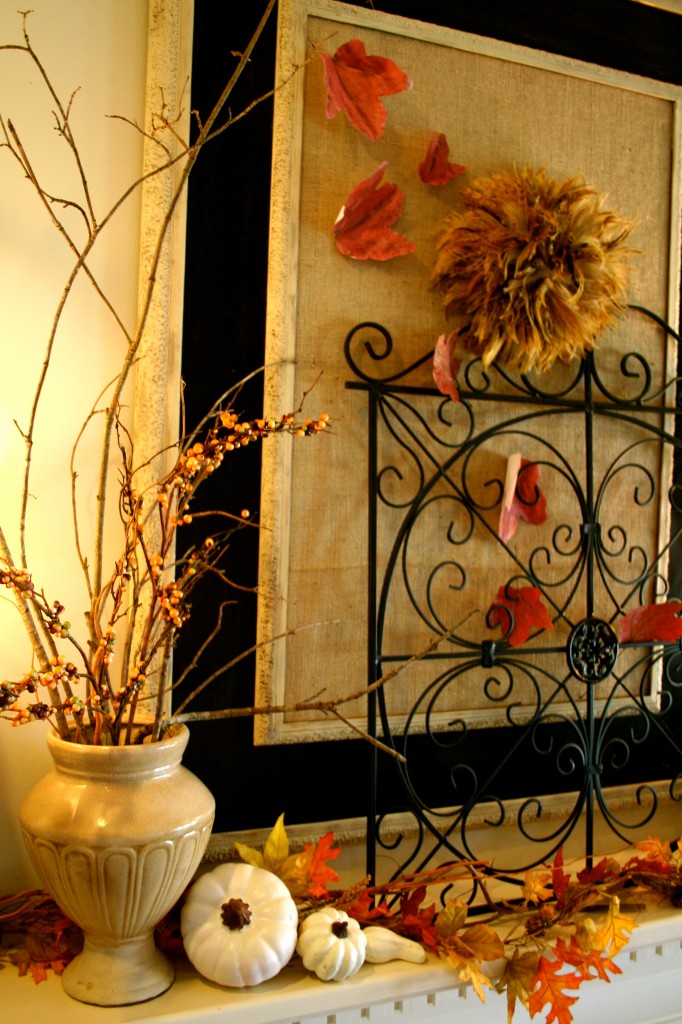 Put a bird on it and a faux Juju hat.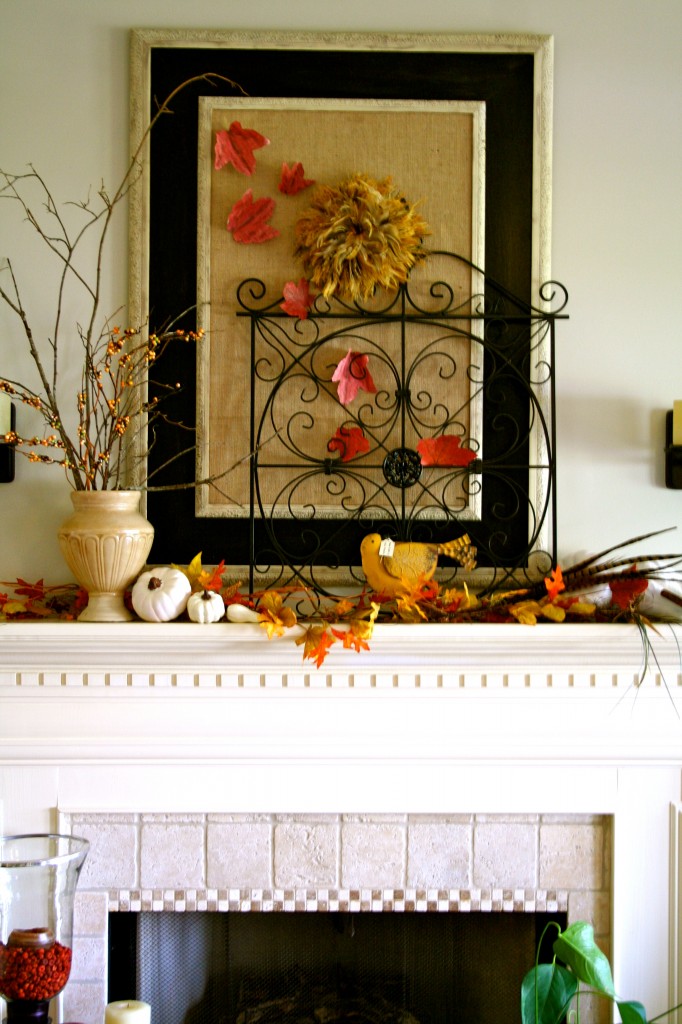 Added a few white pumpkins, that's all for now.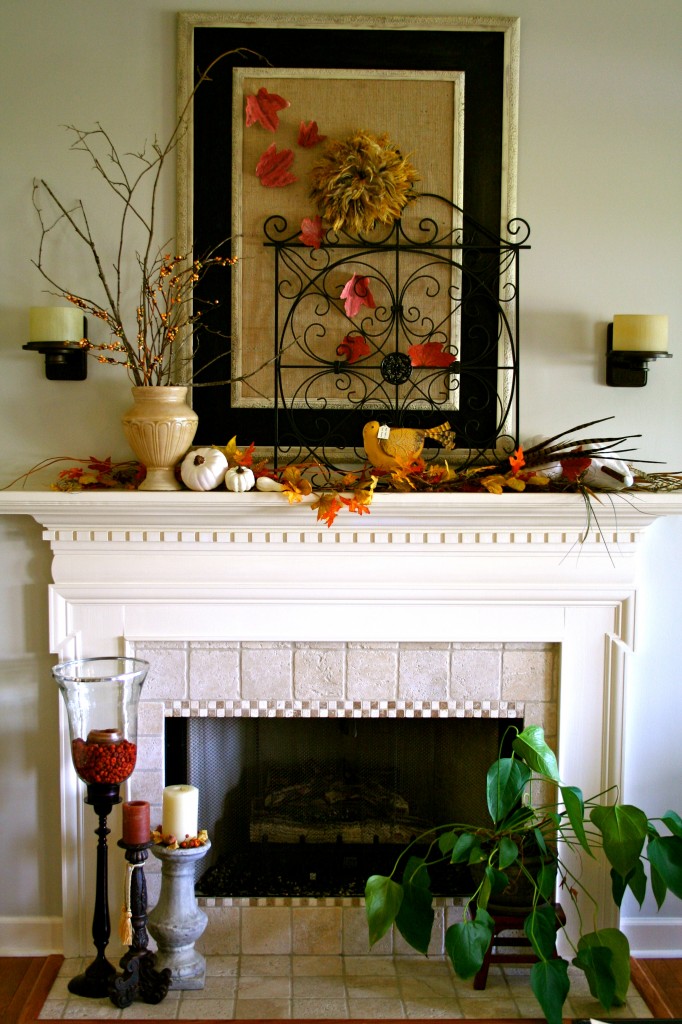 Happy.Fall.Y'all!
Sharing at these wonderful places:
On Sutton Place
DIY Showoff 
September 27, 2011
" />
Funky Junk