Thanks to Greenworks for sponsoring this post and the giveaway.
Father's day is the perfect time to spoil dad! I came up with a fun idea and I know he will appreciate it! It's a three-choice gift idea plus I created a big gift tag that you can print and use!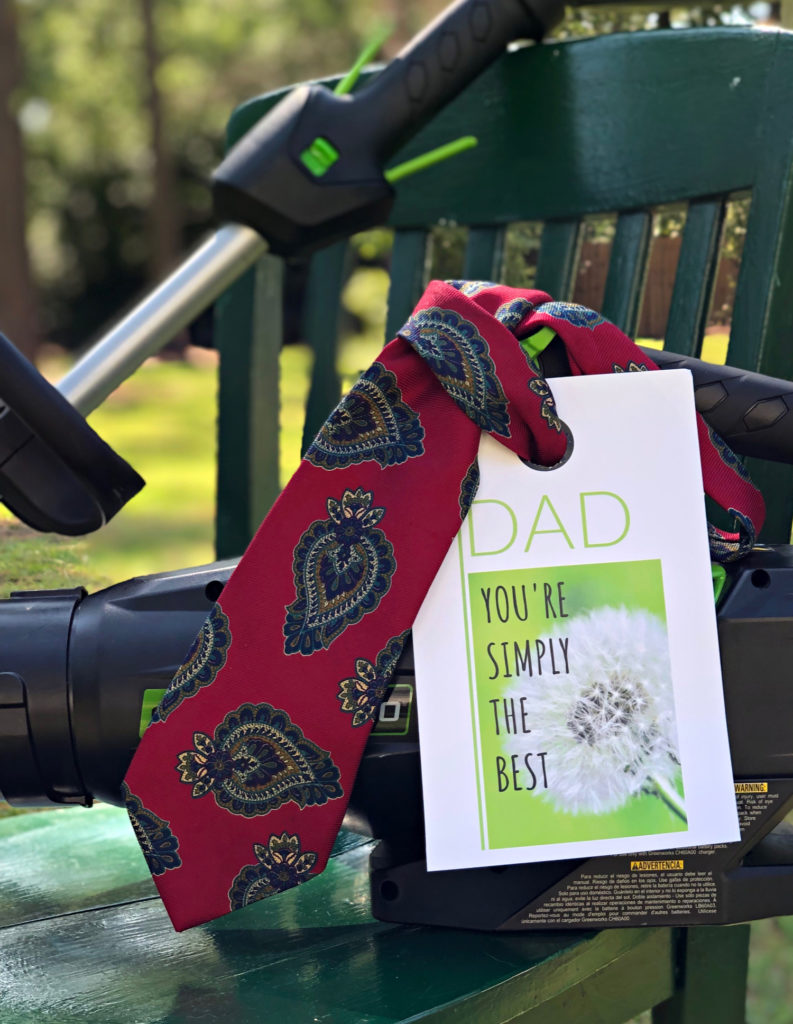 Dad's simply are the best, we should celebrate them every single day! For the father influence in your life, whether it's your daddy, a brother/sister, neighbor, a Mom that's both or friend that has brought knowledge and joy to your life give them a little something extra on father's day! Ok, so maybe it's last minute but you have time to pull this together! Really 🙂
Grab this free gift tag, print and trim. Cut out the dark circle, add your tie! Click photo to download: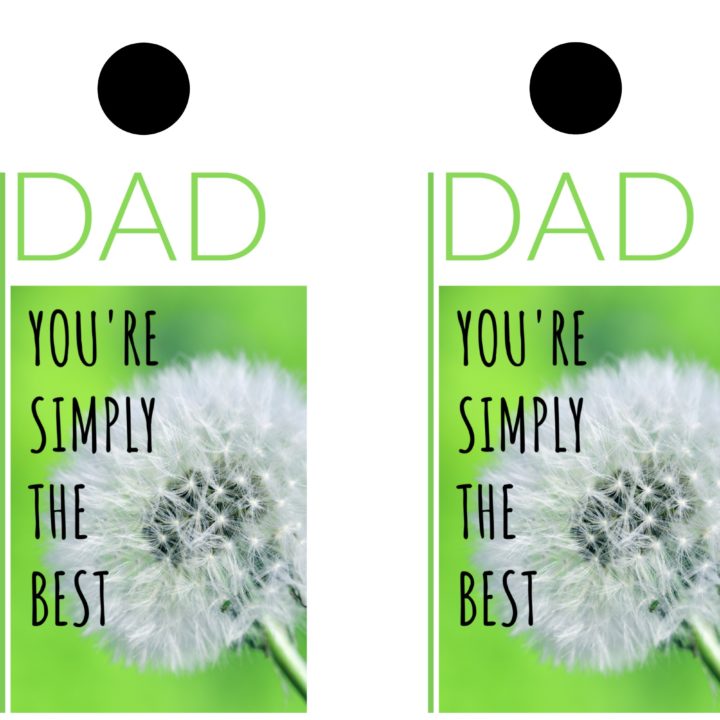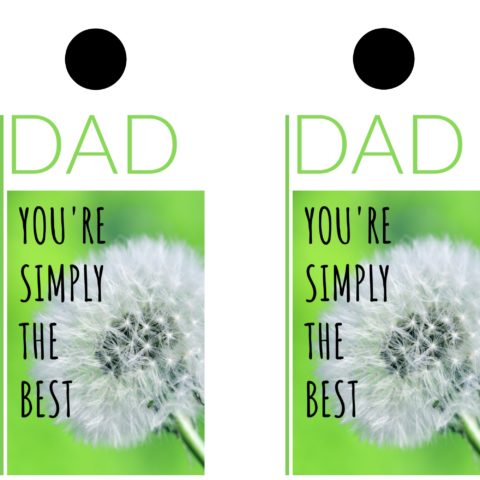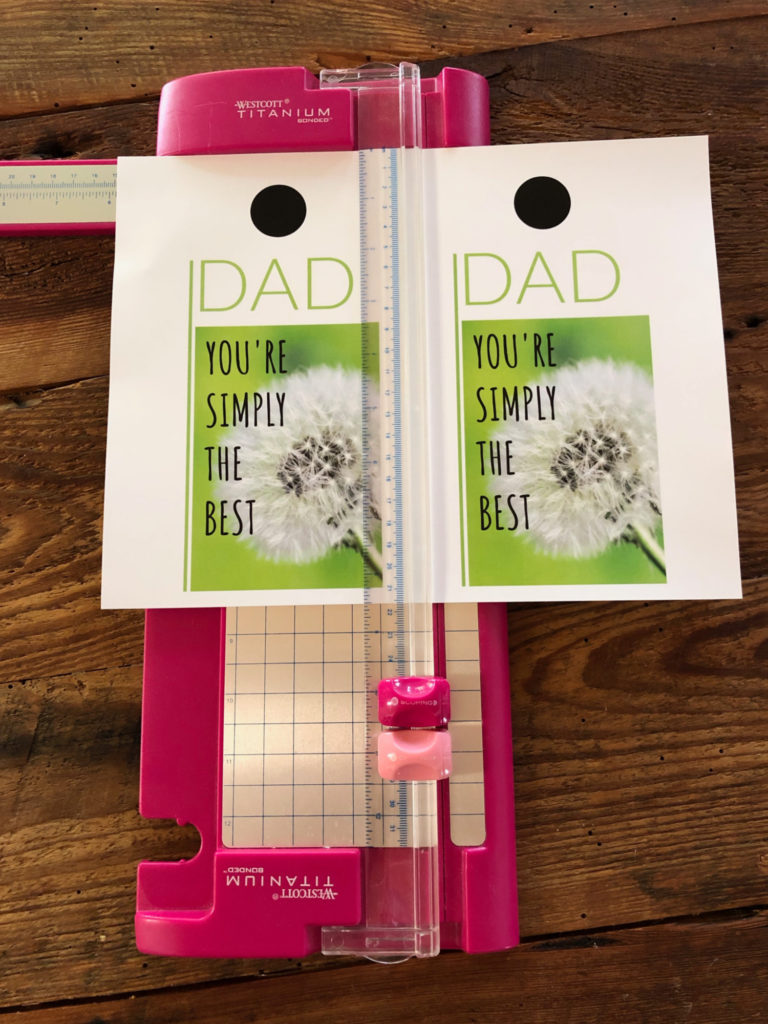 I can picture the perfect Father's Day. Let Dad sleep in. Prepare his favorite breakfast. Ask him what he wants to do and give him his gift!
Fun gift idea, because we all know the joke about giving dad a tie every year.
instead of a bow – wrap a tie around your gift
give the gift of yard and garden tools
help or do the yard work for dad (free up some time so that he can play golf or whatever his favorite pastime is bonus points if you go with him).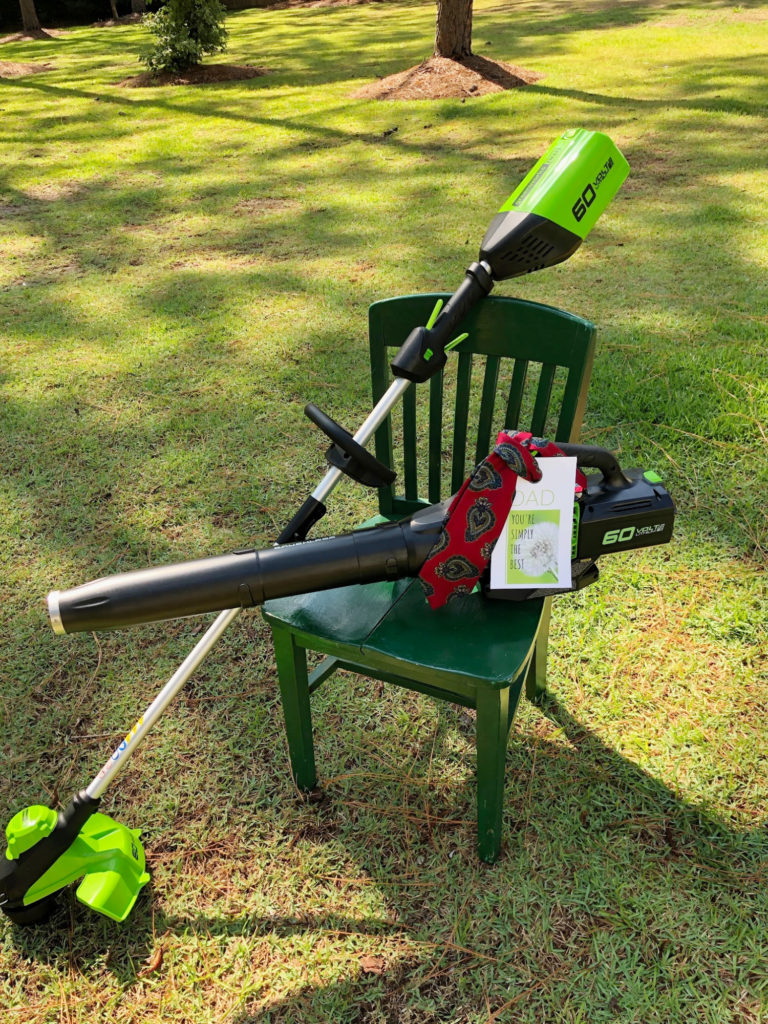 You know will love a new tool, battery powered and great for the environment. He'd also love spending time with you working in the yard to get the jobs done so you can play!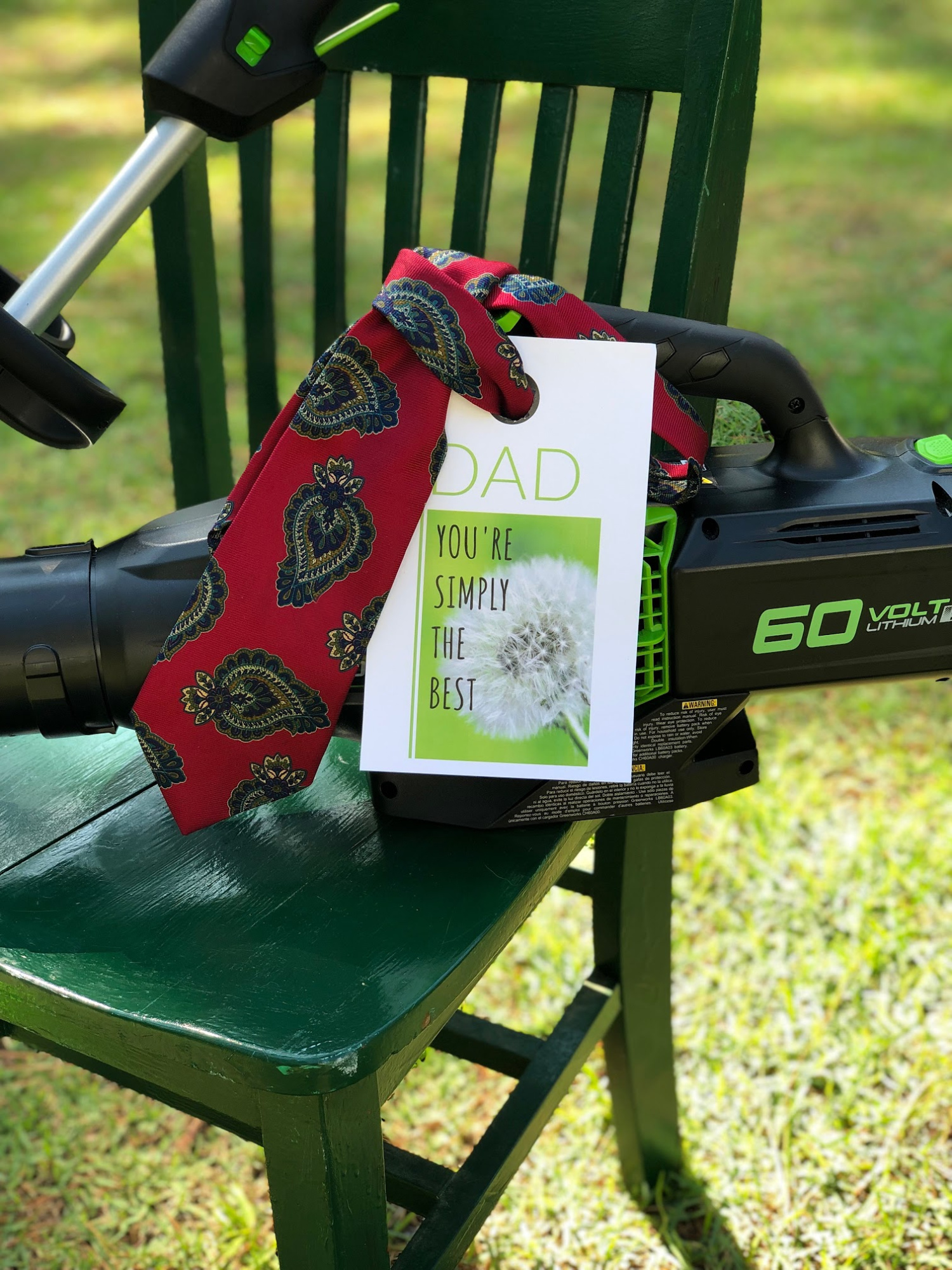 GIVEAWAY INF. We will select 3 lucky people to win up to $300 worth of Greenworks products at Lowes.:
Want more entries: tag a friend on their Instagram post. With every friend you tag, that's another entry!
WINNER WILL BE ANNOUNCED FRIDAY JUNE 14TH AT 3 PM!
Good Luck!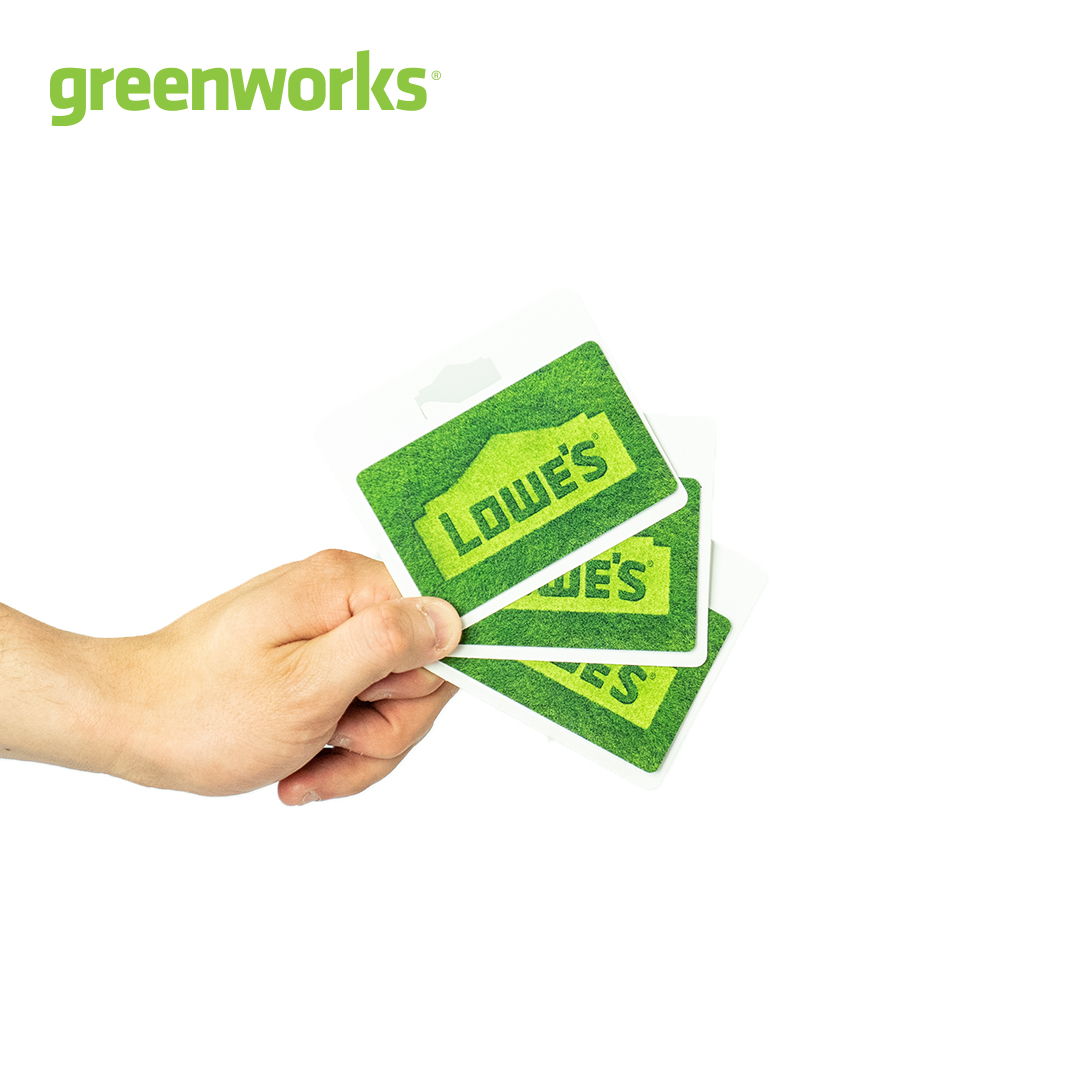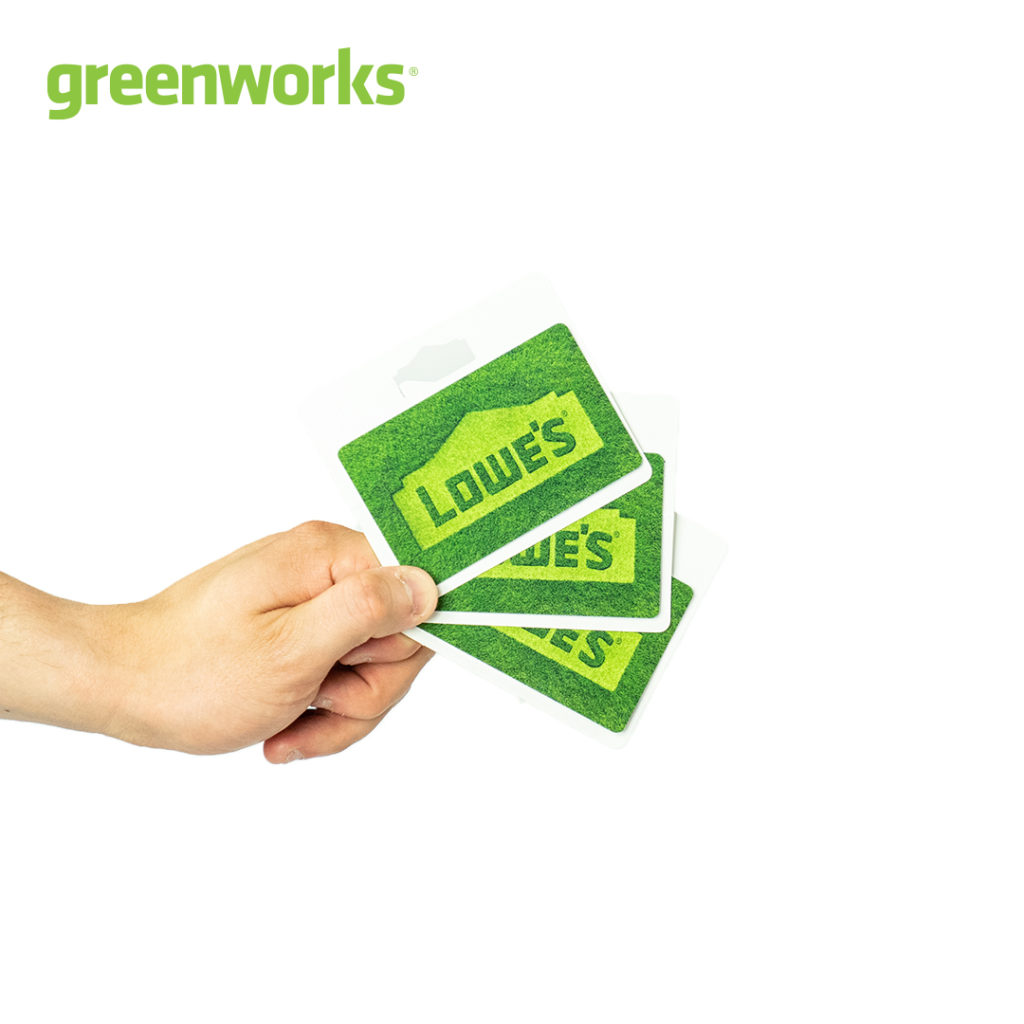 Ok y'all, Greenworks is having a great Father's Day sale through June 19th, gift idea…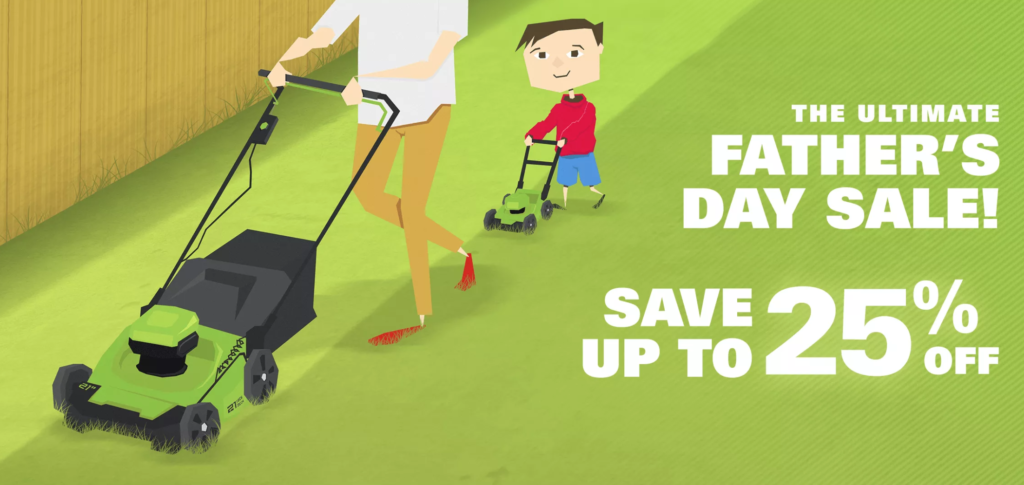 Do you have your gift for Father's day yet?
Be sure to check out the Greenworks tools at your local Lowes!