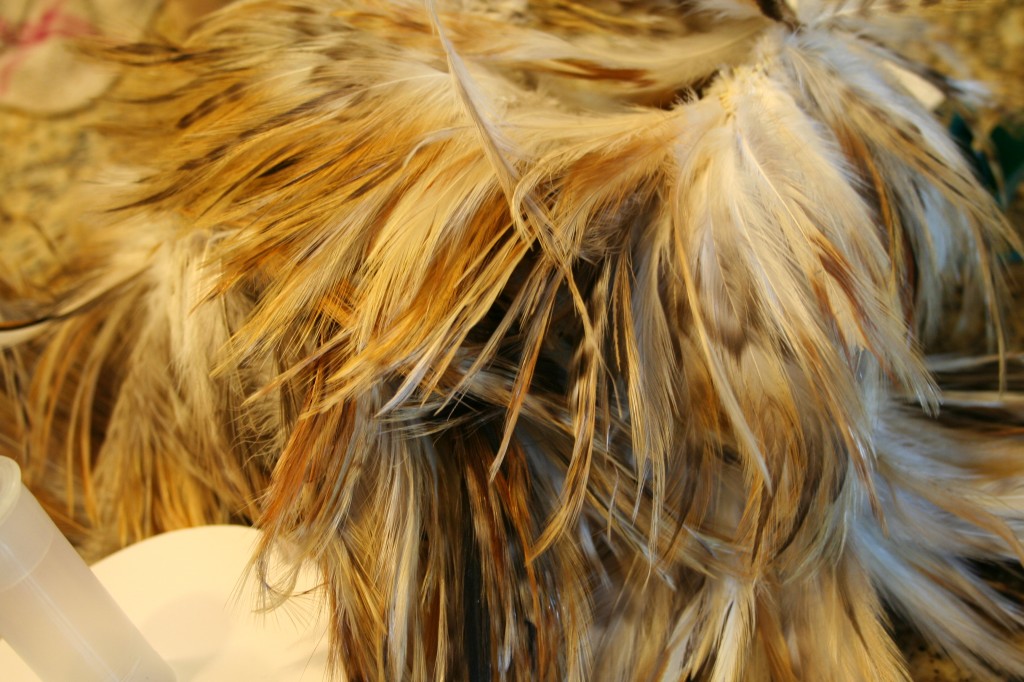 Today while I was getting my fall decor out, I ran across a roll of feathers. Fifty years ago when I bought two rolls, I knew I had an important plan for them. I only found one roll. I don't know what happened to the other one. As soon as I saw this one, I knew what it was going to become.
Faux Juju Hat
(The Tyn or Juju hat is worn by royalty chiefs or prominent members of society during royal affairs weddings or funerals.
The hats consists of feathers tightly sewn onto a raffia base and the finished product folds neatly into a cylindrical shape. The opened hat can also be displayed on the wall as a decoration to adorn any corner or display area.)
I used an empty spool from ribbon to create the base.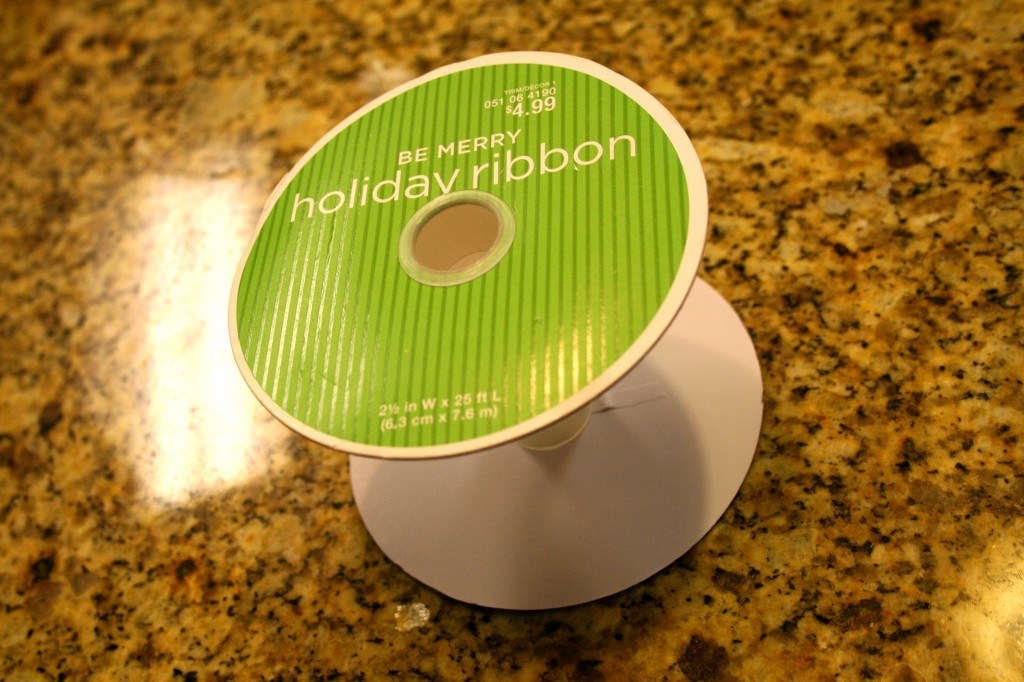 I removed one of the pieces of cardboard.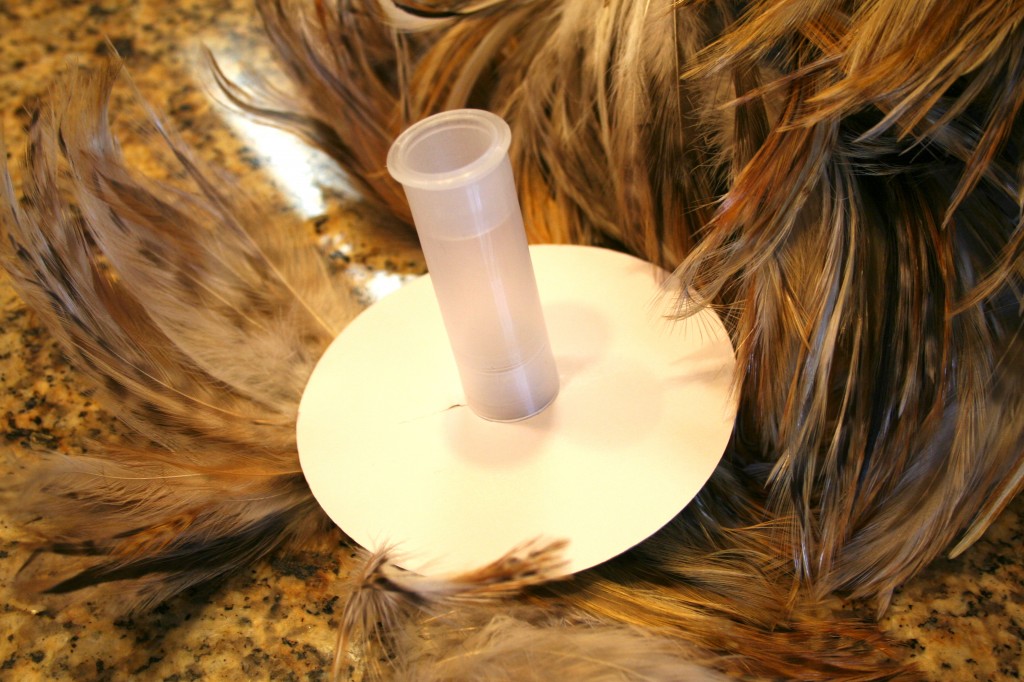 Started gluing the feathers on the outer edge with hot glue.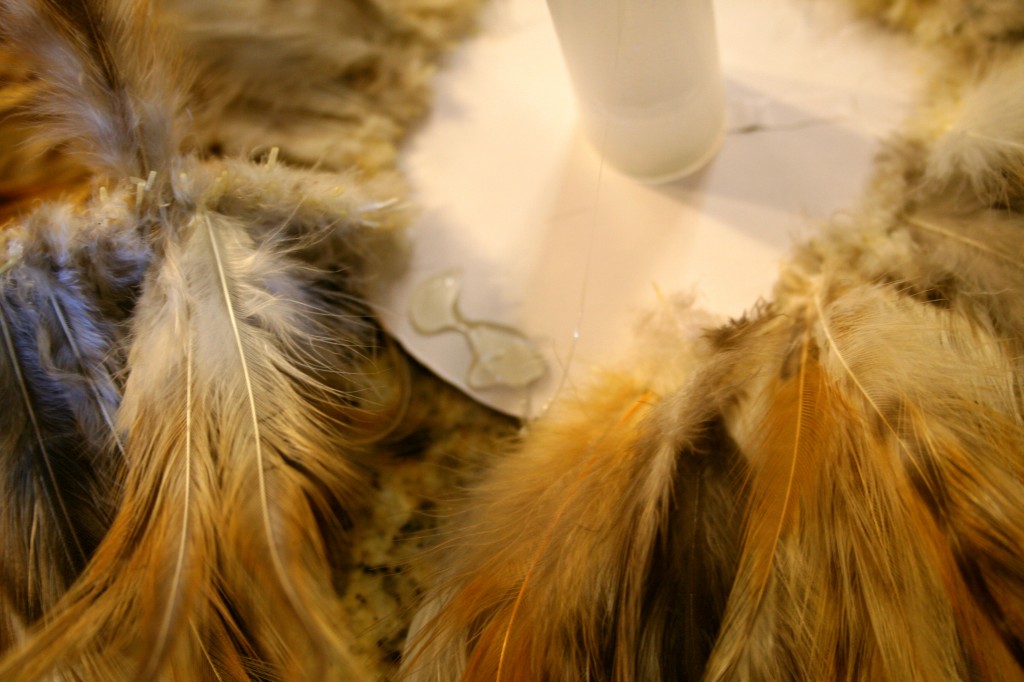 Worked my way inside to the center of the spool.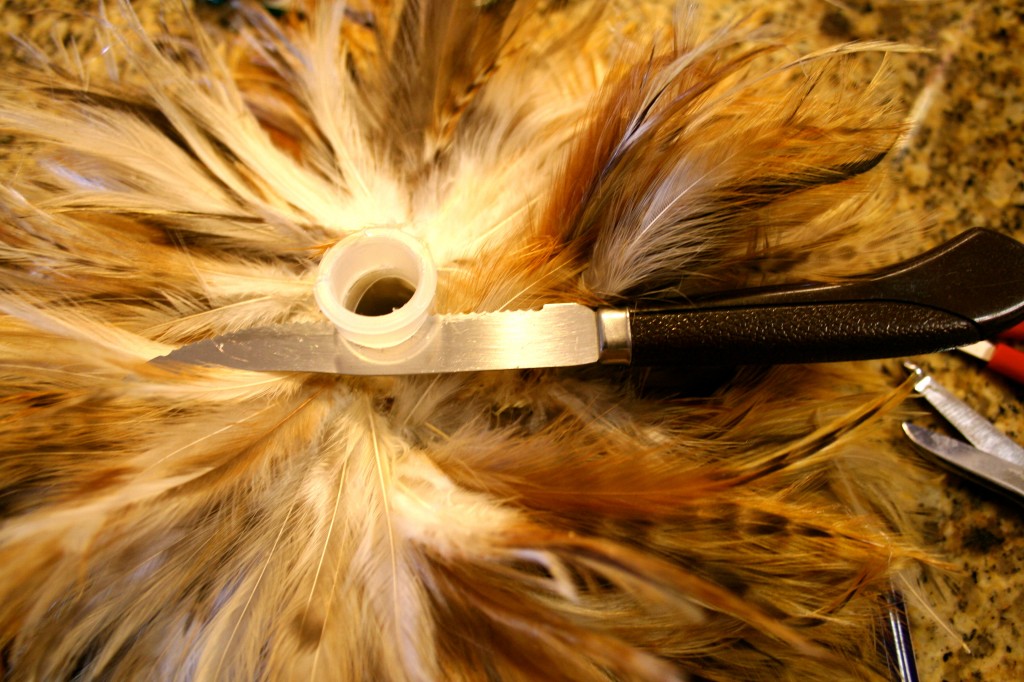 I should have cut this first! After I removed the excess, I glued some loose features in to the middle of the core.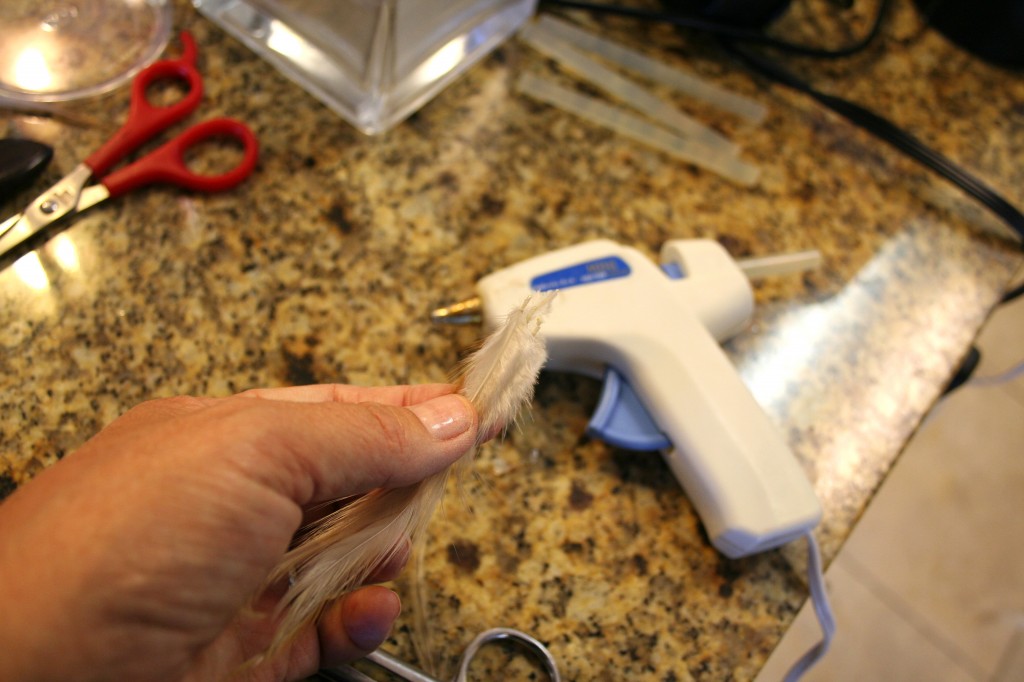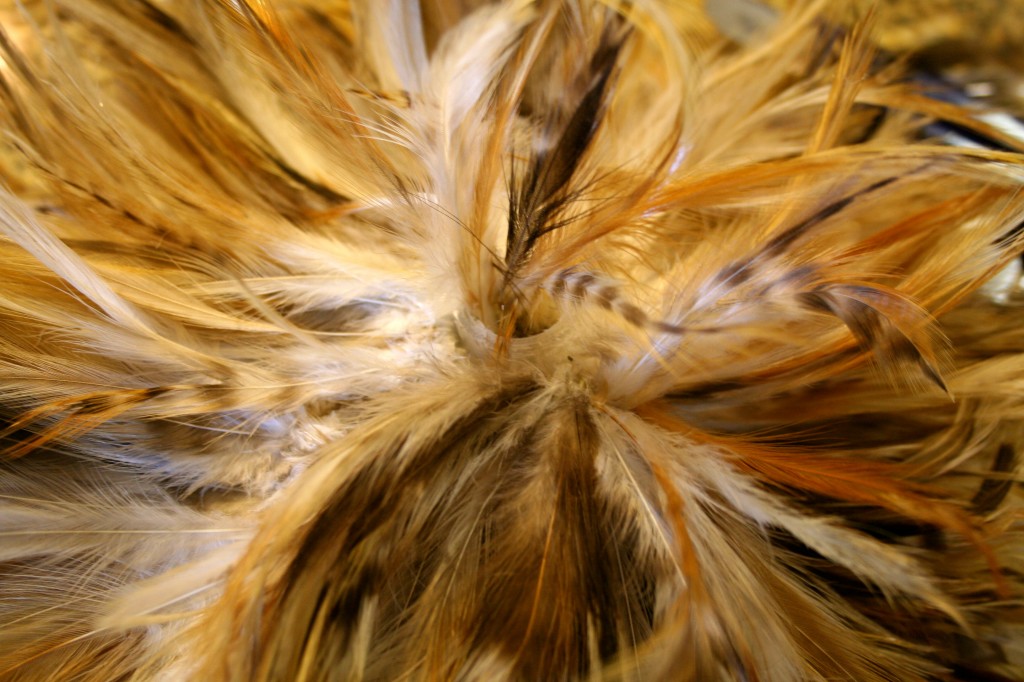 Complete by gluing a paper clip on the back, so I could hang it. (Paperclip not shown-but you get it.)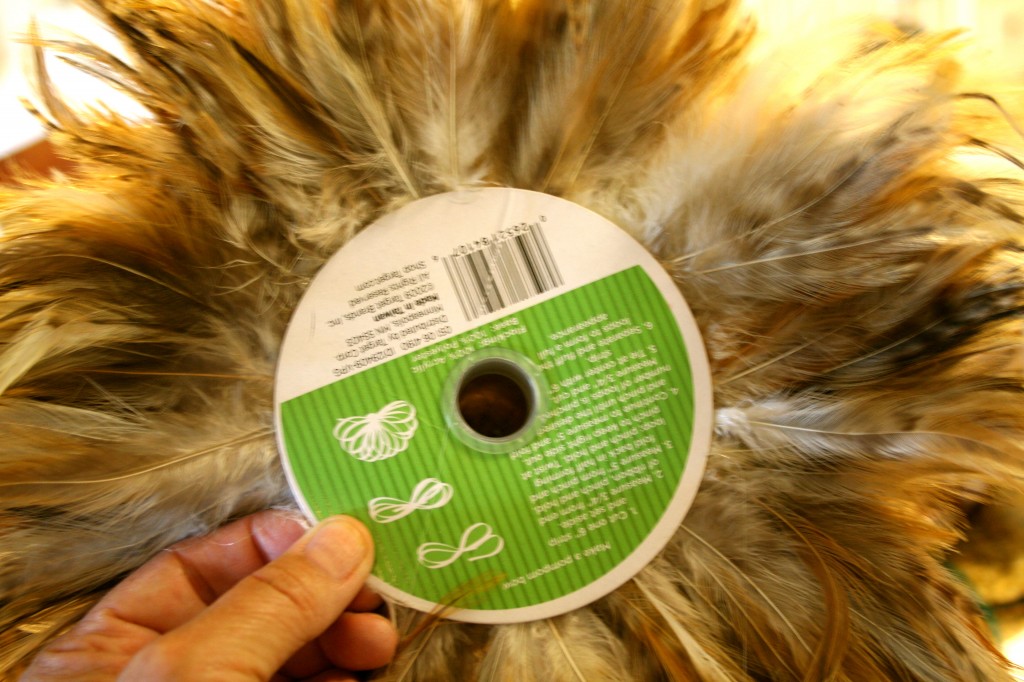 I will continue working on my fall decor, but here's one thing that's complete!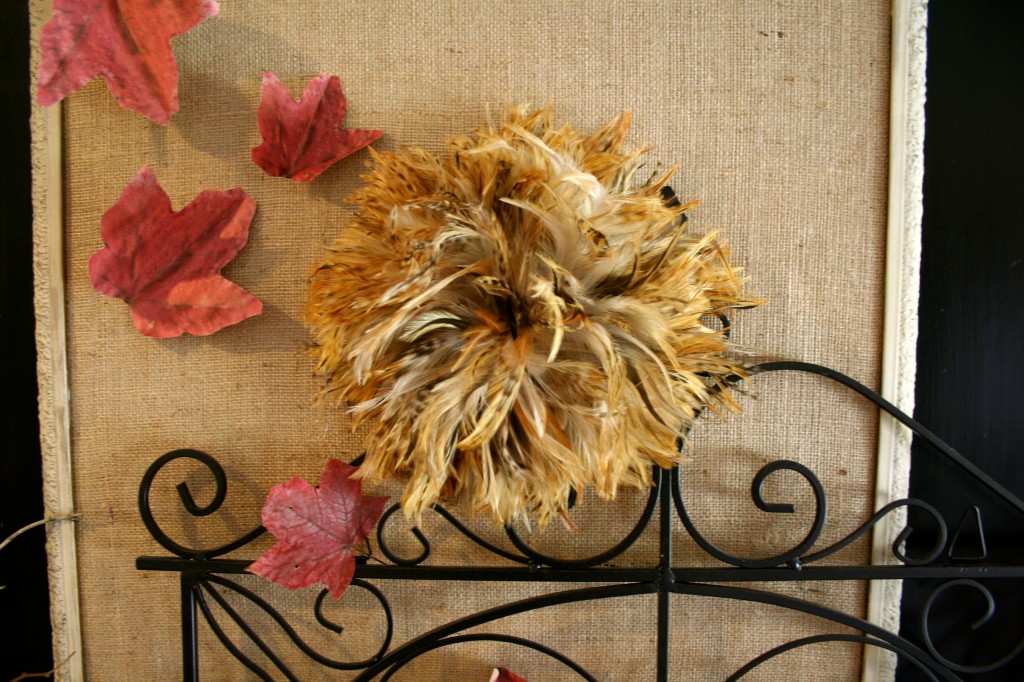 What do you think?
Here's some links of other Juju hats:
Flutter Flutter JuJu Hat Tutorial
Sharing at:
Primp