One of the easiest, least expensive ways to freshen any space is with flowers.
From the grocery store, from your yard or your neighbors yard (not really-unless you ask)
Bring fresh flowers in to your space and see what happens!
Who doesn't love fresh flowers!
Not only are they beautiful, but they are one of the least expensive items that we can add to our homes to make it welcoming.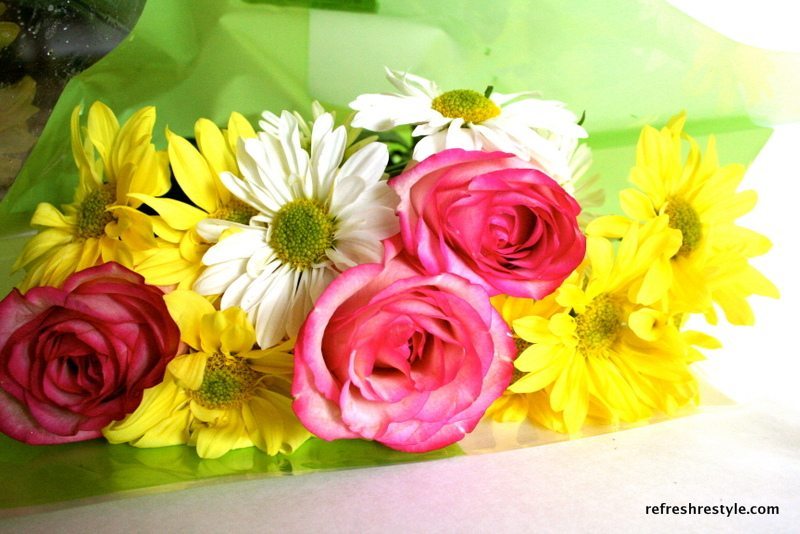 These are a bunch from Wal-Mart.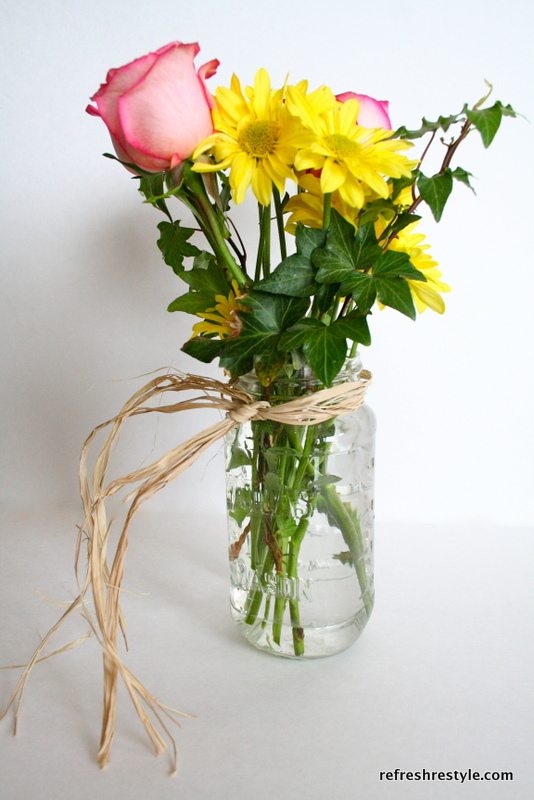 Place them in a Mason Jar, formally a spaghetti sauce container.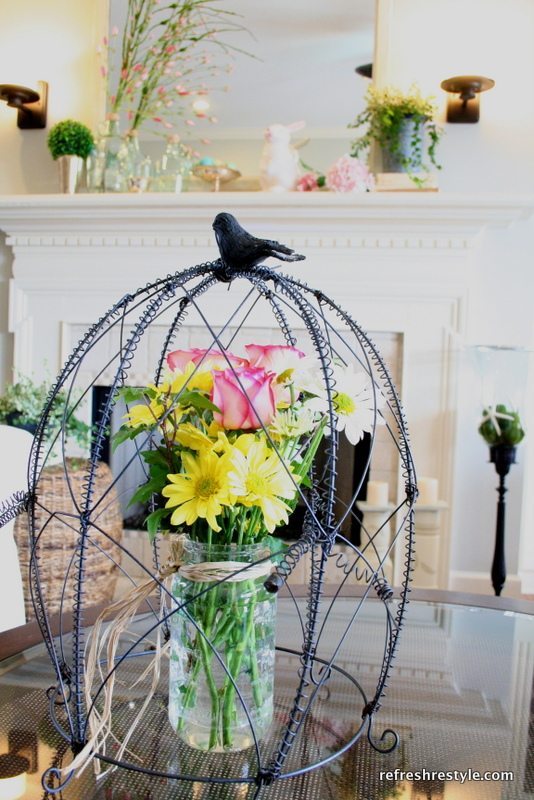 And they dress-up your coffee table.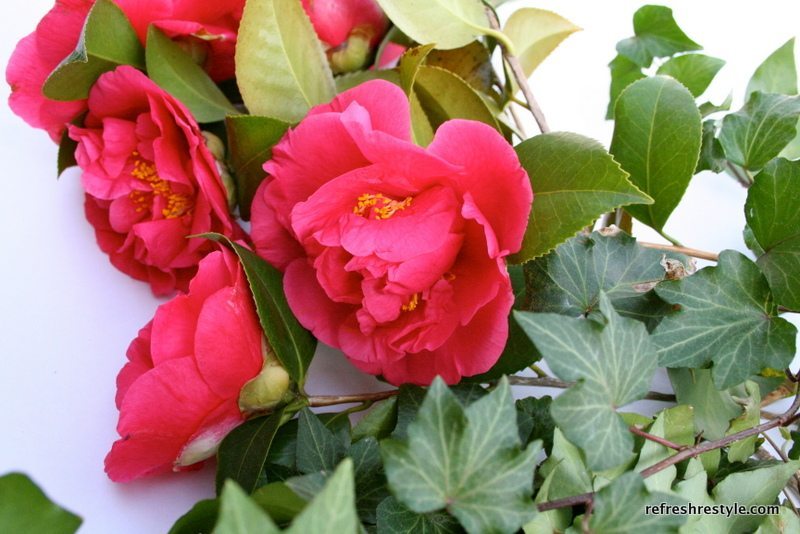 Walk around your yard and see what's in bloom, cut some ivy and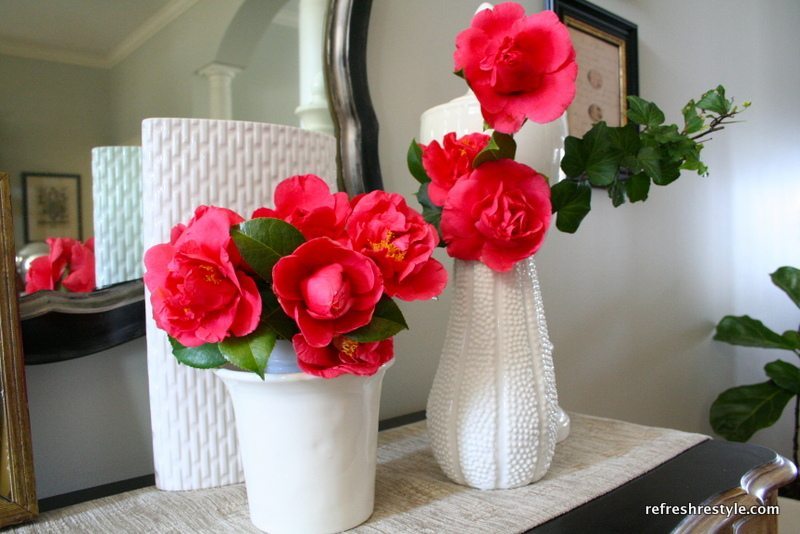 gather all your white vases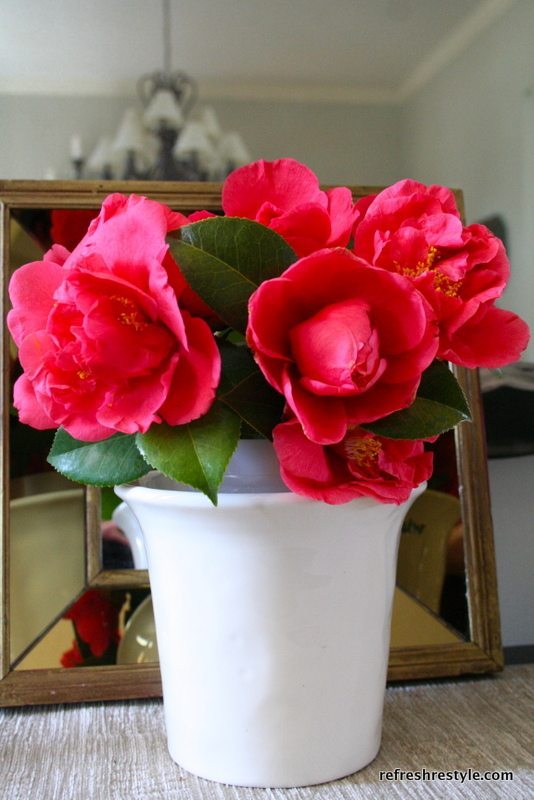 to create a welcoming entrance.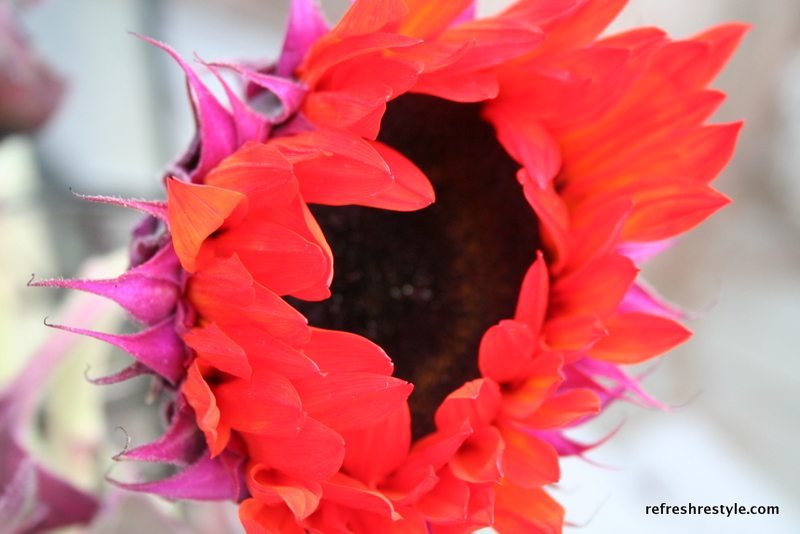 This is a sunflower from the grocery store.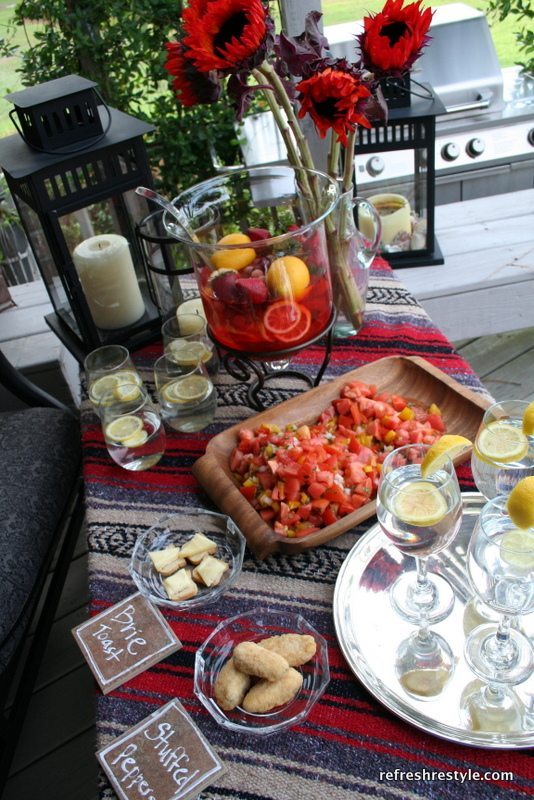 It only took a few of them for this table setting.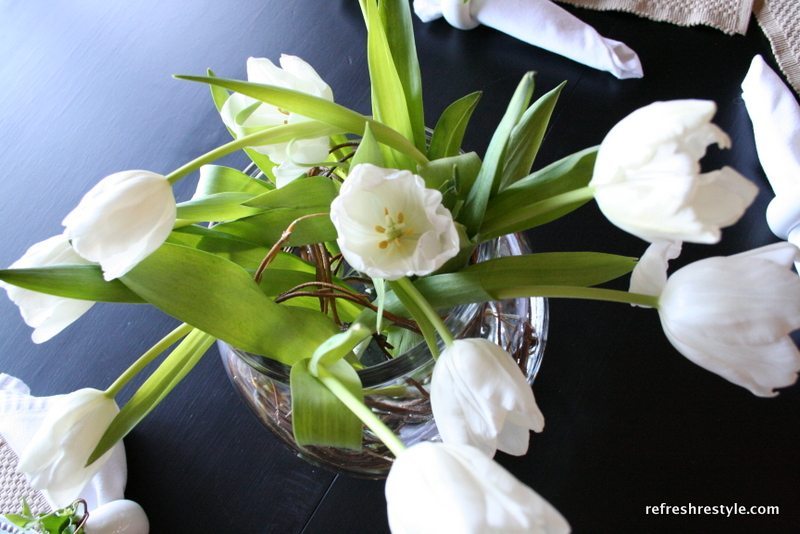 One bunch of white tulips and more ivy from the yard.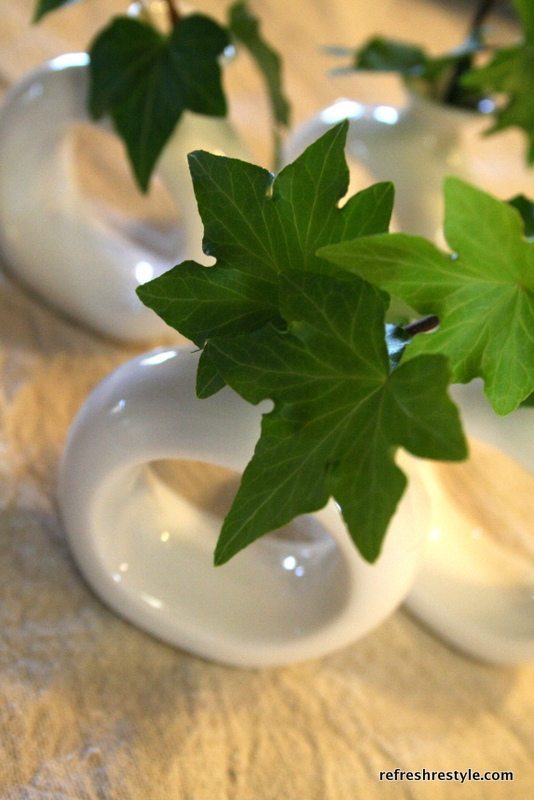 Put the finishing touches on my black kitchen table.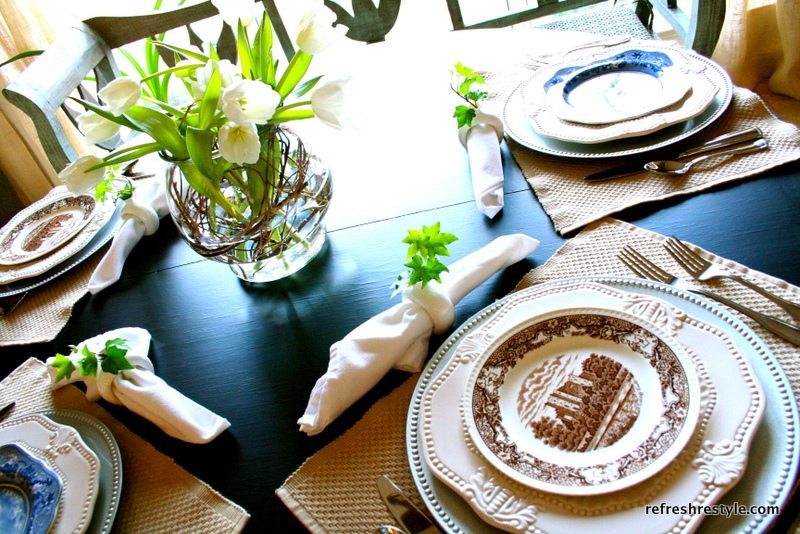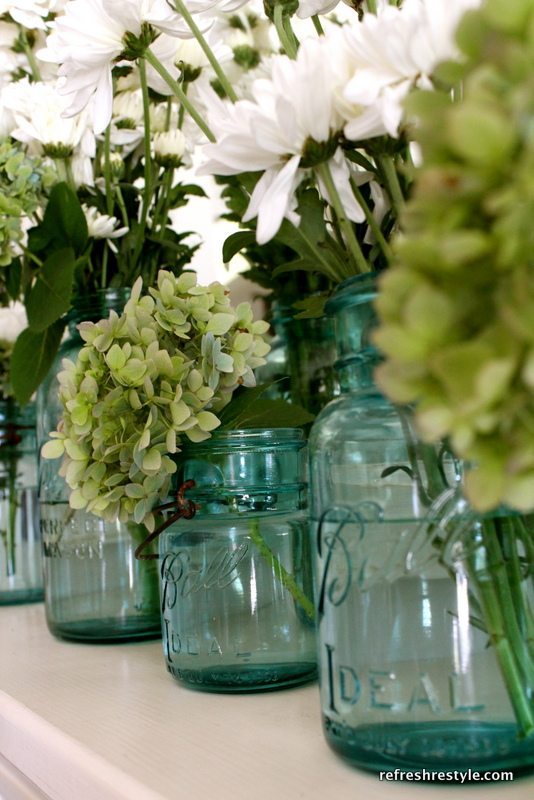 Five dollars for the blue mason jars from a yard sale.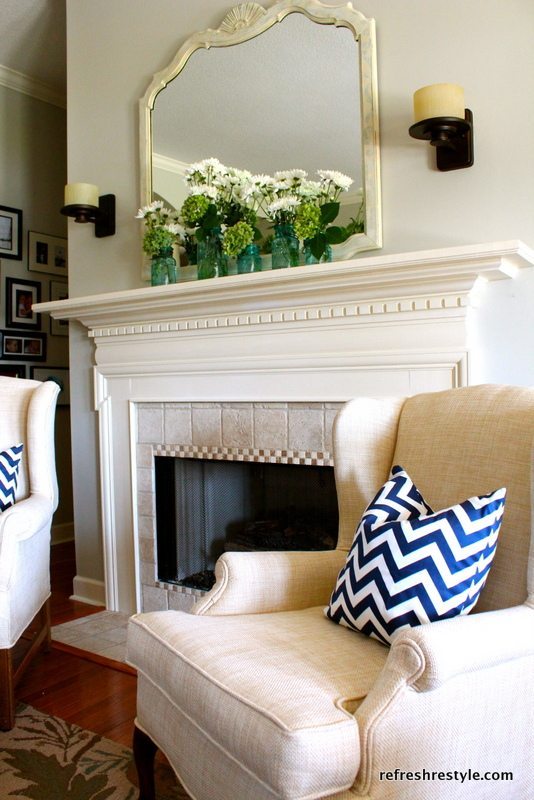 and $6 dollars for the daisies from Sam's dress up my mantel.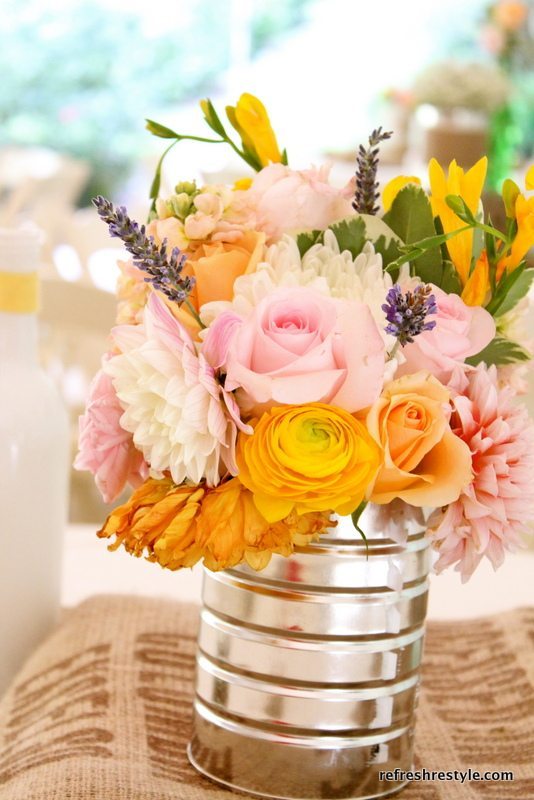 A bunch of fresh flowers in a tin can, from my nieces wedding.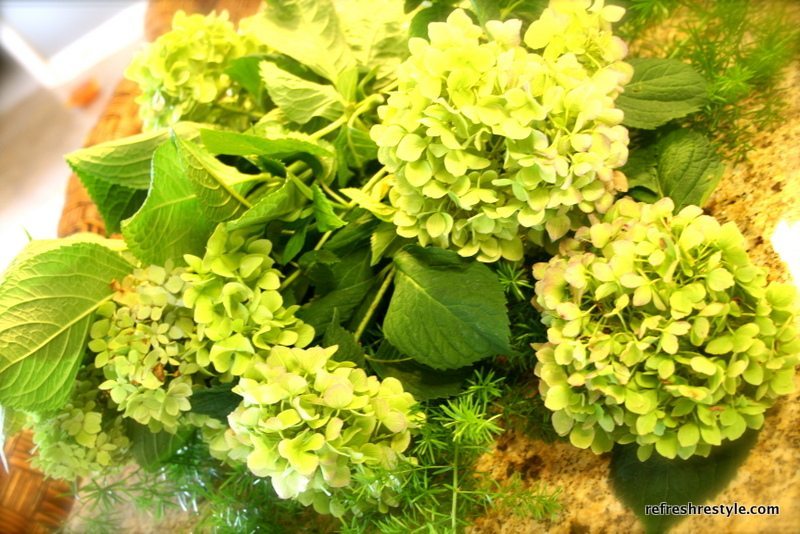 Hydrangeas from last year.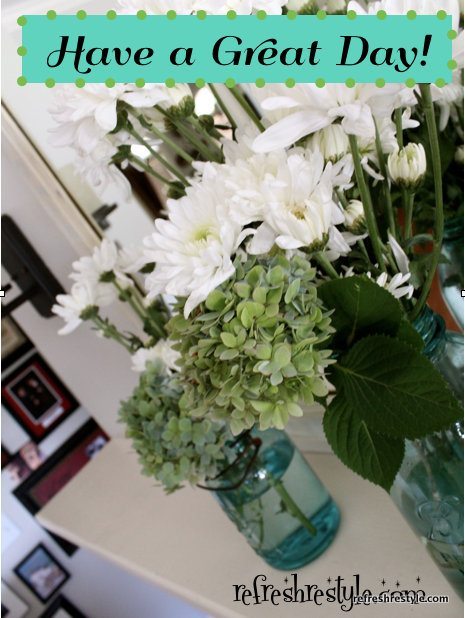 I shared this at Kristin's last month, I just love fresh flowers and wanted to share it with you 🙂