Lately it's not that I don't have a makeover, it's that I don't have time to share the makeovers.
Here are a few of the "coming soon" projects.  The next time you see them there will be before and afters and more details 🙂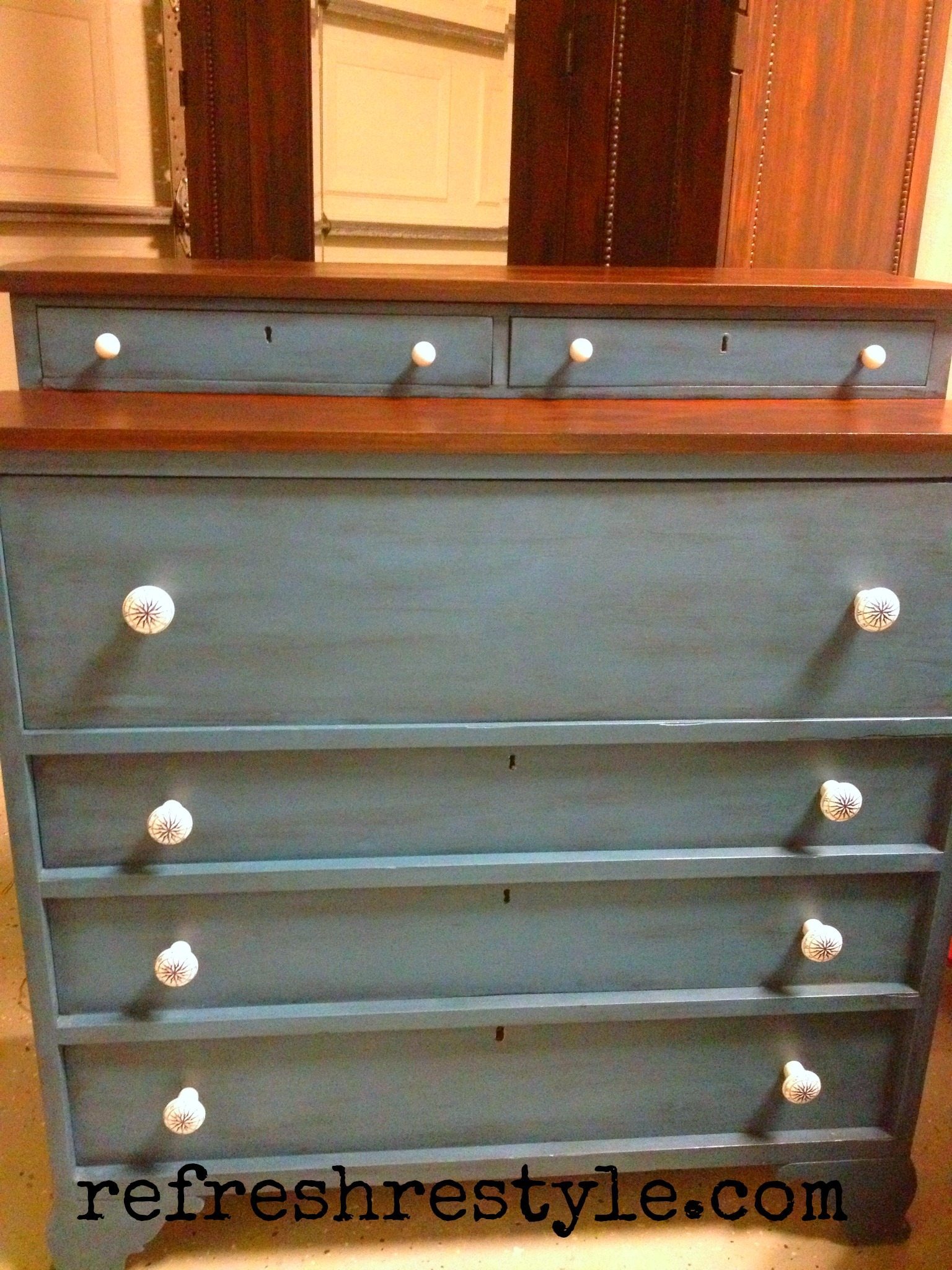 Meet  Deep Ocean Blue, I purchased him at an auction.  He's a very cool 19th Century stepback.
He looks great in Annie Sloan Aubusson Blue with nautical hardware.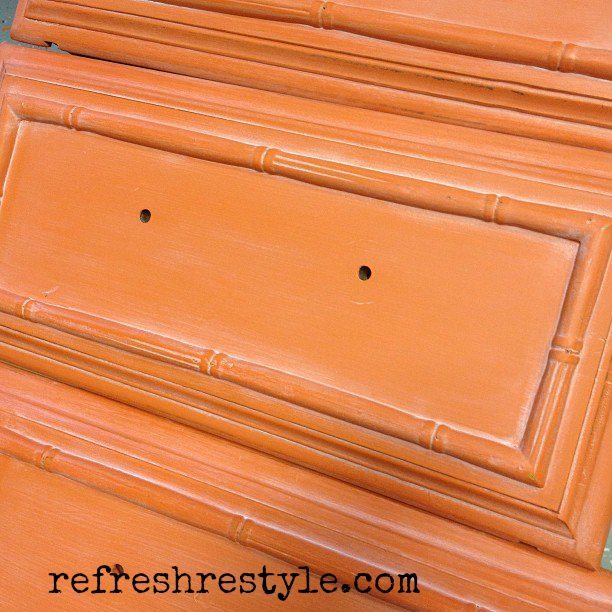 I've been itching to paint something orange.
Guess who volunteered.
A cute little desk, I can't wait to share the finish with you 🙂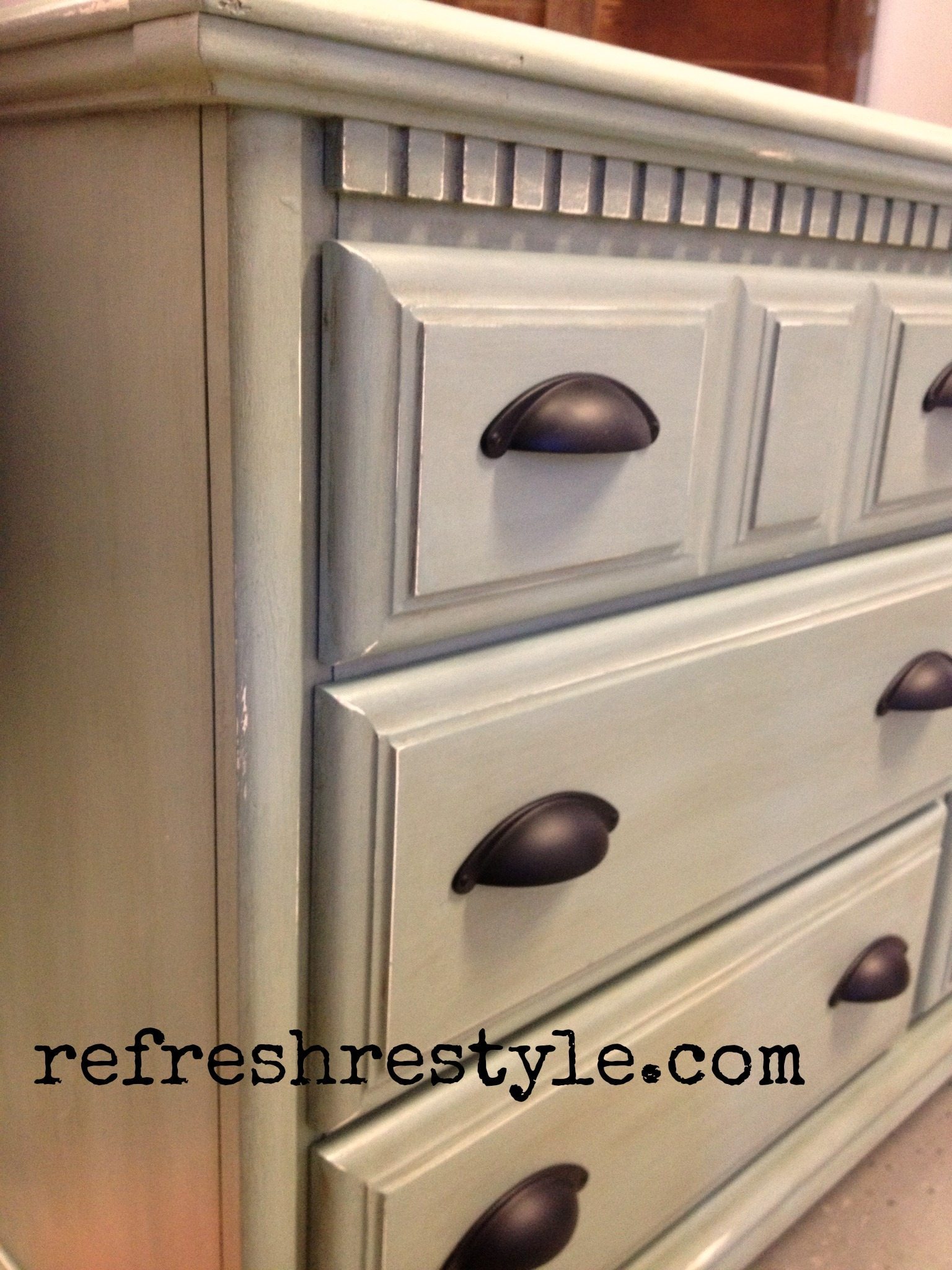 A newer Bassett dresser makeover, distressed and waxed to perfection~or near perfection 😉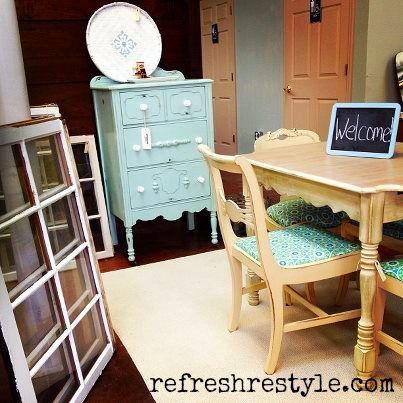 A new adventure and little dresser, more details coming soon.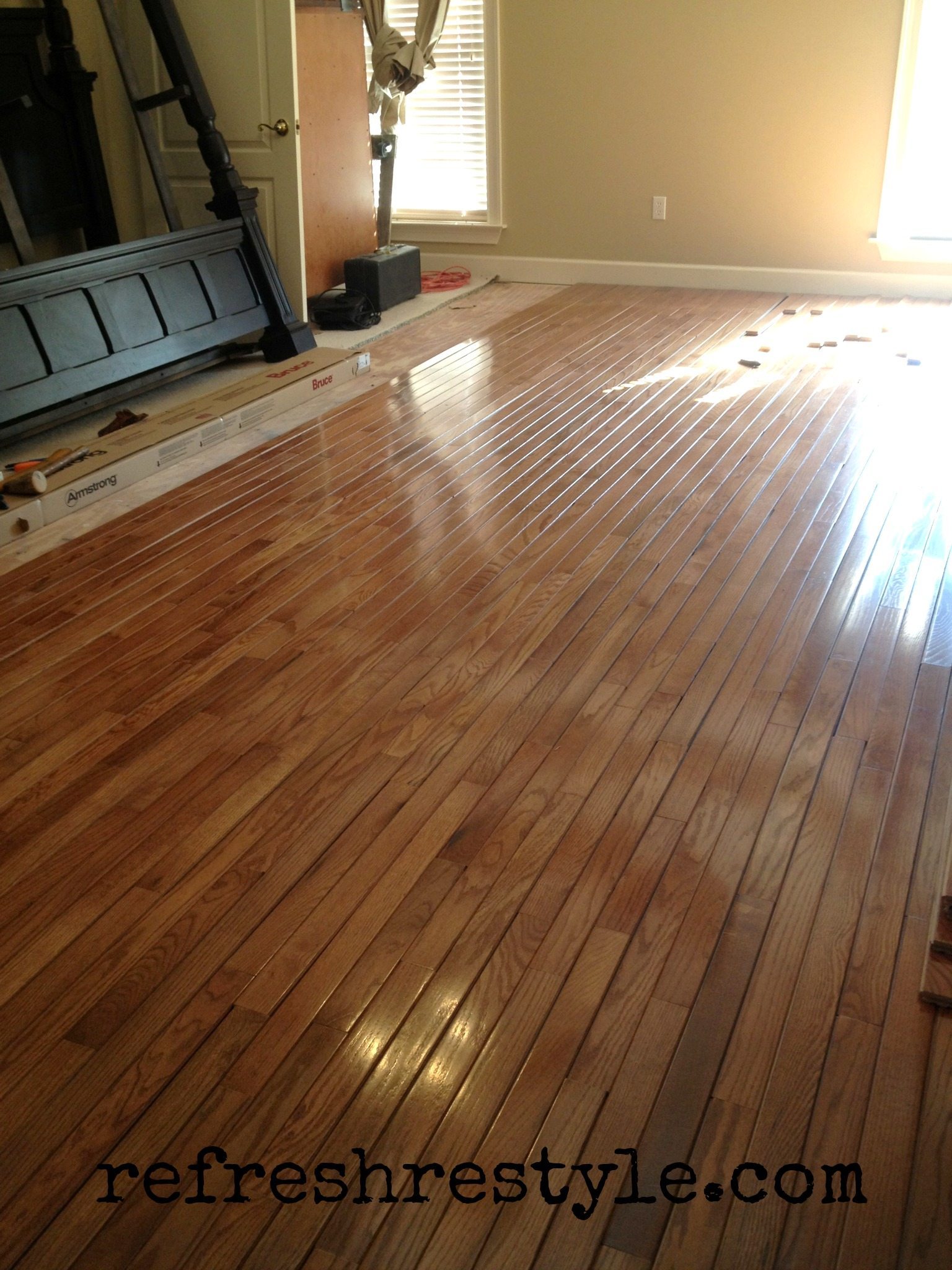 No more carpet in the bedroom.
You don't know how happy that makes me!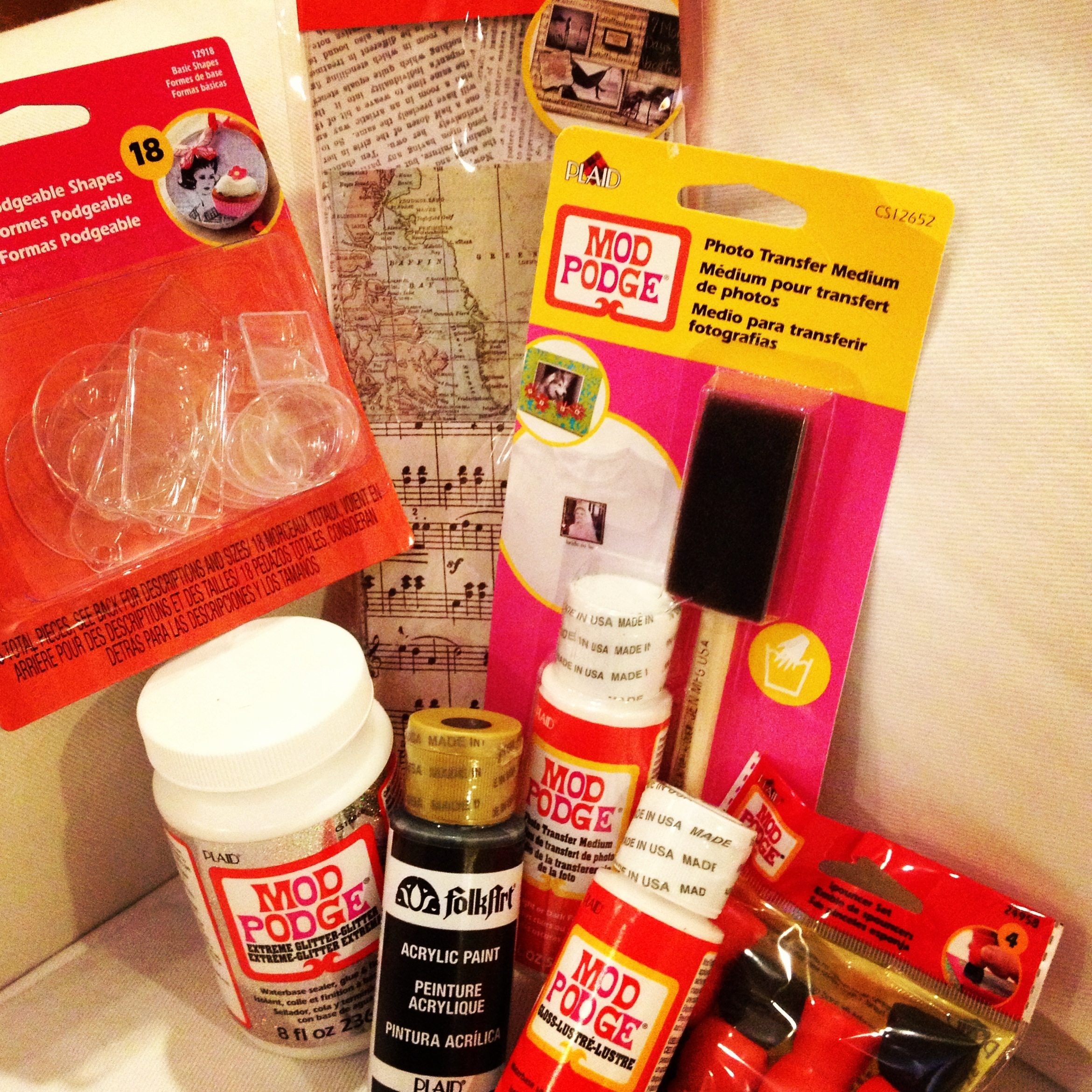 I'll be sharing a photo project using the new Mod Podge photo transfer medium!
It's going to be fun!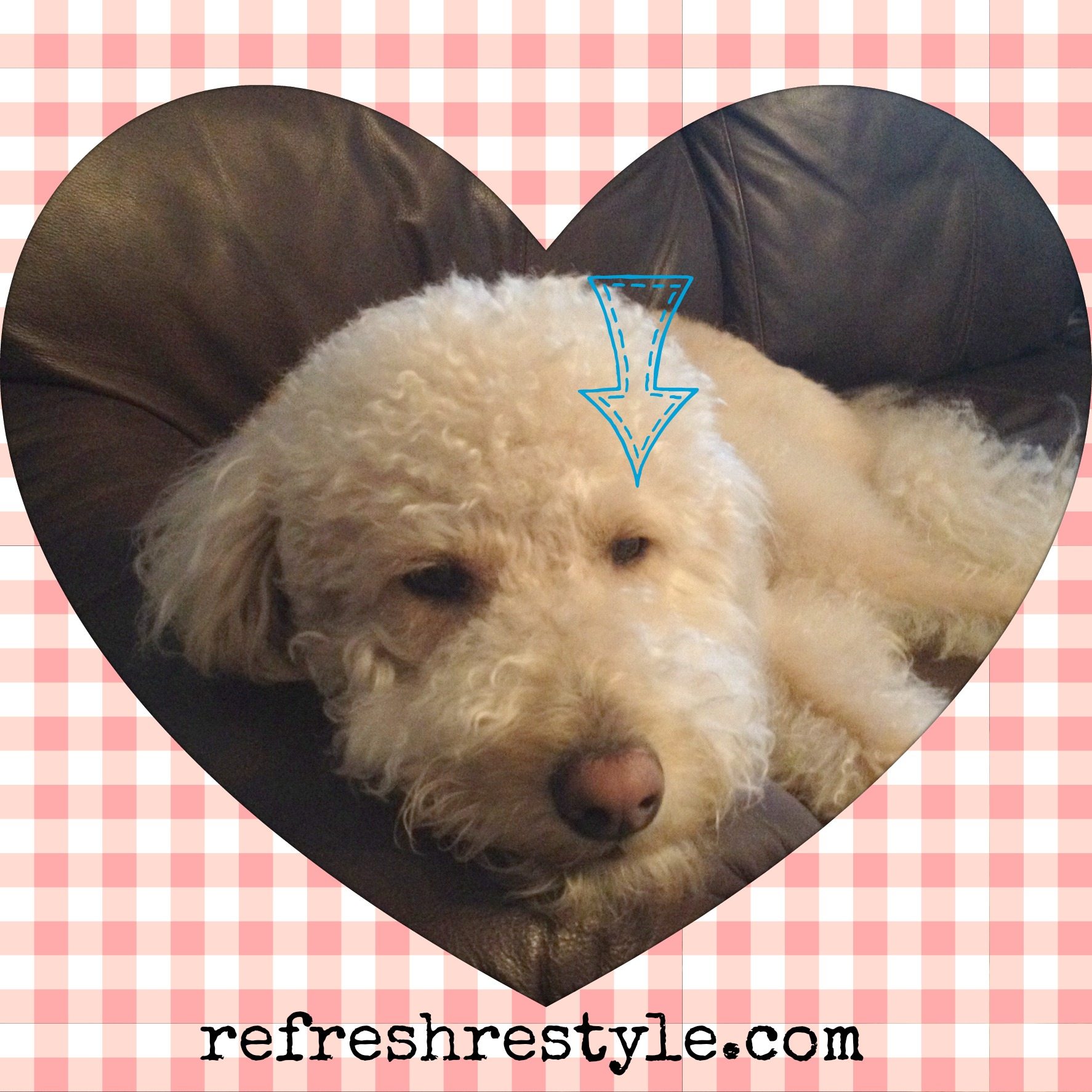 Last but not least I wanted to share the latest Murphy goings on.
Do you see it?  Her left eye started to look lazy.
And it was producing more pizza crust or eye crusties.
Today she had laser surgery to remove a meibomian gland adenoma –
a benign growth of the eyelid.
She did great, she's just been very sleepy tonight.
—————————-
Now you know what I've been doing.
W
hat have you been up to??