I have come to hate the word guest room.
It's easy just pile stuff in there after a day of thrifting.  It becomes the room where all the early Christmas gifts land while waiting to be wrapped.
I'm ready for it to be a guest room and not a drop zone, here's what I've done so far.
This guest room has been painted 3 times, another reason I hate guest rooms.  There's no kid telling you what color walls they want.  When we first moved in it was an Off White.  I painted it Blue, then I painted it Khaki and now its:
Sherwin William Dover White
That's almost where it started 9 years ago, but more white than off-white.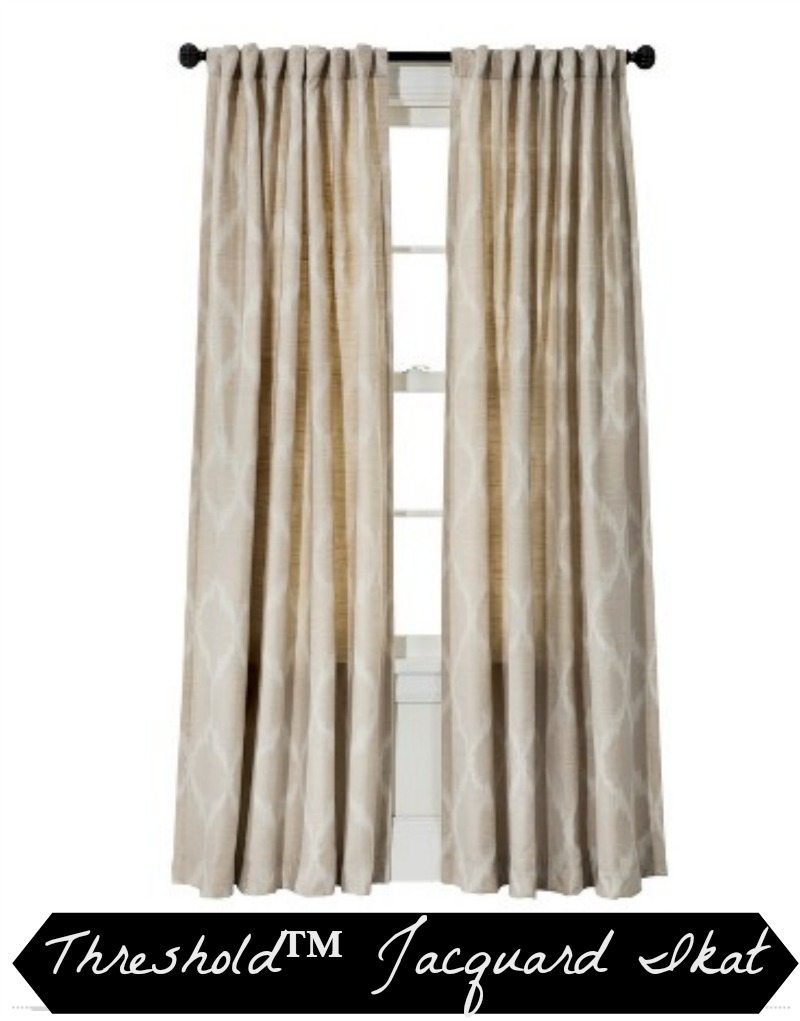 These are the panels that I ordered.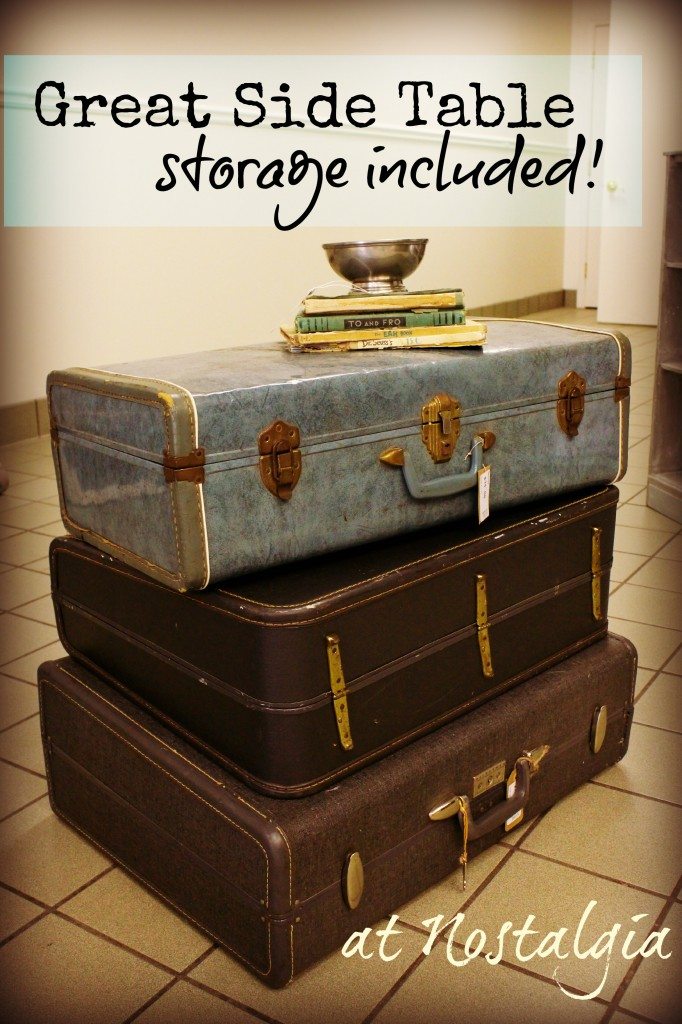 I am going to make a side-table out of old suitcases.  Not these but some that I've had for a while.
I fight this internal battle, one side of me says just go buy new furniture.  But the reFreshing side of me says, use what you have.
And while most of this post is what I'm planning on doing, I'm sure that I will change my mind.
During our recent trip, to the Haven Conference, I bought this rug at Ikea.
Originally, I was going to use it in the man-cave, but it was too small.
I decided to use it in the guest-room, I love it.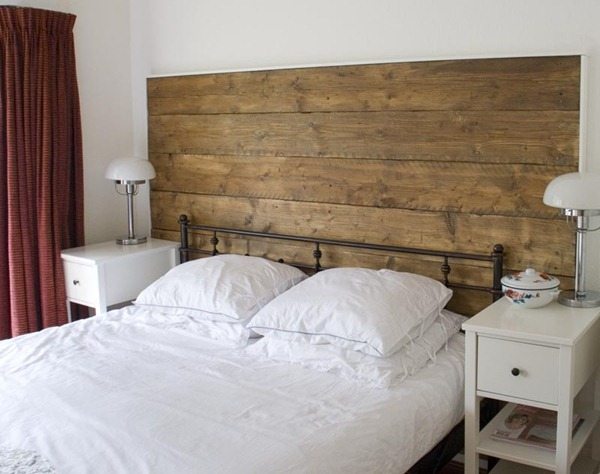 This is not my headboard, but this one from Songbird was a big influence on the headboard that's going in the guest room.
I bought mine from a guy on FB, it was very rough.  I cleaned it, painted it and sealed it.
It's in the garage hanging out until we can get it in the house.
It's heavy!
This is where I am with the room makeover.
Tell me what you'd add?  Yellow and gray and what??
Bedding colors?  other accent colors?
More reasons I hate guest rooms…
too many decisions 😉