You guys! Guess what, I'm going to be a mentor at Haven 2018! My blogging journey continues to bless me.
Haven is an annual blogging conference created for all of us bloggers, want to be bloggers, designers, DIYers and such to get away from home for a few days to spend time in beautiful Charleston, SC. While we're there we will learn blogging tips and tricks of the trade. There will be classes for design, DIY, video and photography. Trust me, there is always something new to learn. My favorite part is spending time with new and old friends, catching up in real life!
Since I started blogging, I've owned 3 houses, 1 lake condo, 1 store, 1 husband and 1 dog. I've had plenty to blog about. I'm one of the old bloggers. Not only have I been blogging for a while, I didn't start until I was 50. I could be your mother or grand mother 😉 I'm sharing a little about me and answering your burning questions, enjoy!
House #1 and Lake Martin Condo
Both provided me with a lot of blog content. It was during this time that I did furniture makeovers. I sold my pieces at two locations in Savannah GA and ultimately owned a store and had vendors of my own.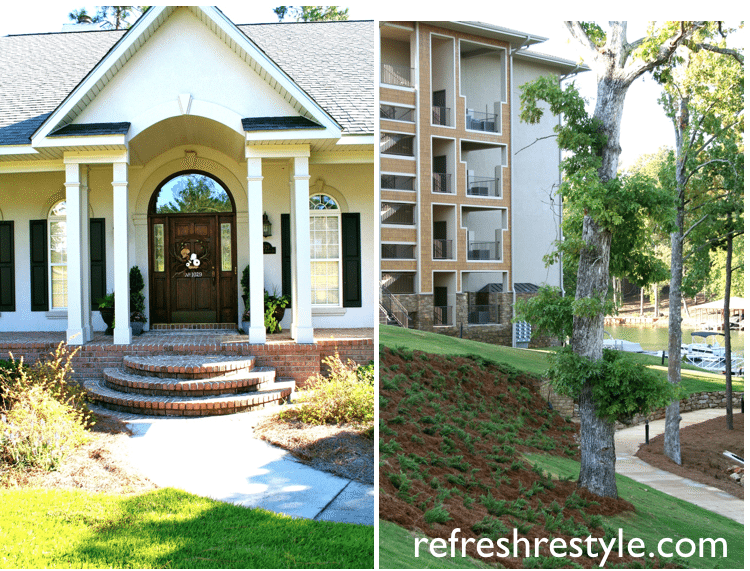 House #2
In the two years that we lived here, the kitchen was painted, Phantom screens were put on the doors, the basement was finished and we had the floors refinished.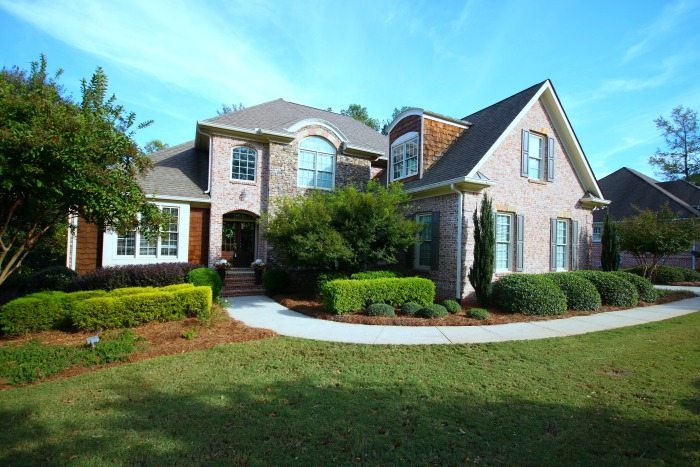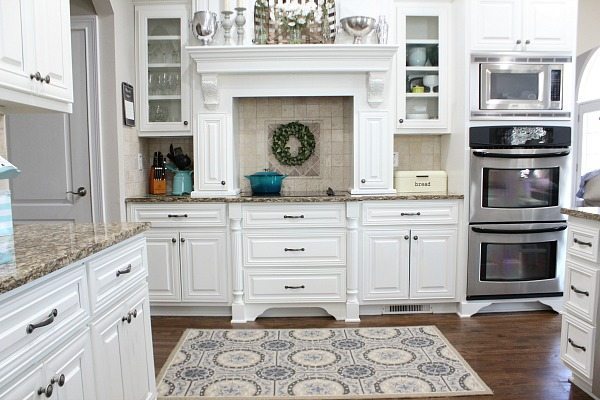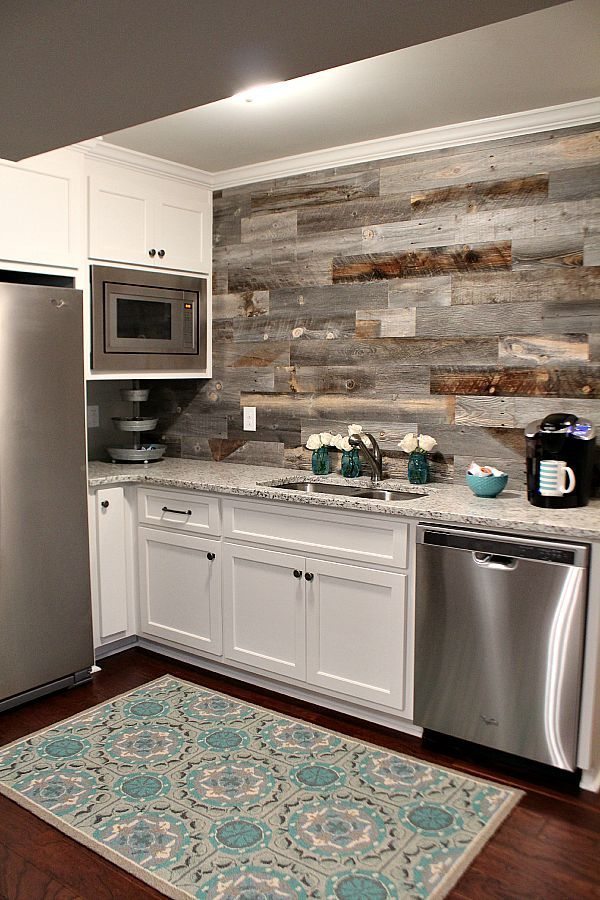 House #3
We've been in this house for 18 months, before we moved in we had 3 wall removed and all the interior repainted. With house number 3 came a guest cottage, an outdoor kitchen and now a new office (in progress). These moves are really keeping me busy! I've painted all the brick inside and I'm thinking about painting the brick outside.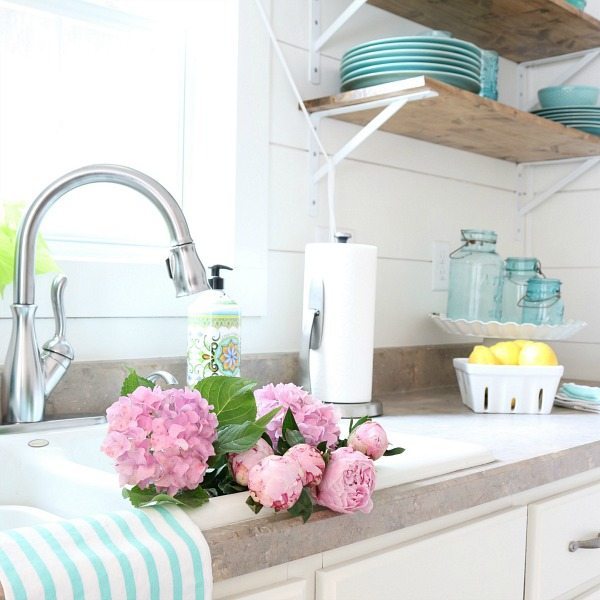 What is your best advice for a blogger?
Go to Haven, no really! Going to a blogging conference is the best thing that I do for myself and my blog each year. The lasting relationships between bloggers and brands made while at a blogging conference is priceless. Not only do you learn from the classes, you learn something from all the bloggers that you meet. Sitting around at the bar or the chairs in the lobby have been wonderful opportunities to pick each others brain for ideas.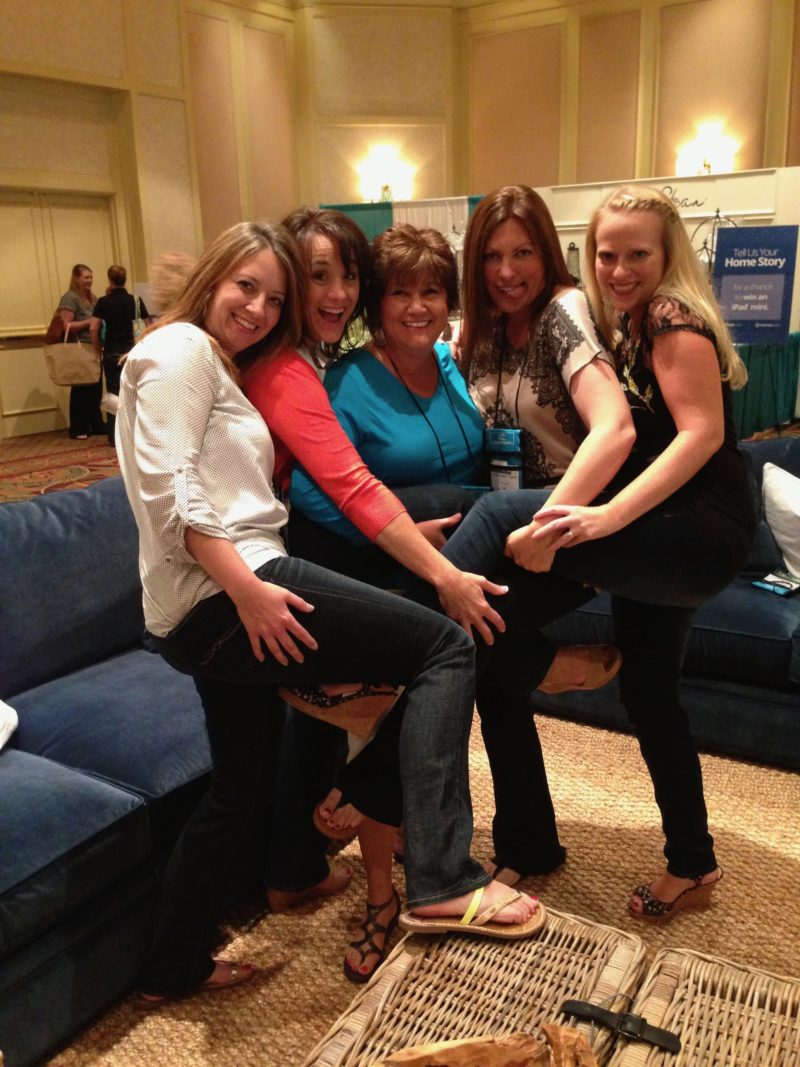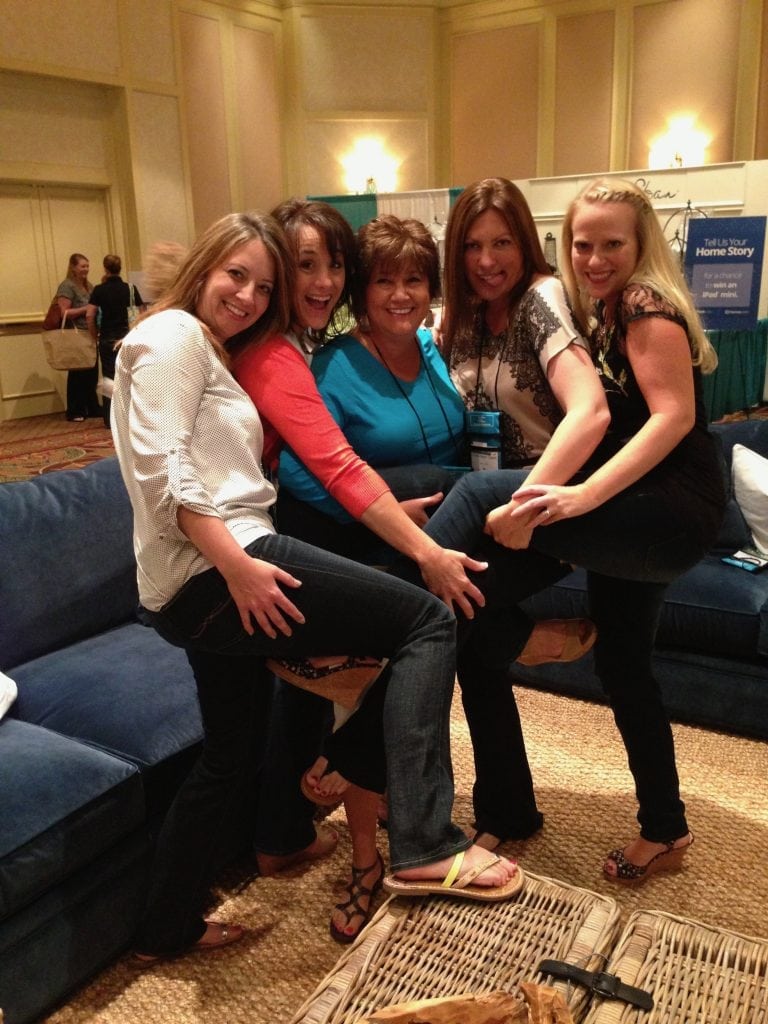 What is your best advice for a new Haven Maven attendee?
Walk in there like you own the place! Haven is for you, have fun! But really, connect with a few friends before you get there and you'll be fine. I remember my first time at Haven, I only knew bloggers via the internet and I roomed with people that I didn't know in real life!
These are photos from my first Haven Conference, I had no clue what I was doing. I just did what every good bloggers does and I branded myself! I had this idea, so I had a friend make me shirts with varying "refresh restyle" labels. It was a great conversation starter! Back then my brand was orange and turquoise. Since then, I've changed a little, just using the turquoise, gotten fatter and my hair is a lot more gray!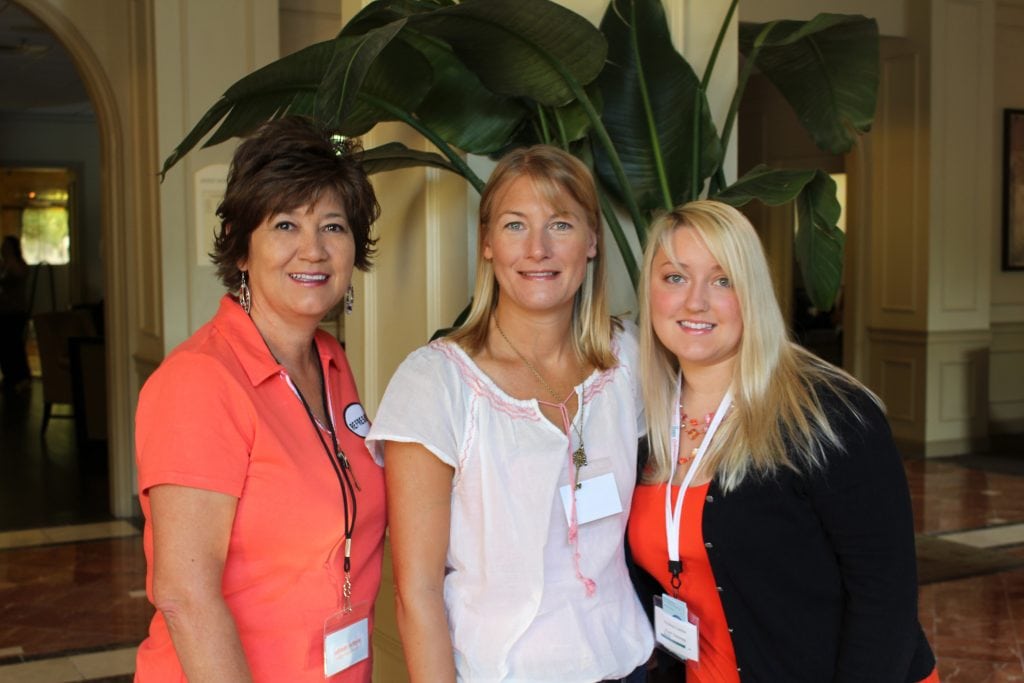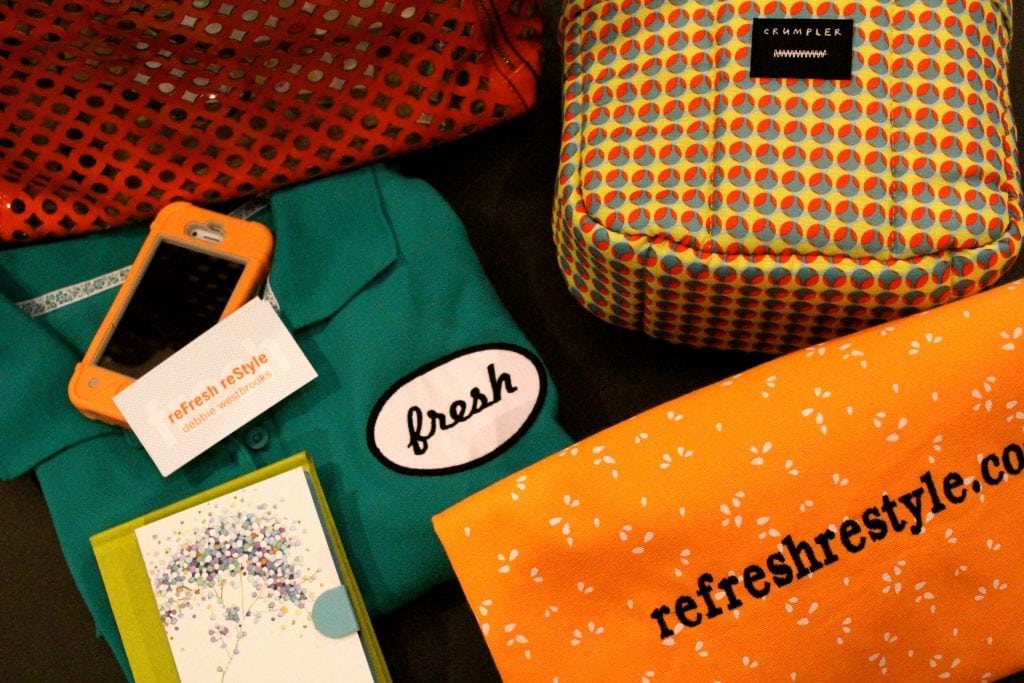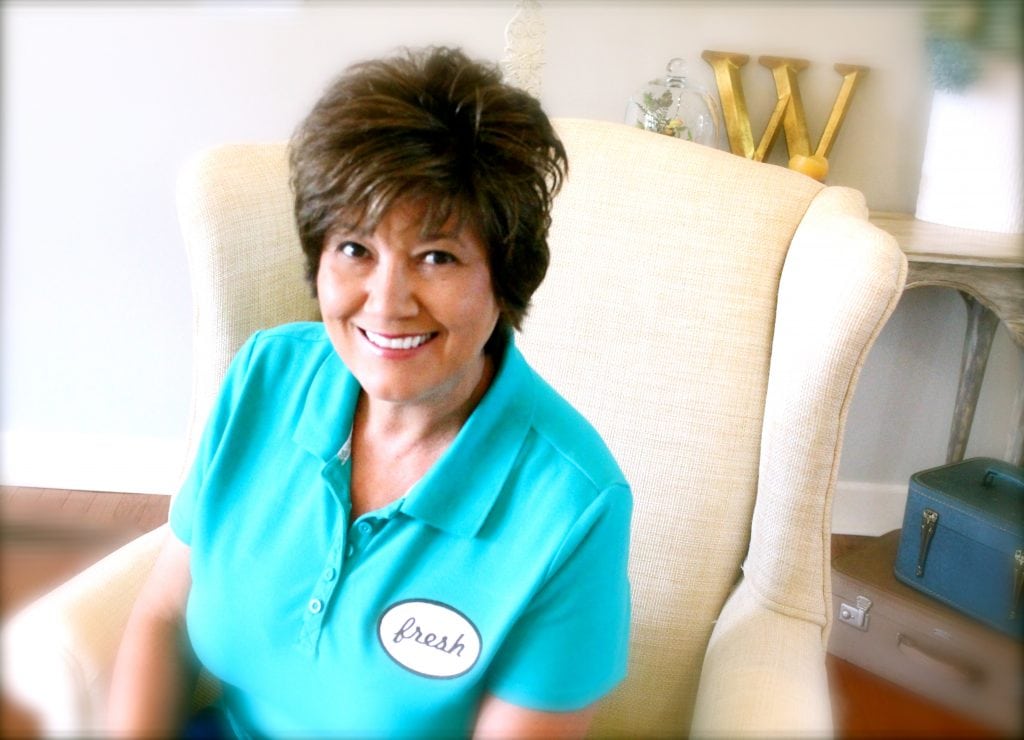 Who are YOU most excited to see/meet at Haven this year?
I'm excited to see all my blogging friends, the Haven team and all the sponsors!
Ps. Here's what I look like now, I can't wait to see y'all at Haven 2018!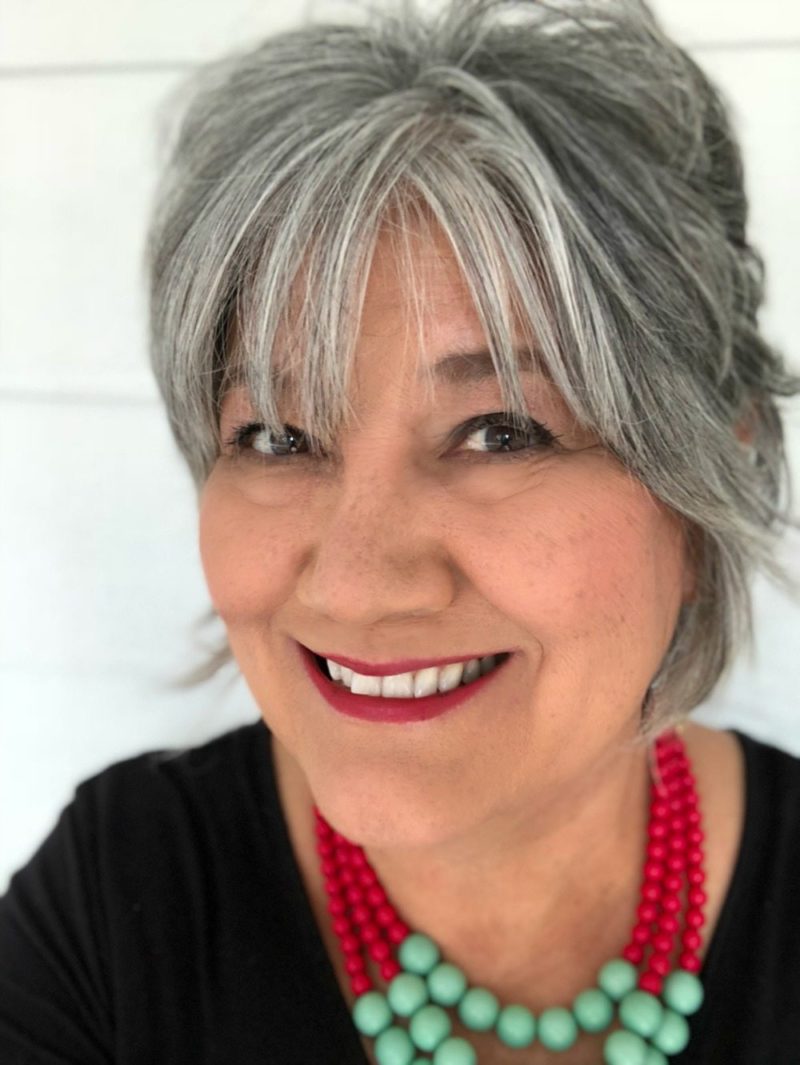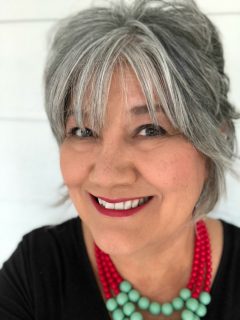 Be sure to visit all my mentor friends: