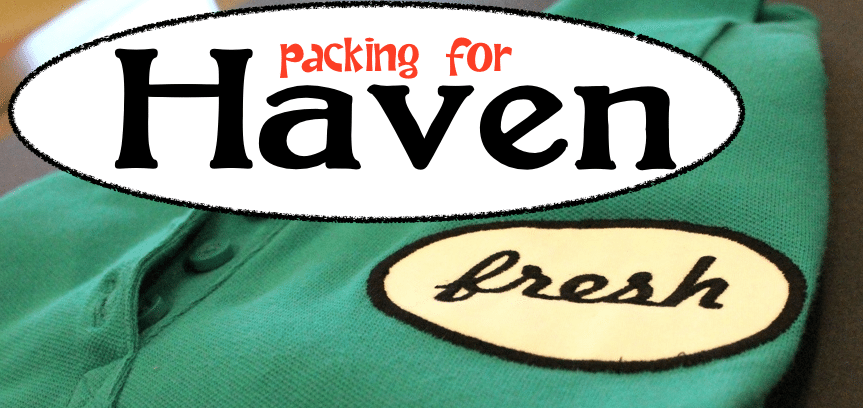 I don't know why I'm so nervous, but I am.
What if I forget something like underwear or deodorant?  The important stuff!
*********
I'm a little more prepared than I was for my first one.
Remember my first conference? Becoming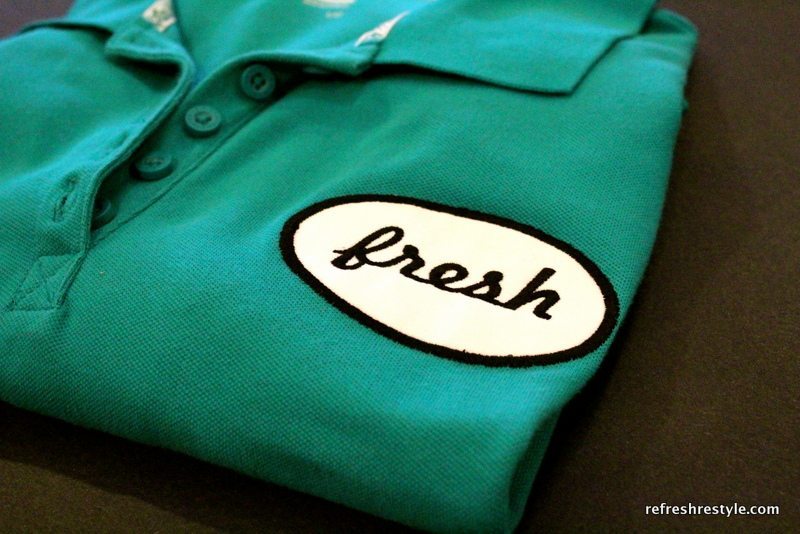 I'm wearing my work clothes to the classes, not really~I just had my friends daughter make these for me. I'm bringing a notepad/pen and I'm going to listen to every word. I mean have you seen the line up?  Star filled! Check it here Haven Speakers.  I hope I don't grin too much or pee my pants.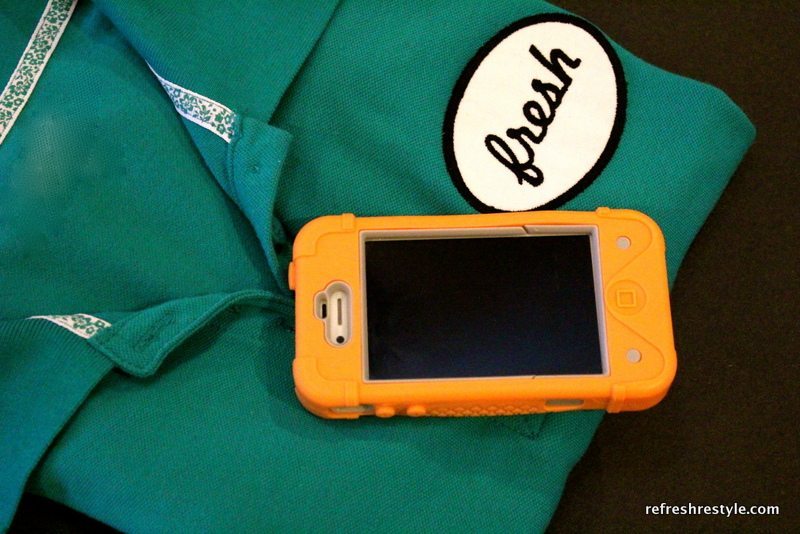 I need to remember my charger, because I'm going to be on instagram (refreshrestyle) and twitter, I want you to be here with me 🙂 In fact last week I linked instagram to my FB page.  I hope you're not tired of seeing me!  You get to see what I'm eating, my coffee cup, Murphy.  I mean how can you go without seeing that stuff!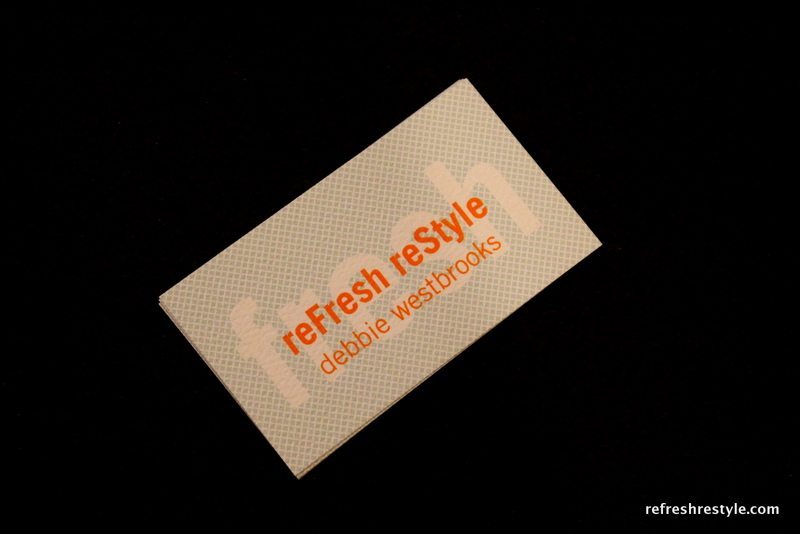 Everyone's going to get a business card, so get ready. I will never tell you how many business cards I had printed with different stuff on them and decided on these that match my blog.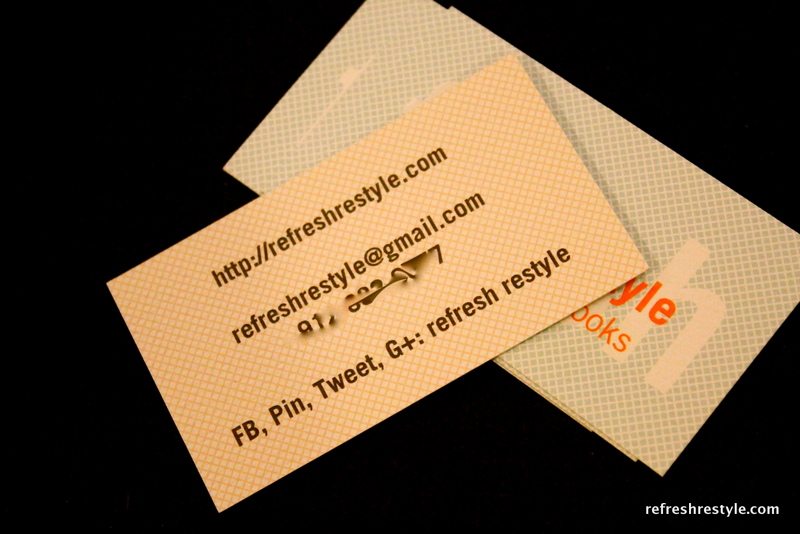 I want to stay connected so I put just about every way to find me on the back.
I wish I'd seen Beth's post earlier, I would of put a QR code on there!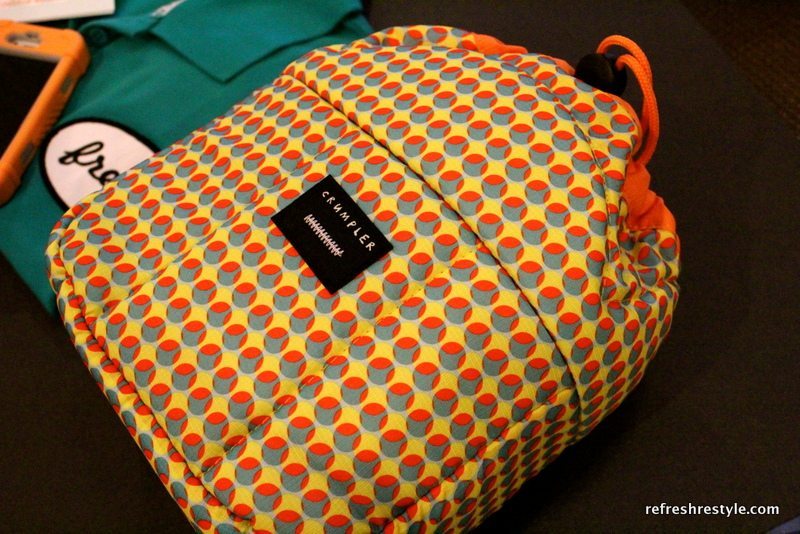 My camera bag fits in my purse, so I only have one bag to carry 🙂 when I'm chasing down all the speakers and hosts of Haven and all my blogging friends! I suspect there's going to be lots of photos taken, I just wish I'd lost that weight that I've gained.  I admit that I've heard of blogger butt, well I've got blogger gut.  I'm just telling you upfront, so don't be surprised, don't look at the gut.  You know the camera adds 10 lbs. 50 lbs.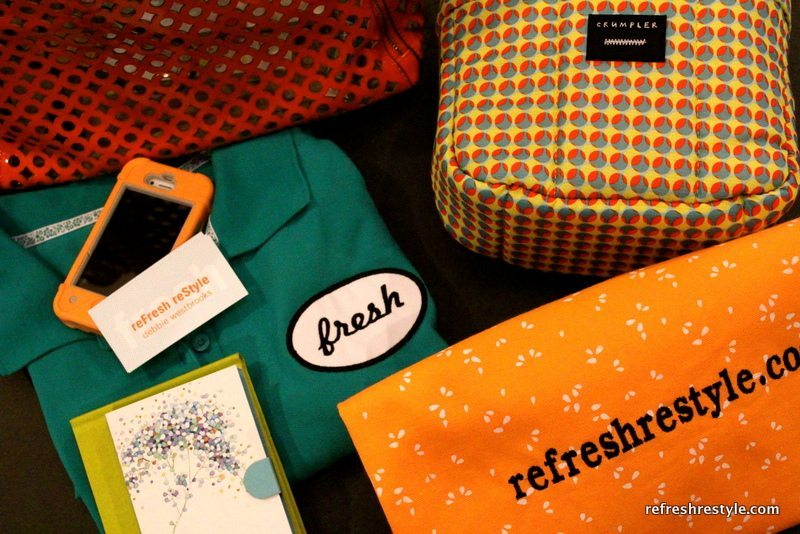 Have a great week, you'll know where I'll be 😉
I feel much better, I just read this post from Miss Mustard Seed, if you're still trying to decide what to wear, go read it 🙂
Sharing: