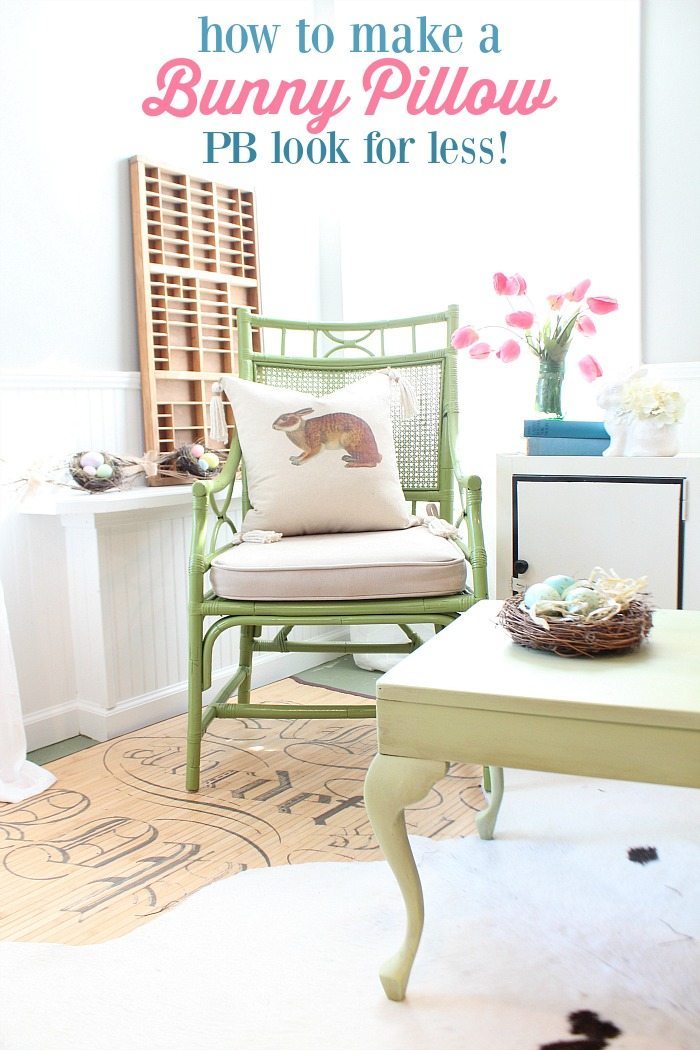 Hello! It's time for our Celebrations of Home "Easter" ideas. We're excited to share our fun and affordable Easter decor with you. You can visit all my talented blogger friends at the end of the post, just click on the photo of their project. I can't wait for you to see their beautiful Easter ideas.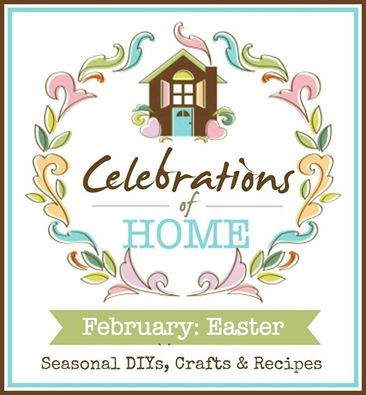 I love decorating for every holiday but it can get expensive! I'm sharing this project for creating a Bunny Pillow Cover for less around $5. Budget friendly and you can customize with any design you like! Great combo. Creating a space that you love without breaking the bank.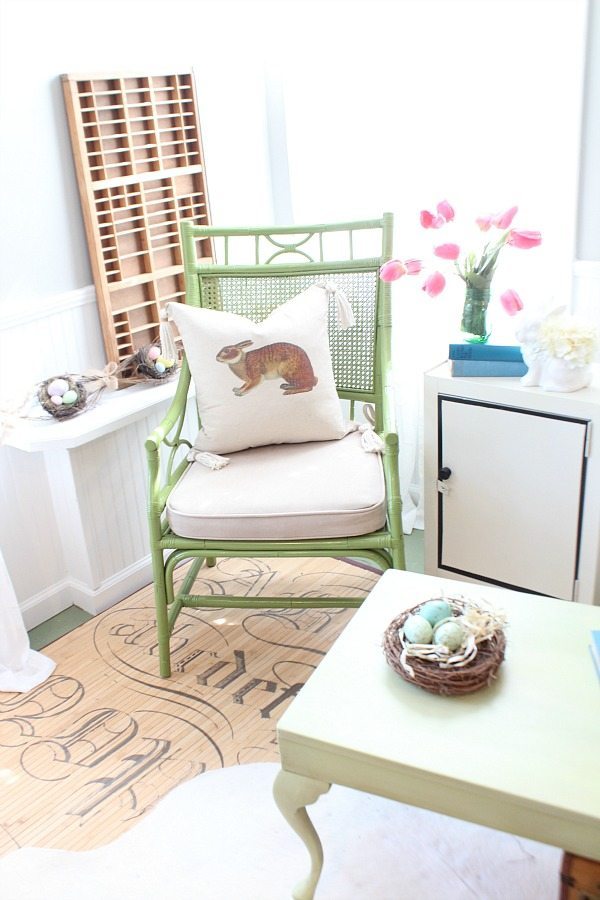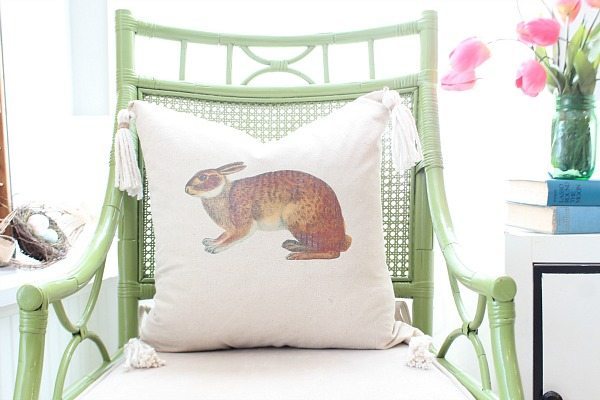 You will need:
Pre-made pillow cover (this one is from Hobby Lobby it was 50% of $4.99) cost for pillow under $3
Bunny Graphic free from Graphics Fairy
Avery Light Fabric Transfers Inkjet (6 for under $8) cost per pillow under $2
Download your image to your computer.
Print
Trim excess
Tip: I test my printer to make sure that I'm printing on the right side, I just put an X on the top right side of a piece of copy paper and print something to make sure before I load my transfer paper.
Trim your printed graphic, I decided to get rid of the background and just highlight the rabbit. That's one of the great things about making your own pillow covers! The design can be anything that you like.
Follow the ironing instructions on the Avery package for your bunny pillow cover or whatever design you choose. Easy peasy.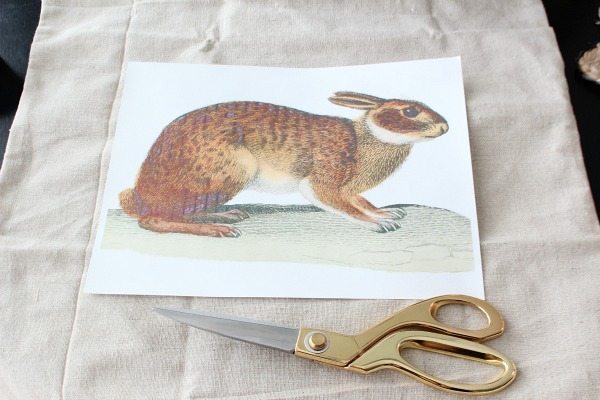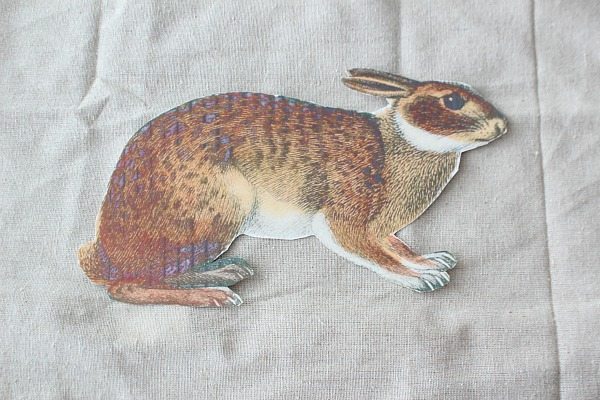 For a little more detail, I decided to add tassels. Bling it up a little! I even made a video. I'm definitely not a Hollywood pro when it comes to video, but I think you will be able to follow the instructions and make your tassels.
Now that we have all our Easter decor out, Bunny Pillow cover, pink tulips and nests filled with eggs…
I'm ready for spring!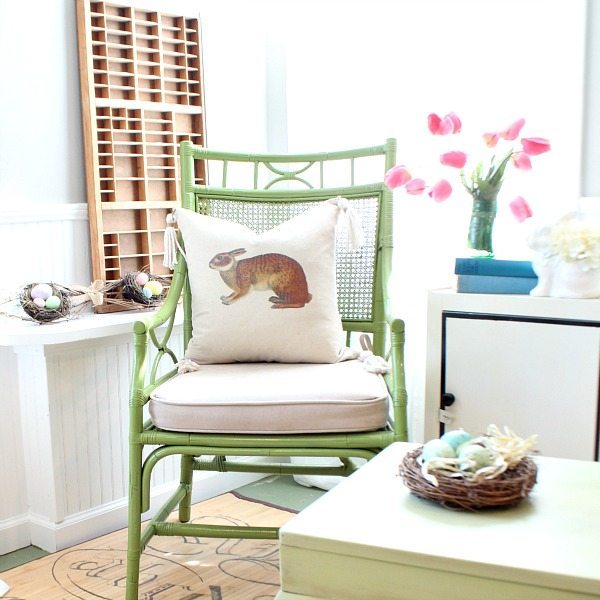 Click here to see how I made the tassels from a mop head….