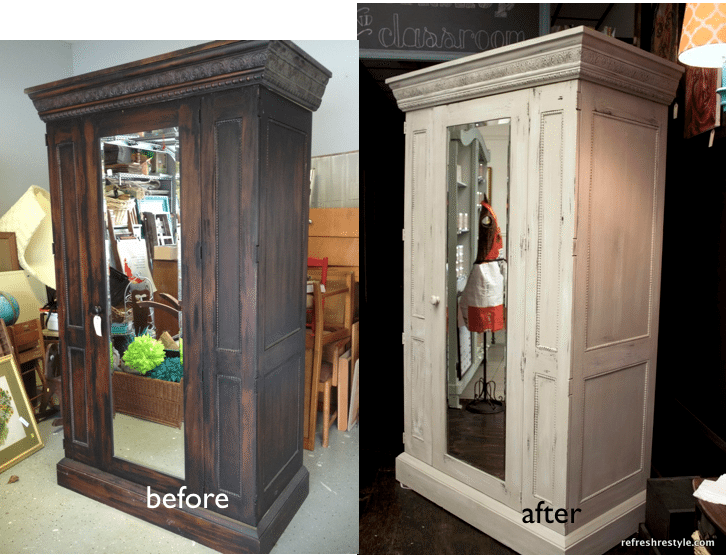 She was a beautiful tv armoire.
But deep down inside, she wanted to be a wardrobe.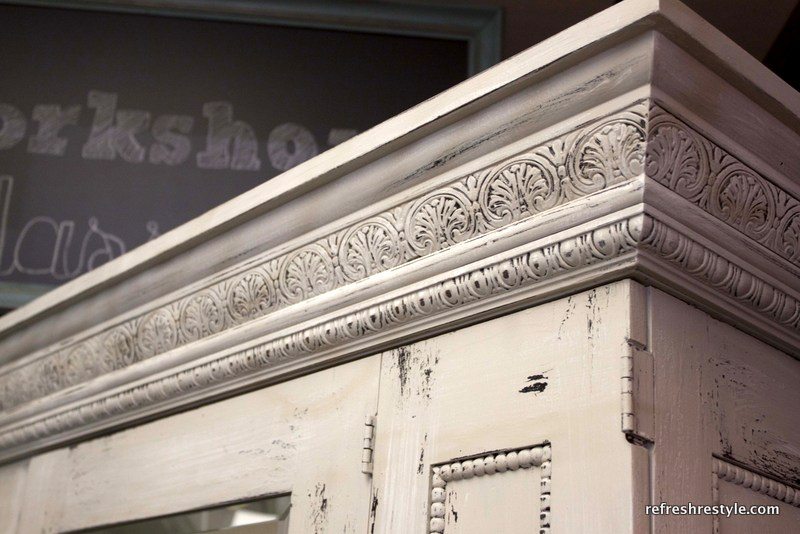 She wanted her details to show.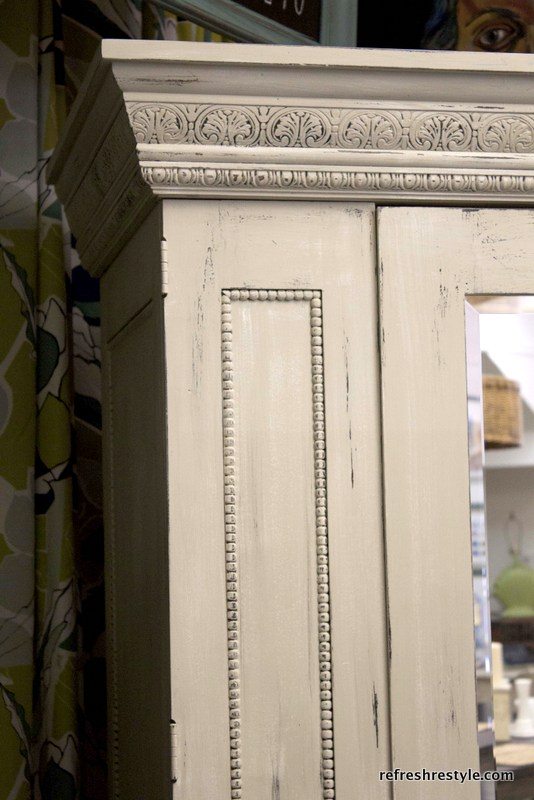 She wanted that gaping hole in her back to be filled with bead-board.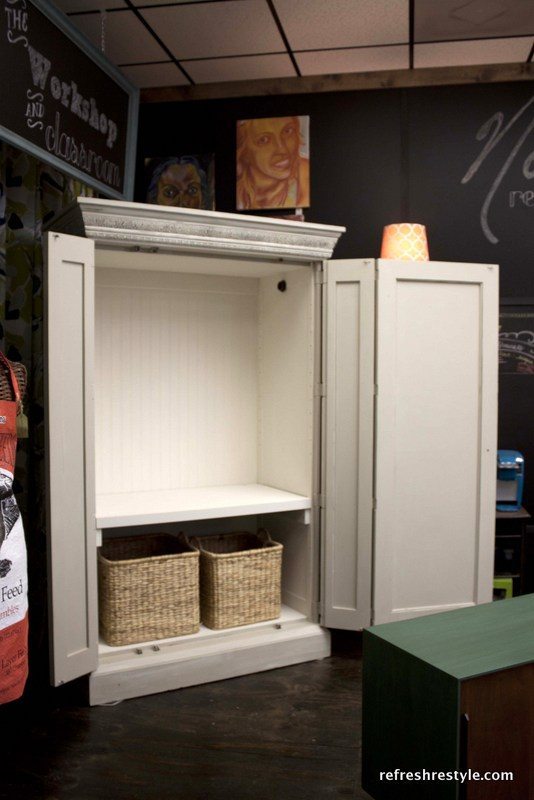 She wanted baskets.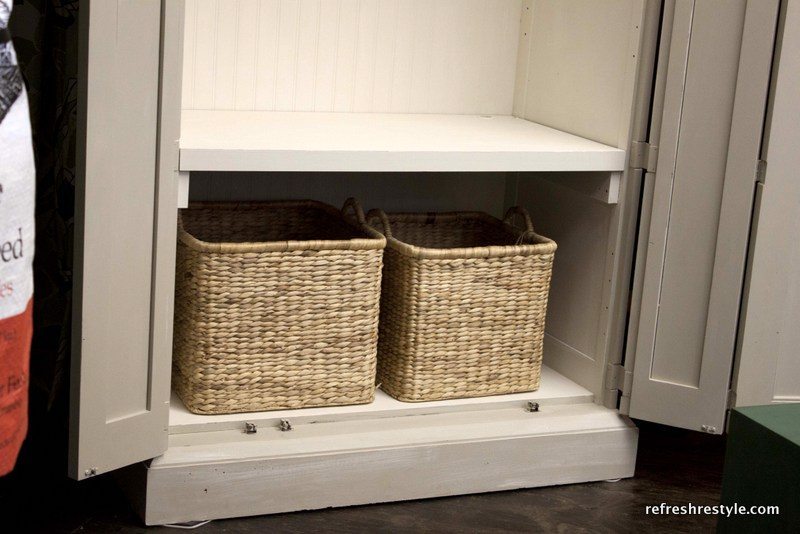 So I listened to her, gave her what she wanted.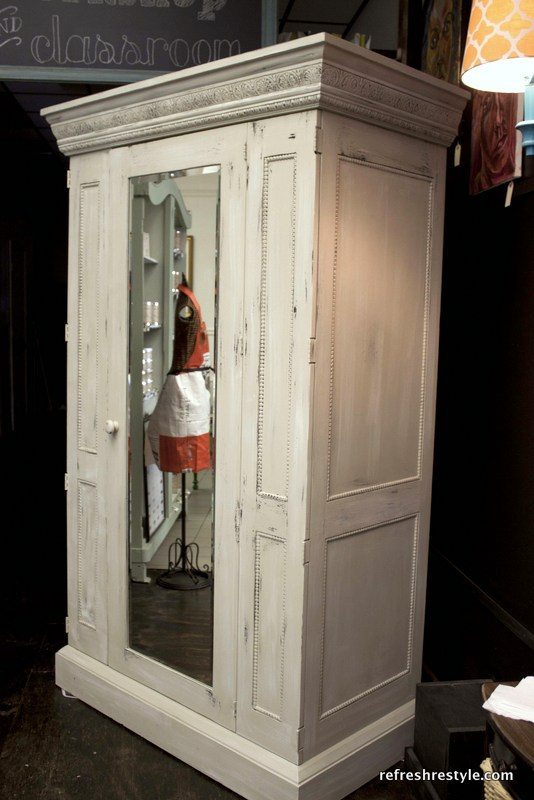 And do you know what she did, she left me.
She went to live in someone's guest room.
Sharing:  Unskinny Boppy