Welcome back to Inspiration Monday! We're so happy you stopped by to party with us today.
 I don't know about you, but I have early spring fever!
Need some inspiration?
You've come to the right place! Check out all the fabulous and creative
ideas our readers have shared below. Of course, if you're a blogger,
link your latest creations and have your work
seen on 7 different blogs!
We've been enjoying some amazing spring weather here in Portland so I am so ready for spring to stay. Not sure it will though but I'm going to enjoy it while it's here. I definitely had spring on the brain when I picked this week's features!
Pom Pom Bunny Garland from Dolan Diaries
Speckled Easter Eggs from The Pin Junkie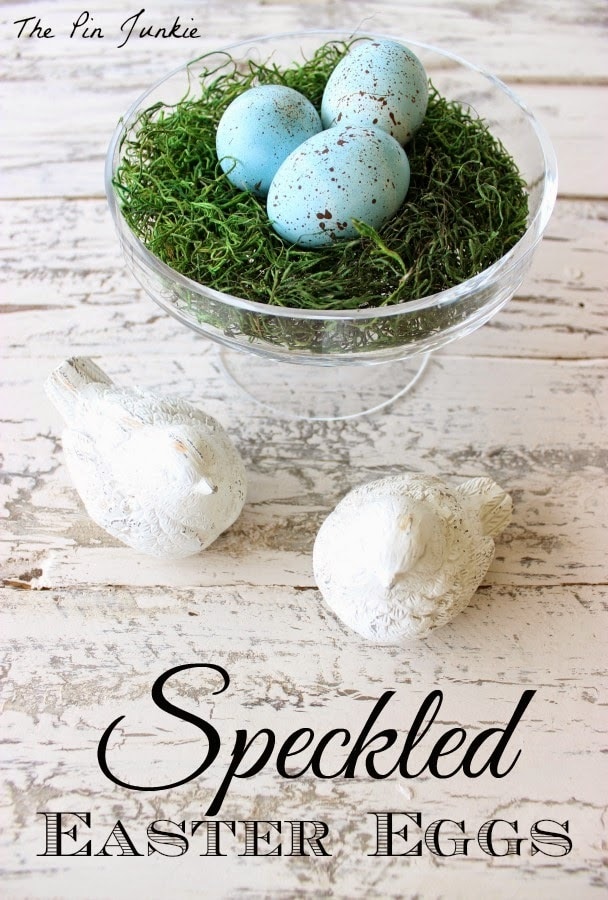 Birds Nest Cookies from About A Mom.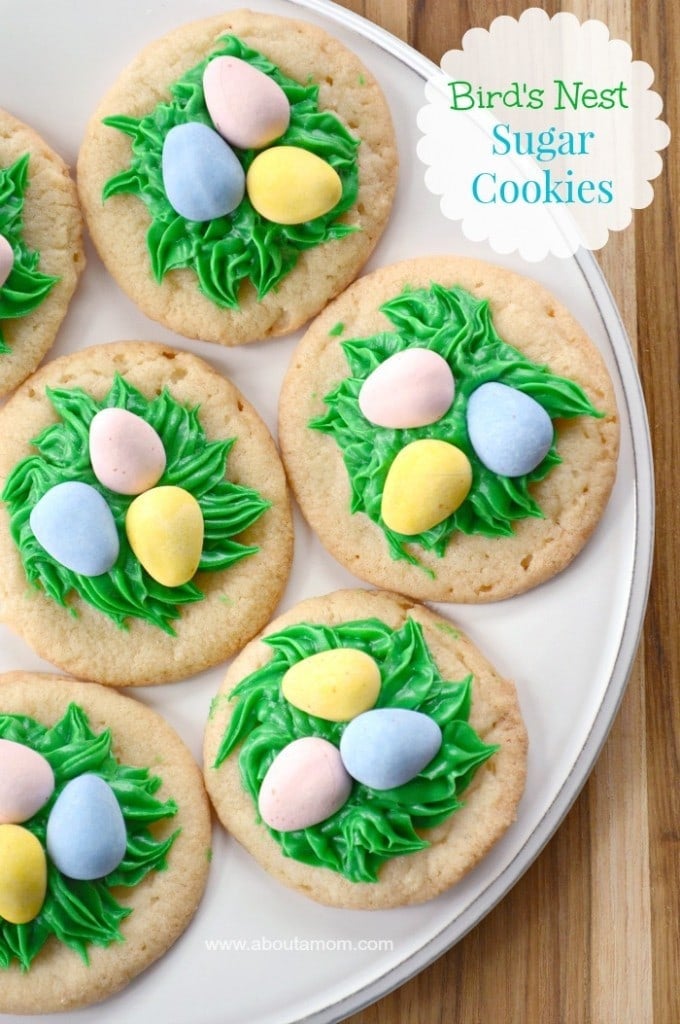 Delicious Lemon Cake from Pink When.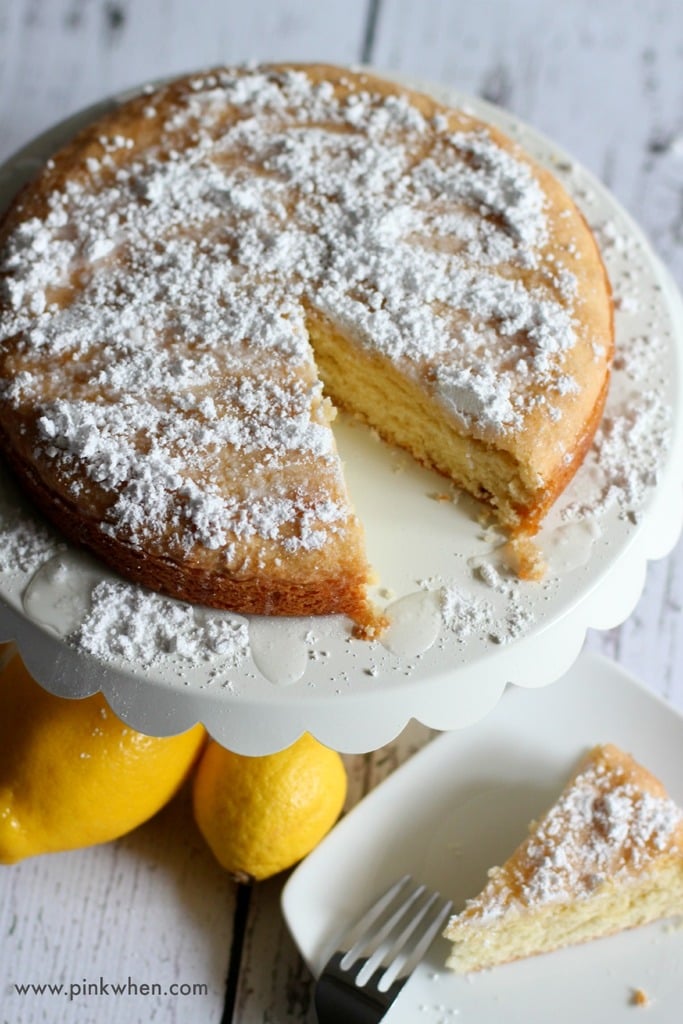 Balloon Chocolate Eggs with Pudding from Raining Hot Coupons.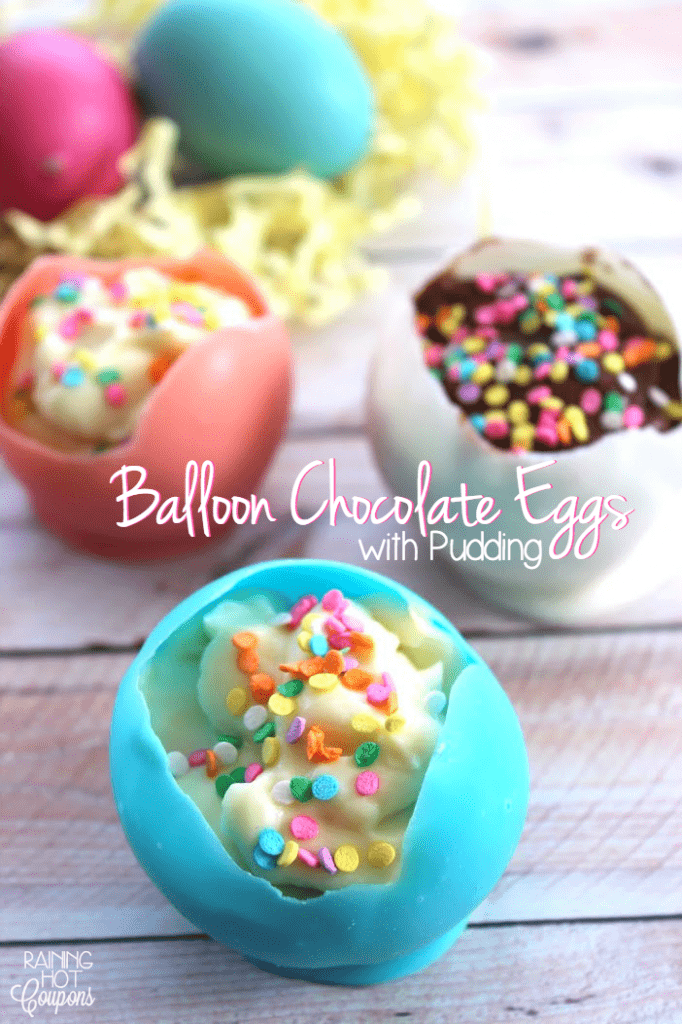 Ready to link up?
Don't forget to tweet the post(s) you link up using our hashtag. We love to search the hashtag and retweet you as a big thank you for joining the fun! Just use #InspirationMonday. And be sure to search the hashtag to see all of the fun features, too!
Please keep in mind: – Be sure to mingle with other party guests (it's always fun to click on a few other links to see what fellow bloggers are up to.) – Link up all of your creative fun…including recipes, crafts, printables, DIY projects and other fabulous things you've been up to on YOUR blog
. – Please do not link Etsy stores, giveaways, or other link parties. – By linking up to Inspiration Monday Party you are giving the seven blogs, listed above, permission to feature your project and/or photos on our social media
outlets and blogs.
Let's Party!