Welcome back to Inspiration Monday! We're so happy you stopped by to party with us today.
 I'm loving all the Recipe Features today!
Recipe Love
Need some inspiration? You've come to the right place! Check out all the fabulous and creative
ideas below. Of course, if you are a blogger, link your latest creations and have your work
seen on 7 different blogs!
Valentine's Day is my second favorite holiday next to Christmas and I've had hearts on my brain this week as I've pulled out the Valentine decor.
I love that Valentine's is all about chocolate and everything heart shaped. Today I've put together some fun Valentine and heart shaped ideas from last week's linky party for you. And of course a little chocolate too. So many fun ideas!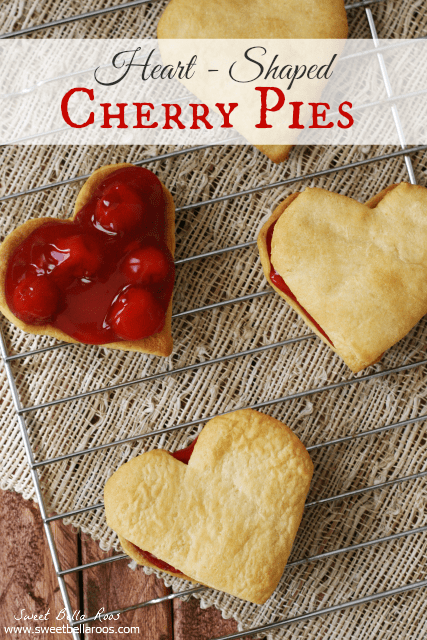 Heart Shaped Cherry Pies by Grace and Good Eats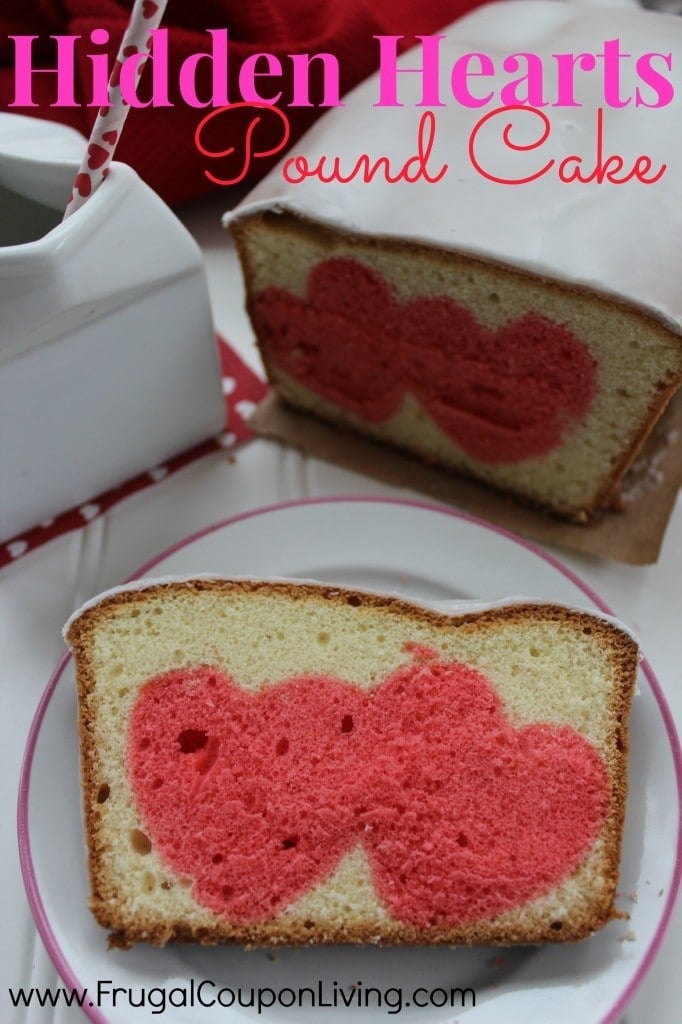 Hidden Hearts Pound Cake by Frugal Coupon Living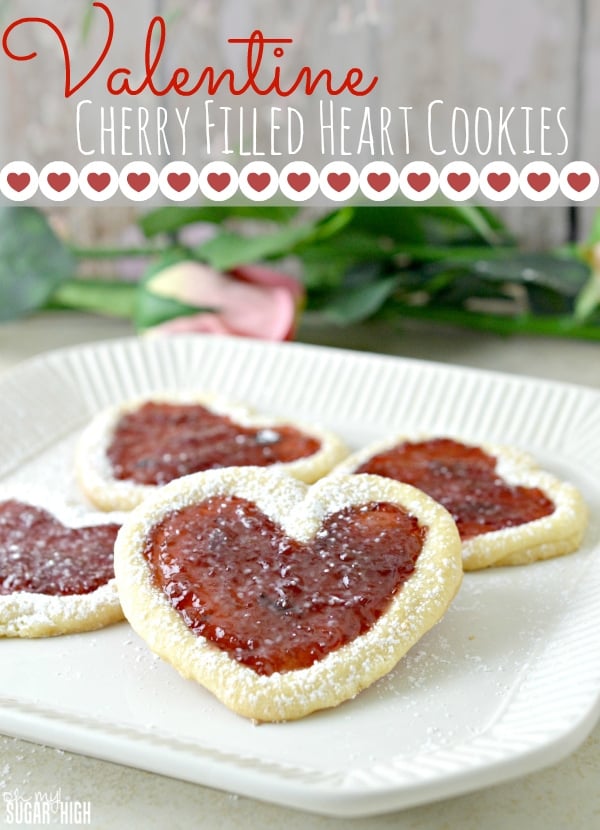 Cherry Filled Heart Cookies by Oh My Sugar High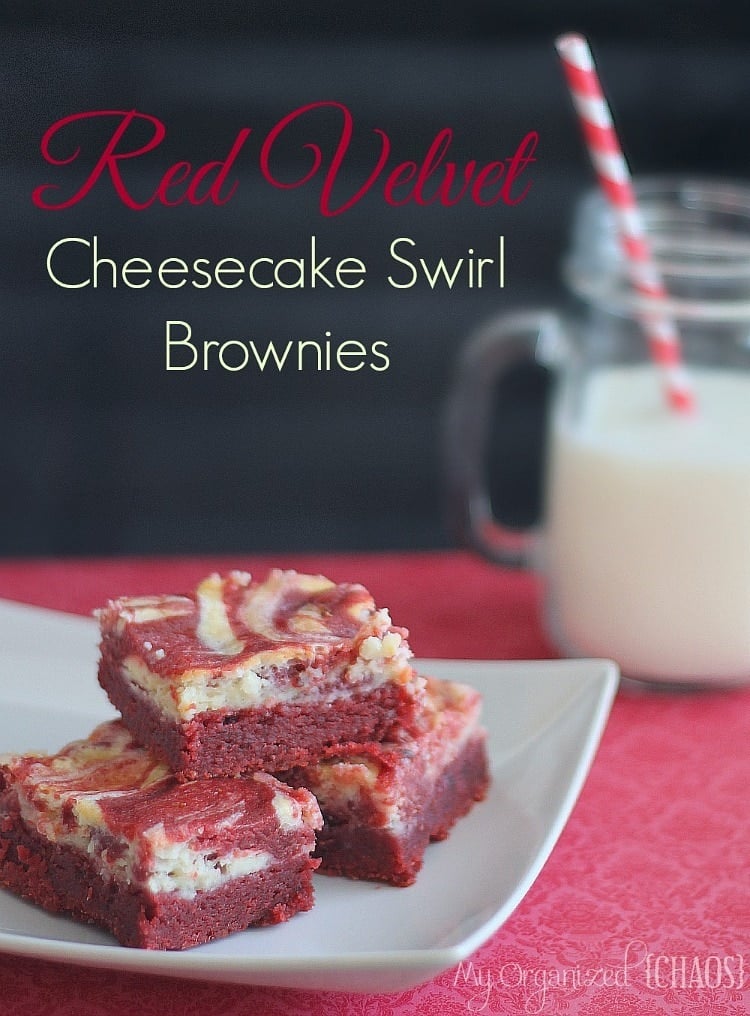 Red Velvet Cheesecake Brownies from my Organized Chaos
Hot Fudge Brownies with Cream Cheese Frosting for Two from Life With the Crust