I decided to approach my Newbie in The Spotlight a little different this week.
One thing that I've learned since I started blogging is that you need a great "About Me"  page…which I don't have but Emily does!  Go see!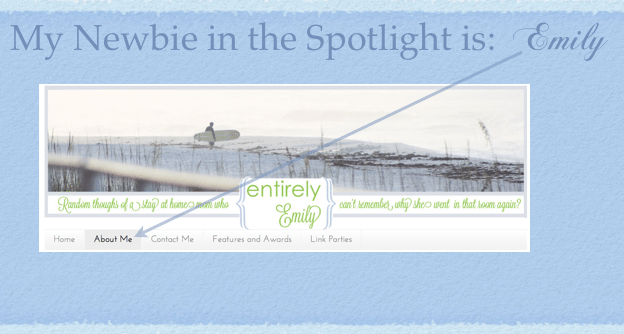 She's crafty, she sews and she takes great pictures.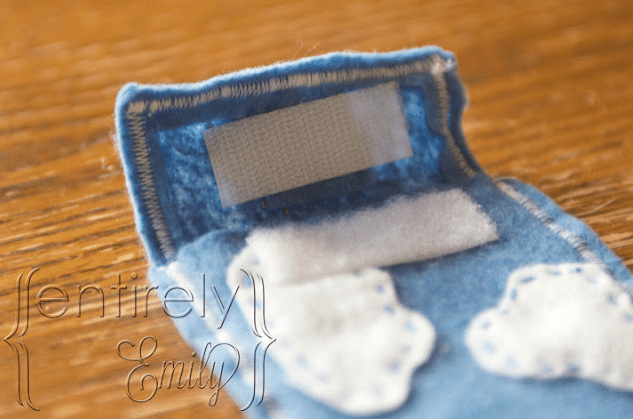 and she's organized: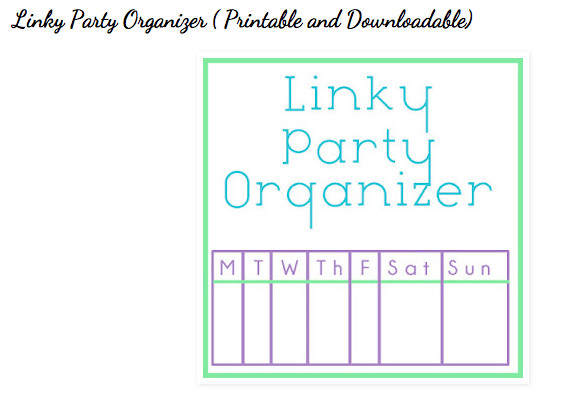 Even though Emily is my Newbie Pick~I could learn a lot from her!
Please go over and look around her blog, you'll be glad you did!
I know I was glad that I did!  
Even though she has been a Newbie in the Spotlight before…
I thought she had some great blogging tips to share.
So Emily here's to being the Newbie in the Spotlight twice 🙂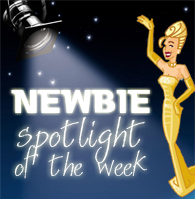 Please check out the other Newbie's this week:
Fox Hollow Cottage