From the Beach Glass Shop!
I entered a contest and won!

Don't you love the way it's packaged!  Ready for gift giving or ripping into!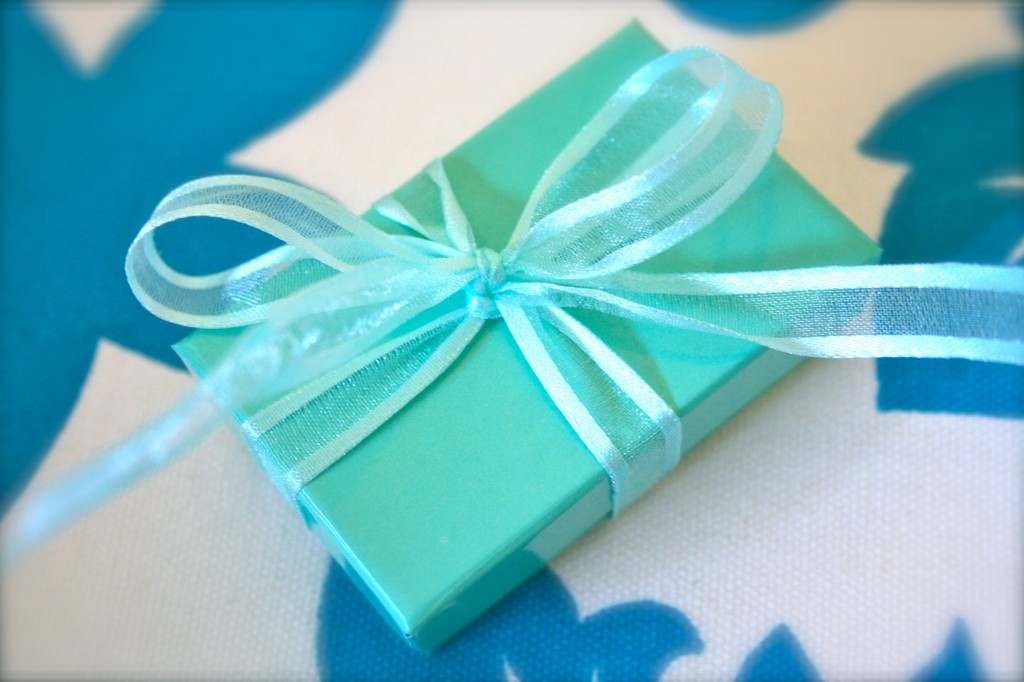 I had almost given up on entering give-a-ways!  I will continue, thanks for renewing my confidence!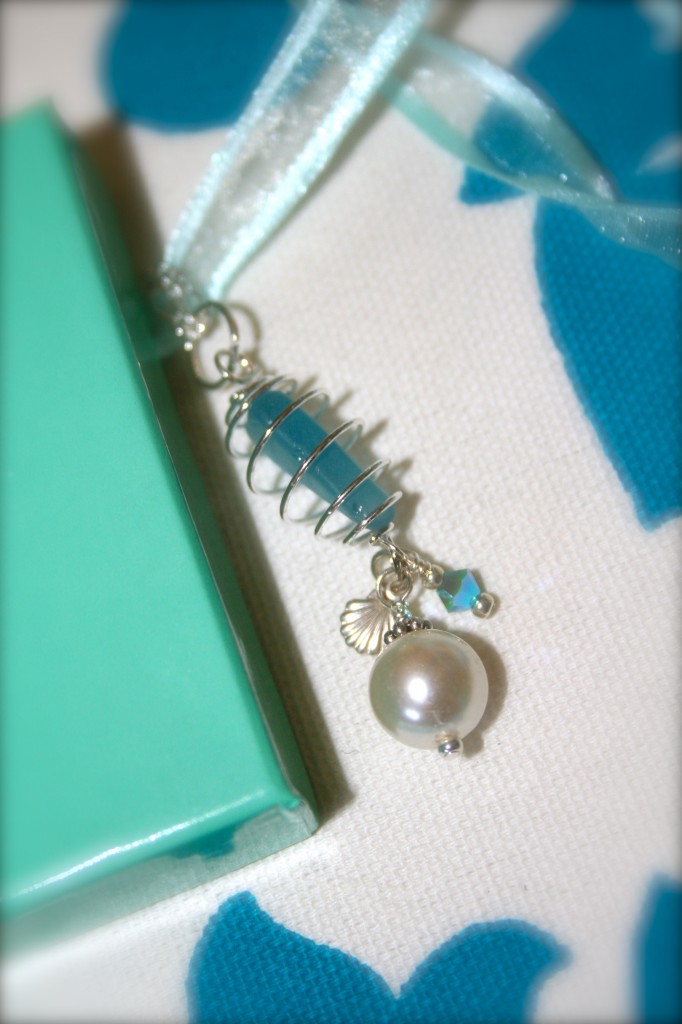 The beach glass is from the shores of Lake Erie, please check out Beth's blog and ETSY shop, you're going to love it!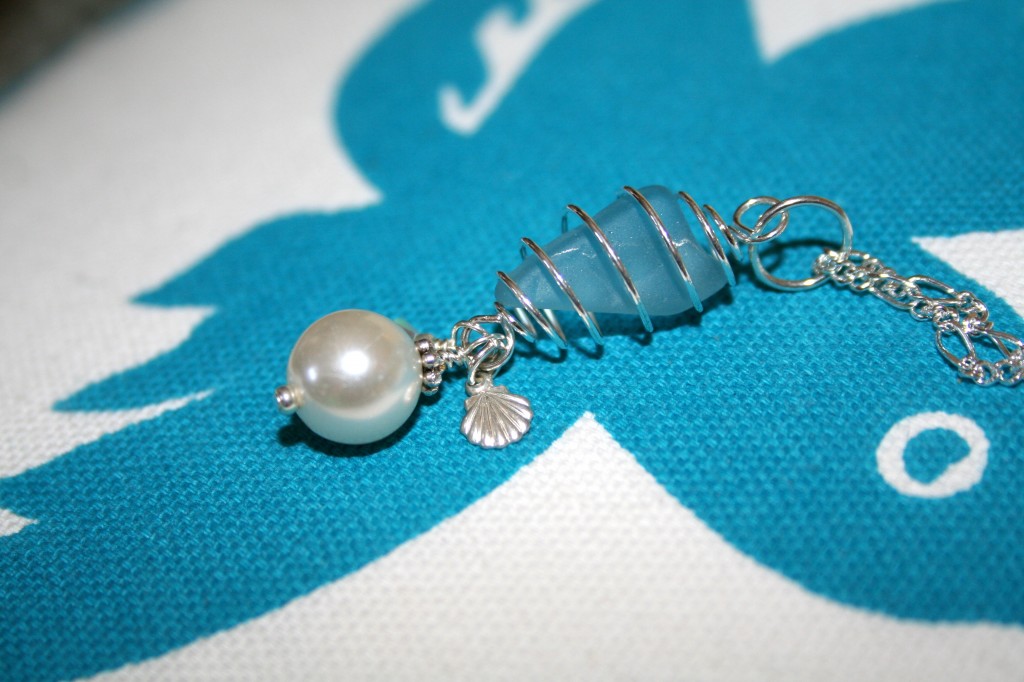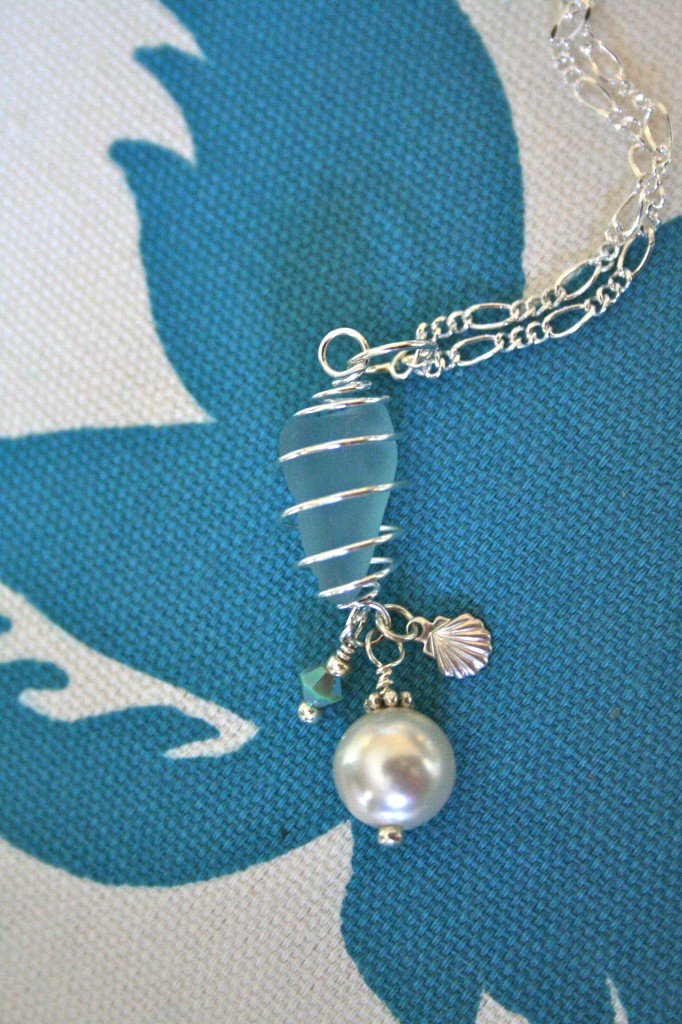 Thanks Beth at beach glass shop blog!
I love my new necklace!