Kitchen – Do It Yourself Ideas from my wonderful talented blogging friends.
I'm excited to be joining a group friends, the DIY Housewives, a team of experienced women DIY'ers and we will be sharing our favorite projects on the first Wednesday of each month.
This month it's all about the Kitchen.
I'm sharing our basement barn wood kitchen wall. I wanted to create a focal point, when you enter the room it's the first thing you see. The barn wood is a show stopper . We love it and you can do it yourself!
All twelve of the ideas are at the bottom of the post, be sure to check them out!
It only took an afternoon to create my barn wood wall. Barry helped me get started and then he took off to play golf!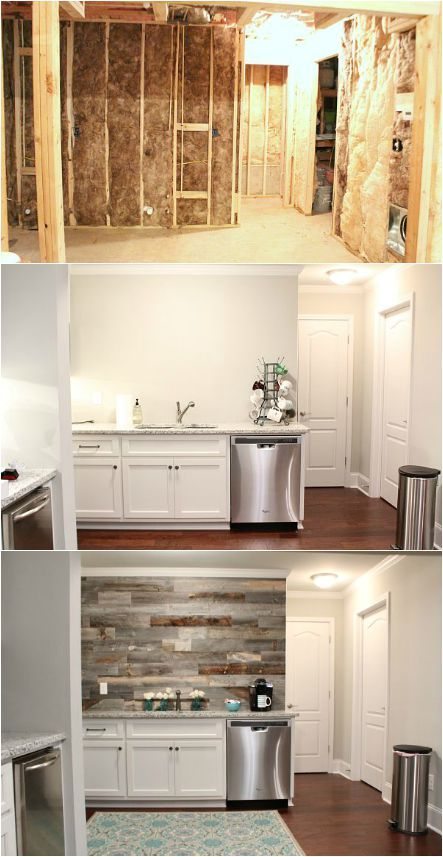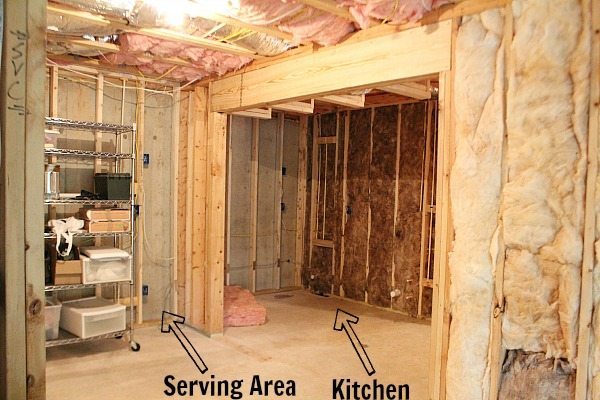 Kitchen DIY Ideas created by the DIY Housewives: