Remember this delicious red piece?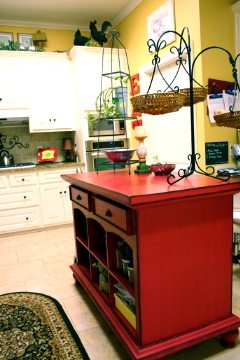 Well I've been working on cooling my kitchen, literally! I used Annie Sloan Duck Egg Blue on the bottom and Old Ochre on the top. Finished with Annie Sloan Soft Wax in dark and clear. I love this paint! No sanding required, you can finish a project in less than a day!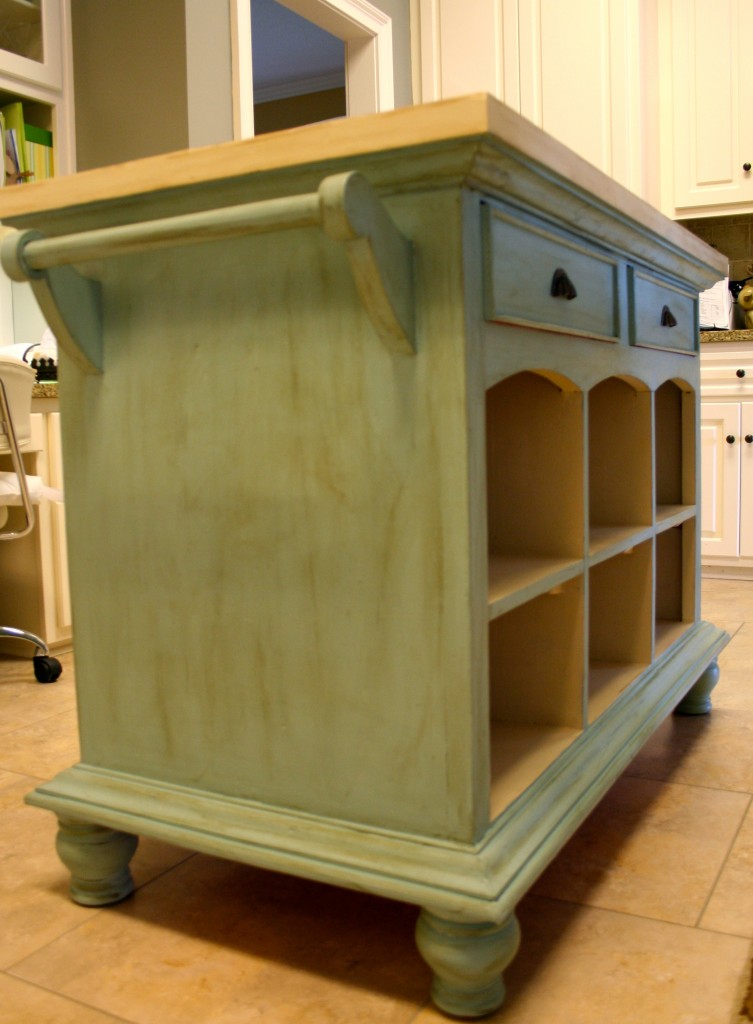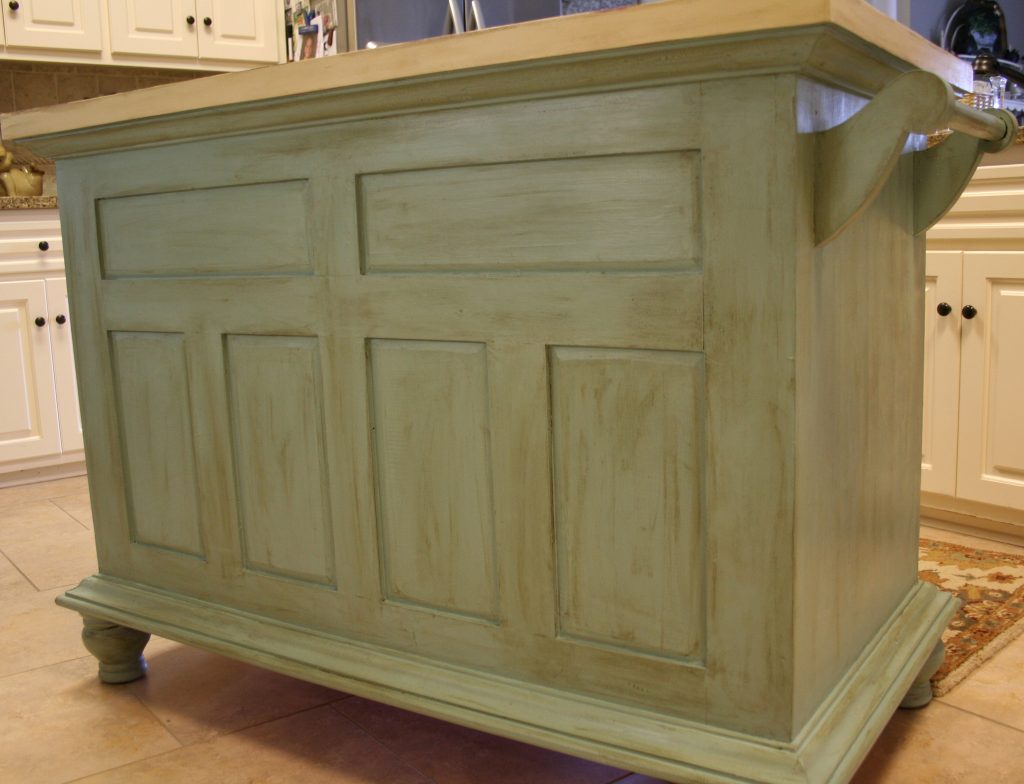 It's funny how much lighter the room feels with the blue, even though the walls are darker.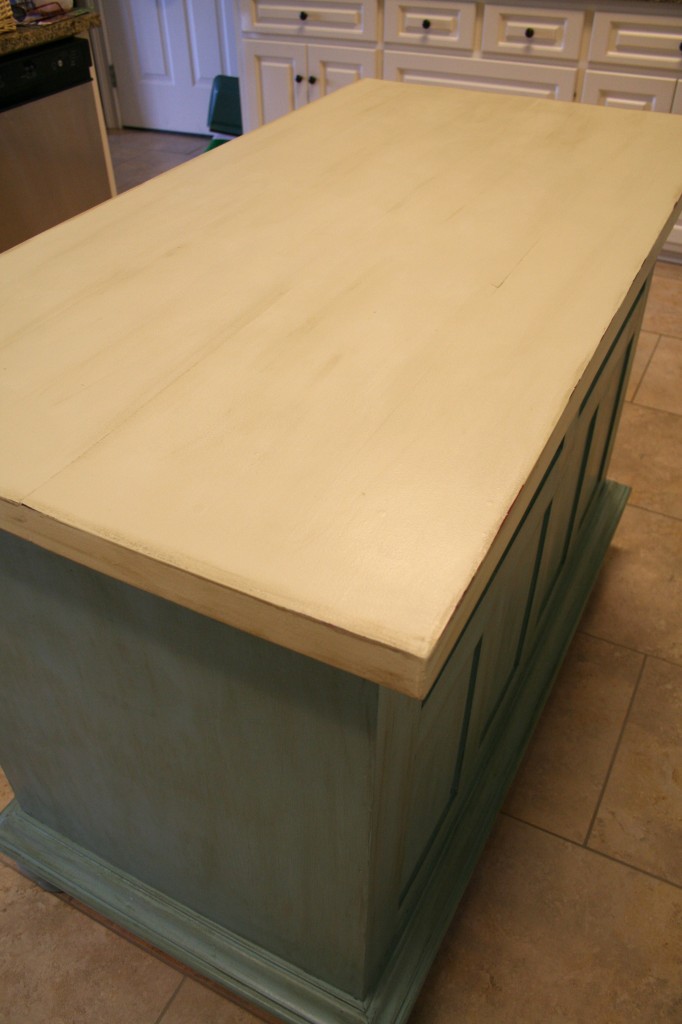 The distressed look is from the dark wax, I was going to sand it down, but there was too much red showing through.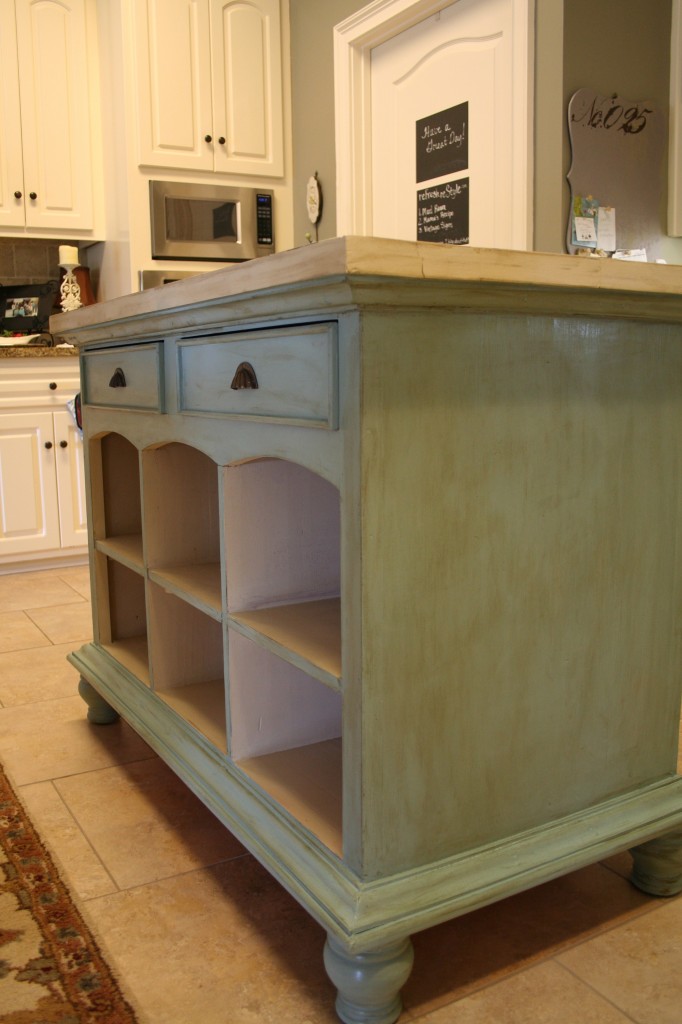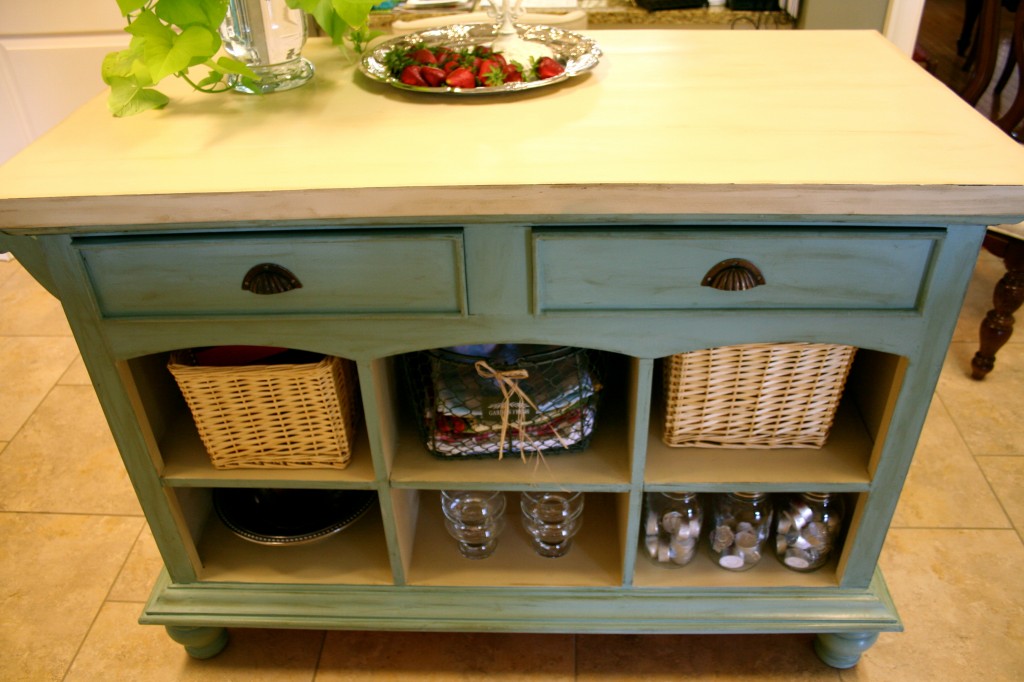 I bought this at Nadeau, in Savannah.  They have beautiful pieces at reasonable prices.
You can find them on Facebook, Nadeau Savannah.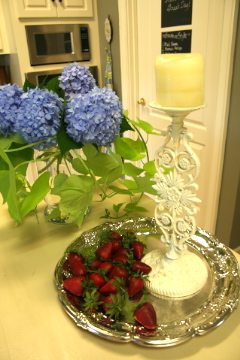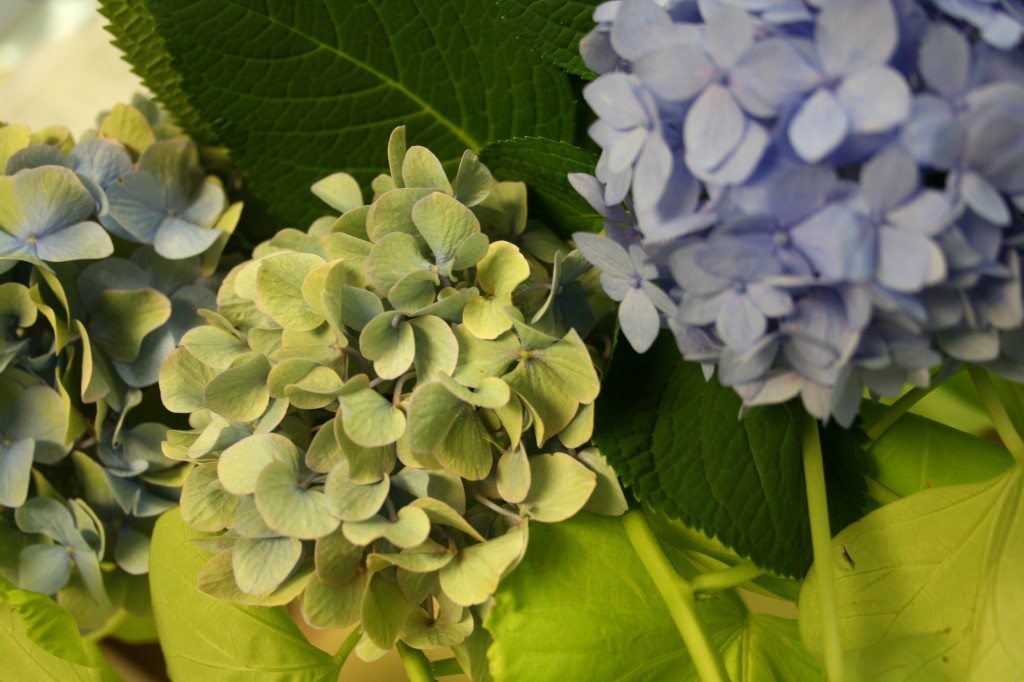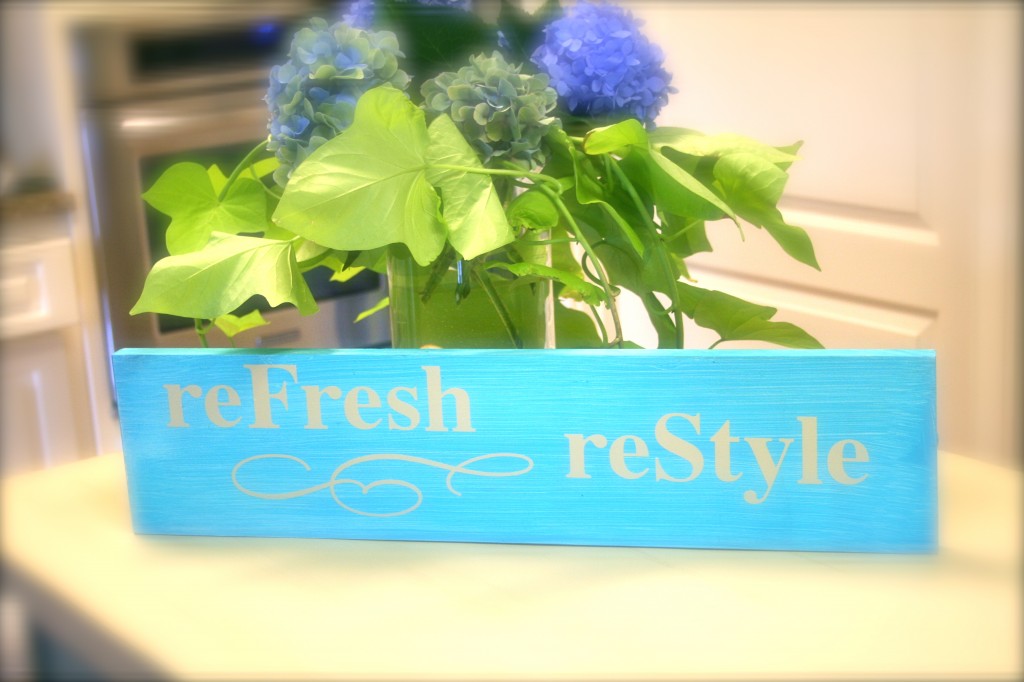 If you have a piece that you love, but need a change, I suggest the Annie Sloan Chalk Paint. It's easy to use and I have been happy with all my projects!
So Refresh!


Not Just a Housewife Best DIY Contest