= More Fun!
Everything that I'm about to show you was under $20.  And you're probable going to say, I got robbed!  But when the future transformations show up on here, you're going to be jealous!  Sorry!  Having fun with the thoughts of what I'll do with my finds!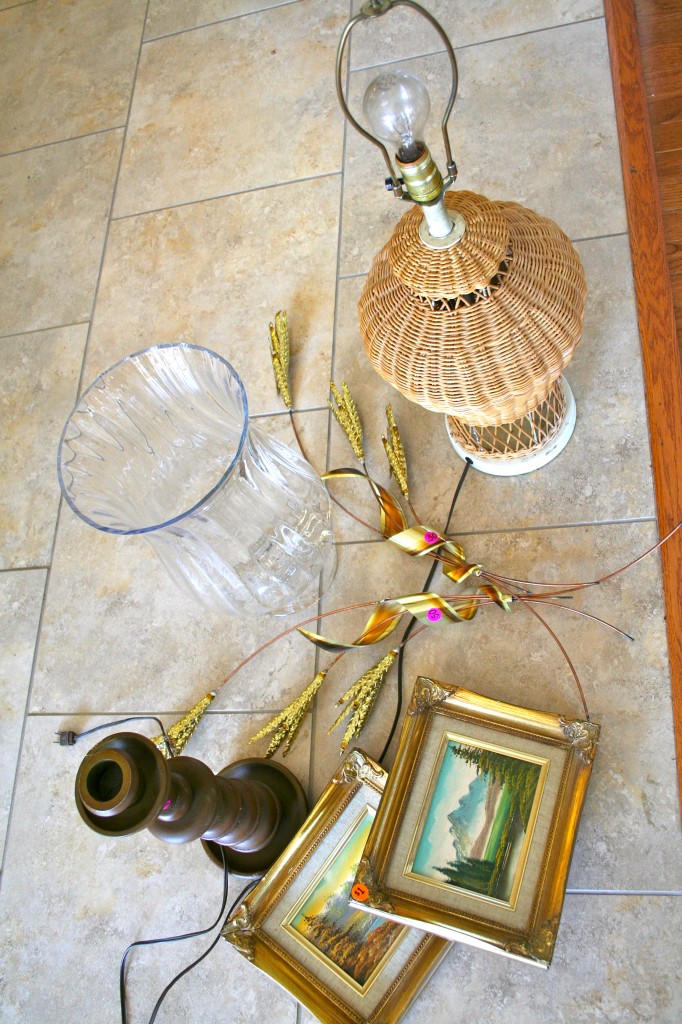 And I've already put one item to use: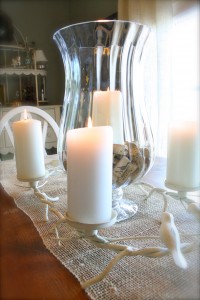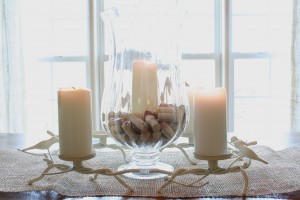 The following pictures were taken in the garage, I do not have painted floors in the house!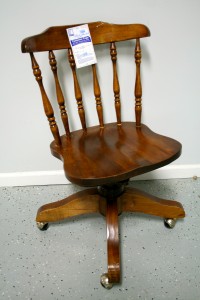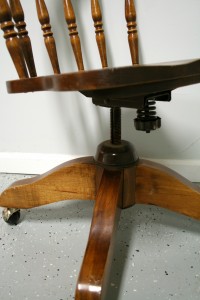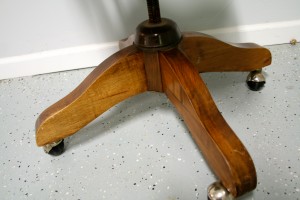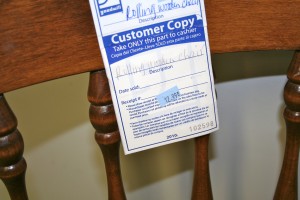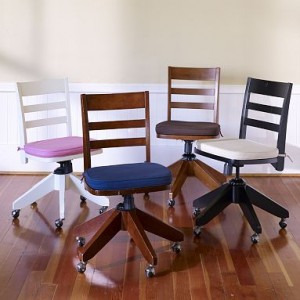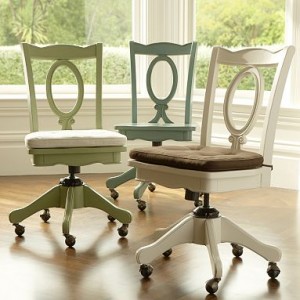 (Last two are from Pottery Barn Teen for $299.00)
I paid $12.99, my plans are to paint the chair and get a cushion!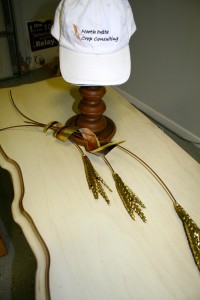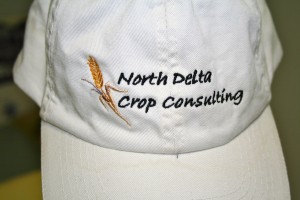 I know the brass wheat kind of threw you off in the first picture, well I've got a sign to paint for North Delta Crop Consulting and I thought they'd (I have 2) look great on it!