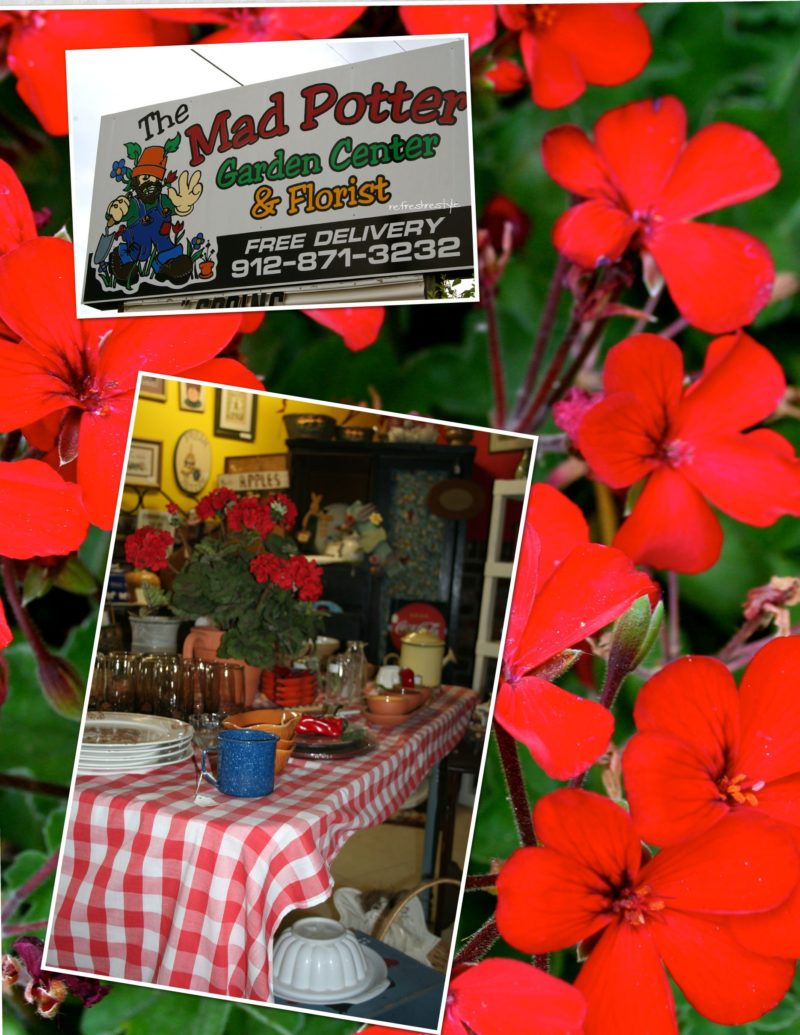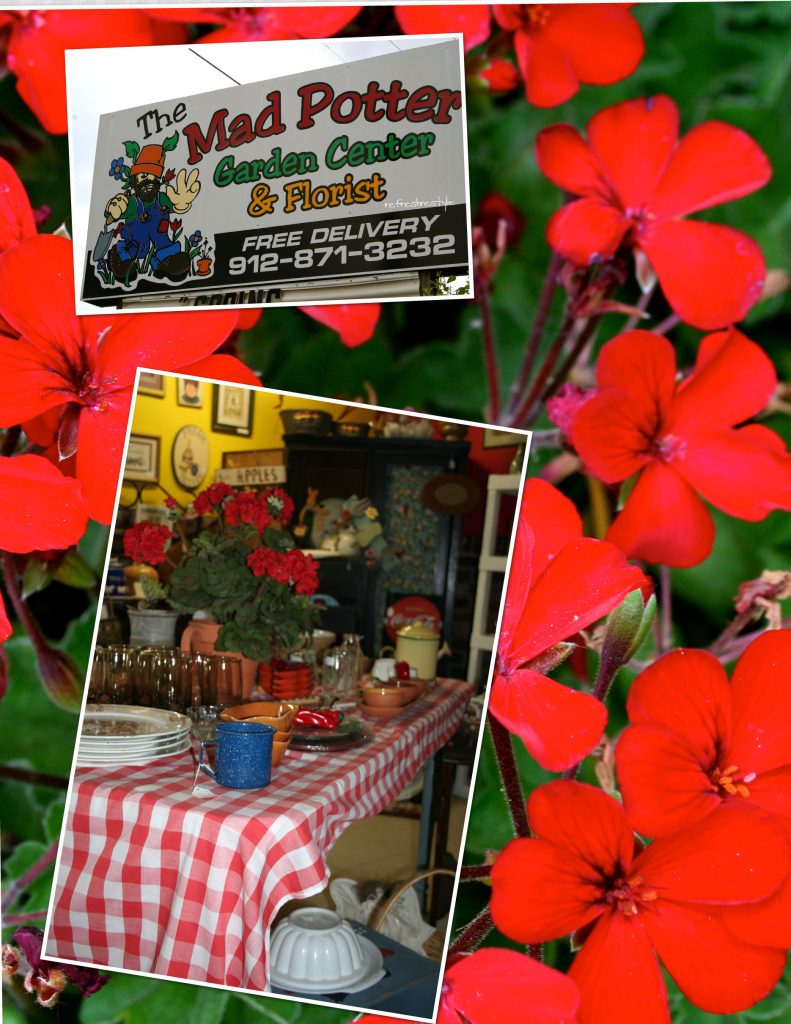 My pots got a little scary, look at these monster cabbage!
So I headed out to one of my favorite places! The Mad Potter, love their plants and love their name!  Now for a short tour: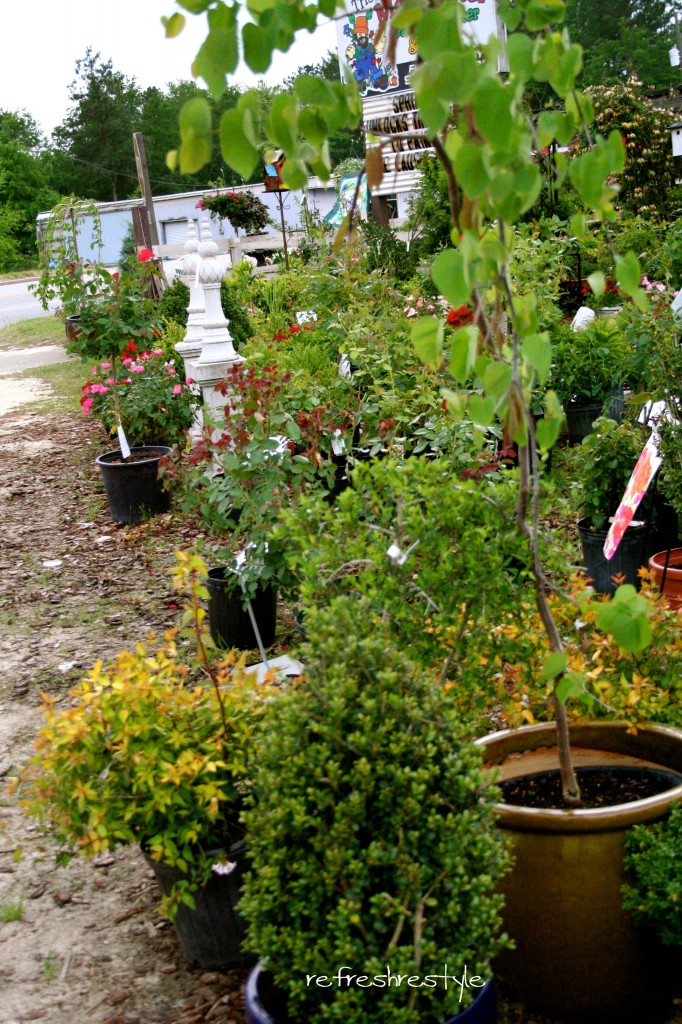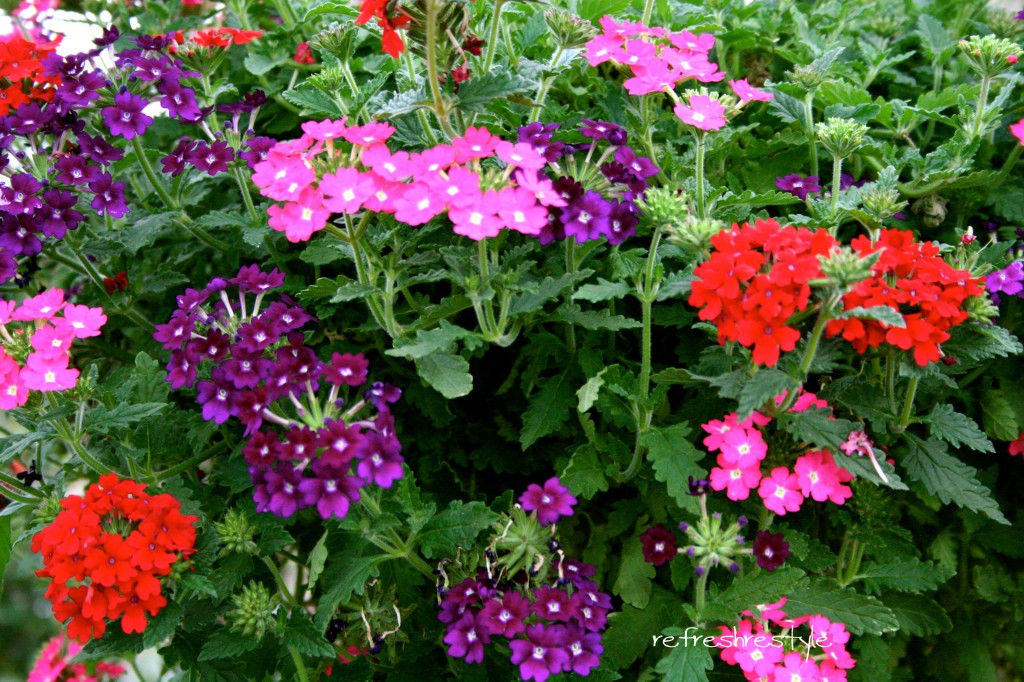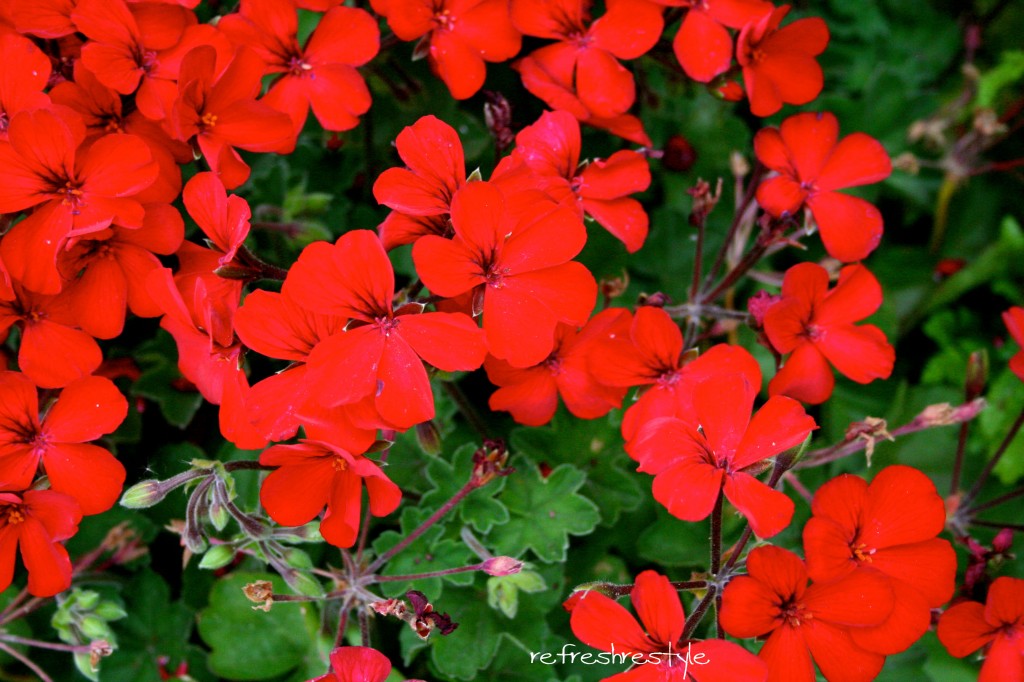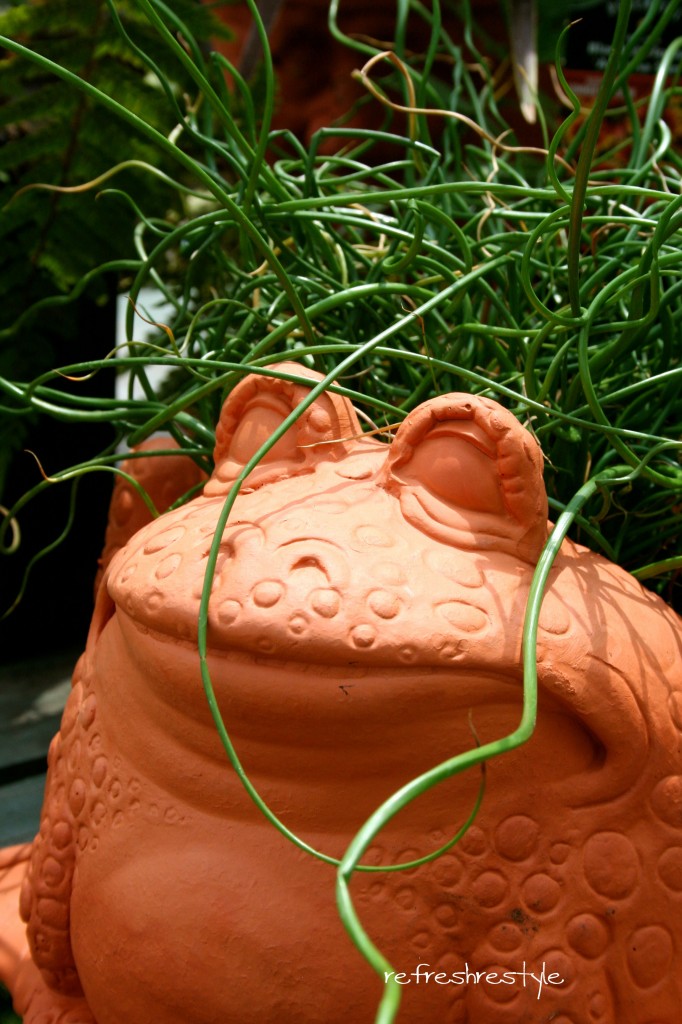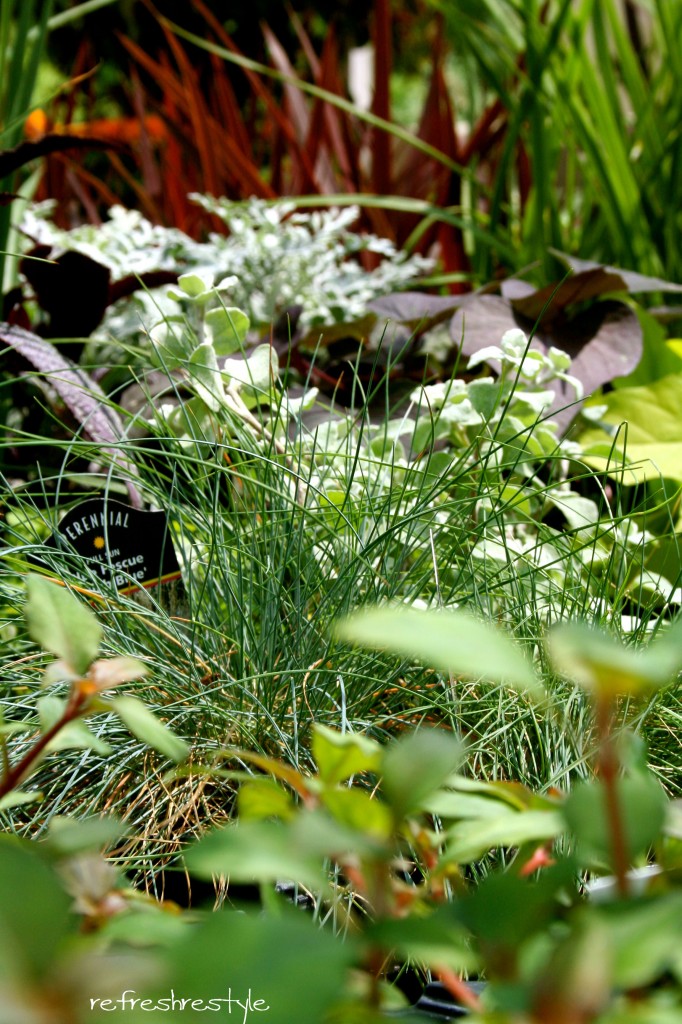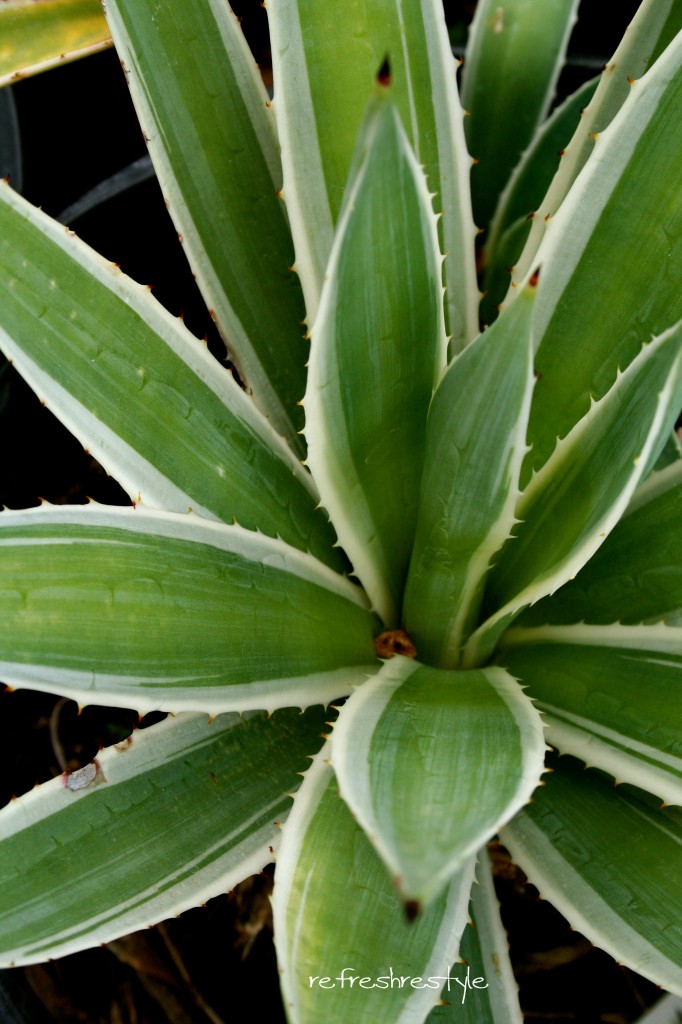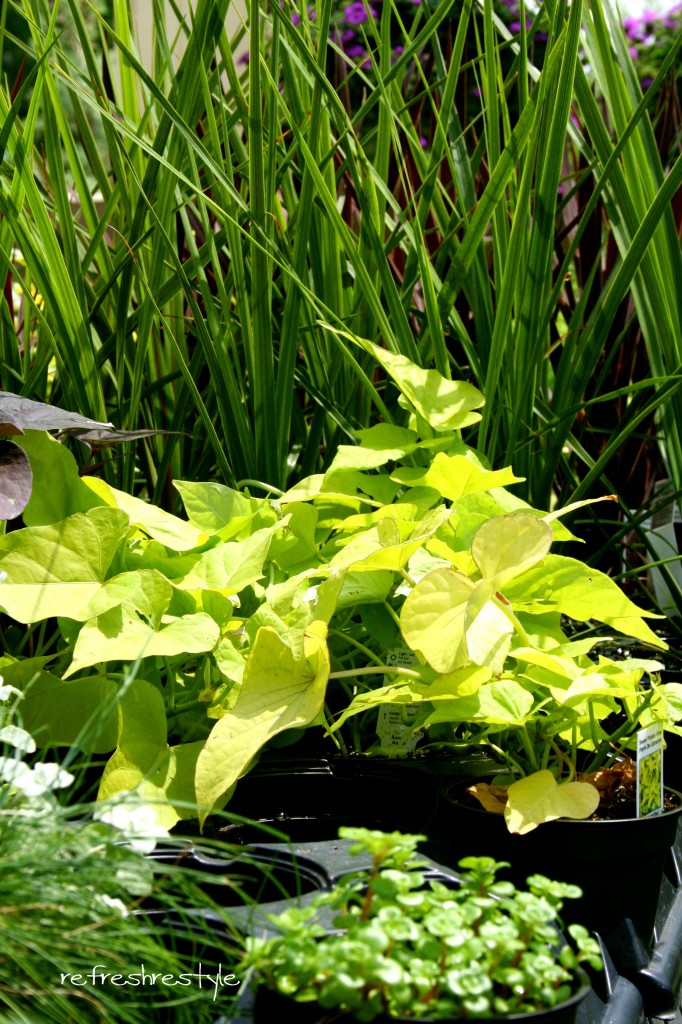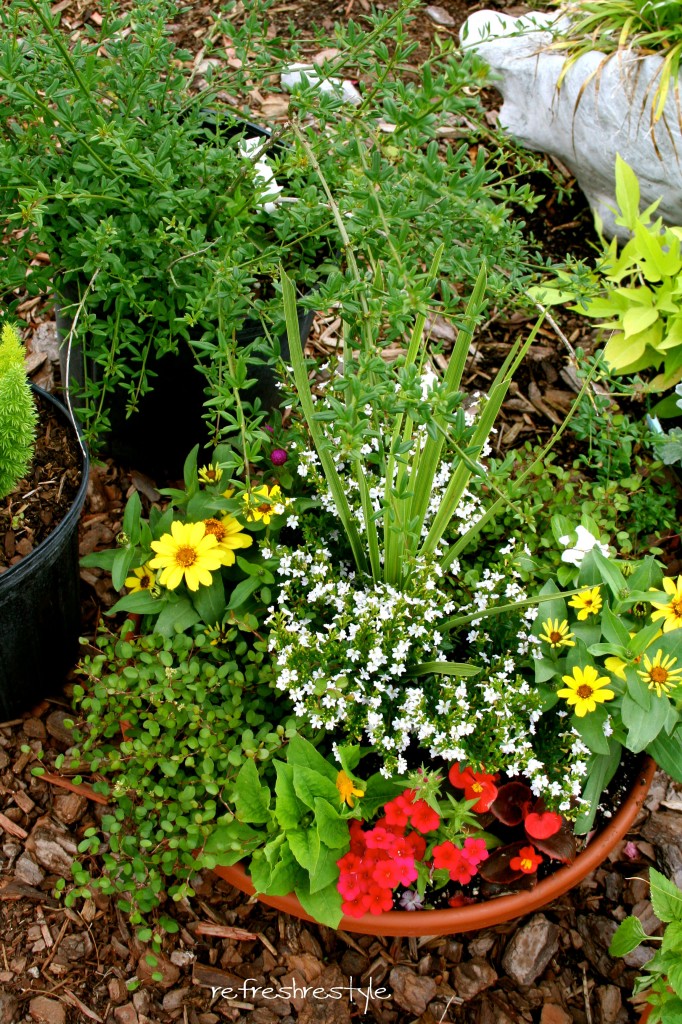 You can find anything here, it's just hard to make up your mind!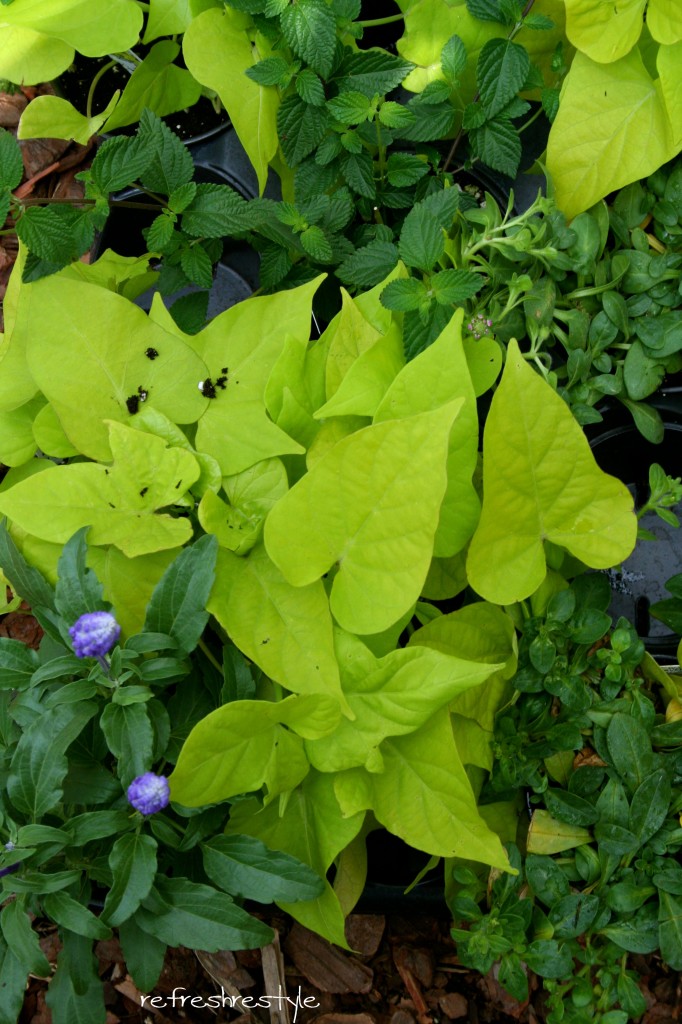 I dream of living in a cottage, with a small yard, white picket fence and surrounded by all of these! Hope you enjoyed the tour.
Here's what I did with my plants: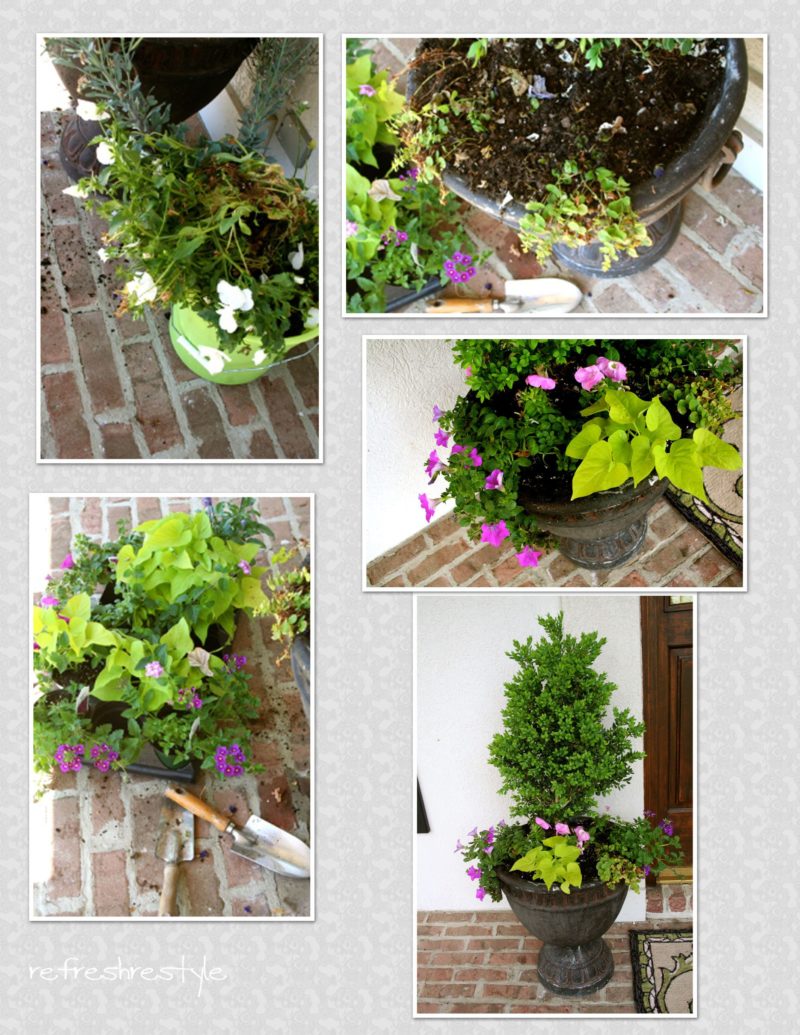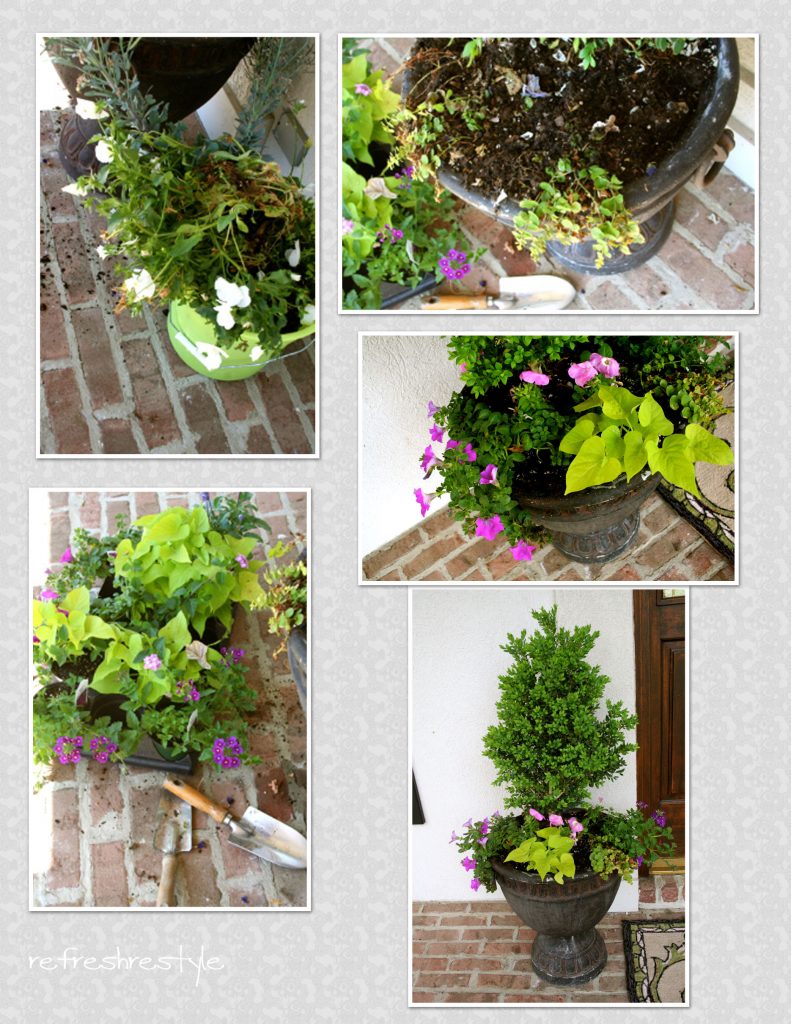 Reworked the planters at the front door!  Bye-Bye Monster Cabbage!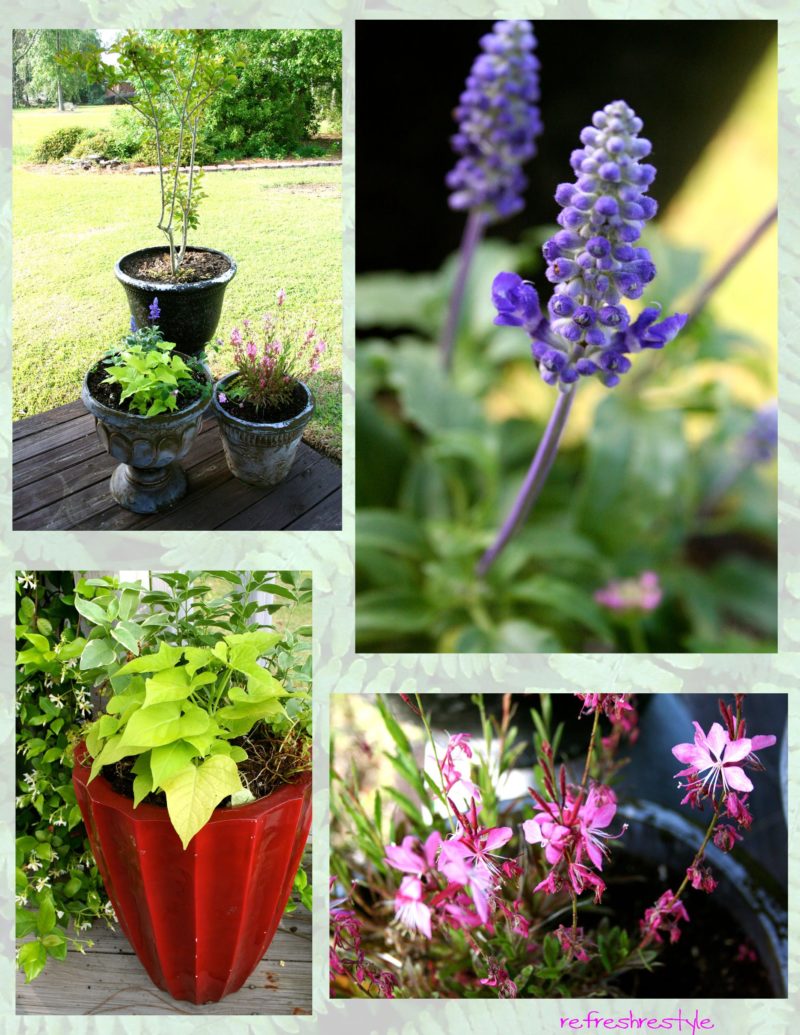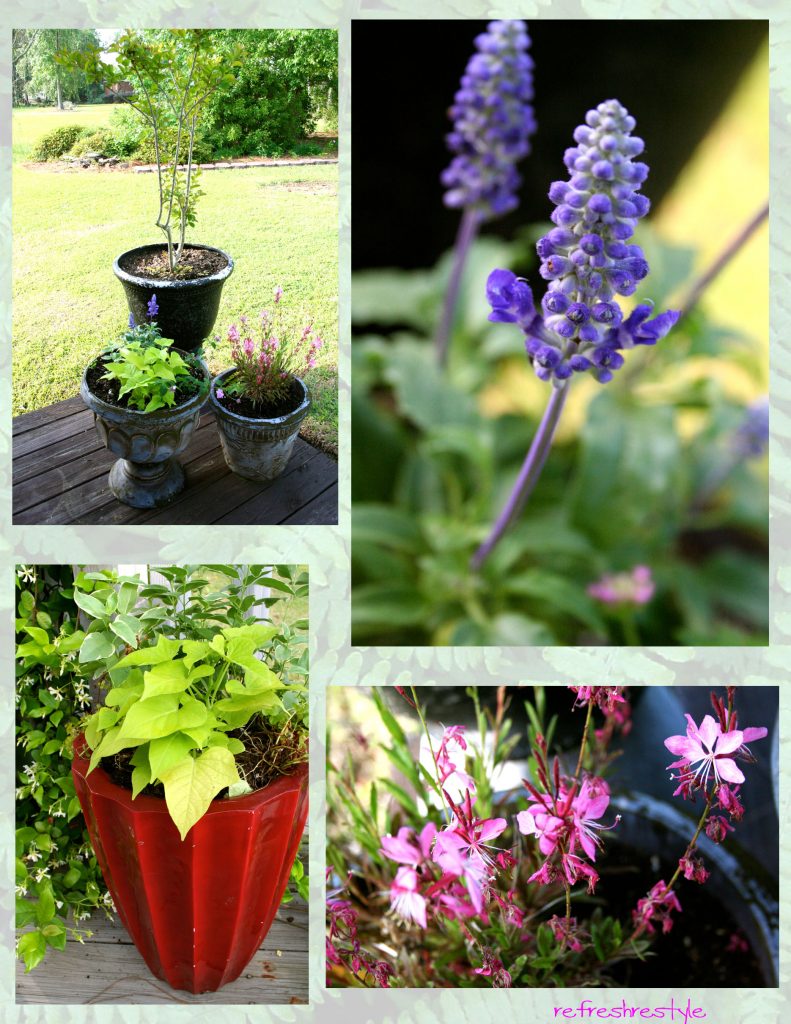 Freshened up pots at the dock and my red one on the back deck.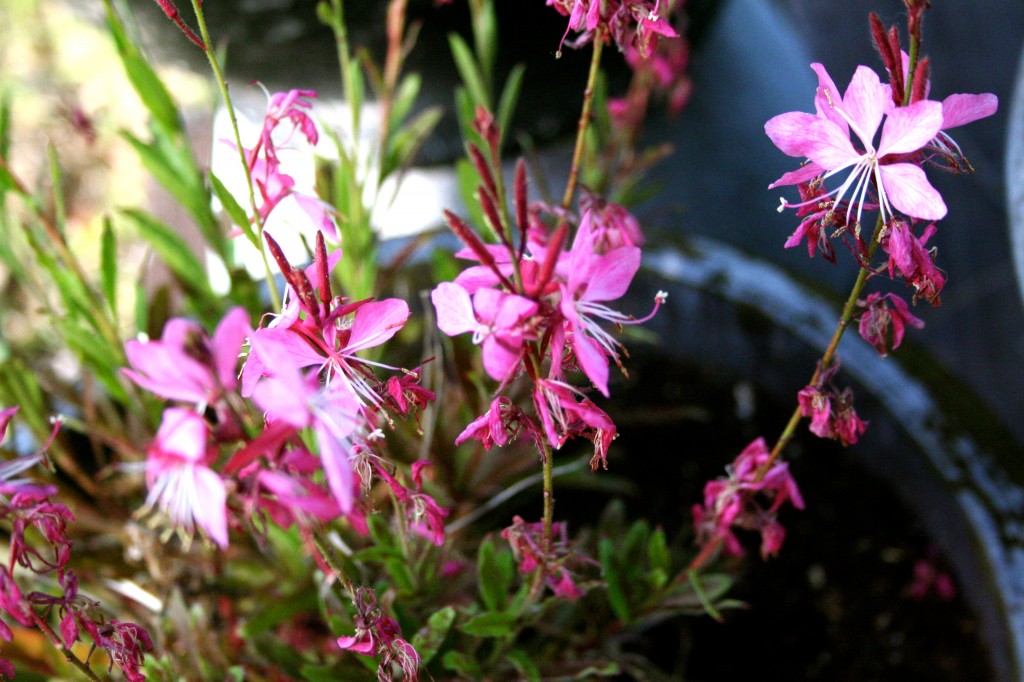 This is a perennial from last year, bought at The Mad Potter. I was so happy to see that it made it through the winter!
Sharing at:  No Minimalist Here

Centsational Girl