Just in time for Christmas decorating!
While I was taking down my fall mantel decor, I remembered that we enlarged our mantel a few years ago and wanted to share what we did.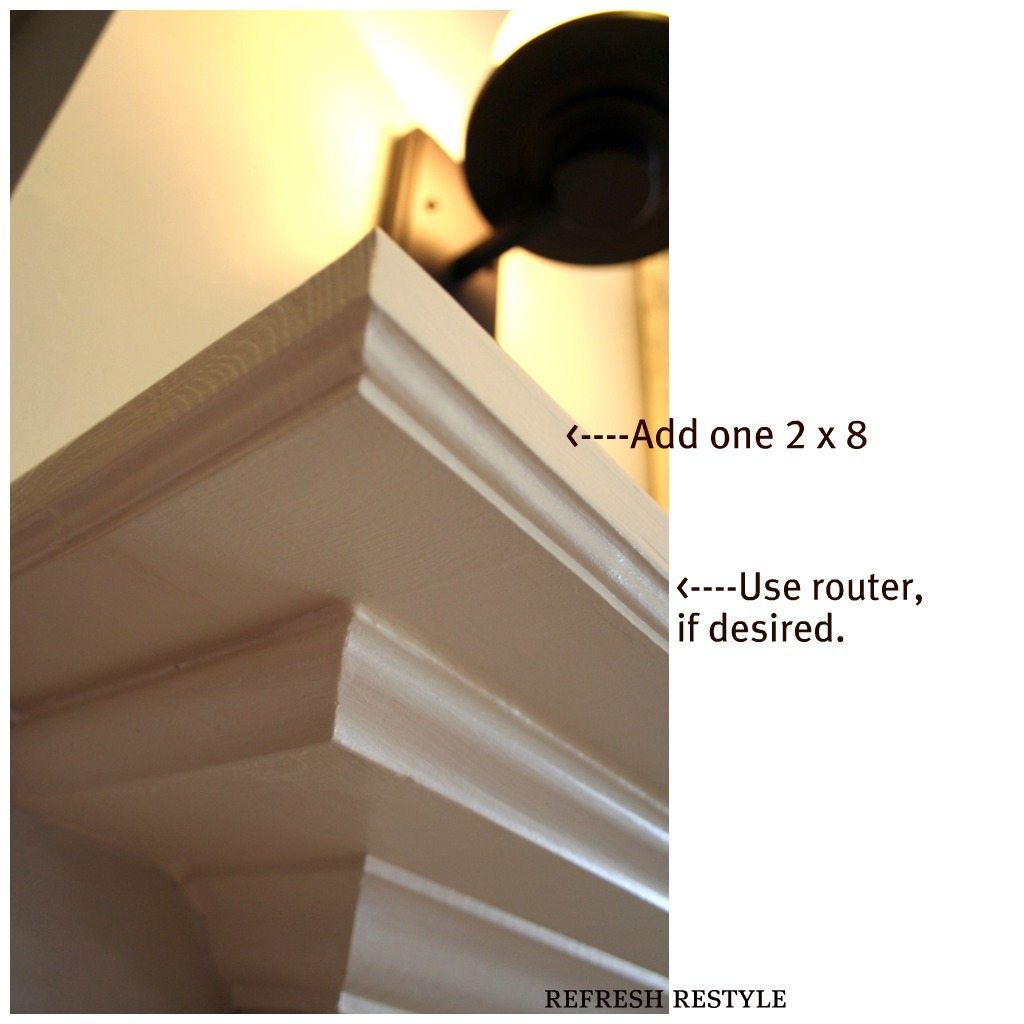 We added three inches to each side and the front by cutting a 2″x 8″ piece of lumber to fit over our existing mantel.  I would have gone a little larger, but we were limited on the sides because of the wall.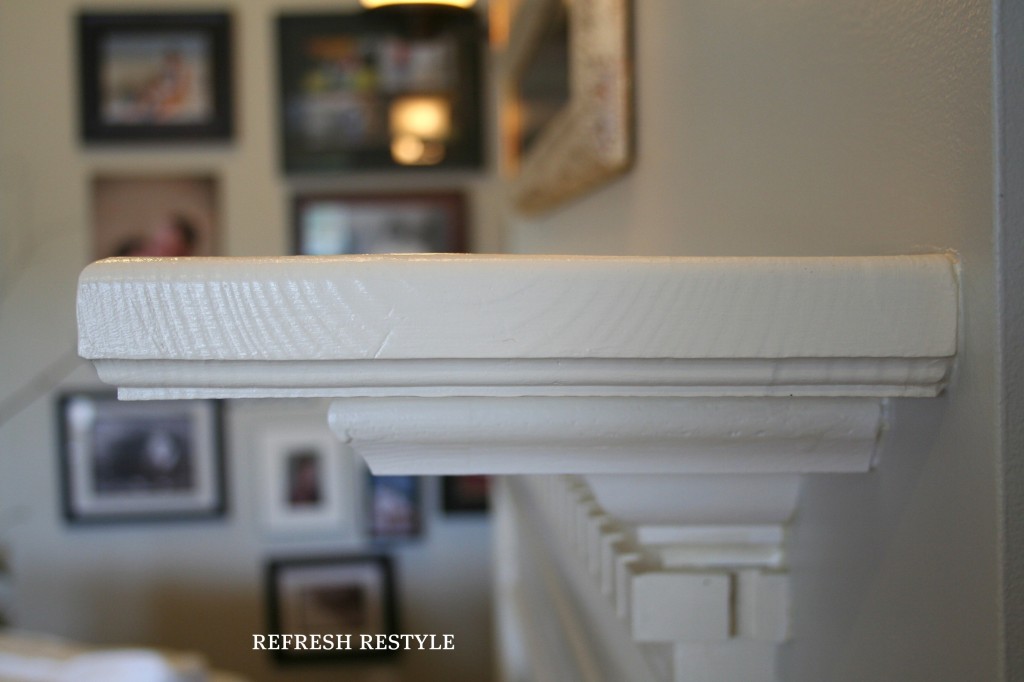 We cut the board, then used a router to round the top and detail the bottom to blend with the existing woodwork.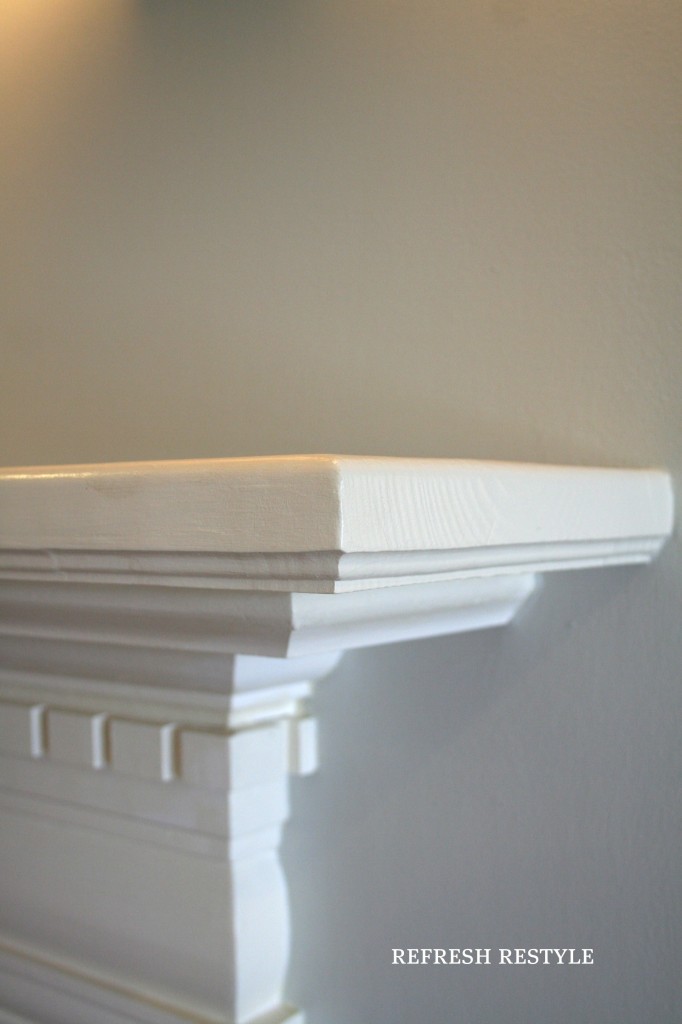 Now my decor doesn't teeter on the edge, well sometimes it does when I try to add too much!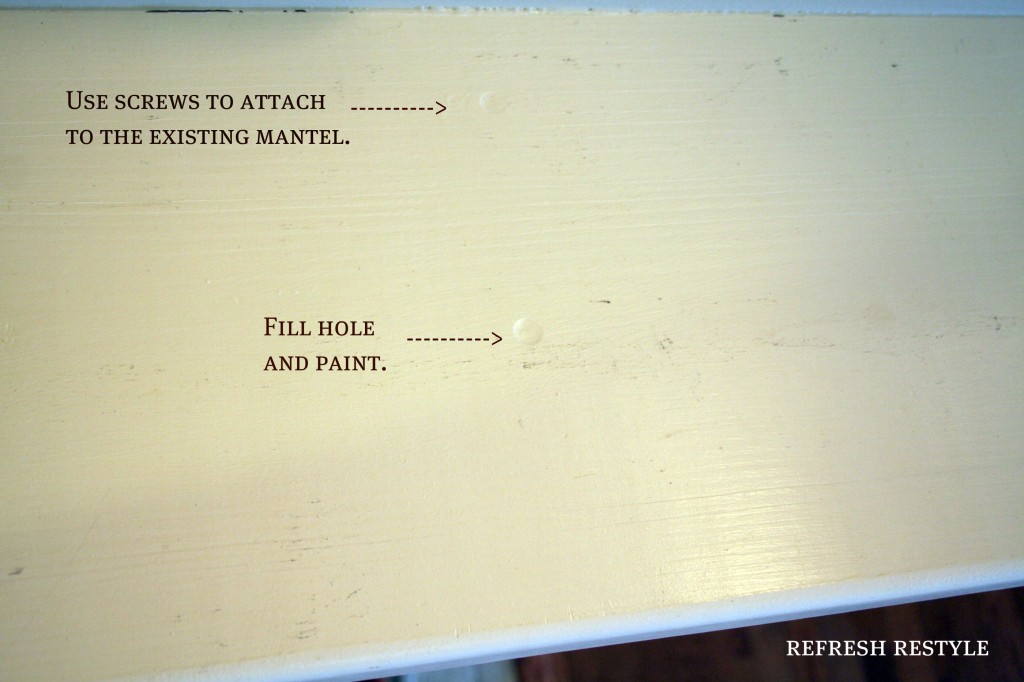 We used several screws on the top to secure the addition.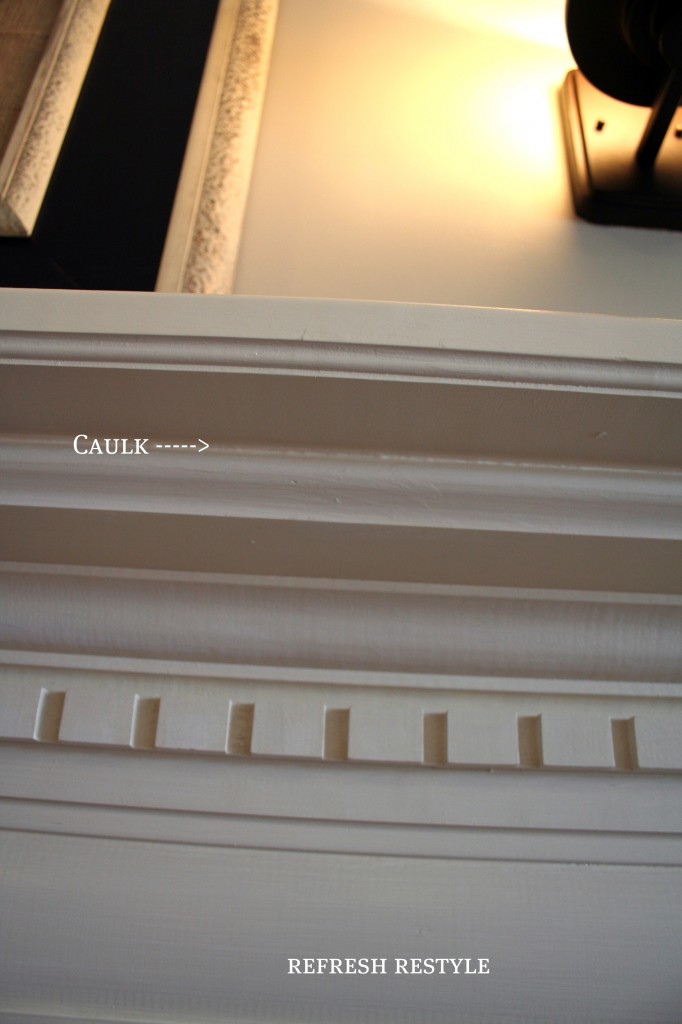 Caulk everywhere to create a seamless look.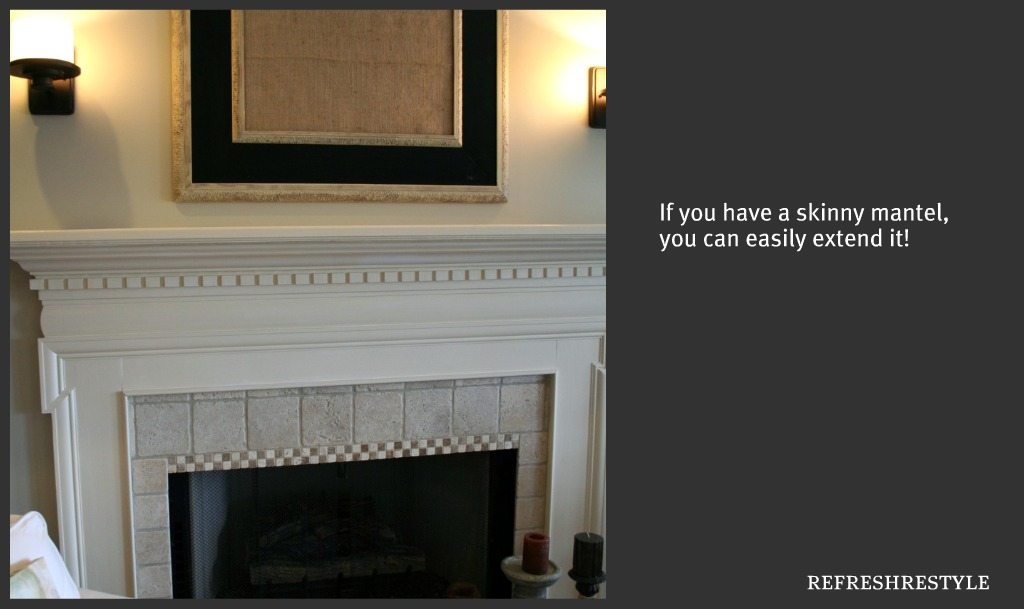 I hope this was helpful and it will give you a little more space to decorate on top of your mantel!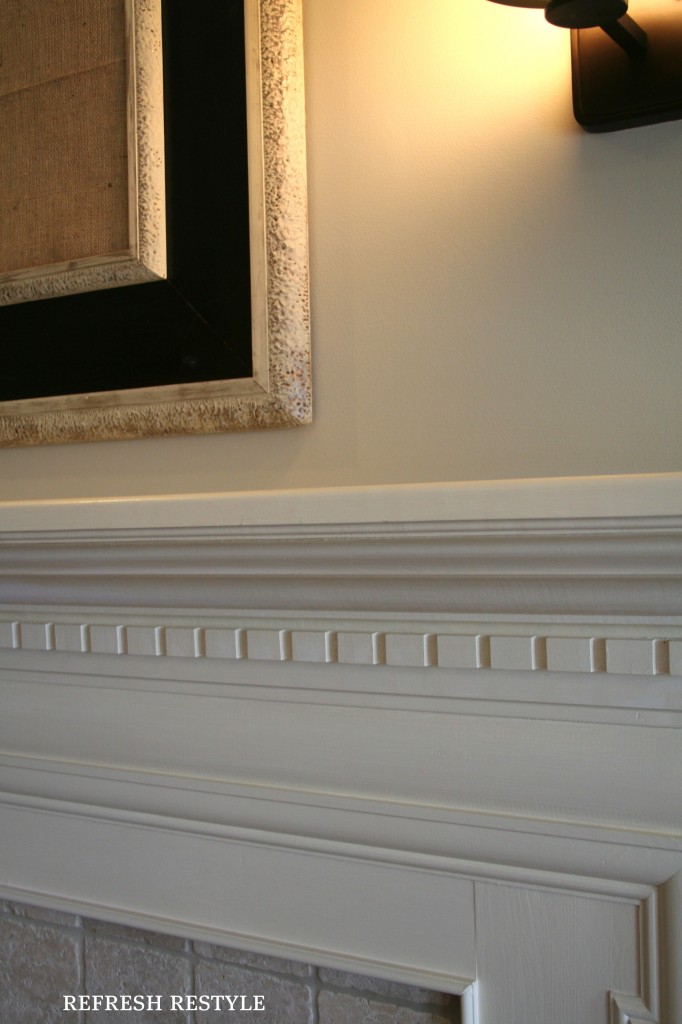 Good Luck!  and Happy Christmas decorating!
Sharing at: