There are a lot of things that I love about blogging, one of those is meeting others who love to refresh things, just like I do!  Rosemary is the talent behind villabarnes and her tag line is:  Join me as I hunt, gather and redesign.  She has so many great ideas and I want to share a few with you.  I hope you'll go over to her blog and see the rest!  (Linked with her name/blog name)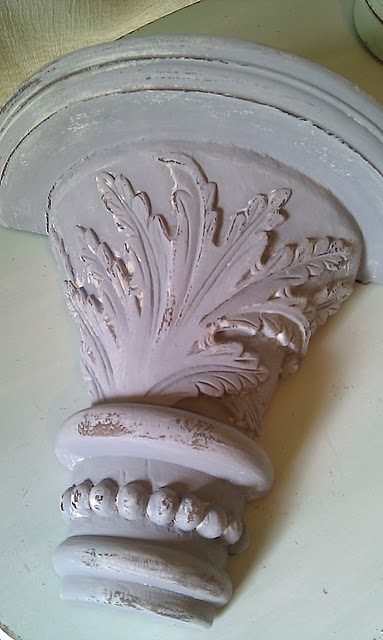 Rosemary shares how she created this chippy paint technique by using gesso.  She does a step by step demonstration!
She shares her wonderful finds and styles her pieces to be picture perfect!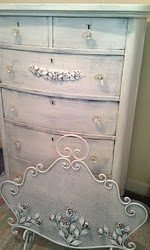 Rosemary knows how to transform her pieces, creating just the right look.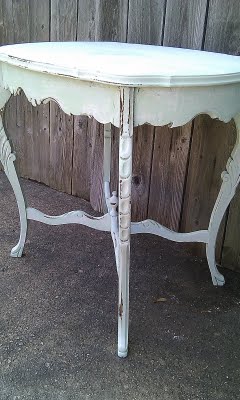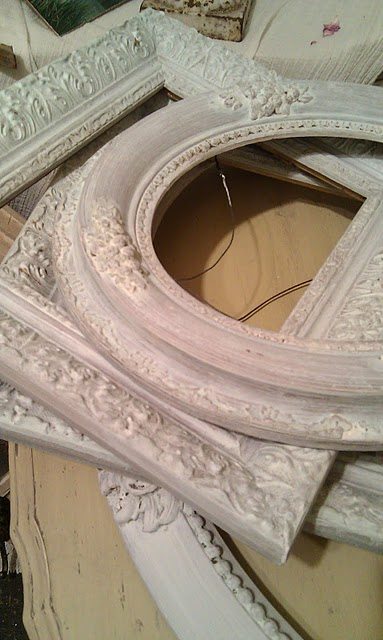 There's a lot more over at villabarnes!   You'll be able to see the before and after.  Tell Rosemary that I sent you!

Thanks Rosemary for letting me share your beautiful restyled items.