Well here it is, do you remember my $45 yard sale dresser?  I'm always quick to start and slow to finish, but happy with the end result!  I really wanted to stain the top of the dresser and paint the bottom.  The stain would not take evenly, I stripped, scrapped, and sanded, it just didn't look good.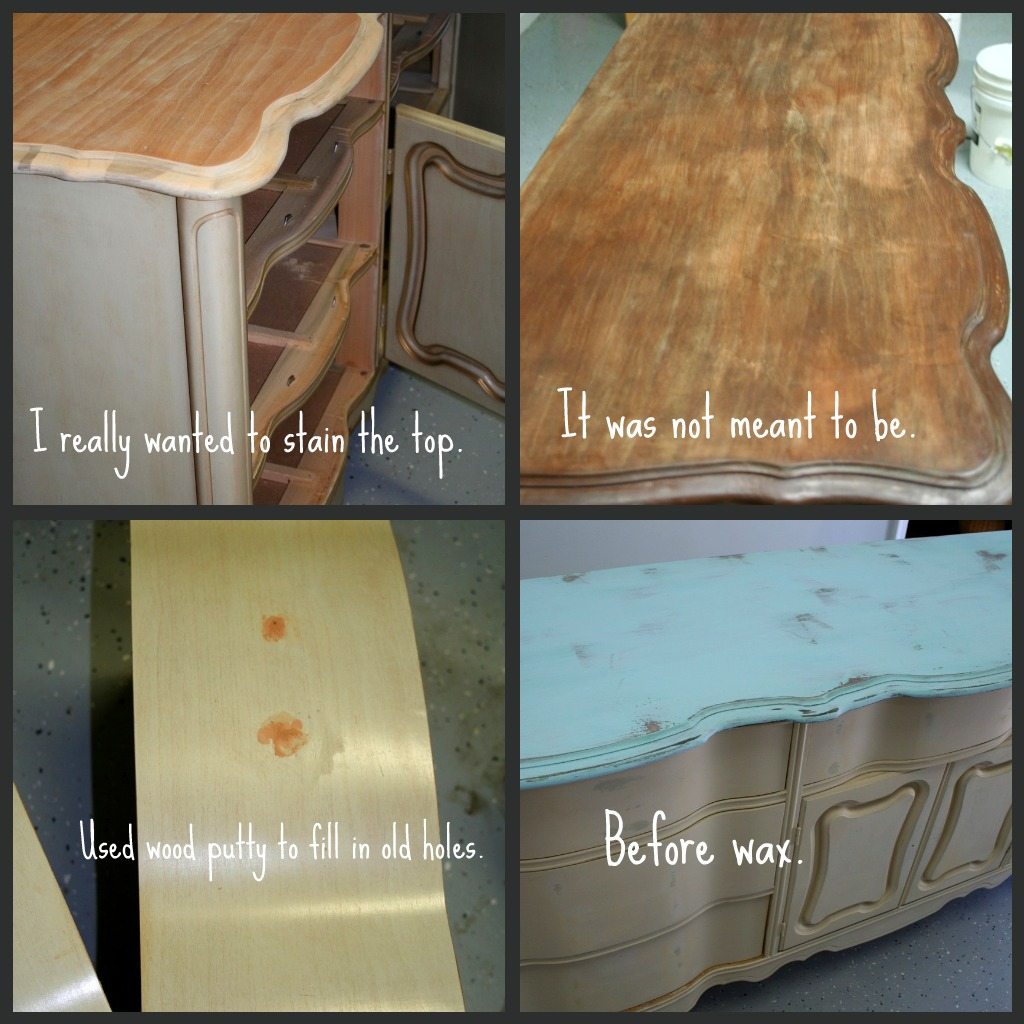 If I had known now what I figured out after working on that top, I could have finished a lot sooner!  I ended up using 3 different kinds of knobs.  When I went to Hobby Lobby, I just couldn't make up my mind.  I liked too many, so I picked 3 coordinating knobs, that look great together.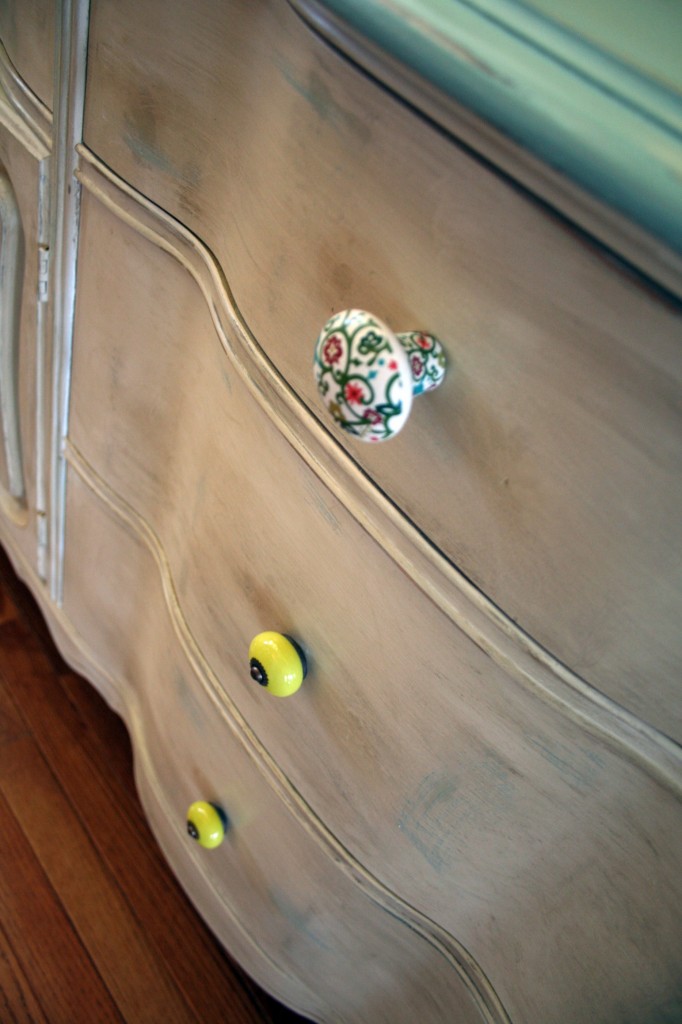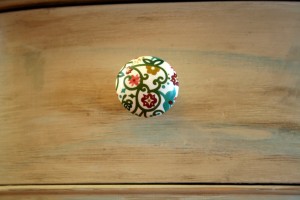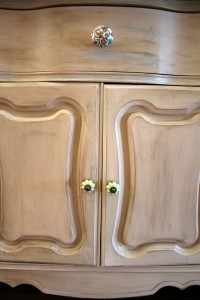 Aren't they perfect, Mr. Refresh looked at me funny, when he first saw them!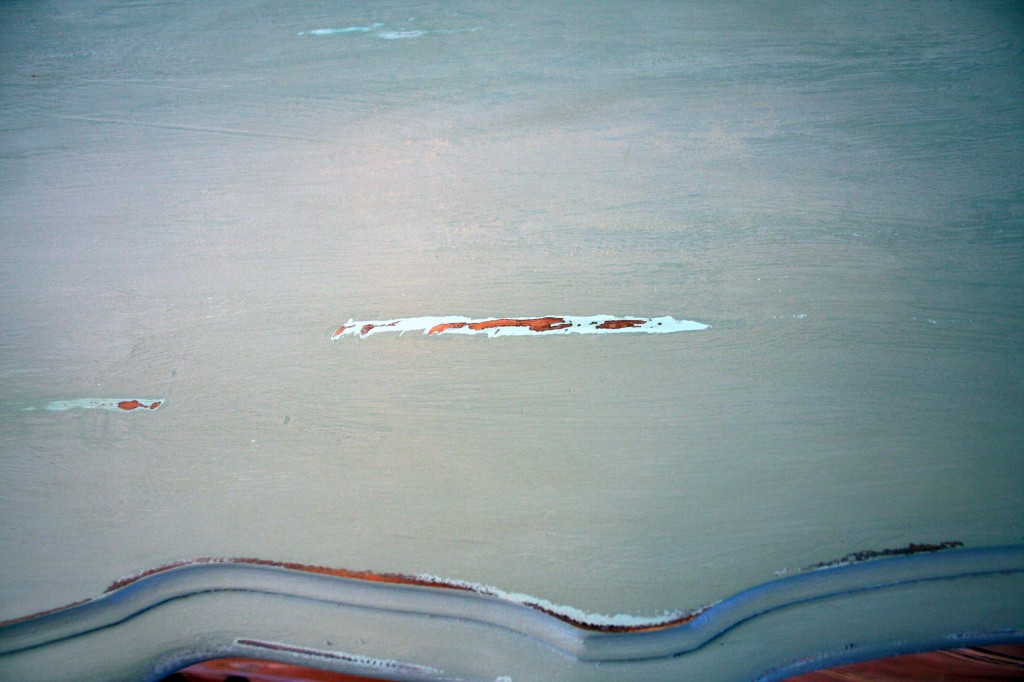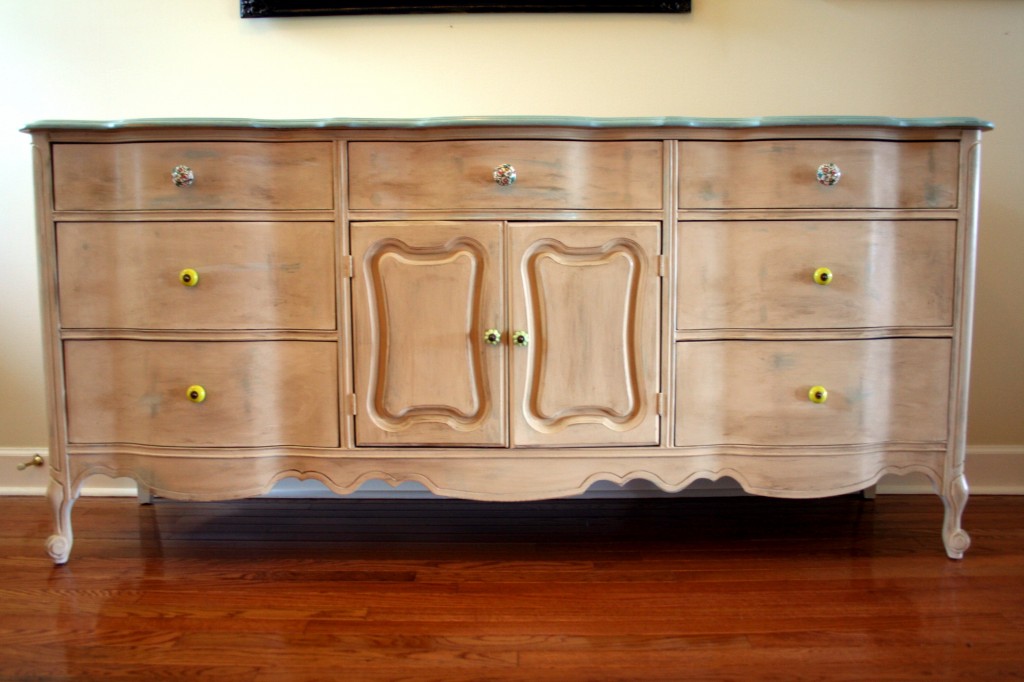 I used Annie Sloan Chalk paint, Old Ochre and Duck Egg Blue.  Waxed with clear and dark wax.  Now I need to accessorize the top,  move around some wall decor and smile at it every time that I enter the room.  What do you think??  I love to read your comments, thanks for stopping by!

Sharing my yard sale find at:  The Nester and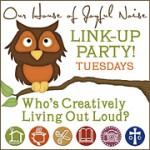 Perfectly Imperfect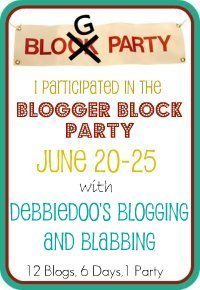 It's a special day for my yard sale dresser, she got featured over here:


Thank you!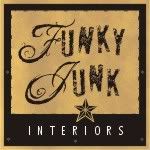 Sharing at Centsational Girl