Recently the girls at NellieBellie refreshed my blog.
When you change one thing it leads to another.
New blog logo, new project categories, new this, new that…which lead to new business cards!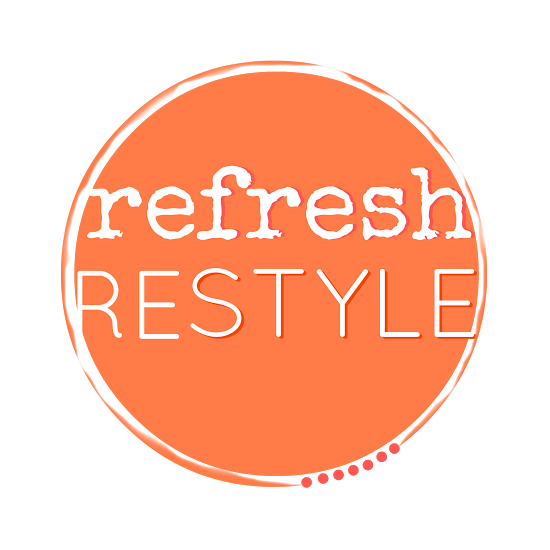 Along comes moo.com and my new logo has a place to go!
Yes that's right, NEW moo.com BUSINESS CARDS!
Small business branding makes you memorable and helps you stand out.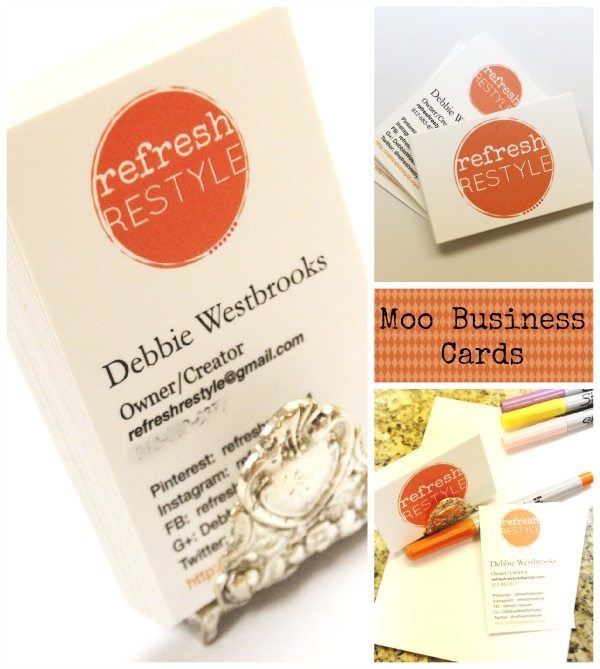 I created double sided cards but several of my friends use their business cards for sales tags and that's a great idea too!
Here's another idea that I came up with: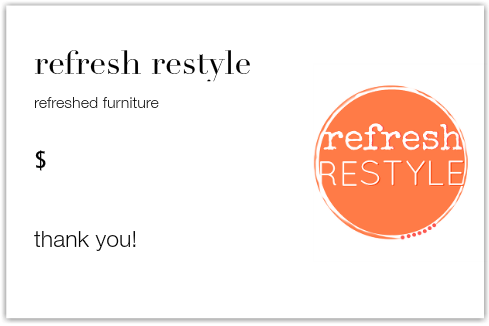 Your design is only limited by your imagination.
Use your logo, your photo, your QR code, whatever you want!
At moo.com they also have predesigned options, so you can just use their templates.
Not only did moo.com provide me with my business cards, they are also giving away 3 sets of classic business cards to 3 of my readers!  Thank you moo.com!
Follow the directions on the rafflecopter, leave me a comment if you have any questions.