Hey friends,
So happy you're here! Find a pretty frame or just print it out, perfect for Mom or Mama as I say. Click below to download to your computer.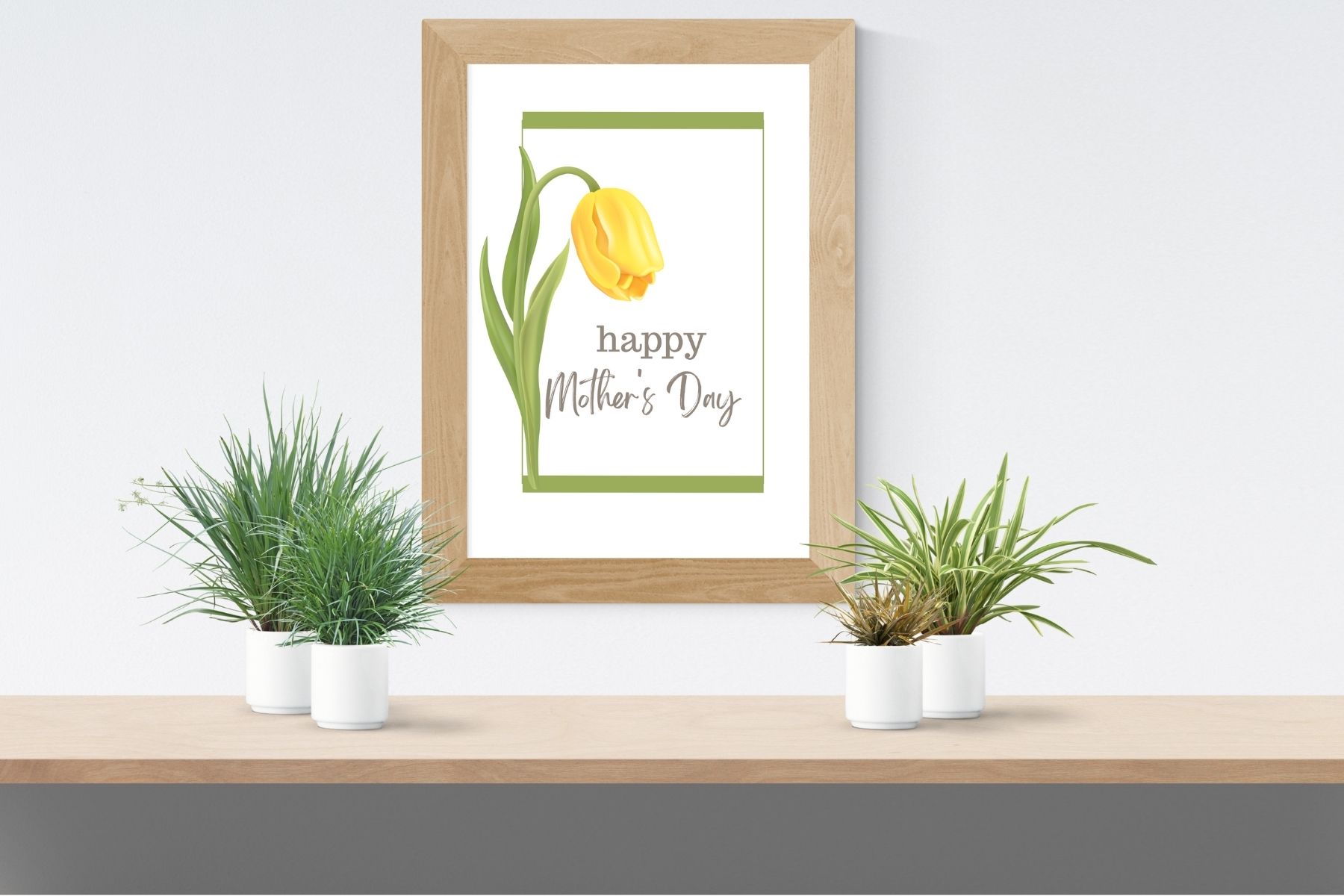 You can download your free Mother's Day print here: Mother's Day Yellow Tulip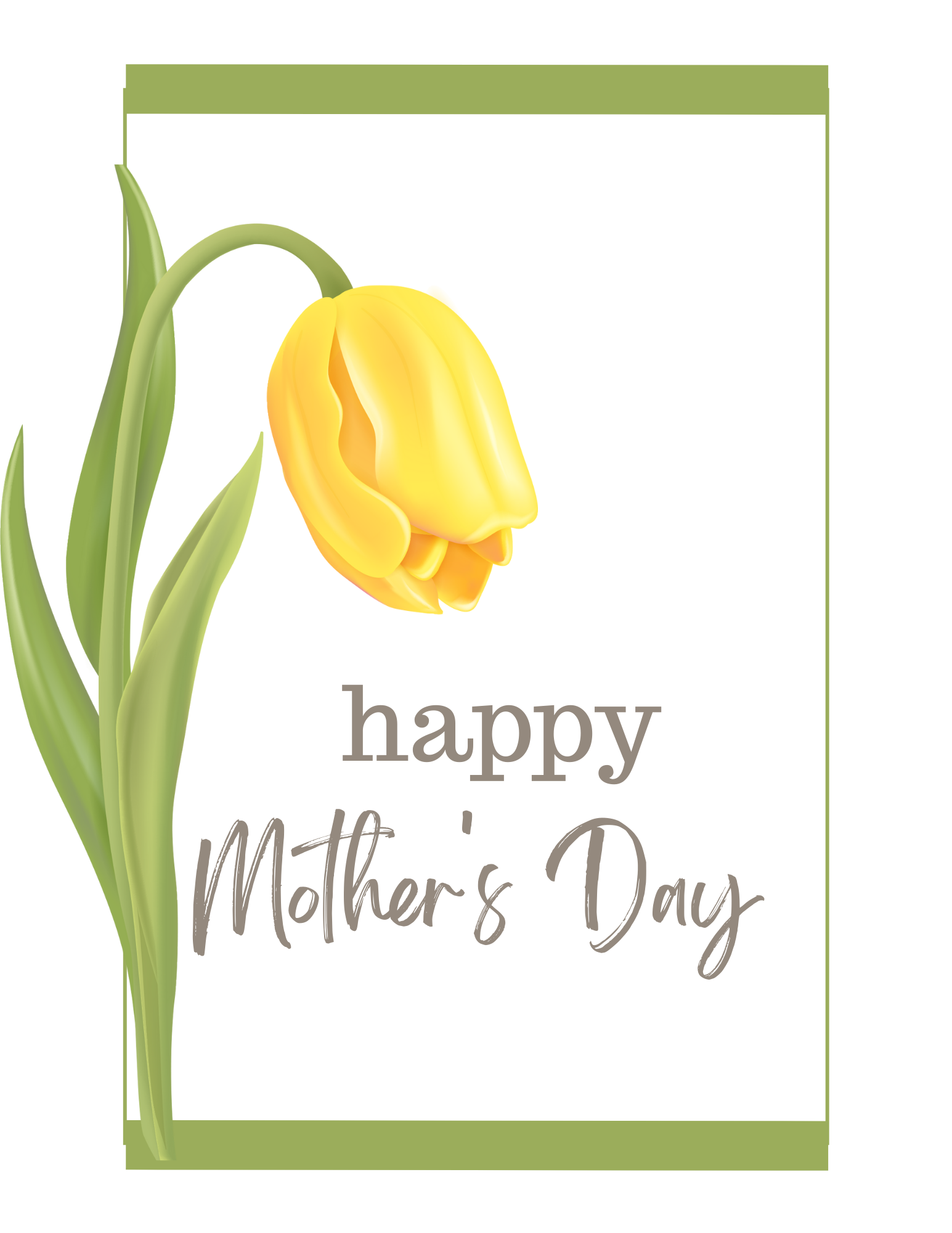 Have a wonderful day!
XO,
Debbie
Don't forget to download it for later!
You can download your free Mother's Day print here: Mother's Day Yellow Tulip