Did you know that you can get Mrs. Meyer's delivered straight to your doorstep! It's a little luxury that I treat myself to and I really love it.
If I have to clean, I want it to be with natural products and it's a bonus that they smell great!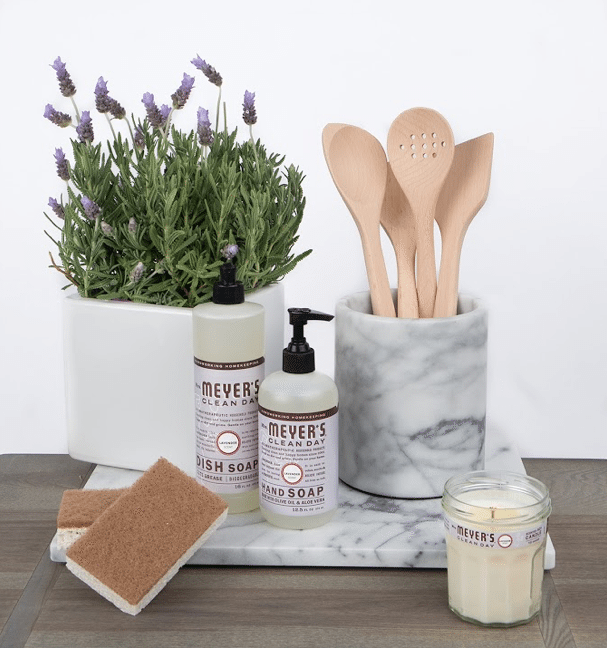 Yep, that's what I've been doing for 3 months. There's nothing like not having to leave home for something, I find myself seeking home delivers more and more.
I am a proud affiliate of Grove Collaborative, I love cleaning with Mrs. Meyer's and I love having the product delivered to my doorstep.
I'm excited to have this opportunity to share free product with you today!  This month, Grove Collaborative has curated the Mrs. Meyer's Everyday Luxury Set — and you can get it for FREE.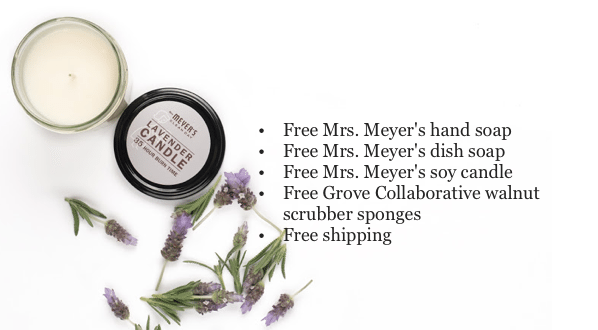 About the goodies:
Mrs. Myer's hand soap and dish soap are toxin free and are available in matching scents. They're pretty and they make the house smell like a spa! The Mrs. Meyer's lavender soy candle smells incredible, there's nothing like a little aromatherapy to make you feel good. They are made from vegetable waxes and they have lead-free cotton wick. Nothing but a clean healthy burn. Natural Grove Collaborative walnut scrubber sponges – enough said. Gentle on pots and pans but perfect when you have a tough mess.
You can choose from more lovely cleaning supplies like Mrs. Meyer's Multi-­Surface Cleaner and Laundry Detergent — but why not treat yourself to Acure's Aromatherapeutic Rose Argan Oil and Ultra-­Hydrating Body Wash? Go on, you deserve it!
There are a limited number of sets available and this offer ends Sunday May 1, so grab yours now. Here's how:
1. Sign up for Grove Collaborative here Mrs. Meyer's free offer. You'll receive the Mrs. Meyer's Everyday Luxury Set for free when you sign up!
2. Answer 4 quick questions about your home. Grove Collaborative will use this to customize your first basket (this takes under 30 seconds!).
3. Once you've answered the questions, you can finalize your basket of products to suit your household needs by adding or removing items.
4. To receive this offer, your order needs to total at least $20. Choose the combination of products and scents you love and receive in your first box (this is the hardest part — so many great choices!).
5. Click "Finish & Pay" and place your order.
*Please note: currently they do not ship to Canada, Hawaii, or Alaska
If you're already a Grove Collaborative fan like me, there's something for you too! When you use this link: Free Offer, you'll get a Mrs. Meyer's hand soap for free with your next order. You can't go wrong with one of these beautiful soaps and a fresh hand towel on your bathroom counter for instant ambiance.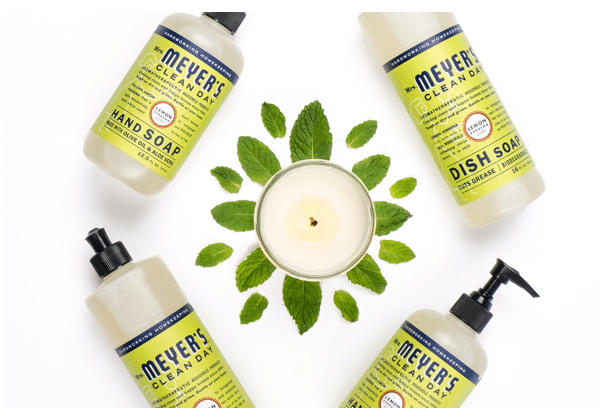 I wish you could smell this!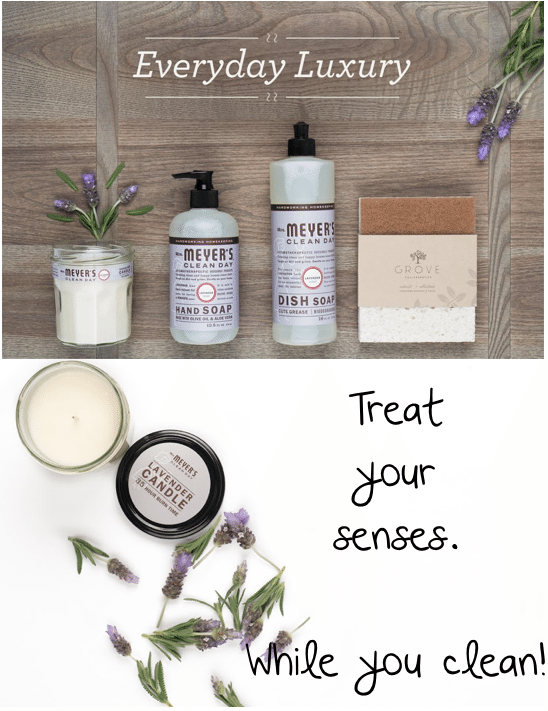 Thanks for stopping by today!
Have a great week,
Debbie