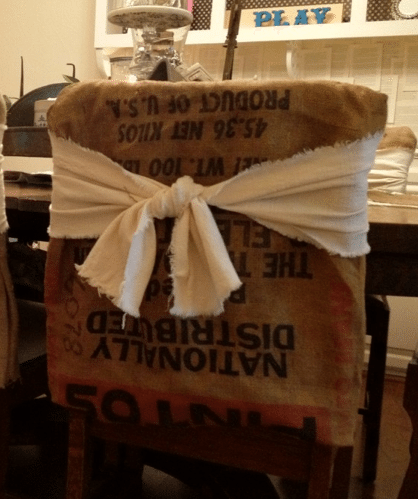 When I was nosing around I found several things that I love!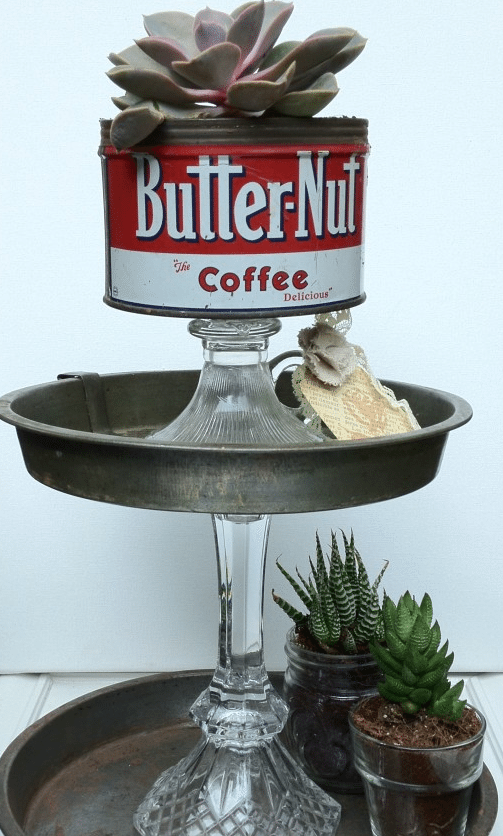 I wanted to show a couple of the projects that caught my eye and of course gave me some ideas!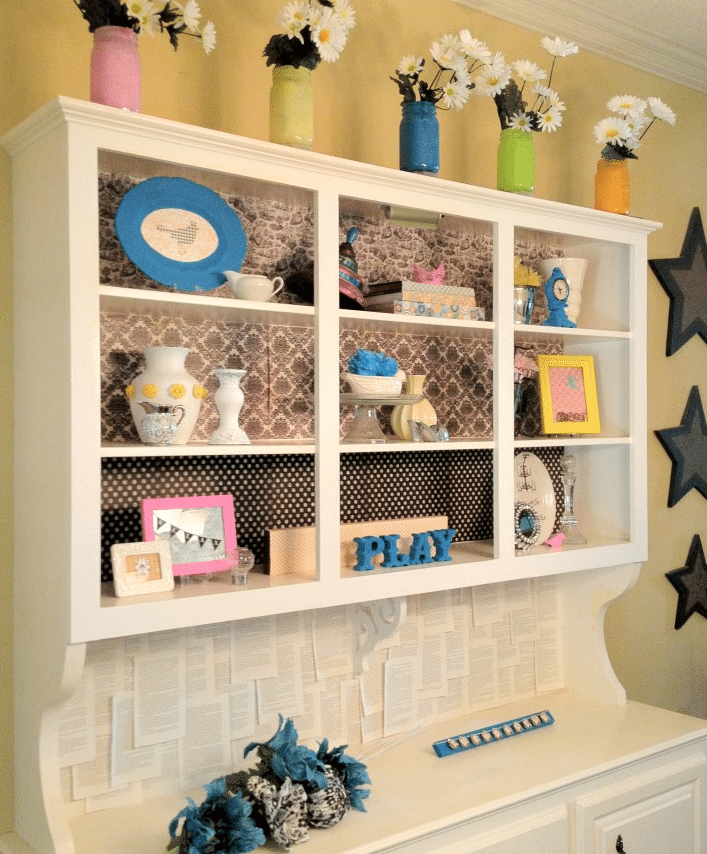 Please welcome my Newbie in The Spotlight this week:

Please go over and see her great creations and makeovers!
I found a few that I'm going to try!
Sheila grab this button and put it on your blog 🙂
Congratulations!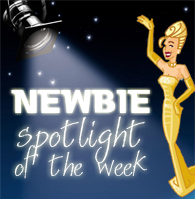 I hope you'll check out the other Newbie's in The Spotlight and remember if you are a Newbie, link up each week at Debbiedoo's Newbie Party!
Debbieddoo's ~ Debbie
Fox Hollow Cottage ~ Shannon
Random Thoughts ~ Gina