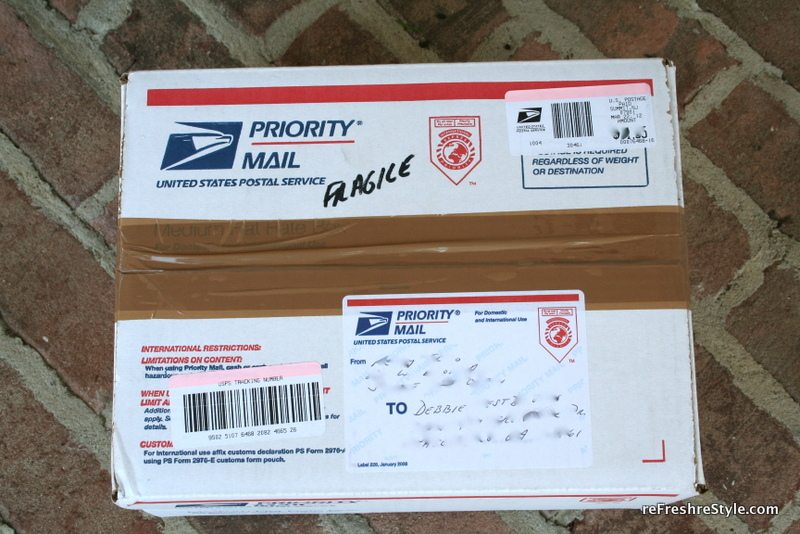 Don't you love getting mailing?
I do!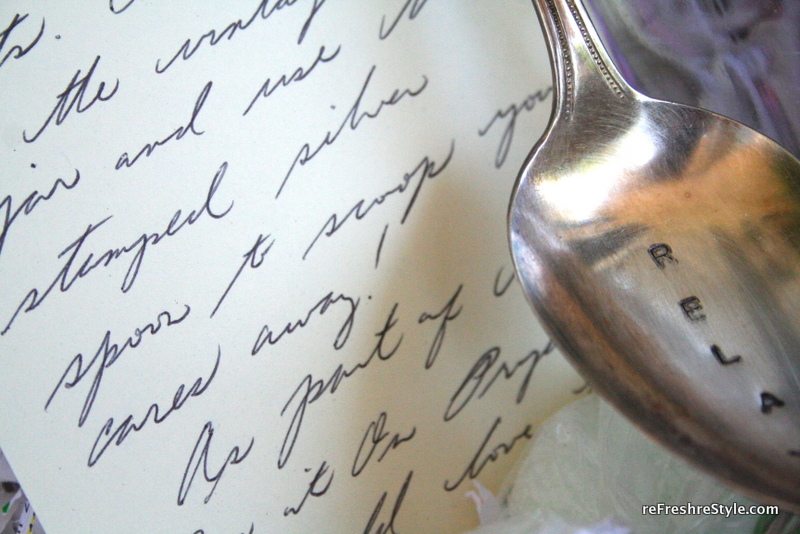 This amazing gift is from Kelly at
She's a sweet generous lady,
talented decorator ~take a look at her

kitchen

!
AND
She's a Silver Spoon Stamping~Bath Salt Whisperer!
I am honored to be included in her "Pass It On" Project.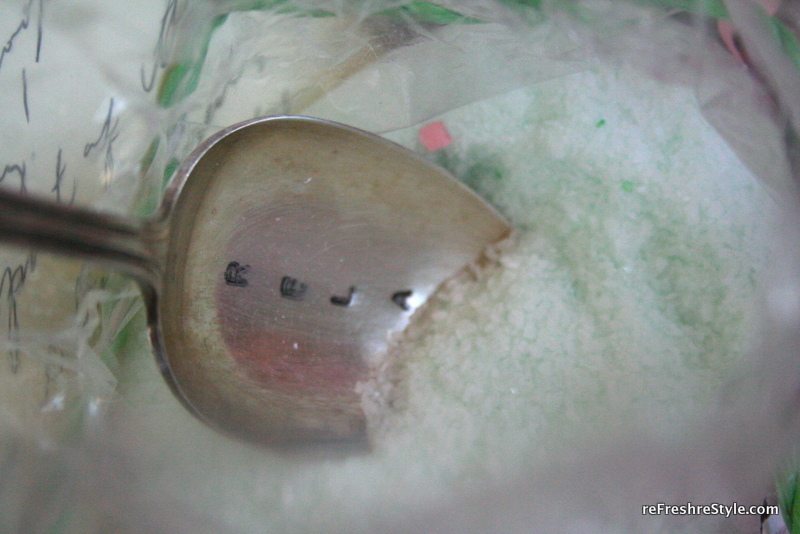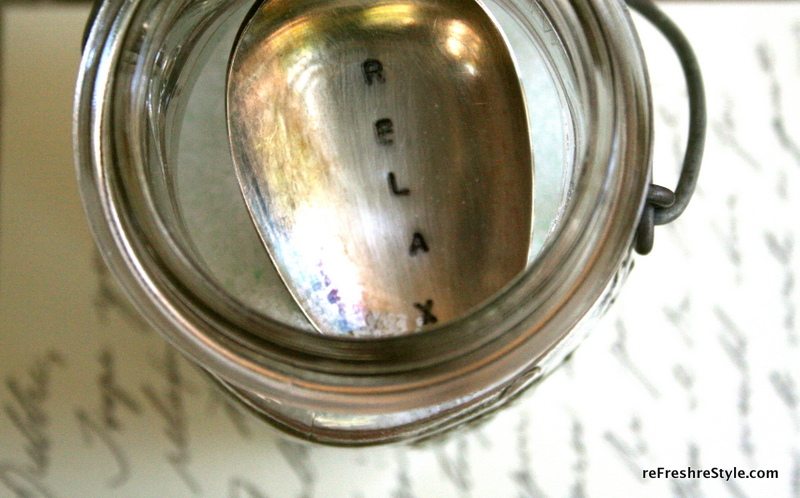 hand-stamped silver spoon
vintage mason jar
homemade bath salt
a little piece and quiet
maybe a candle, or magazine
Kelly really knows how
to relax a girl 😉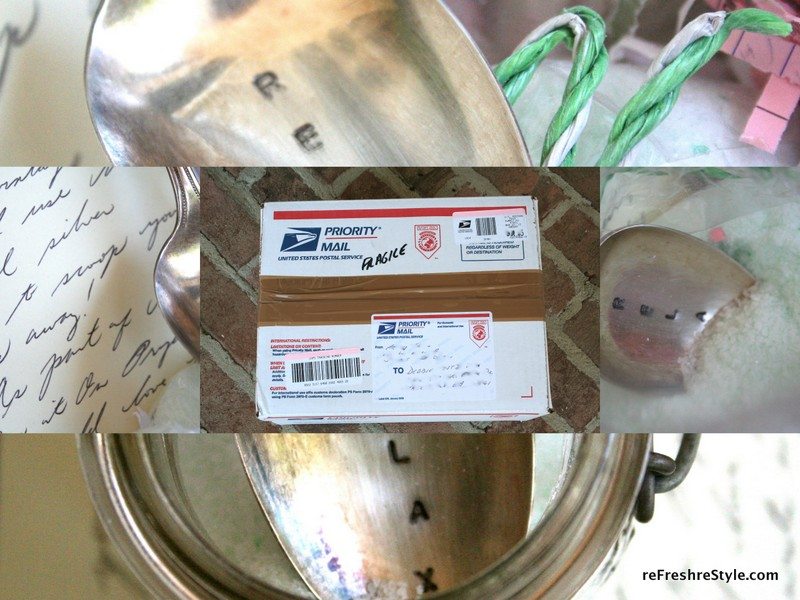 I'll be joining in.
Nothing feels better
than
Passing It On!
(except for a tub filled with this homemade bath salt 😉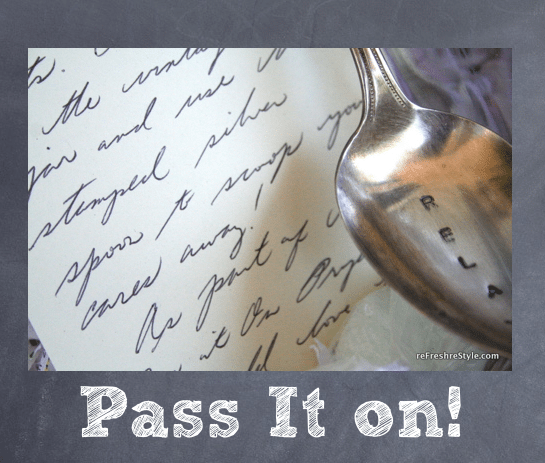 ~THANK YOU

KELLY

~
Kelly has an Etsy shop
if you'd like some stamped silver.
To learn more about how the Pass It On Project got started or to start your own Pass It On
Click right here:  Karah~The Space Between woke up one night and came up with this wonderful act of kindness!
Y'all are awesome!